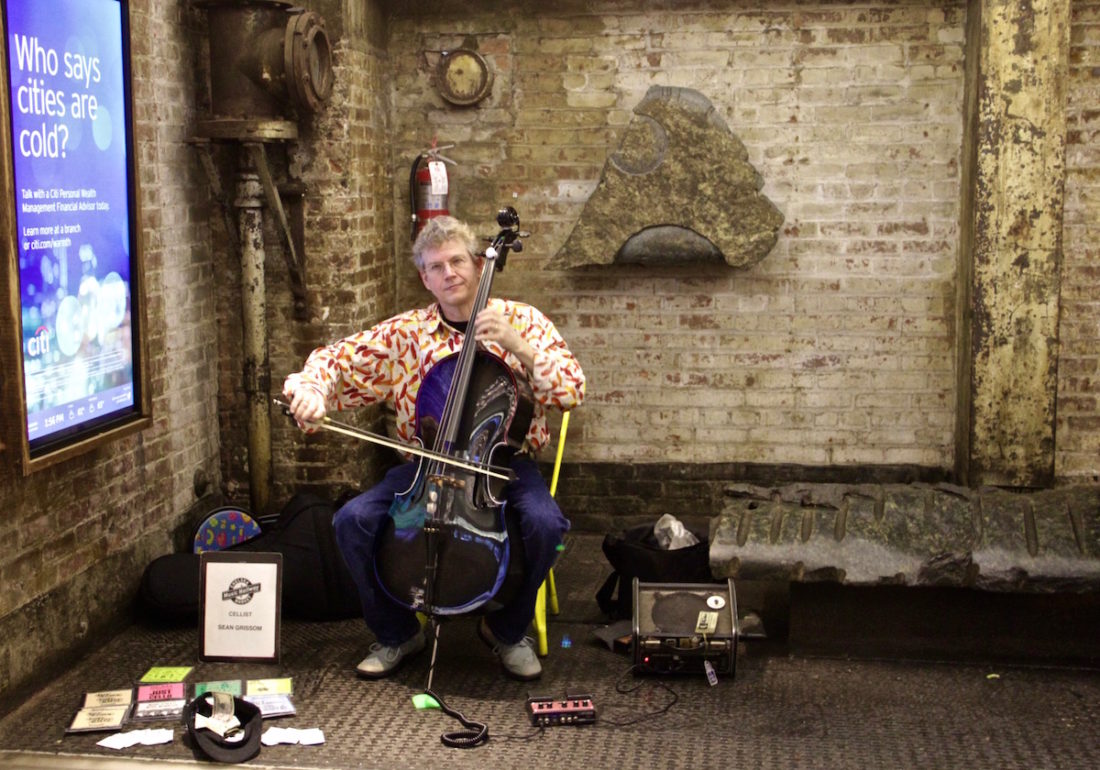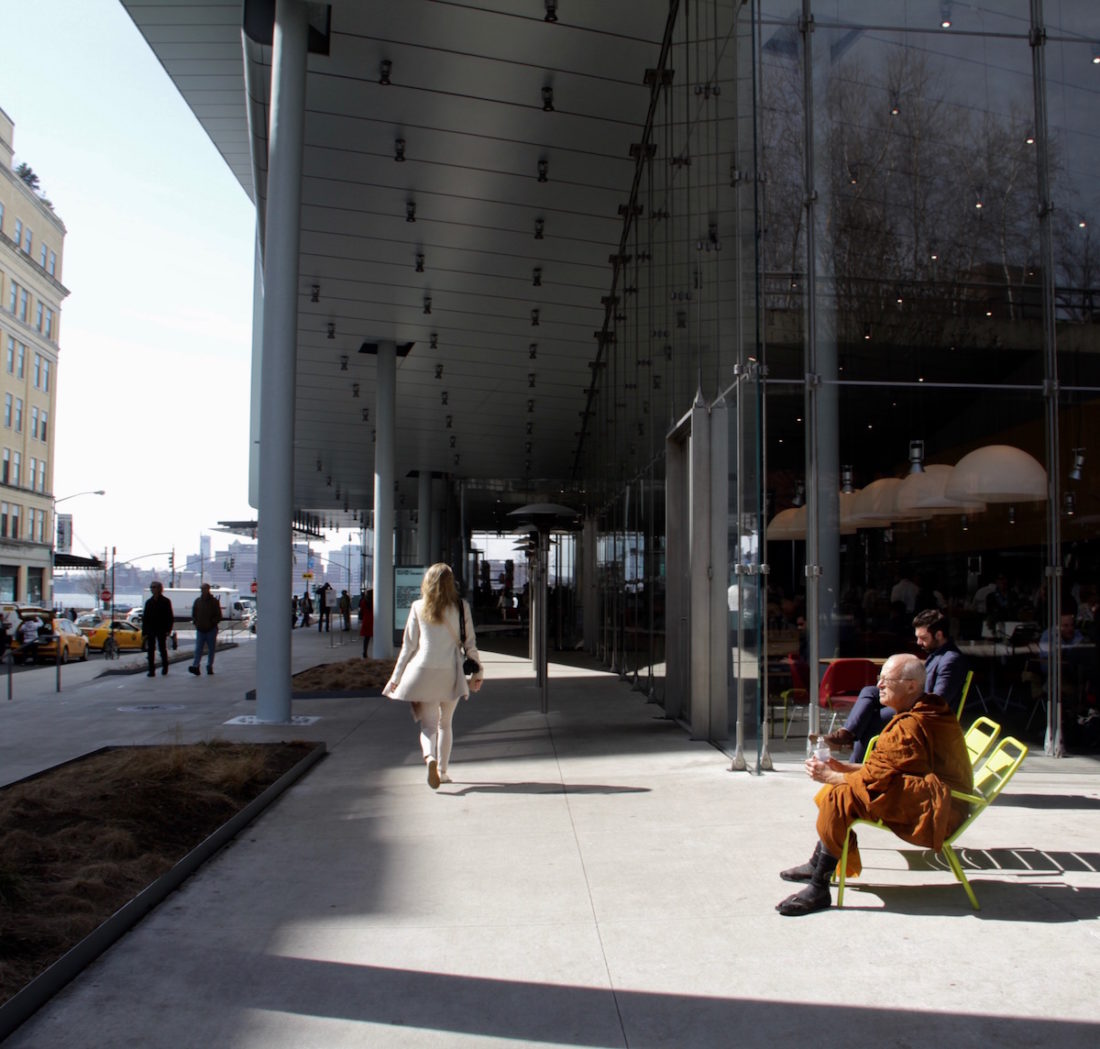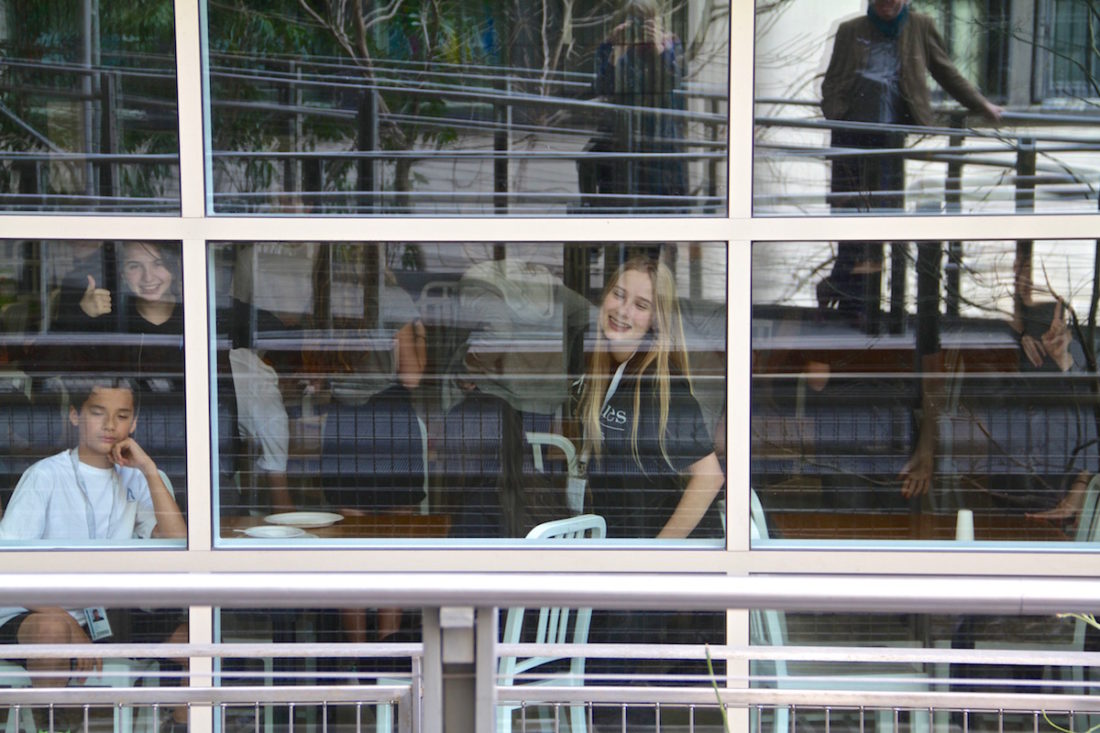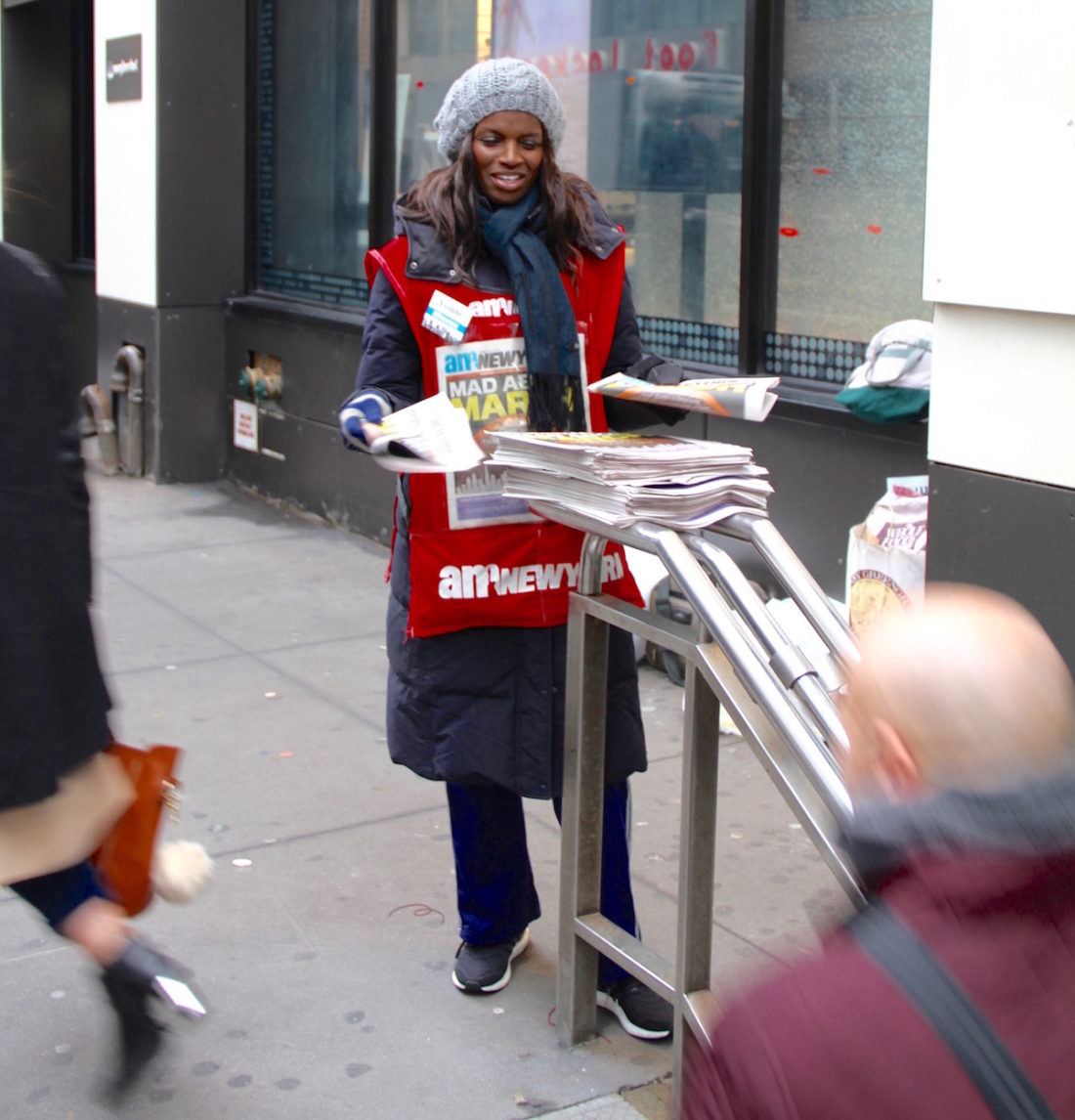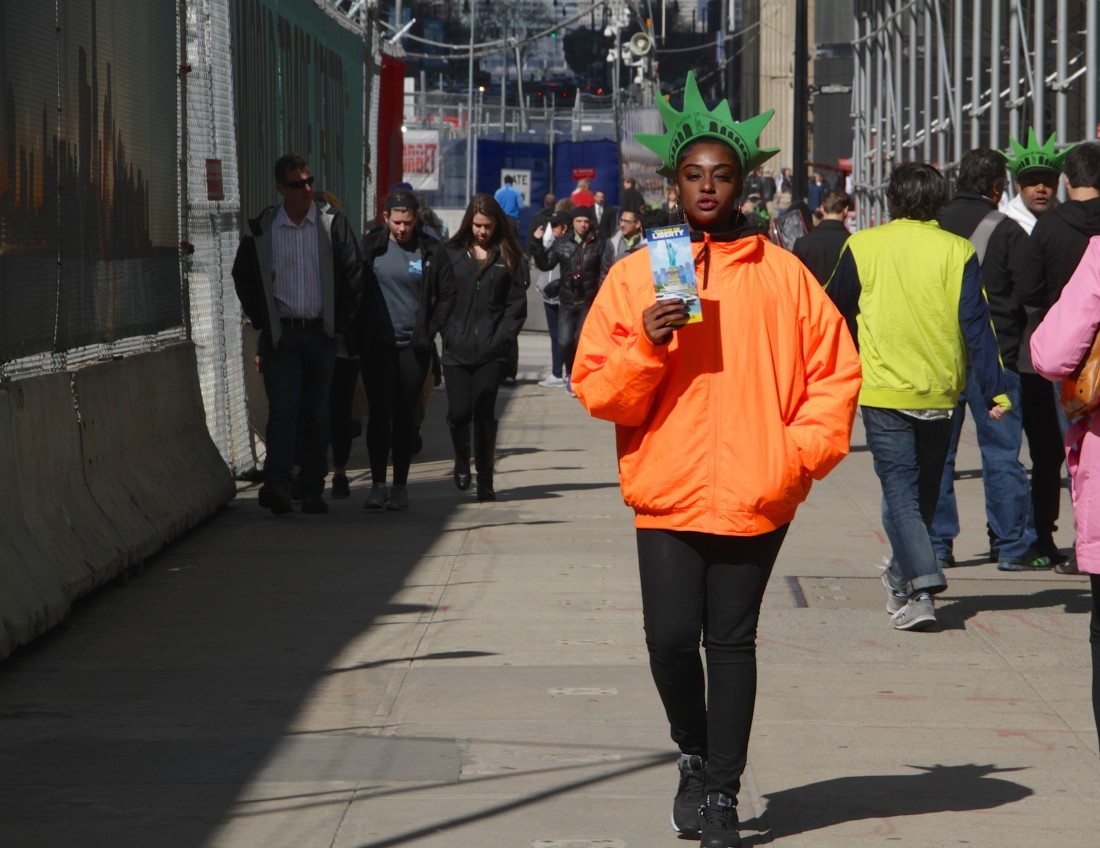 This is from my journal, NYC, 2016…..
"Everyday I meet the same people as I walk from the subway to my room on Second Avenue. I'm shy with the camera because I'm really only relaxed with Mother Nature as my collaborator. She's a little bit scarce around the streets of NYC so I have to find my courage.
Each one has their story. I know that because everyday I find out a little bit more about them. Sometimes I chat, a brief line or two about the weather or the traffic. But mostly they don't notice me, lost in their own thoughts, busy with their jobs or their own lives.
Today on the streets, I decide to see their faces as flowers. Capturing their body language and their preoccupations. Because here in NYC, what is striking me is not the big and the loud, but the quiet, self contained individuals and their daily lives. My kind of flowers."
Street photography can be a bit of a challenge! I always recommend beginning by attending a big public event like the St. Patrick's Day Parade or the Yes Equality Campaign. Everyone has their camera out and poised so people are less self conscious and act a bit more naturally if you point it in their face.
And while there is benefit to a longer lens, a handy iPhone shot is even more subtle and easy to achieve. Which is why everyone is now a photographer!  Although I am happiest in the meadows and on the beaches of rural County Waterford, if I fancy a change from the hedgerows and hawthorn trees, it will always be the backstreets of a big beautiful city.