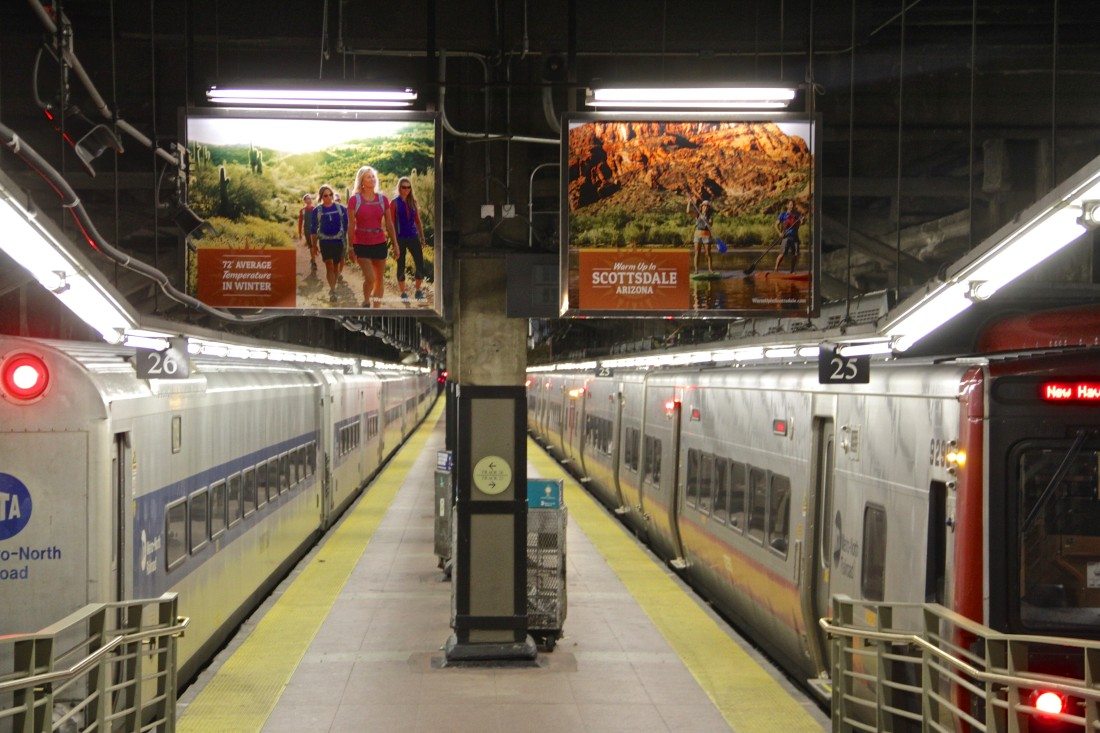 Grand Central Station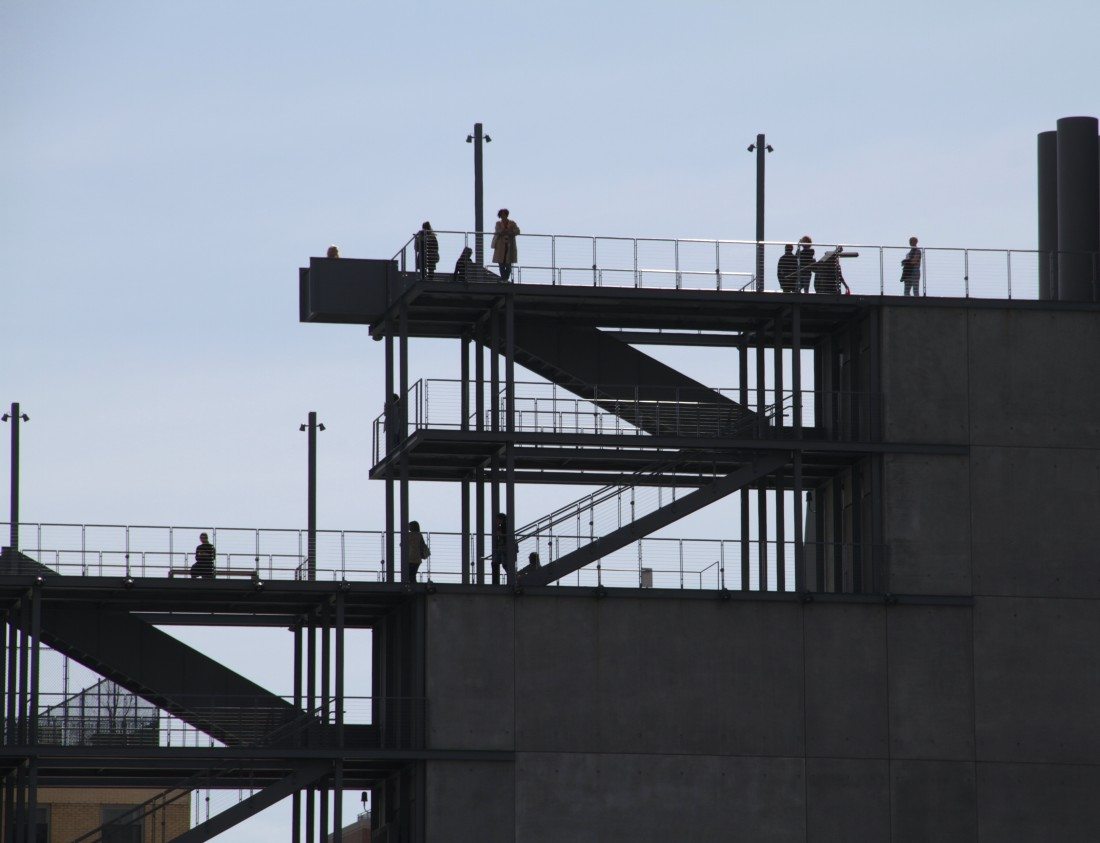 The Whitney Museum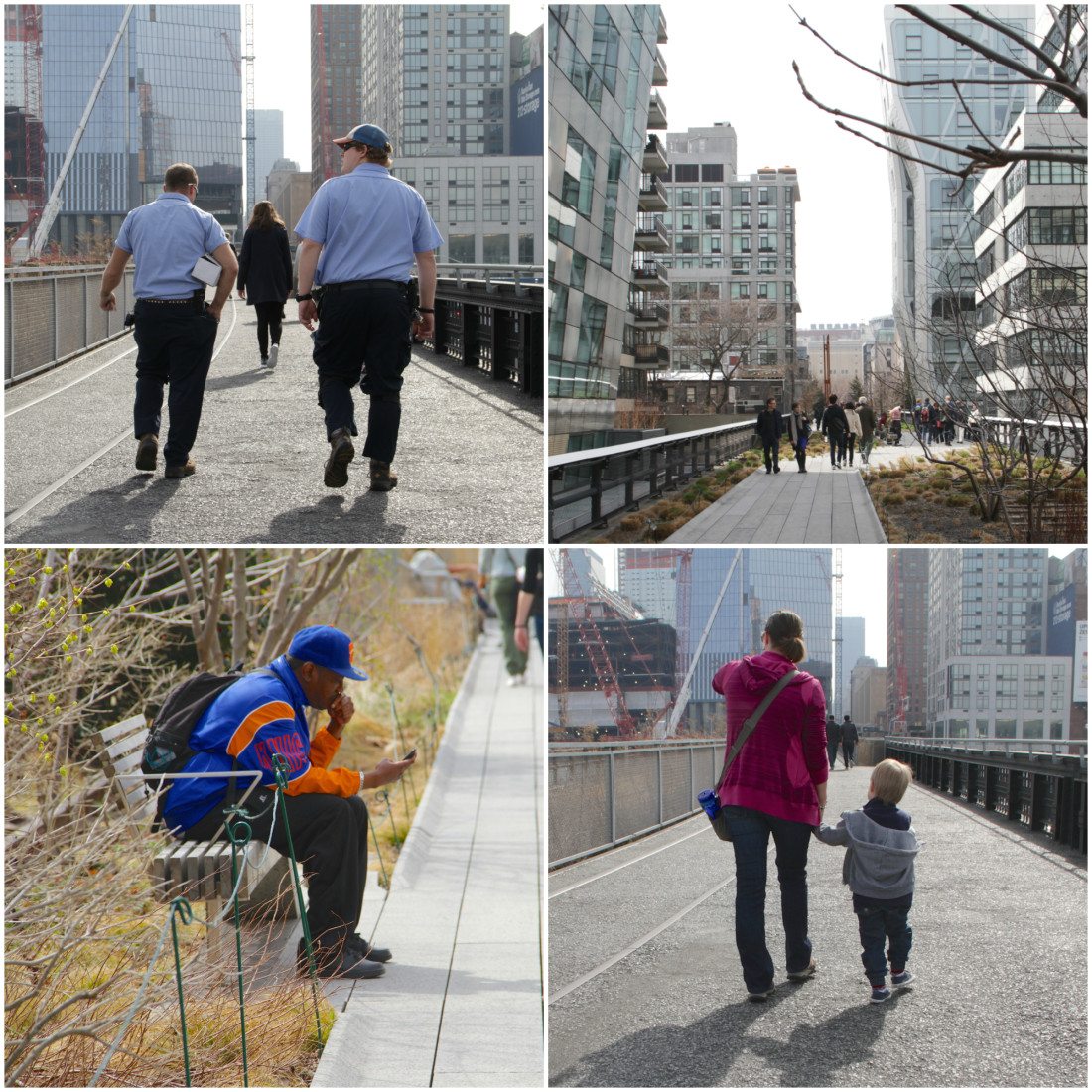 On the Highline, a walkway built on an old train track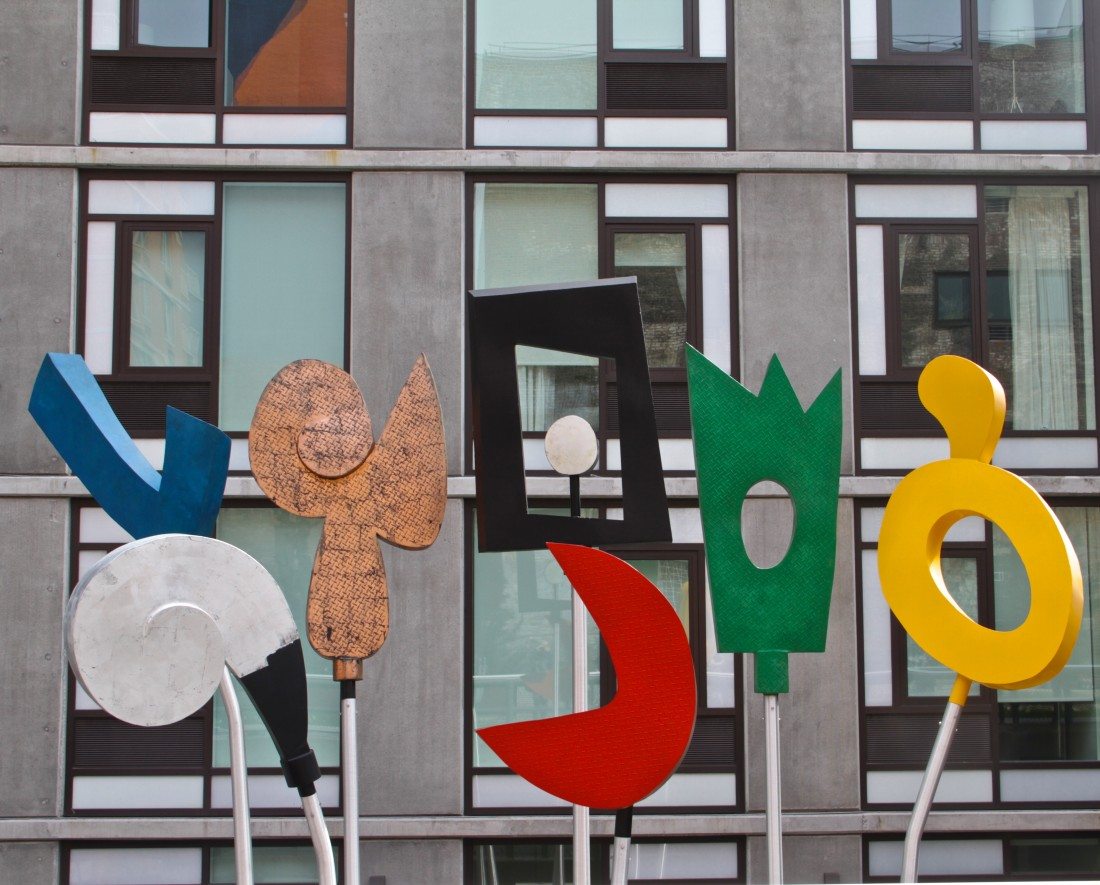 Street Art on the Highline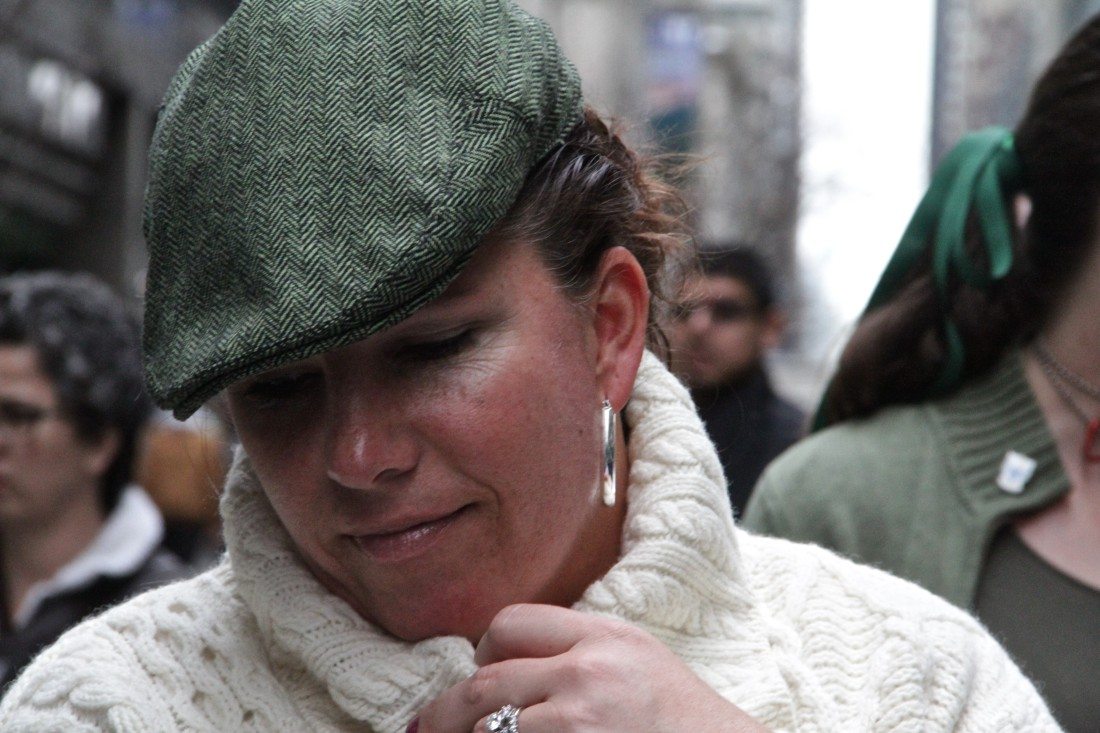 On St. Patrick's Day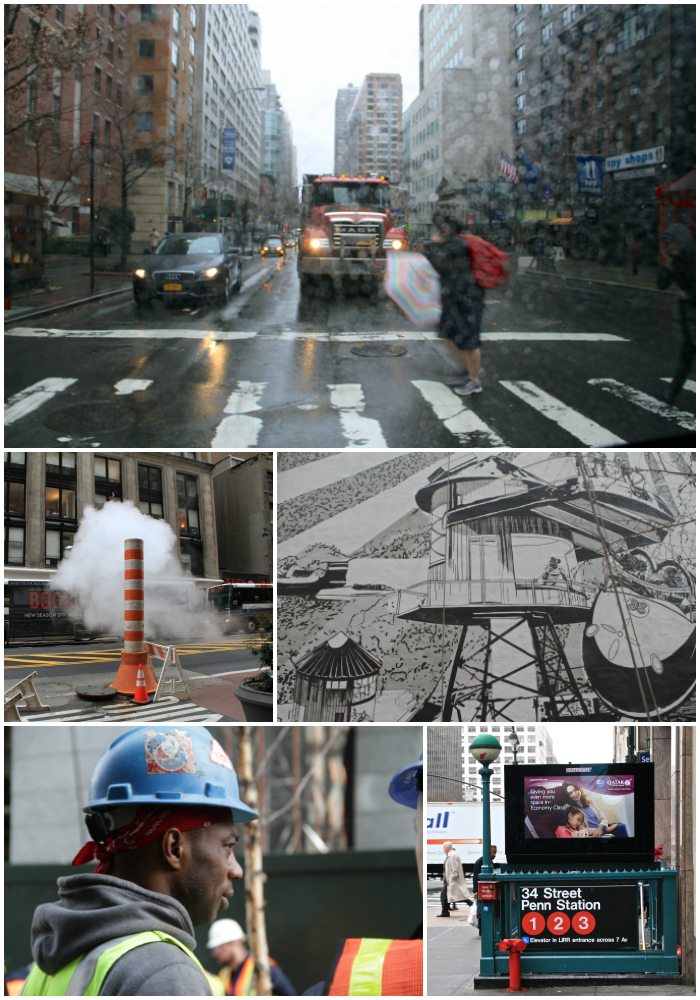 Everything on the street would catch your eye, even in the rain.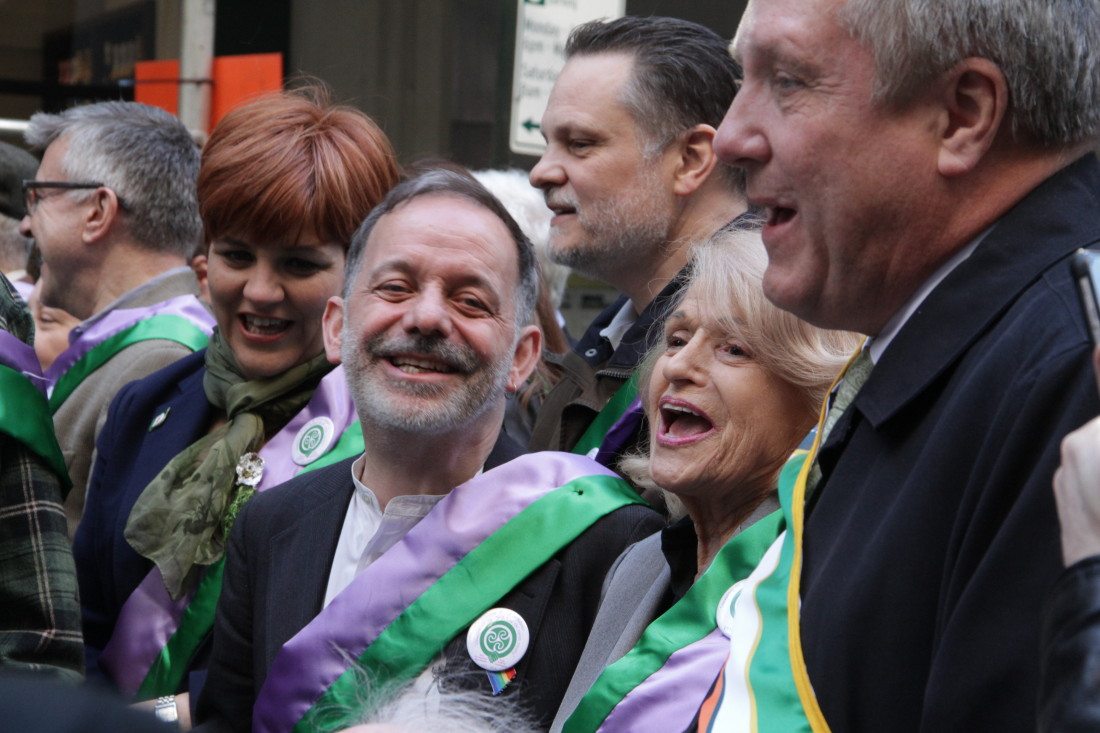 A big highlight was walking in the Parade with the Lavender and Green Alliance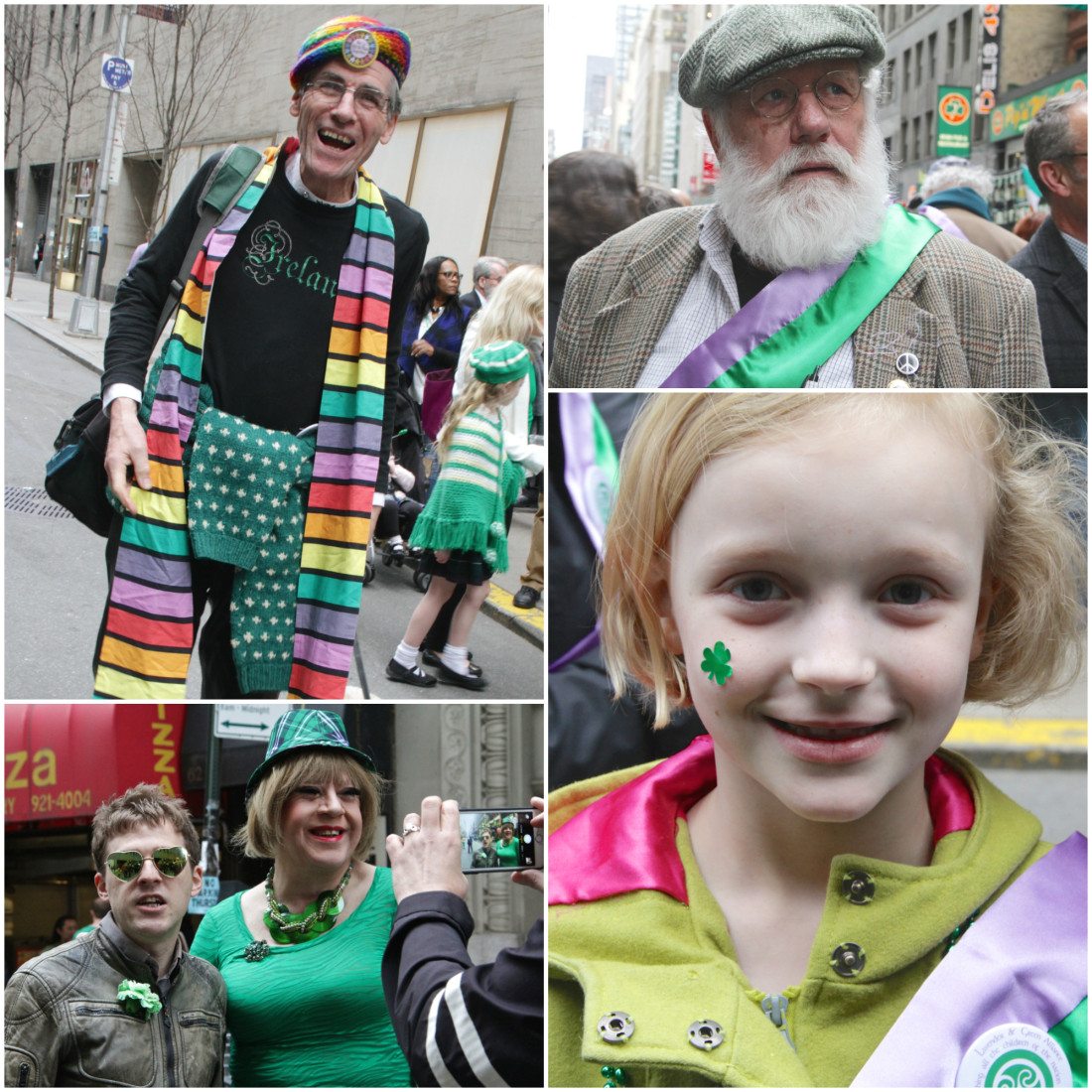 In the beginning you are like a hungry vulture for the place, photographing every mad lamp post and zebra crossing. After a day of the whirling dervish, you eventually relax in the light and shade of the streets and the warm glow of the subway stations in this March gloominess.
Everything about the place is so crazily evocative, memories and movies mix. Can you ever go out for a coffee without the camera?  No, not really as long as you are here in NYC!!  And it's all been done before. Every angle, every street shot, every Manhattan skyline. Photographed to death by generations. But still, would you love a longer stay to explore underneath the layers? Need you ask?
At the Parade, people happily pose, smile, put their arms around their friends, take the piss, pucker up their lips. Later, sitting in a coffee shop an old man is knocked down on the street right in front of the window. Services appear, men in uniforms, paramedics, cops. Like your man in the song who is amazed at his friend from Ireland stopping the traffic with a wave of his hand, here it is Grandmothers in uniform in charge of everything……
Some one takes over the old man's STOP sign duties, at the gate to the building site of a tower block, under construction. Within minutes the whole mess is cleared.  A young driver is cautioned as details are taken and measurements made. Everyone gets a hot drink courtesy of the Cafe.
A lot happens in the time it takes to drink one coffee, here in New York City.