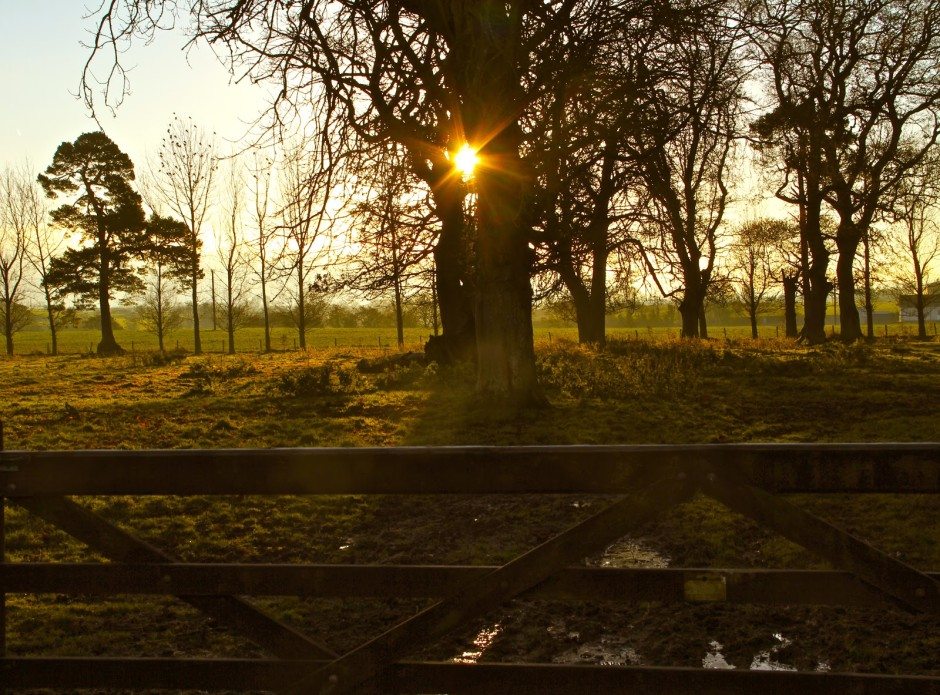 My word for 2013 was light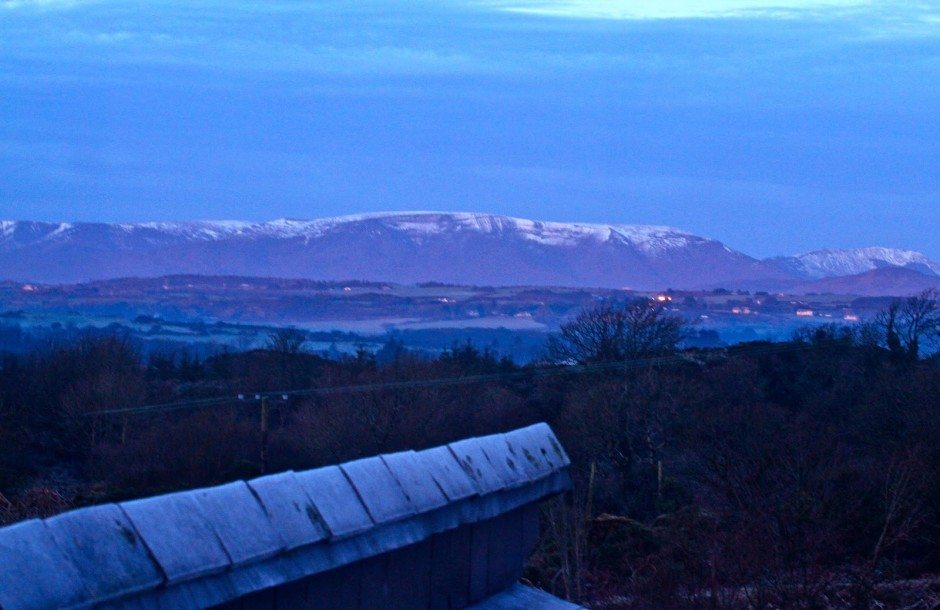 The weather was beautifully frosty in early 2013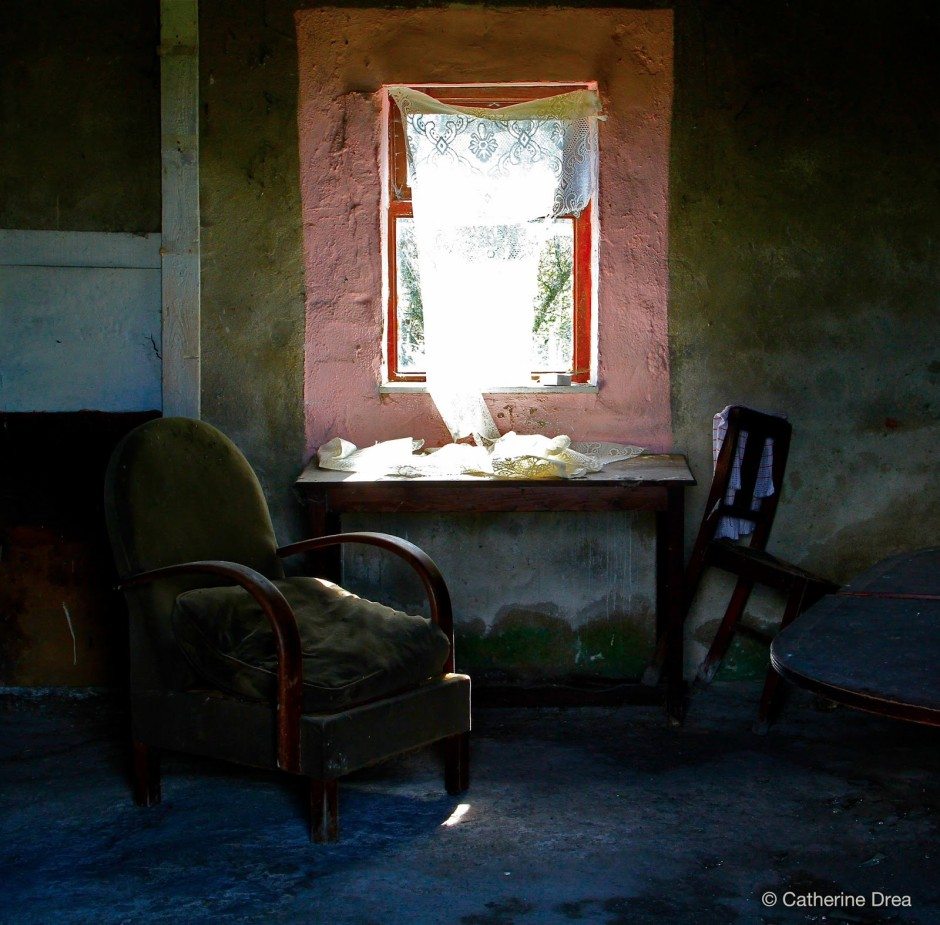 Micky Mac's house was finally sold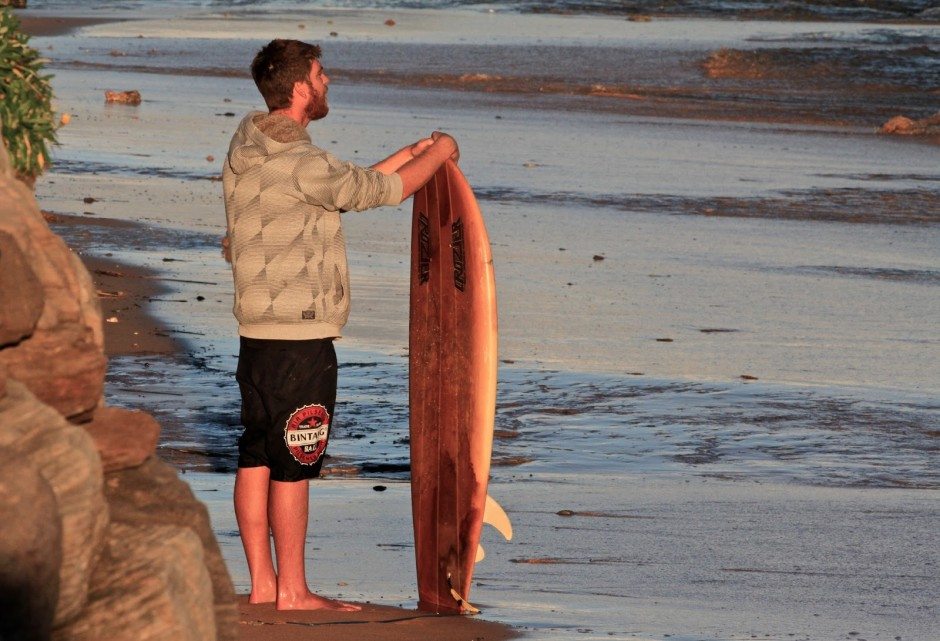 Australia proved to be a stunning part of the world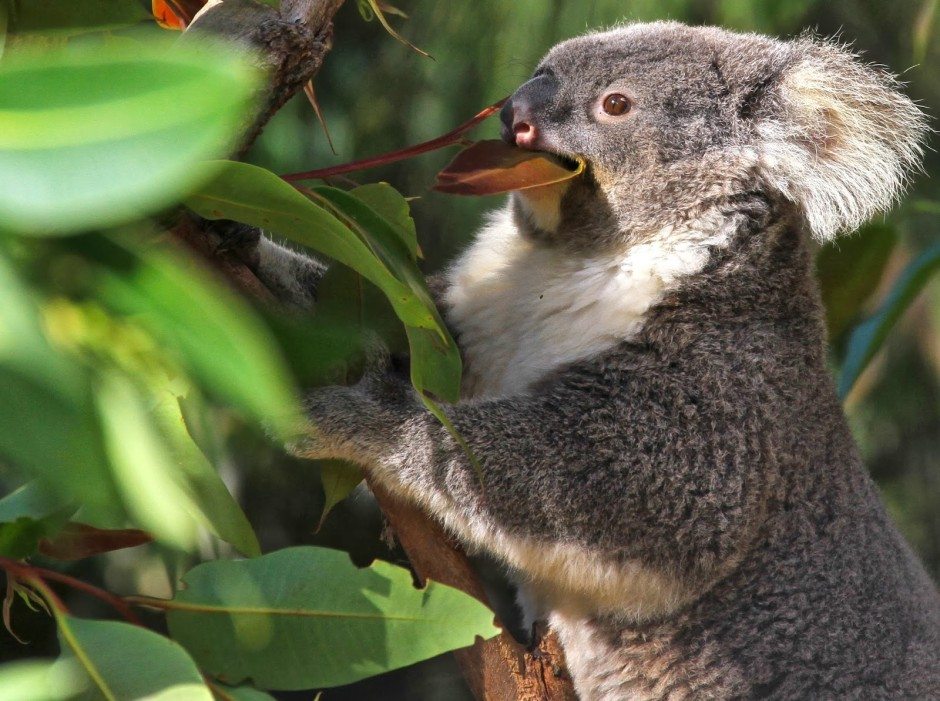 Dreaming through the eyes of Australian animals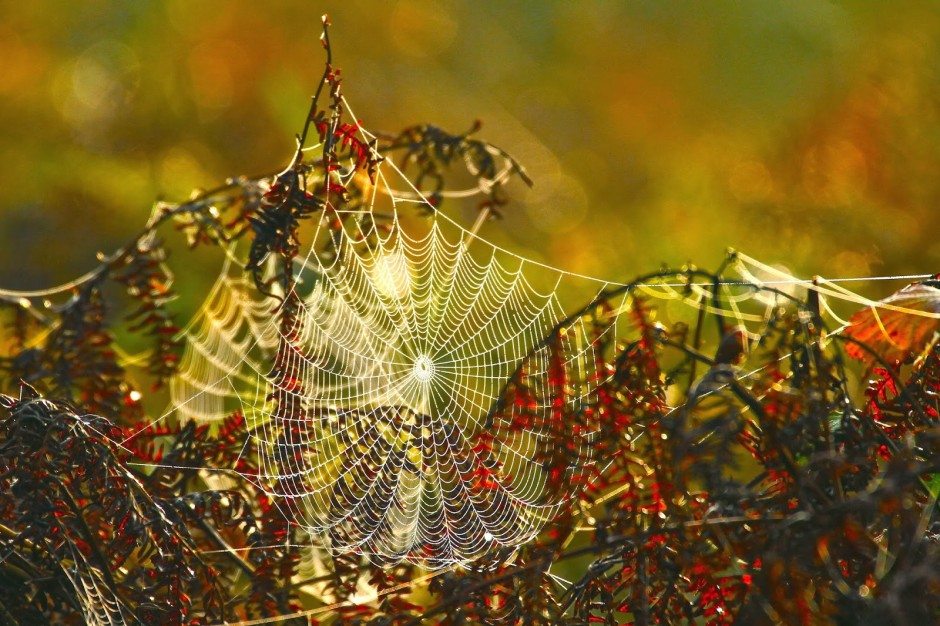 Early morning web captures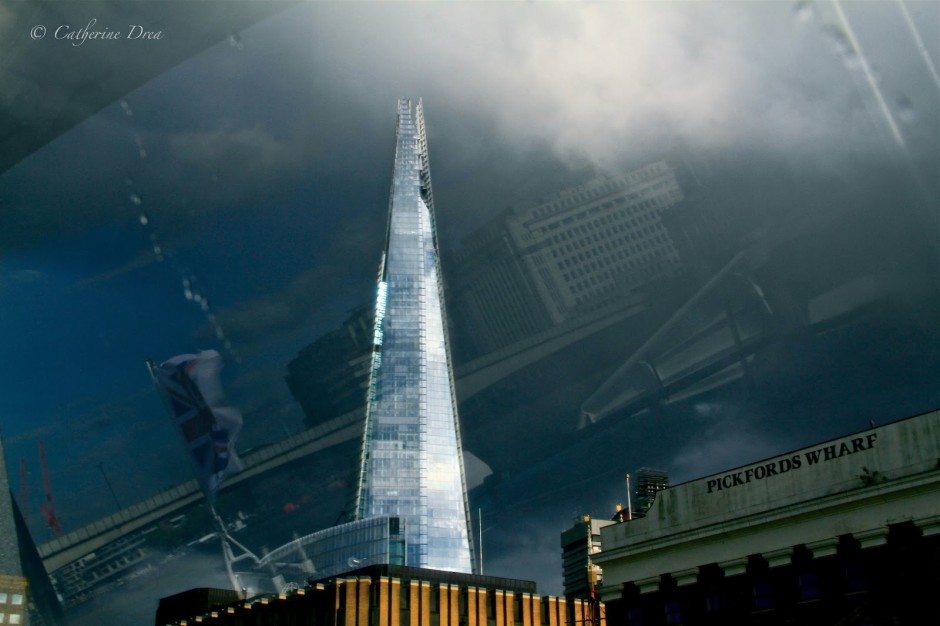 Another little trip to London where one of my Shard images won a competition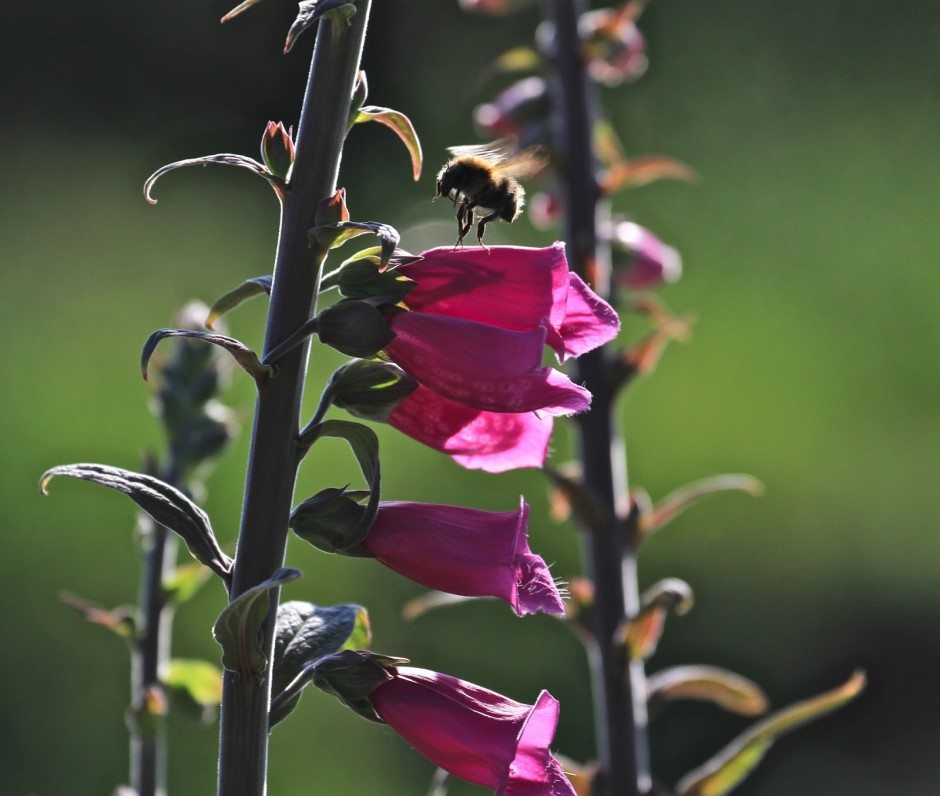 O the pure joy of summer and Foxgloves!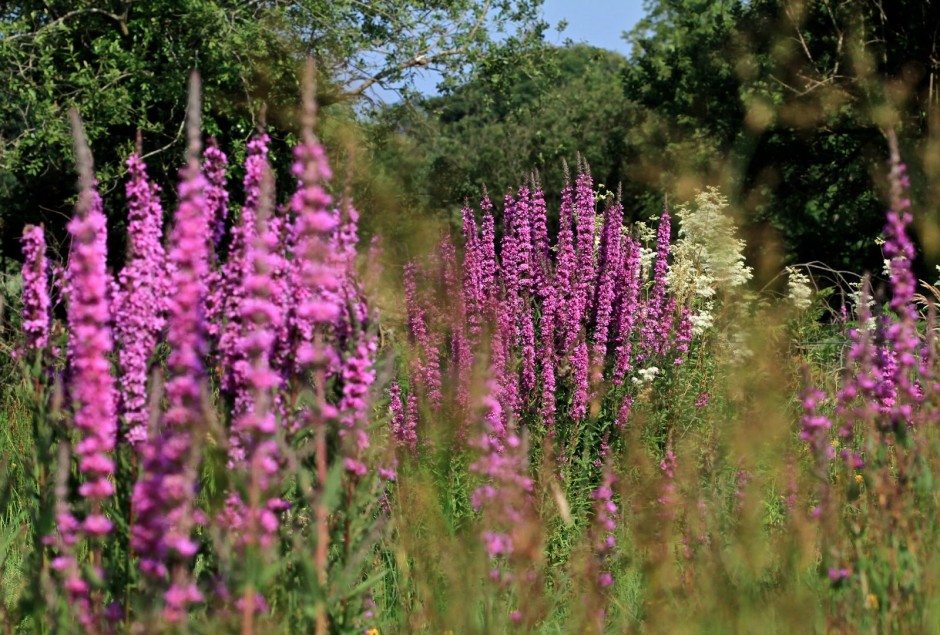 The lower bog field turned into a fairy kingdom in July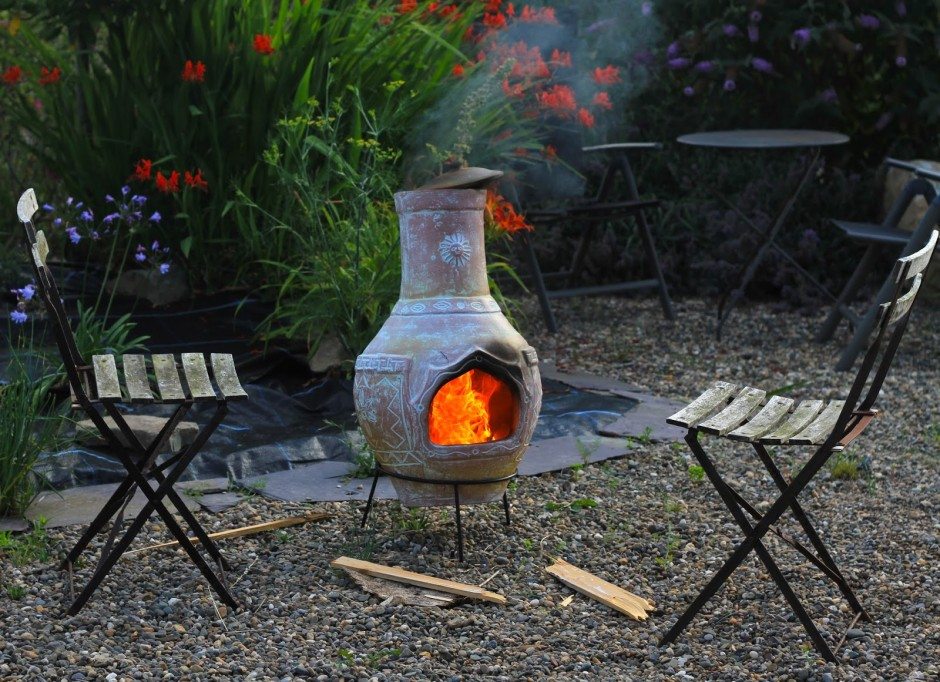 Capturing the last rays of light each evening of summer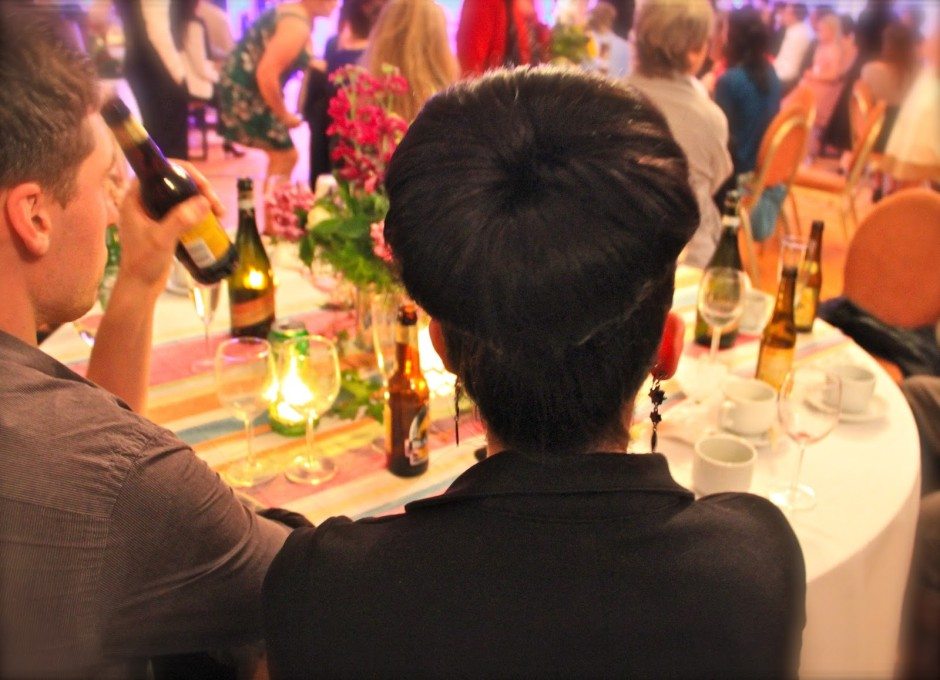 A special wedding in field in Waterford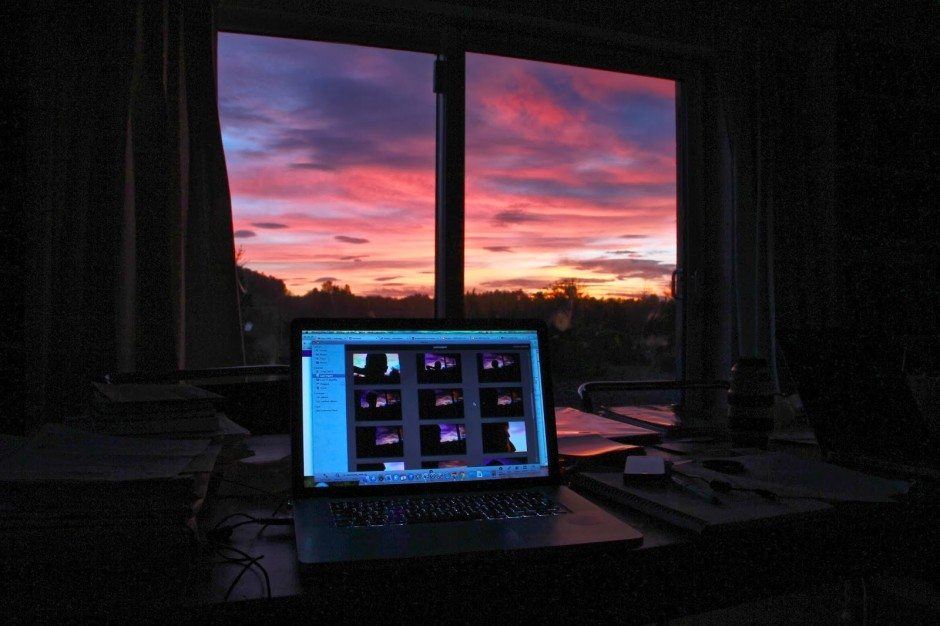 Autumn sky from my desk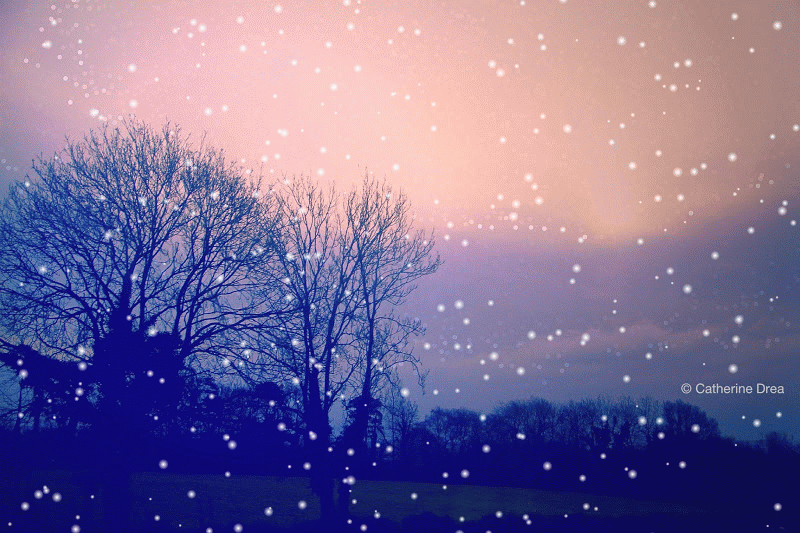 Taken on one of the many train journeys of the year
One of the joys of being a blogger is this record in images and words of each week of each month, of each year, three years of it so far. Although not fully explicit about events and emotions here, when I browse the photographs again I recall the events, memories and the feelings as if they were imprinted on my soul. As thousands of images pile up on the hard drive, I can always find a specific photo there based on this internal record of seasons and changes. (A proper filing system might be even better, ahem!)
I'm working away on this notion of how everyday observation deepens our experience of the world and our connection to it. Limited to a small patch of rural Ireland I have noticed how photographing the same things over and over again has opened up my ability to really SEE things. This kind of seeing involves looking outwardly and inwardly.
How does it manifest?
I'm guessing that being in the "zone" completely captures the attention allowing us to delve deeper and deeper.  That the lack of other distractions, the meditative effect of nature, the daily repetition all play a part in heightening awareness. Looking back on the 2013 when I chose the word "Light" as a guiding intention for the year, I began photographing light rather than the subject matter as such, and now a new set of seeing insights is flowing along as part of the practice……
Did you chose a word for last year? Did it influence how you lived out each day? How about taking time out to consider an intention for 2014?
Mulling over word concepts has already begun for 2014 and I'm coming down in favour of "Pilgrimage" excited about where that will bring me……. Deeper rather than further maybe?
For a free download guide on unravelling the year ahead  try this from Susannah Conway