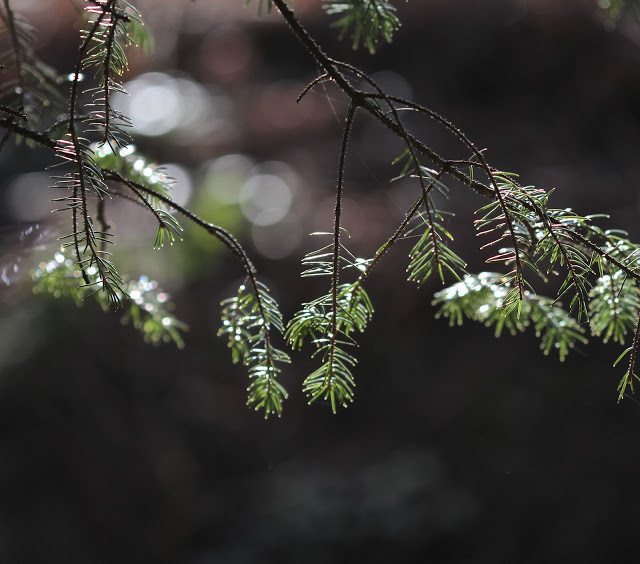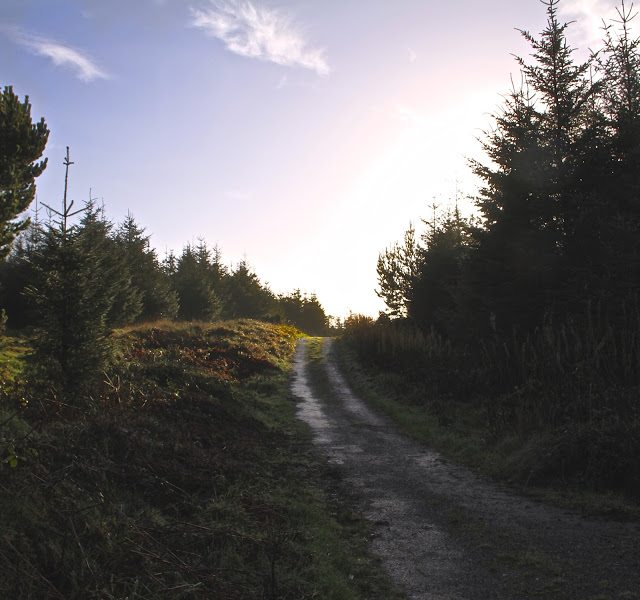 "The future enters into us….in order to transform itself in us…. long before it happens."
William Beveridge
Time is beginning to play tricks. It gallops along at a right old lick and then slows into stillness. I love the idea that the future enters into us, to transform us, long before it happens? It is a kind of explanation as to what I am feeling about the future and why…..
I have no New Year resolution or intention….. I only know that I want to go deeper into what matters with every day.  Like going into the forest again, that spooky old place, rustling and creaking. But then the light catches some small details and I get swept away, into the flow again…..
Afterwards the thinking part of my brain decides to build an entirely new website. I'm about to shift from Blogger to WordPress, start again from scratch, learn a lot more about how to do all this. I'm trying to visualise the world 5 years from now. I find it is almost impossible as everything changes so fast…..
Then I woke up and found that artist, genius and legend Bowie was gone. I find Lazarus (his current gift to us) very hard to watch. But I always loved this one from 2013, maybe before he knew how it would end? Full of emotion, sadness, nostalgia for Berlin, and of course the dead…..