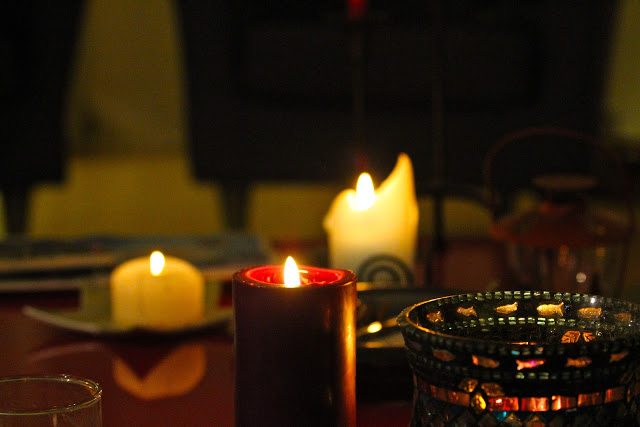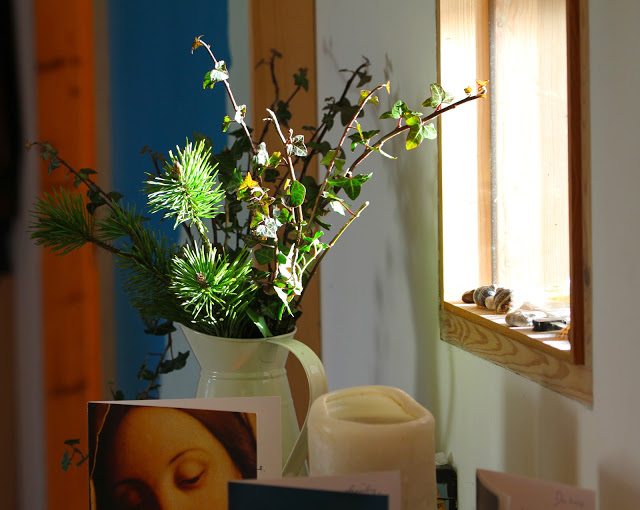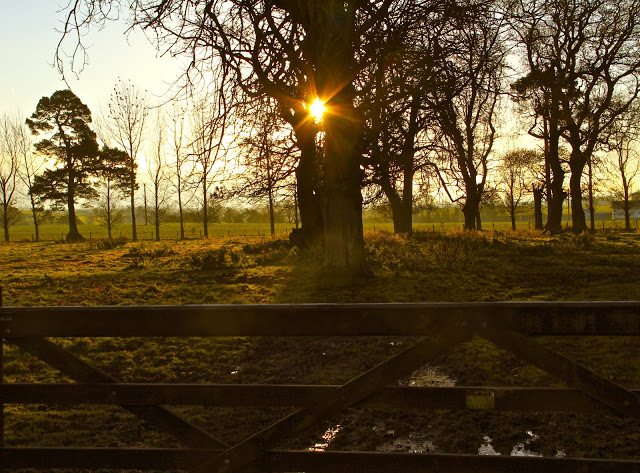 The sun shone on Christmas Day and beamed long rays of golden light into the house. The slow unfolding of the meal, the unwrapping of gifts, the popping of corks seemed more relaxed and cheery this year. At it's heart these 12 days are a hibernation away from the world, some solace in the darkest part of winter.
The voices that surrounded me were clear and true. Almost upbeat. A sense of turning the corner.
During the dark hours of the last week I stole time and tried to reflect on the transition to the New Year, 2013. Last year I dipped my toe into so many new things. My word for 2012 was EXPAND. Normally fairly cautious, somehow through selecting this word, I gave myself permission to dabble and dream a bit more than usual….
My word for 2013 is LIGHT and I notice already a clearer focus on what is important and what is not in my struggle to survive economically and spiritually. For that will be the challenge for most Irish people as we try to stay afloat while at the same follow our own individual stars…
When I am living with close family and friends it becomes impossible to write or take photographs. I am torn between the practice and the laughs! So although I will miss their presence and colour, I am also looking forward to that little bit of magic, just me, the camera and the light.
Returning to the sound of my own beating heart. The mystery of being here at all. The beauty of the ordinary.
Did you chose a word, set an intention, make a resolution, would love to hear about it, and if you have blogged about it please share a link?
Also posted here on Vision and Verb a global collaboration of creative women