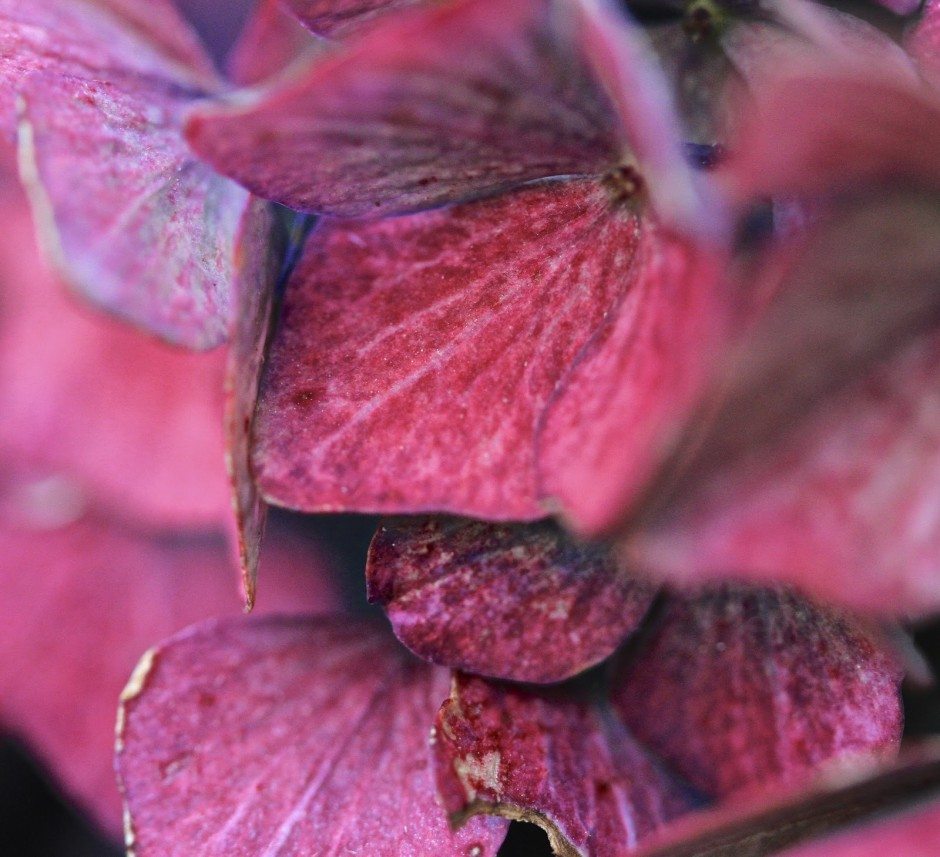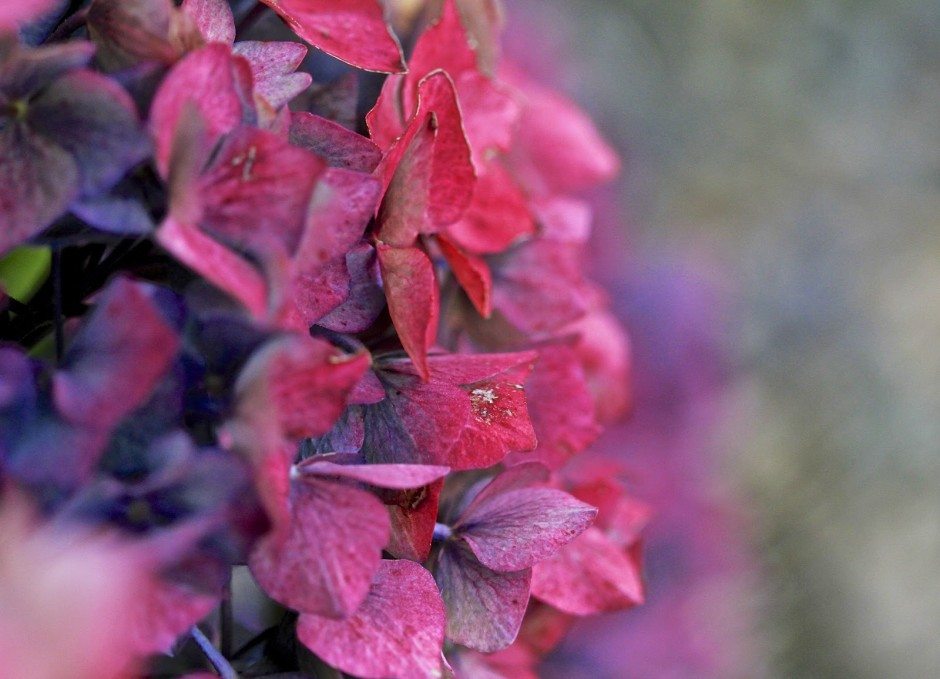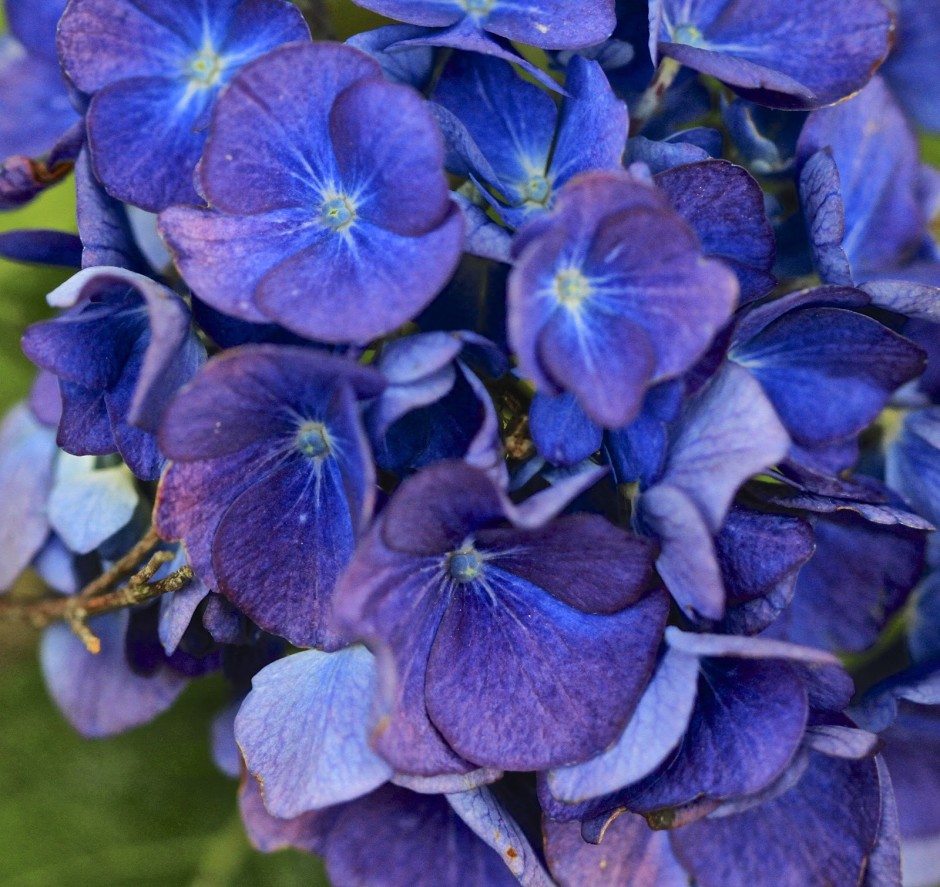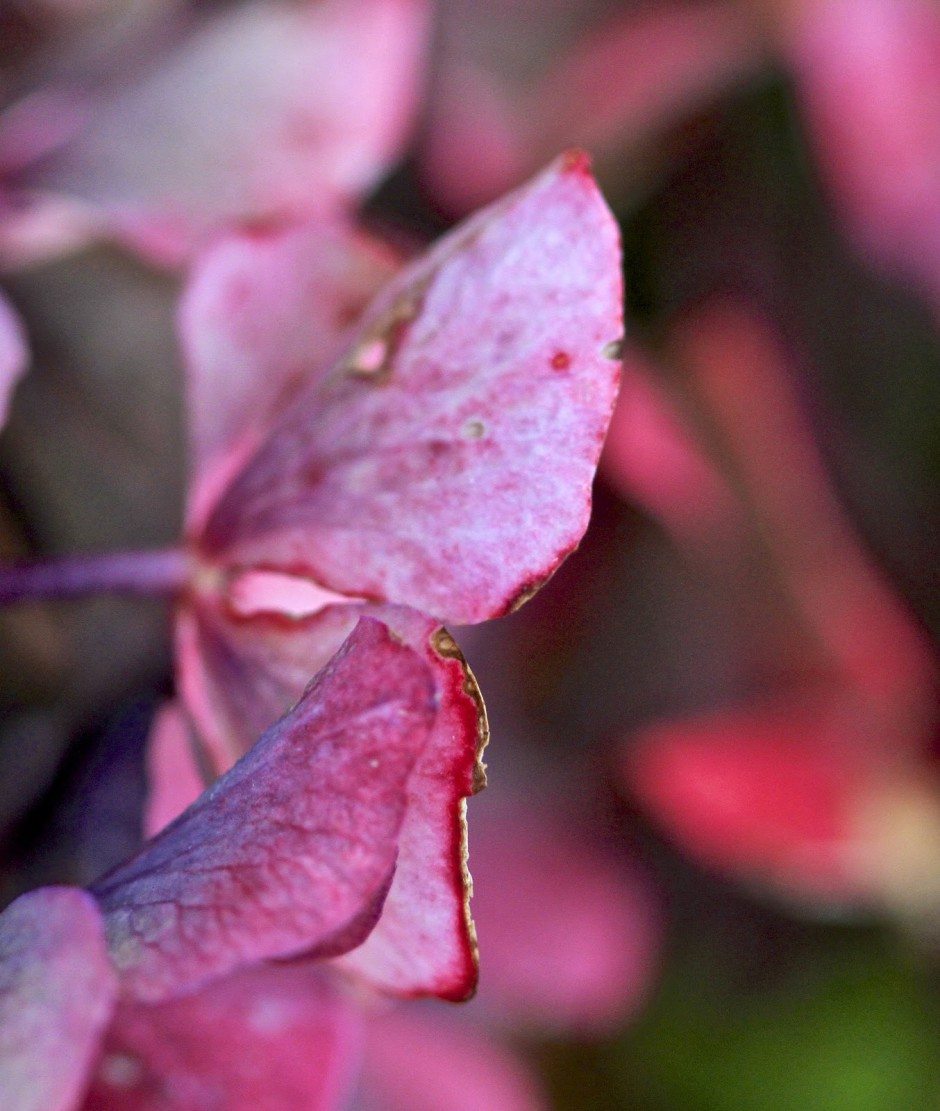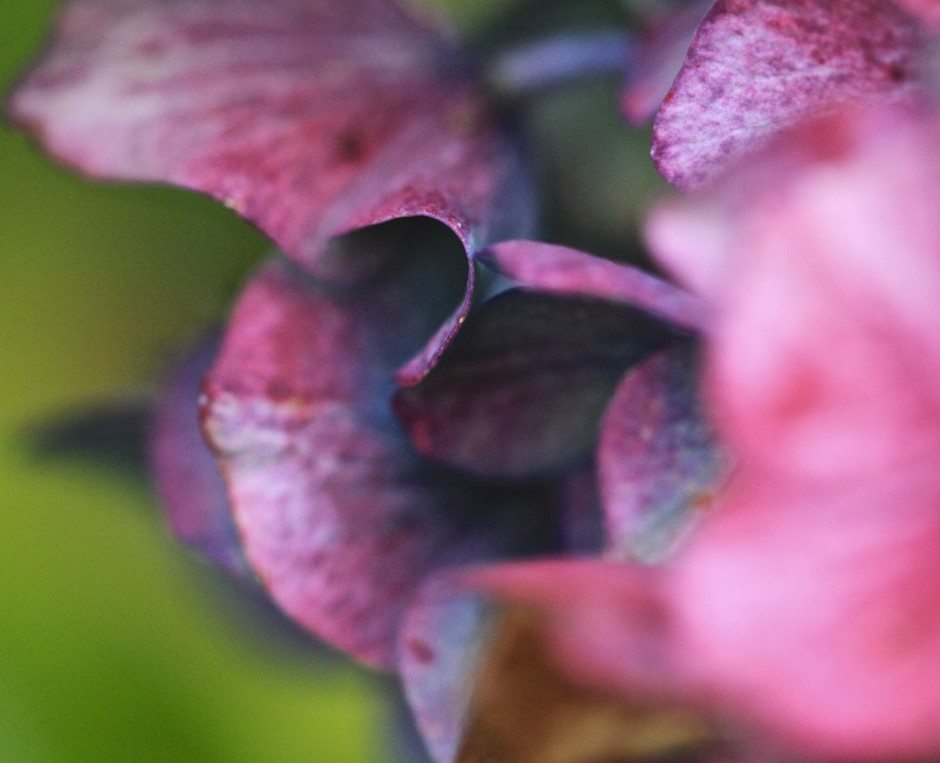 Just before they die off for the winter they have their most spectacular show. Faded edges, crinkled old flowers, their faces a little worse for wear.
The October sun catches them in their last glory. Having been down this path before, I know there will be one more beautiful phase as the papery petals fall off those spiny bones and the skeleton appears.
They will turn all spidery and golden first. And then they will fall apart and wither into the earth. Wrinkly, lined and speckled.
Sounds like some one I know.
Remember to be in with a chance to get a signed copy of the little book and a selection of cards leave a comment here  And if it was you who bought 2 copies of the book on Sunday 12th October please contact me!
Browse more in the Petals gallery here