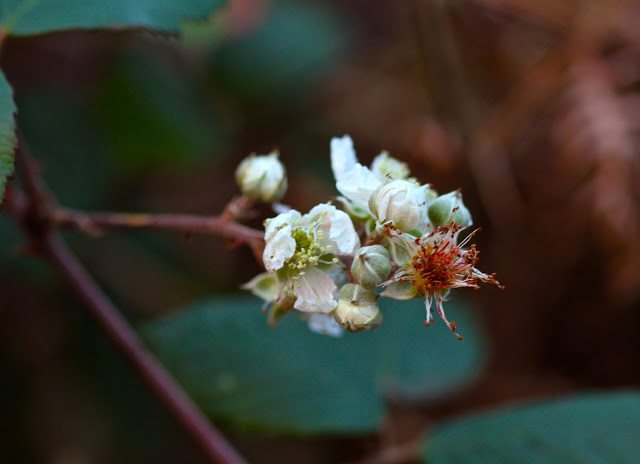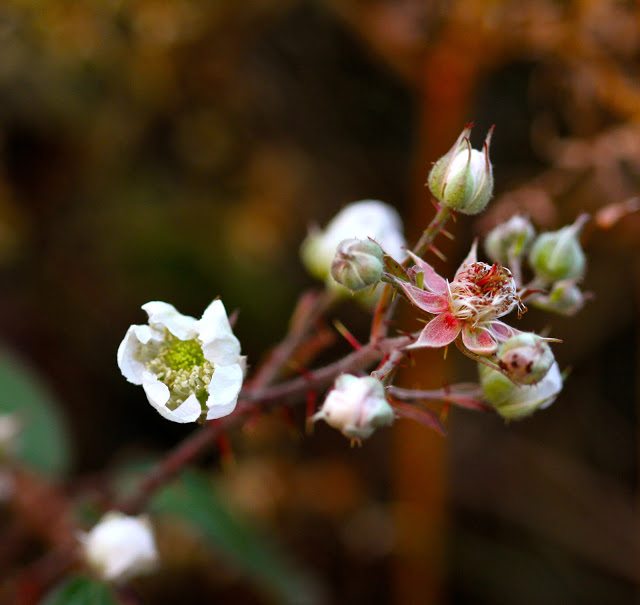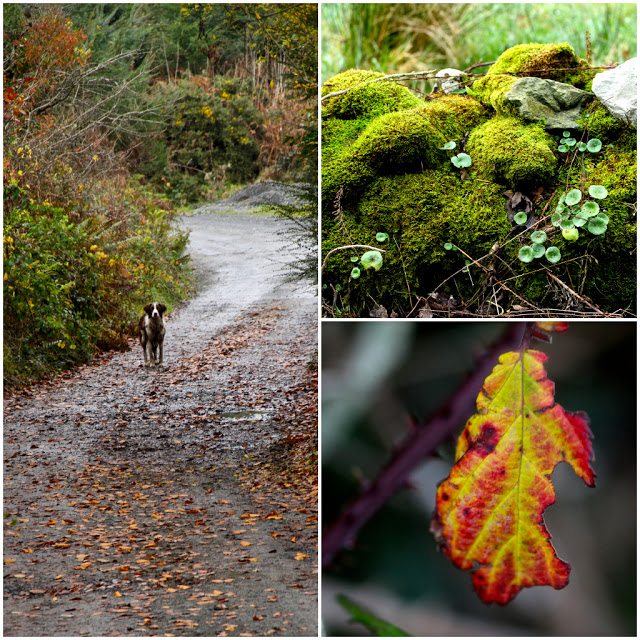 It's dark, it's late and the November evening light is seeping away. We had no summer and now out of season, a patch of hedgerow is coming back into bloom. While hoping to snap berries and rosehips, here I am taking dark photos of blackberry blossoms and buds. Sprinkles of life in the shadowy withering tangle….
Late blooming is not about perfection. How could it be? It's far too last minute for that, not enough sun, not enough heat. Time is running out. It's more about getting away with it. Basking in the opportunity. Snatching the limelight when all the early bloomers have faded out.
These thorny bushes will never bear the fruit they missed out on. They bloom for no one, programmed to complete the cycle of life.
The shutter closes like the blink of an eye.
Every last November second counts double for a late bloomer. Half light, dark light, any light, snatched, snapped and wallowed in……
Browse the Dark November Gallery here