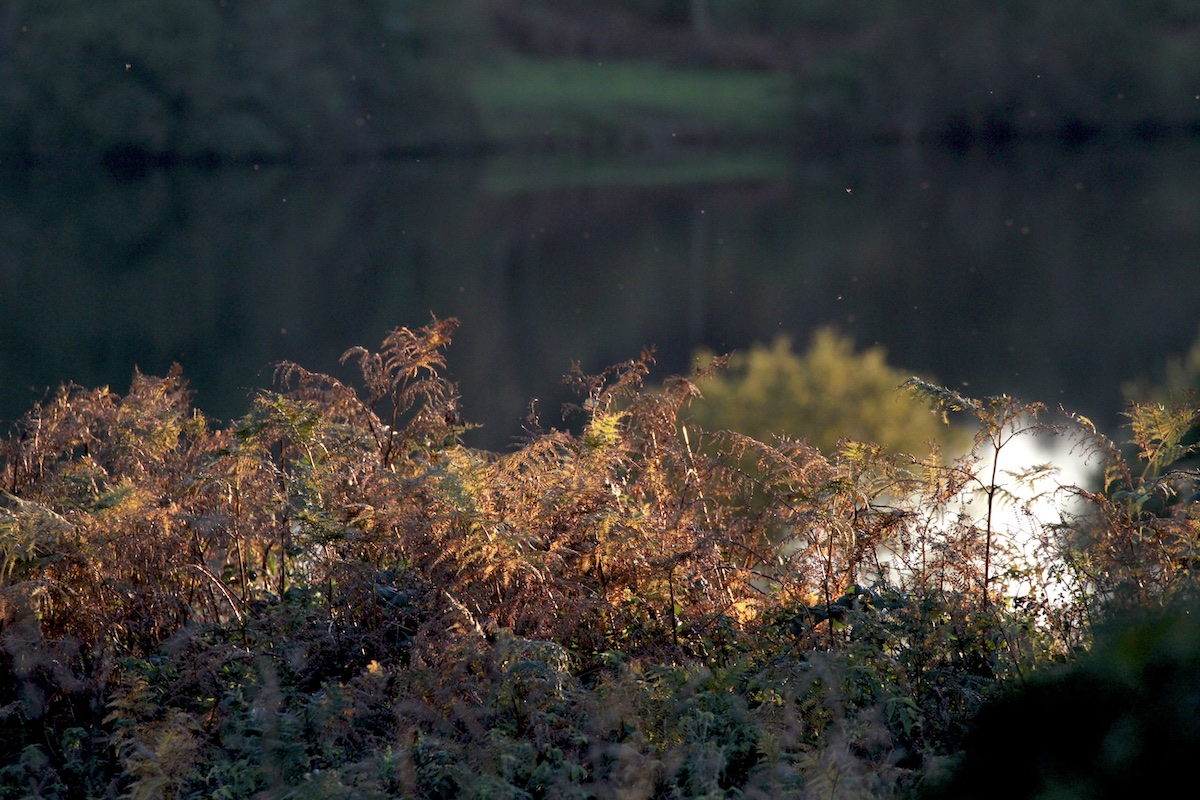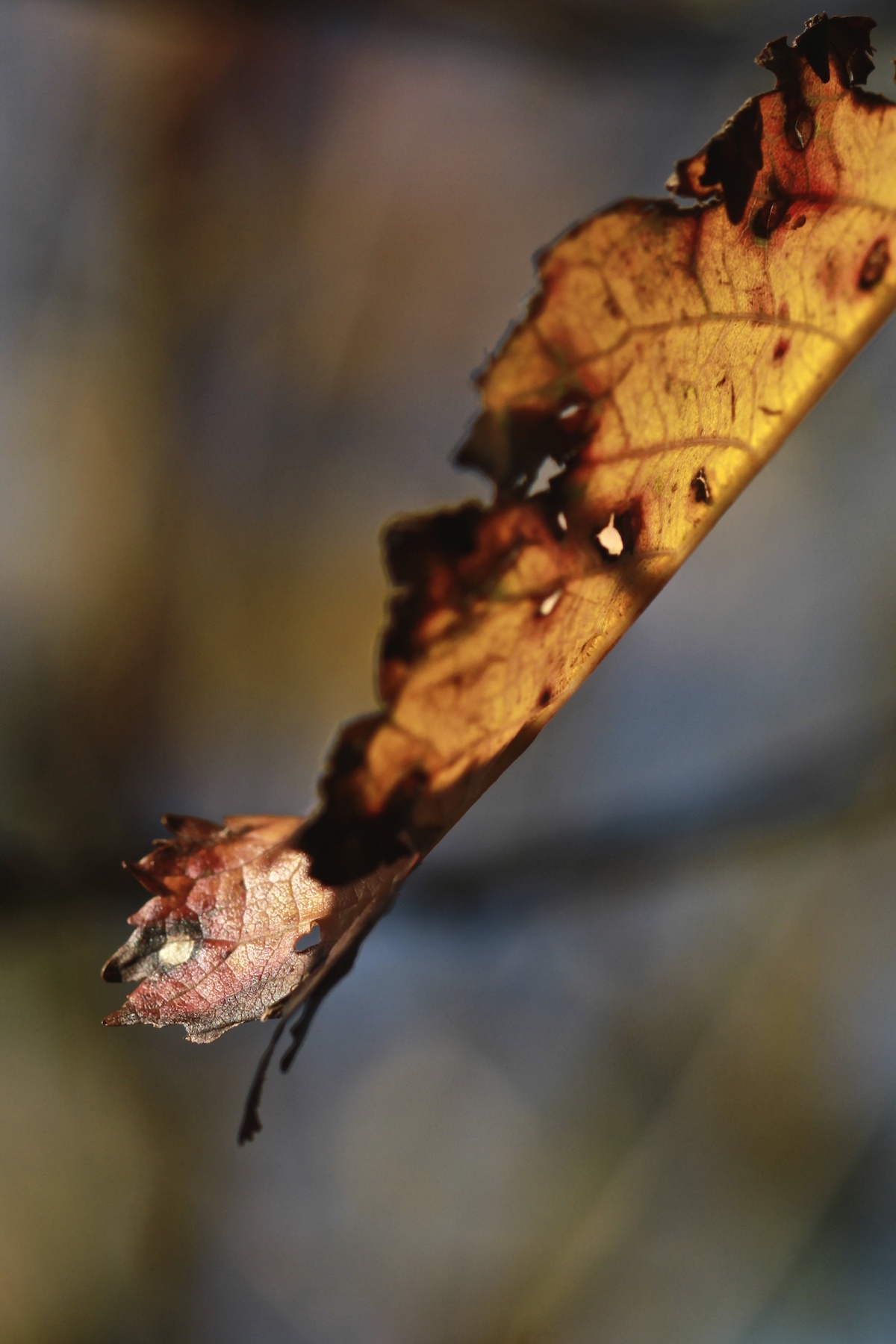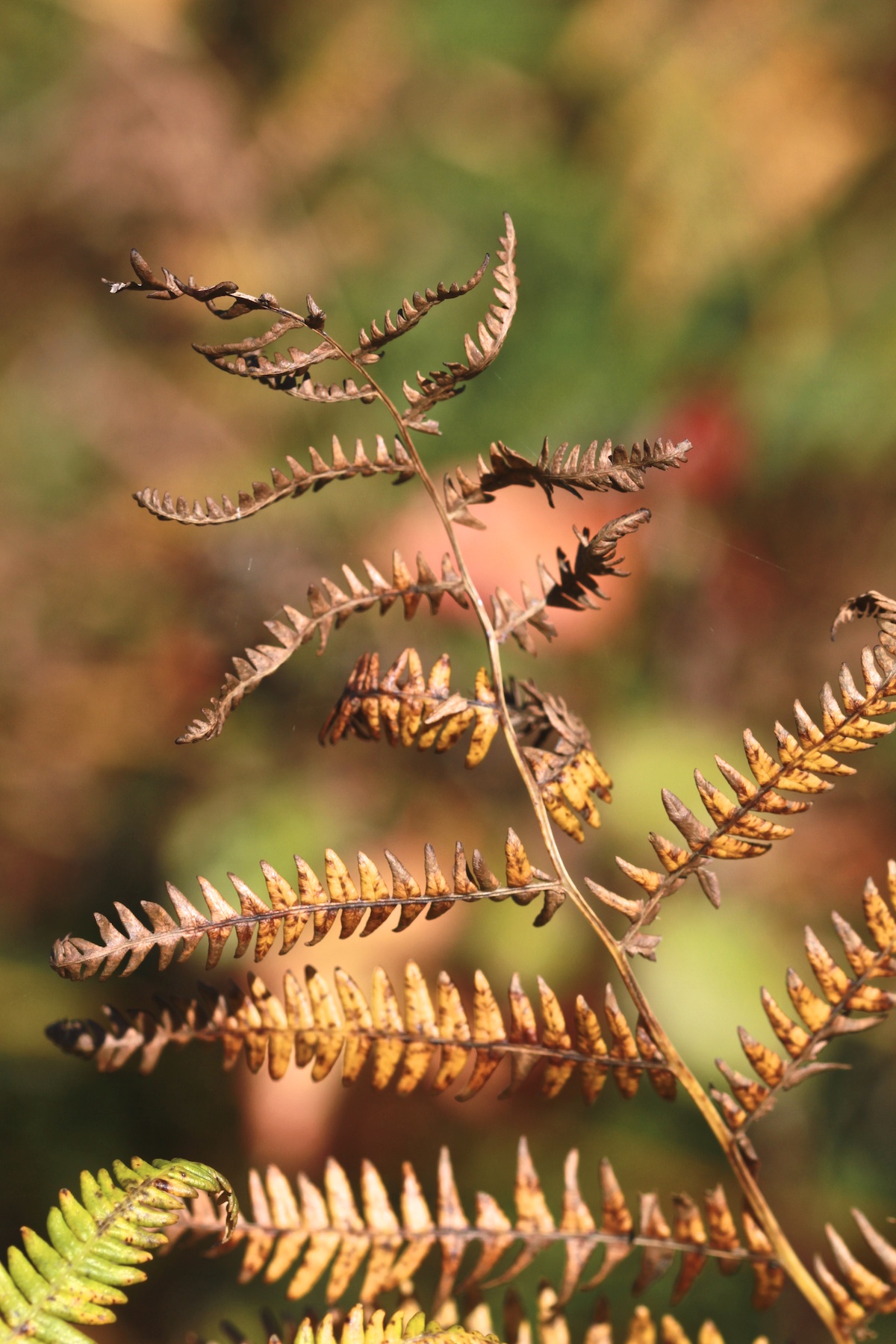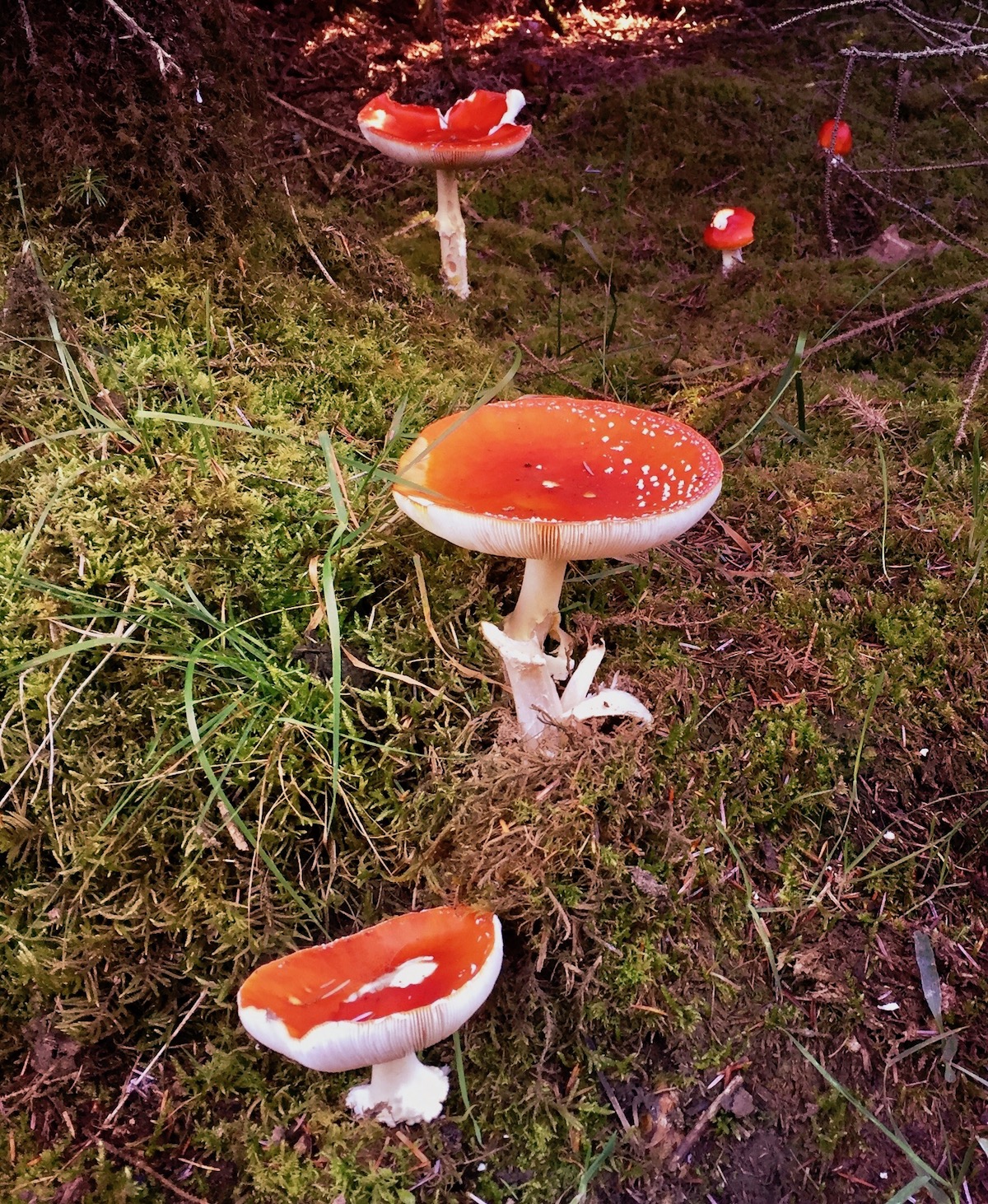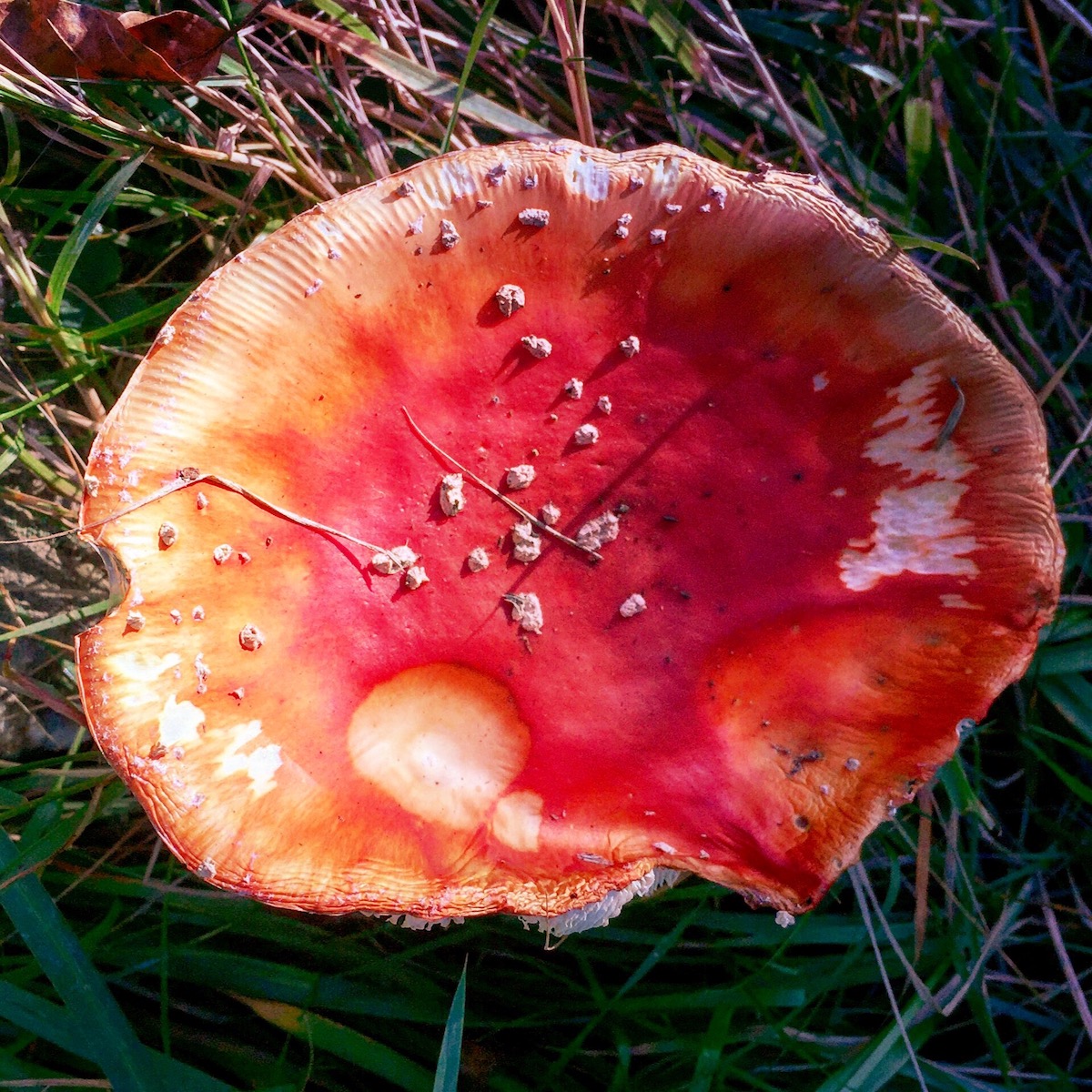 Time is growing short. There are unexplored adventures ahead of you. You can't live the rest of your life worried about what other people think. You were born worthy of love and belonging. Courage and daring are coursing through your veins. You were made to live and love with your whole heart. It's time to show up and be seen.
Brene Brown
In 2011 I started this blog. My life had meandered between a love of creative work and a need to pay my mortgage. Like a lot of artists  paying the mortgage mostly won out. But by 2011, I had reached a decision. I would simply re-start. I would begin some kind of longer term creative project. I would start somewhere, anywhere. I would just start and not stop!
I can't remember who was blogging at the time or how they might have influenced me. All I know is that one rainy Sunday afternoon, when I was fully sick of myself and my procrastination, I opened my laptop and uploaded a photograph. That little post Raining cats and dogs, the one that started off this blog, is still there.
Now I am not a commercial blogger, I'm not an influencer, and I am certainly in a very small niche. But none of that matters. What counts is that I have rekindled my photography practice, I have created a space to journal and share. What matters to me is that I have kept going.
What eventually outweighed the terror and the anonymous blogging, was the excitement I felt at reclaiming my earliest creative habit. It came back to me that I had made a book before I even went to school. I filled it with drawings and writing. I carried it around and felt proud of my work. Essentially I am still doing exactly the same thing.
While it's very personal to me, it makes me happy to bring you all along for the ramble. The daily walks, the peering into ditches and hedgerows while never lonely, can be isolating. I linger, I have seen some small thing that I want to show you!! Tangled ferns in a state of decline, a trail of toadstools in the forest, golden late autumn light.
And all of it touches me. Connects me. Stretches time like a web of delicate layers. And some of you come with me and these golden moments stop us in our tracks.
And although I'm delighted to have won this glittery Gold Award for Best Photography at the Irish Blog Awards, the main task is the same as it was in the beginning, to keep going. To be golden in time……….