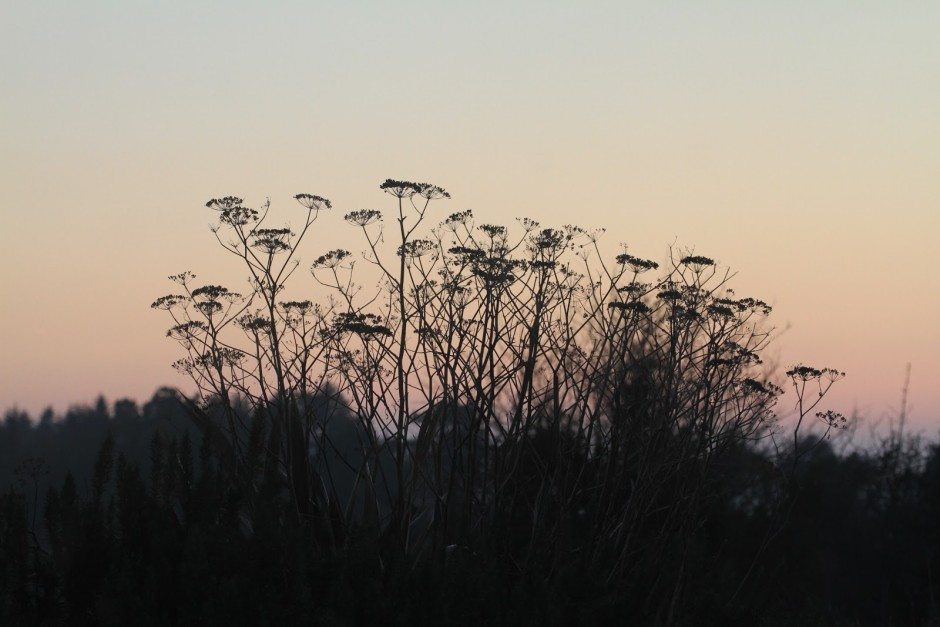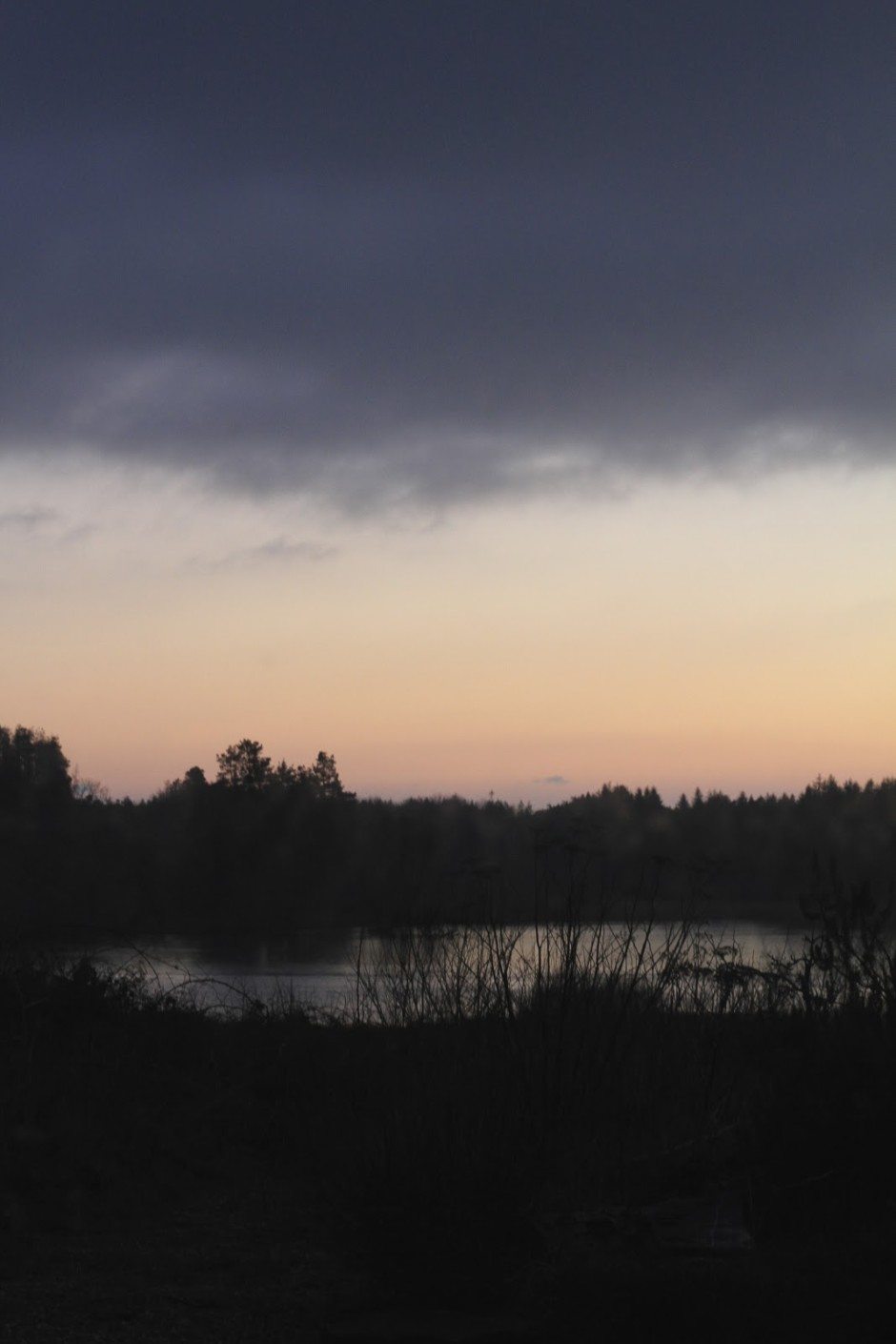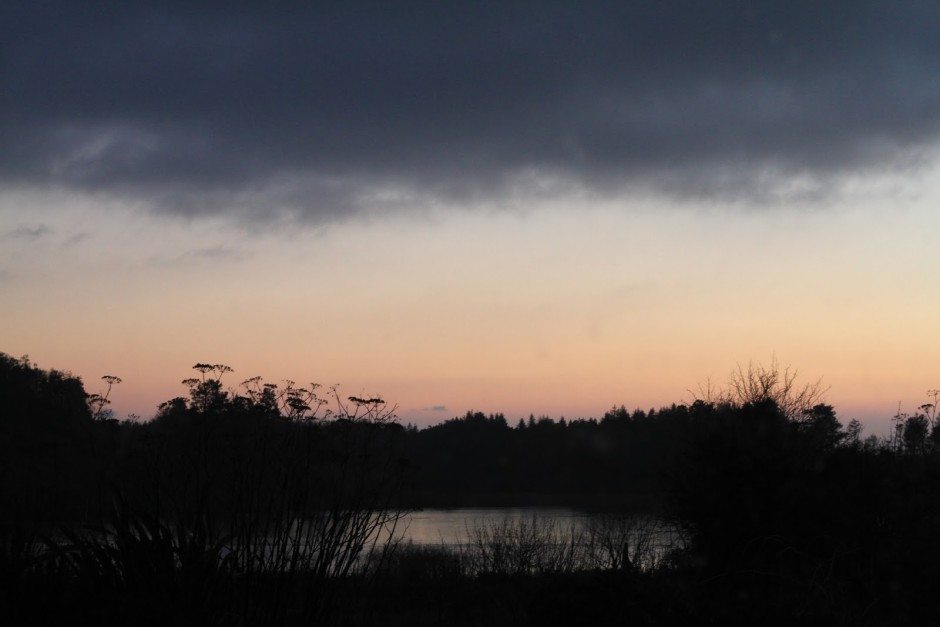 There was a smudge of navy blue painted onto a peachy sky. Nothing had changed but the eery manifestation of fading light, on a winter's evening.
The drama of moments passing. And WE were there.
My lens captured the scene. But the sound of the moorhens cooing, and of our footsteps through the darkening meadow remain as memories captured in our hearts, for now.