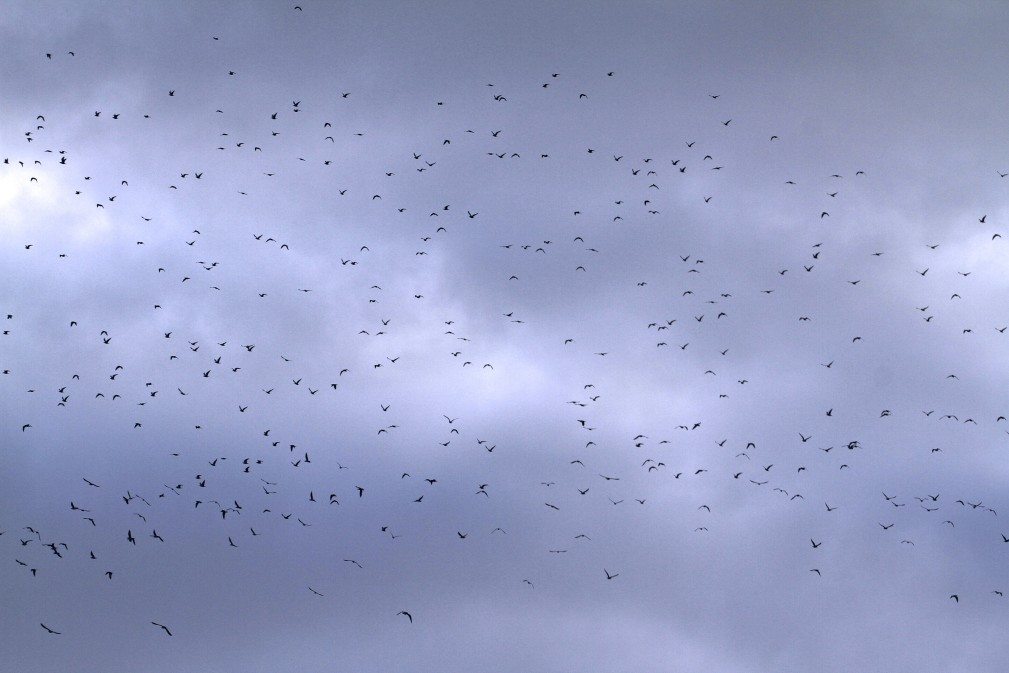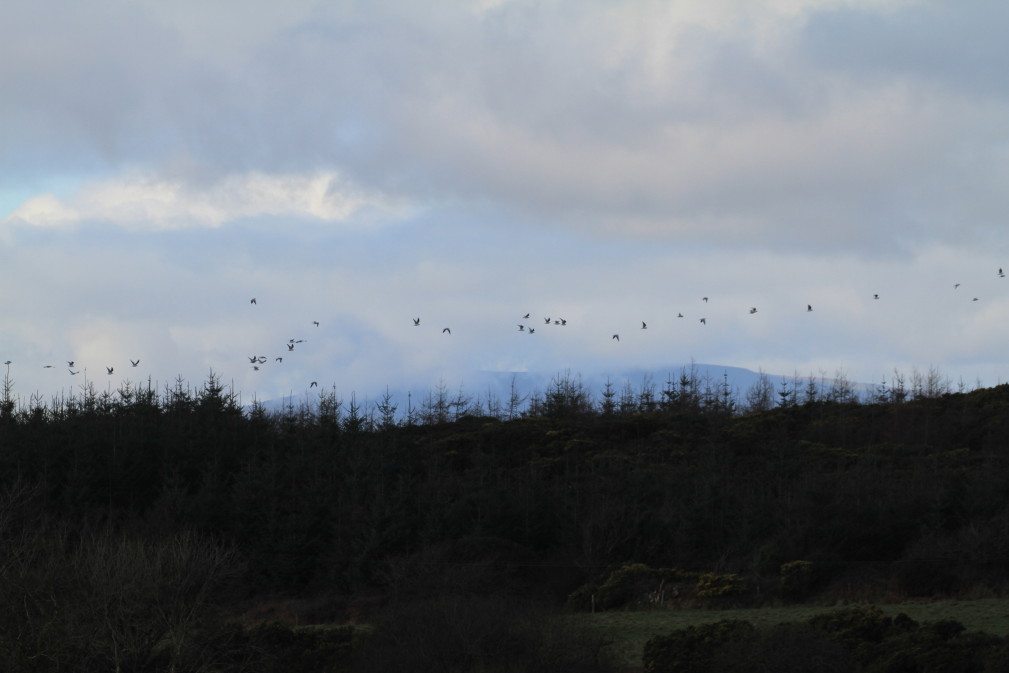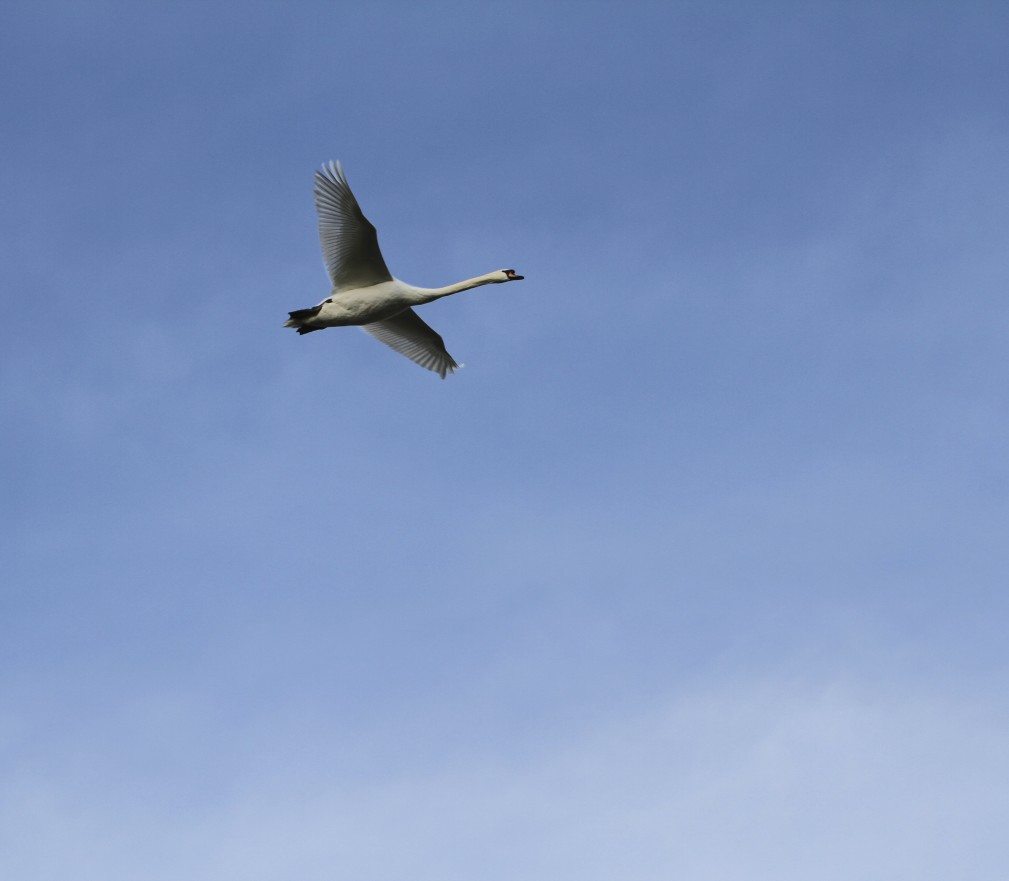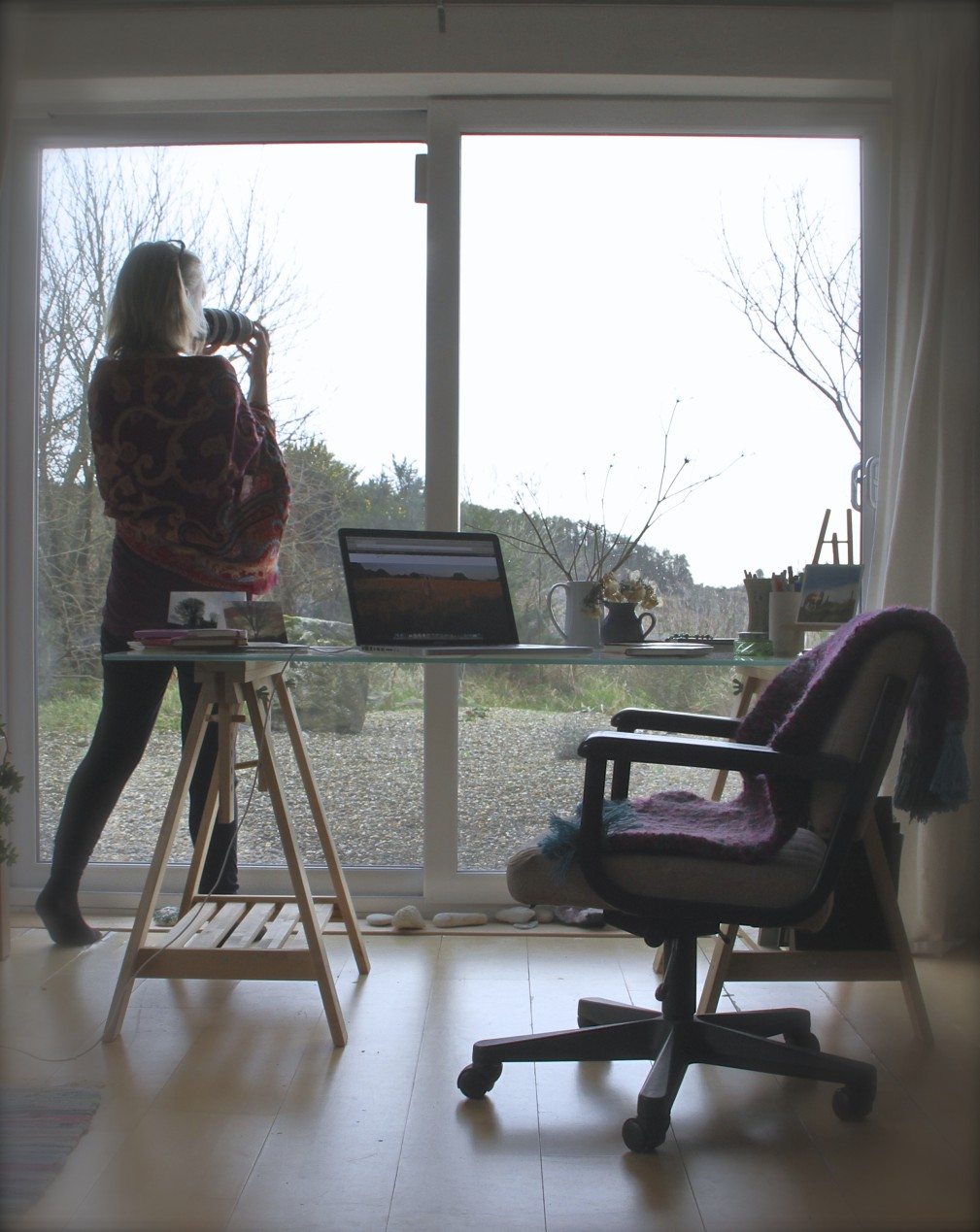 We organised the first International Women's Day Celebration, in 1986. My baby, just a few weeks old, came with me that night. His Dad looked after him in a room downstairs while I facilitated the meeting of about 150 women. If needed he could be brought up to me for a feed…….such are women's lives, the personal is always political….
It was the closing of the United Nations Decade for Women. We had big dreams and endless things that had to be put right. In Ireland there were painful and divisive debates on abortion and divorce. Contraception was only legalised in 1980 with lots of restrictions. Divorce was finally legalised in 1997. There was a marriage bar in place until 1973 which meant that no married woman could keep her public service job.
I could go on and on….But for me personally there was always something else going on behind my feminism. Maybe because my own Mother died at the young age of 33, I had tried to learn about what it means to be a woman from observations.
Like my Grandmother who set up a hat shop and then a restaurant in midland town and worked every day until her 90th year when she popped upstairs for a little rest and passed away. My assorted Aunts and Grandaunts who dedicated their lives to nursing, architecture, catering, sewing, and childcare. The women who taught me in school, who themselves went through a huge upheaval in the 1960s. Dominican nuns who quit their veils and teachers who kept their jobs in spite of husbands and children. There were TV feminists who argued and railed at the male establishment, and mothers on our road who proclaimed that every girl should have her "running away money."  All of these hard working women, showed me, in different ways, how important it was to find freedom……
I also learned that some women were vulnerable, hidden and frightened, and remain so to this day. That every woman at some time in her life would be challenged by discrimination or inequality, by illness and hopelessness. That opportunities to study and work were vital to our independence and that men needed to be brought on board or there would be no future for true equality.
I came to live in Waterford in 1981. Emerging feminists were beginning to gather, thrashing out pros and cons for hours in a room over a pub. Some marched for reproductive rights and the right to divorce, other groups set up the first Family Planning Clinic, the first Rape Crisis Centre, the first Women's Centre. Women struck out on their own in life, left marriages, stayed in marriages, came out, set up businesses, got jobs, wrote poetry, ran away.
And now after a life time of cleaning up messes, many of us are free and flying, have bread and roses, have the lives we want. Imperfections and all, we know how amazing this is. But is it enough? No. That's why the latest generation of feminist women awakening is such a positive development. The "Quiet Revolution" goes on until every woman, every where is free, what ever that means to her……
Every year since, I continue to attend the International Women's Day Celebration.  This year an exhibition of 120 women who made a contribution to Waterford through history was displayed in the library.  My story there, amongst those amazing women, represents a younger me, full of passion and fearlessness for the future. And today the older me is proud of her, and of feminists everywhere with an ongoing commitment to create safety and freedom for all women……..
Waterford Women's Day Celebration was organised by the Waterford Women's Centre