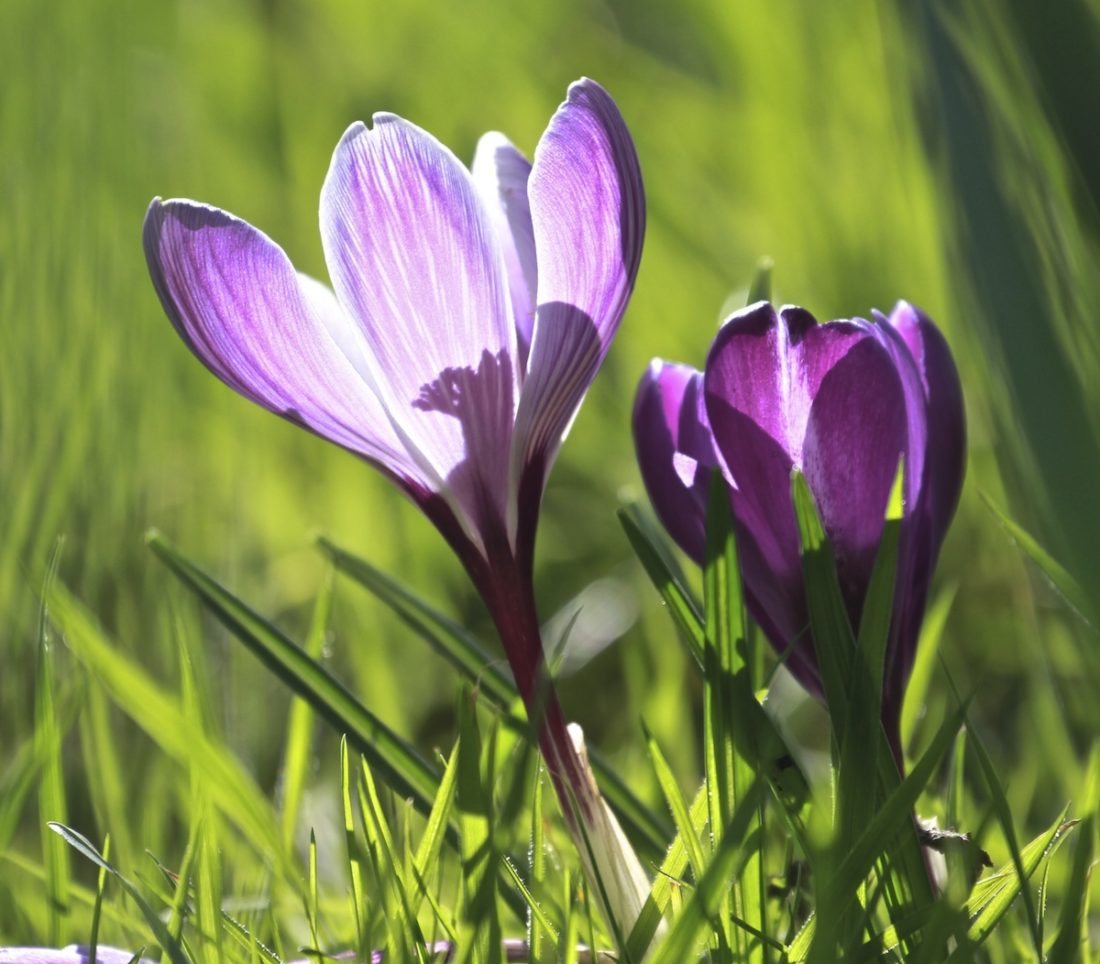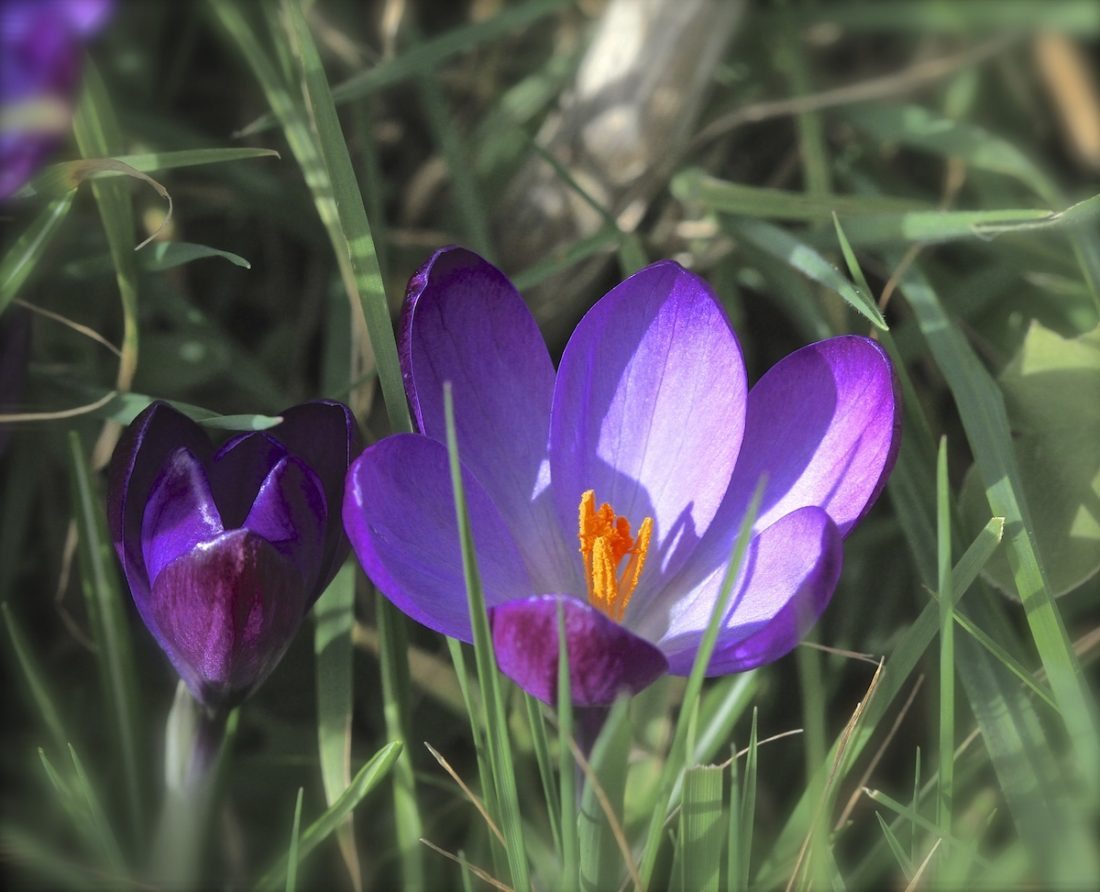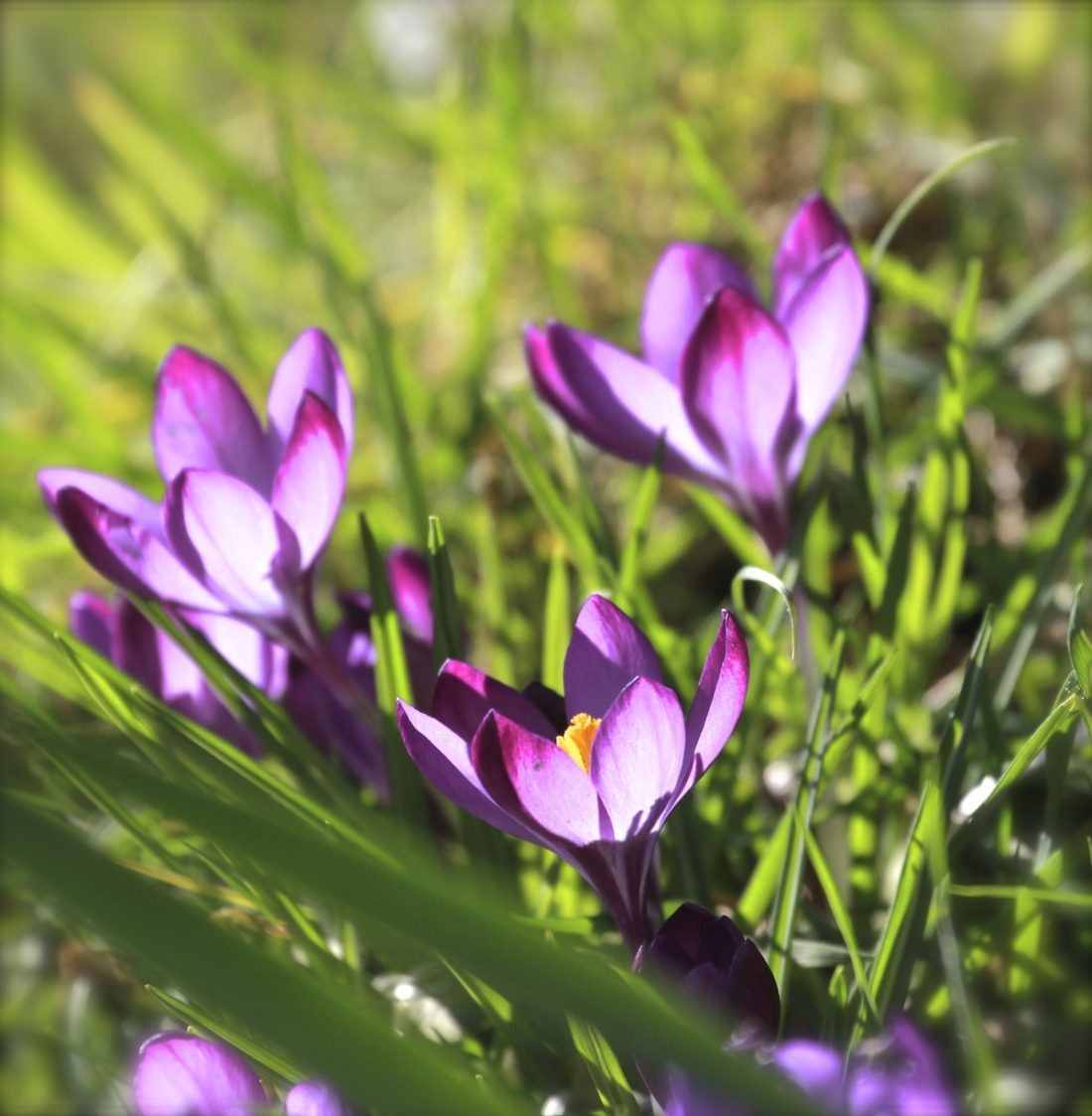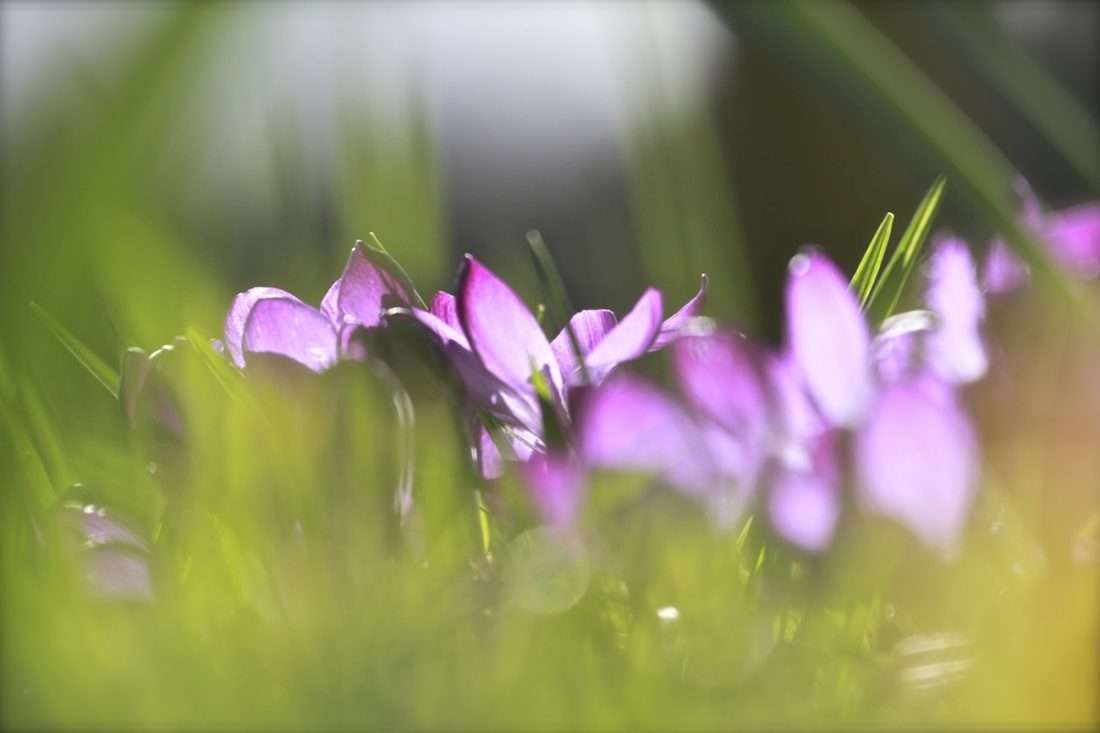 I was talking with an old friend, some one who has been around the block with me over the years. As with most women of a certain age, we got to the heart of the matter pretty quickly.
I realised that for more than 20 years I have been inside the kind of job that steals your voice. Now I have loved this job, which is mainly supporting people. But the job requires that I am in the background, listening a lot, and maintaining a kind of "objectivity". I also have to maintain confidentiality, hold people's disappointments and struggles, while encouraging them to find their best solutions. And sometimes although I would love to share in their success, it is not appropriate to claim any of it. Solutions and success are always theirs alone.
Because I have done this for so long, my sabbatical from the job, feels like being freed from a cage. It is a strange challenge to be out in the world without this role I have played for more than 20 years. Finding a way to express myself in both my writing and my art, I feel like a beginner.
I have learned so much about creating safety for others, that maybe I have become too risk averse? This was brought home to me during the week when myself and another blogger began a chat about young women and their ability to open their hearts in public. Sometimes instead of wanting them to raise their voices I feel afraid for them and want to protect them. But I was once one of them, outraged by people's complacency and fearless about my own ability to change the world.
Putting "feminist" back on my profile
For most of my life I have been making self portraits and they are often dark and show me being submerged in water!! Yes I almost drowned once, but seriously, I need to rise to the surface!! I need to remember that we must do more then just survive. That those of us who are privileged to be living in peace, must never forget the power of finding and using your voice. And although I don't want to be labelled or boxed in, I feel I have to reclaim the word Feminist and stamp it on my profile for the time being.
This week alone I have witnessed a young woman standing up to racist abuse, another blogging about her depression and another talking about her experience of sexual abuse. In each case I felt terrified for them. But in each case I had to ask myself a few questions. How am I supporting them? How am I helping them to change the world for women and girls? How am I using my voice and experience as a role model?
So from now on, I intend to make self portraits of this Ripening Woman coming right up out of the water and landing on the shore. Maybe Ripening Woman should have a flag to stake into the ground? And written on the flag? Until further notice……..proud, relentless, fearless, Irish, FEMINIST!