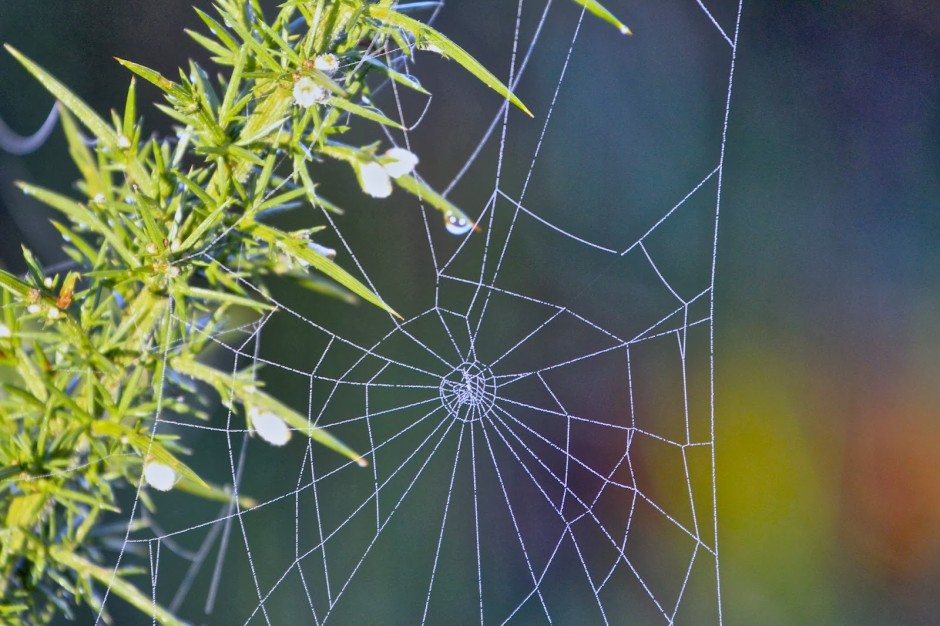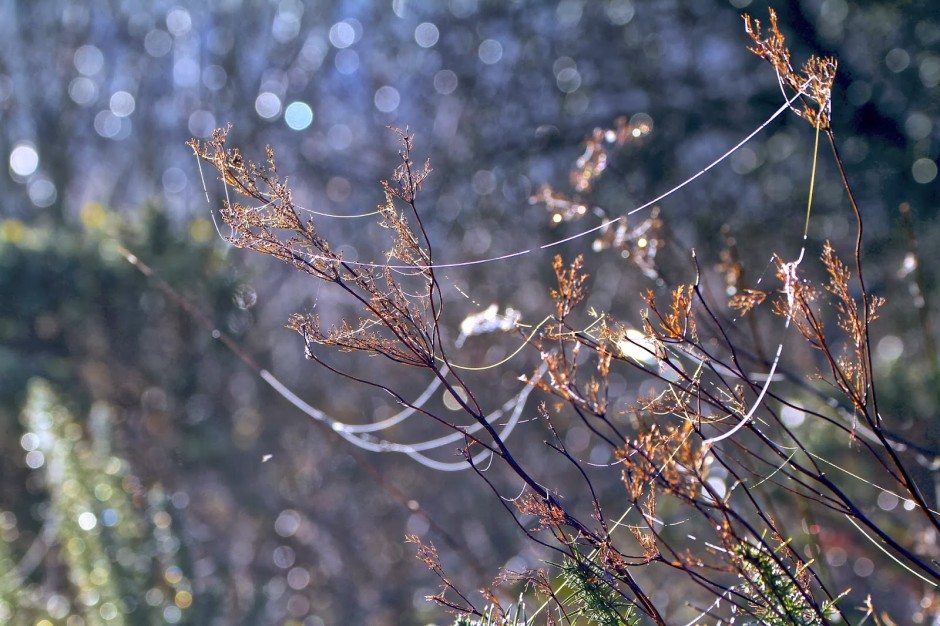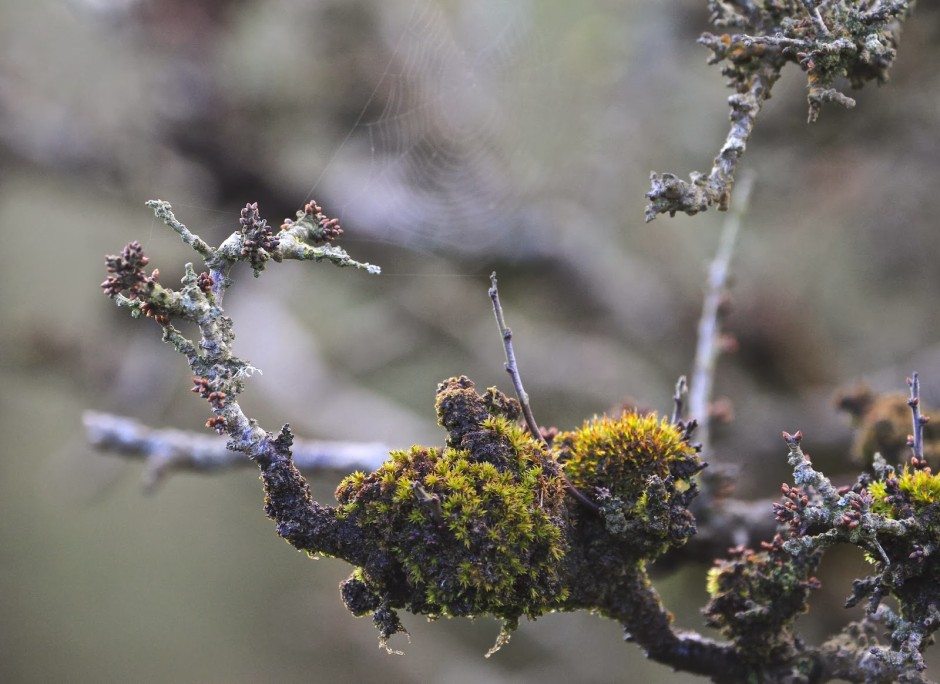 Your sacred space is where you can find yourself again and again. Joseph Campbell




Alone time is precious. Quiet moments sitting at the desk with a cup of coffee or meandering in the small fields amongst the signs of Spring. Day dreaming whenever there is an opportunity, staring at the lake or photographing the small birds outside the window.
I would never, ever tire of practicing this kind of "finding yourself again".
The work space is still a bit of a moveable feast but I am drawing on a life time of "letting go" experience when things don't turn out as expected. As the eldest of 4 girls, not a stitch of clothing was ever off limits to any of them and my Barbie doll was covered in blue biro tattoos and a badly drawn moustache. As a result I travel lightly enough through life……
But I do get very attached to Mother Earth, the *Wild Mother and to the fabric of the places I spend time in. Small groves of trees and certain banks of flowers will comfort me in ways I can't fathom. I seek out the quiet and untrampled on the one hand and the ancient on the other. Sacred spaces, places with soul.
Soon I am soothed and at home. Gnarled lichens developing on Blackthorn trees, tangled spider villages on the Gorse bushes, early morning dew turning to fat drops on every leaf. And yes, as Campbell says, I find myself and all the good stuff about being here in these small mysteries.
Where do you find your sacred space?
*Women who run with wolves by Clarissa Pinkola Estes
Also posted on Vision and Verb today