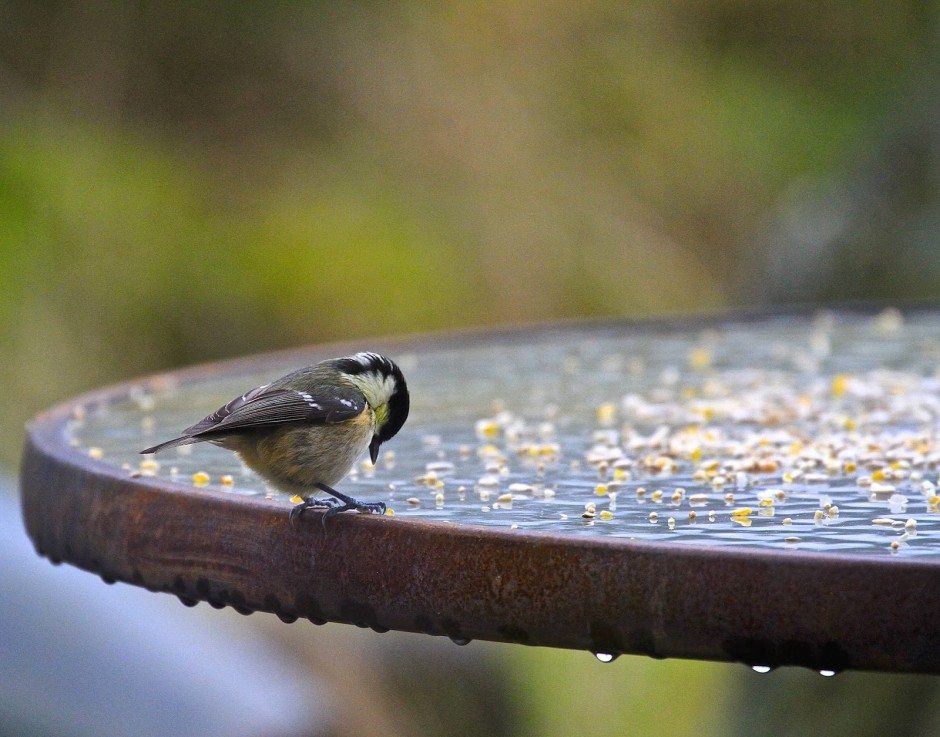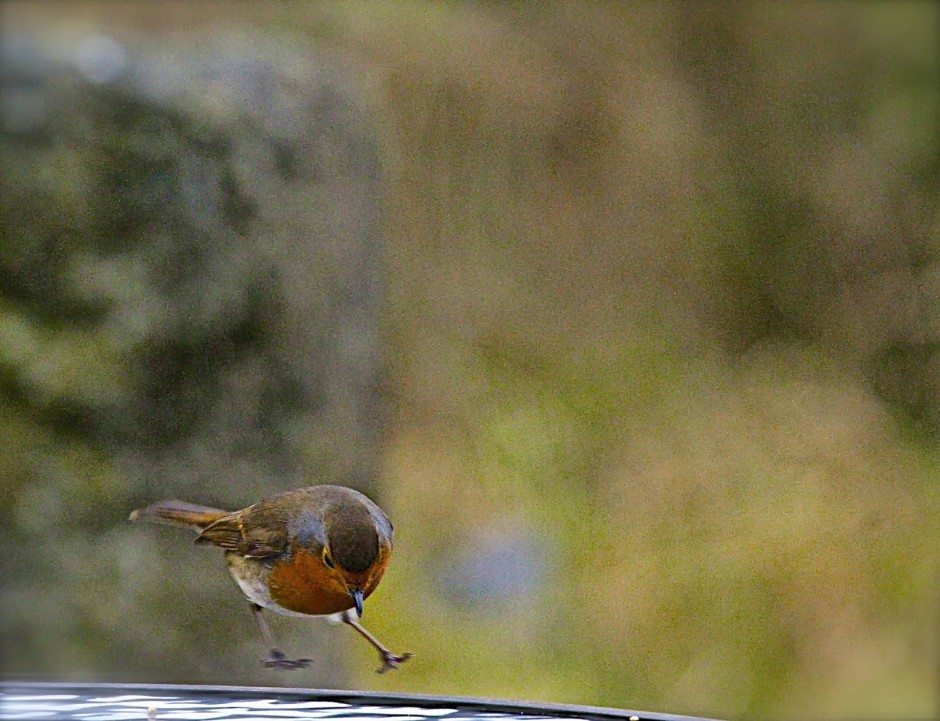 I've been watching small birds feeding on the table outside my window. Cautious at first, nervously swooping in and out. They pause and rest, for seconds at a time, and then they are on edge again, perching precariously. In the midst of them I found myself wobbling too and wondering what planet I was on when I decided that Pigrimage, my word for 2014 would be a good idea!
"Pilgrimage- a journey, undertaken as a quest or for a votive purpose, as to pay homage….." 
My original vision was to wander through the year honouring each day as another step towards transitioning into the third act……making a shrine of the path along the way….I thought I would have some creative control (!) maybe it would challenge me to open up, moving forward with a sense of adventure, pushing the boat out here and there? The very and complete opposite has been going on. The first steps into the year did not go according to plan.
In a mid-winter of sparse trees, gale force storms and the beating of wings, people have begun to make their presence felt in new ways. Hearts have opened, vulnerabilities have been shared, plans revealed. Transitions are happening to others too. Beautiful souls are setting out on their own paths. Connections are deepening.
These feelings of setting out in nervous anticipation, of losing creative control, of expecting the unexpected……ha……all are universal, each a microscopic part of some much bigger whole…..
And these connections? These opening hearts? Teetering on the edge trying to make sense of the unfathomable? I don't have any answers and by the way I'm not looking for any. All I know is that the light is returning and other pilgrims, like me are trying to fly…..