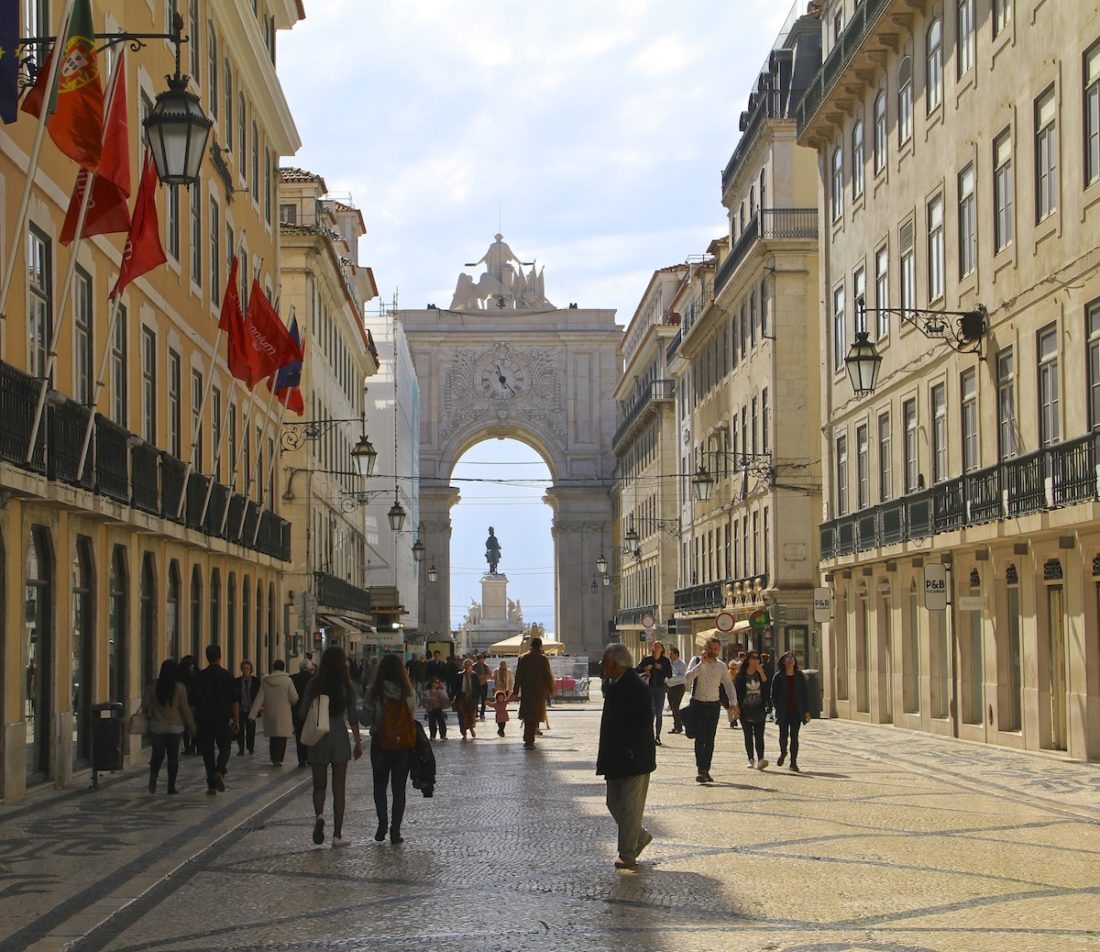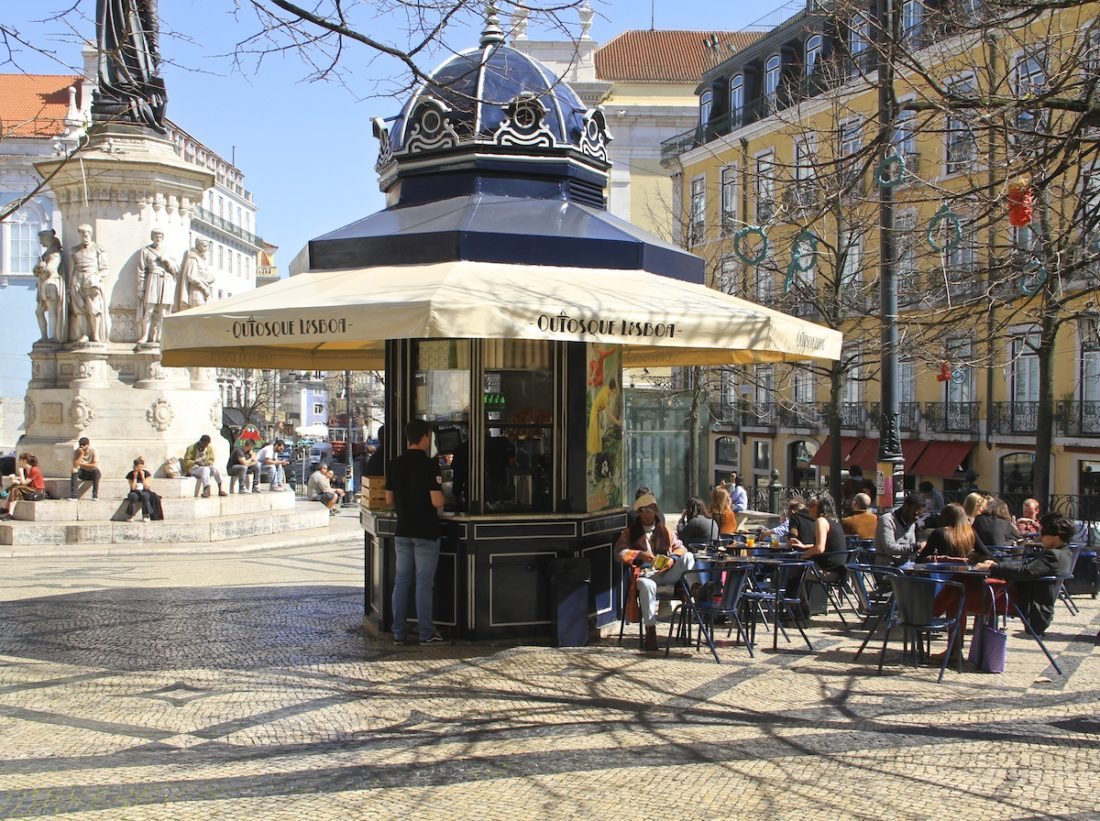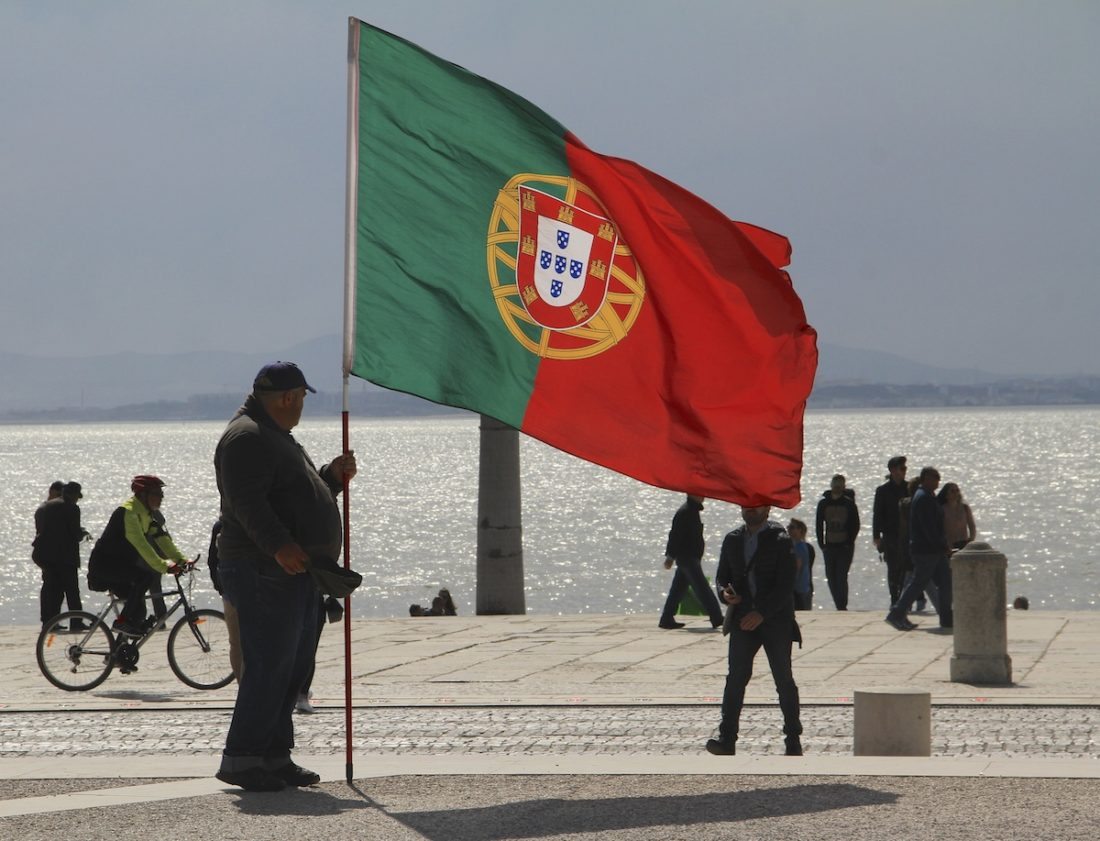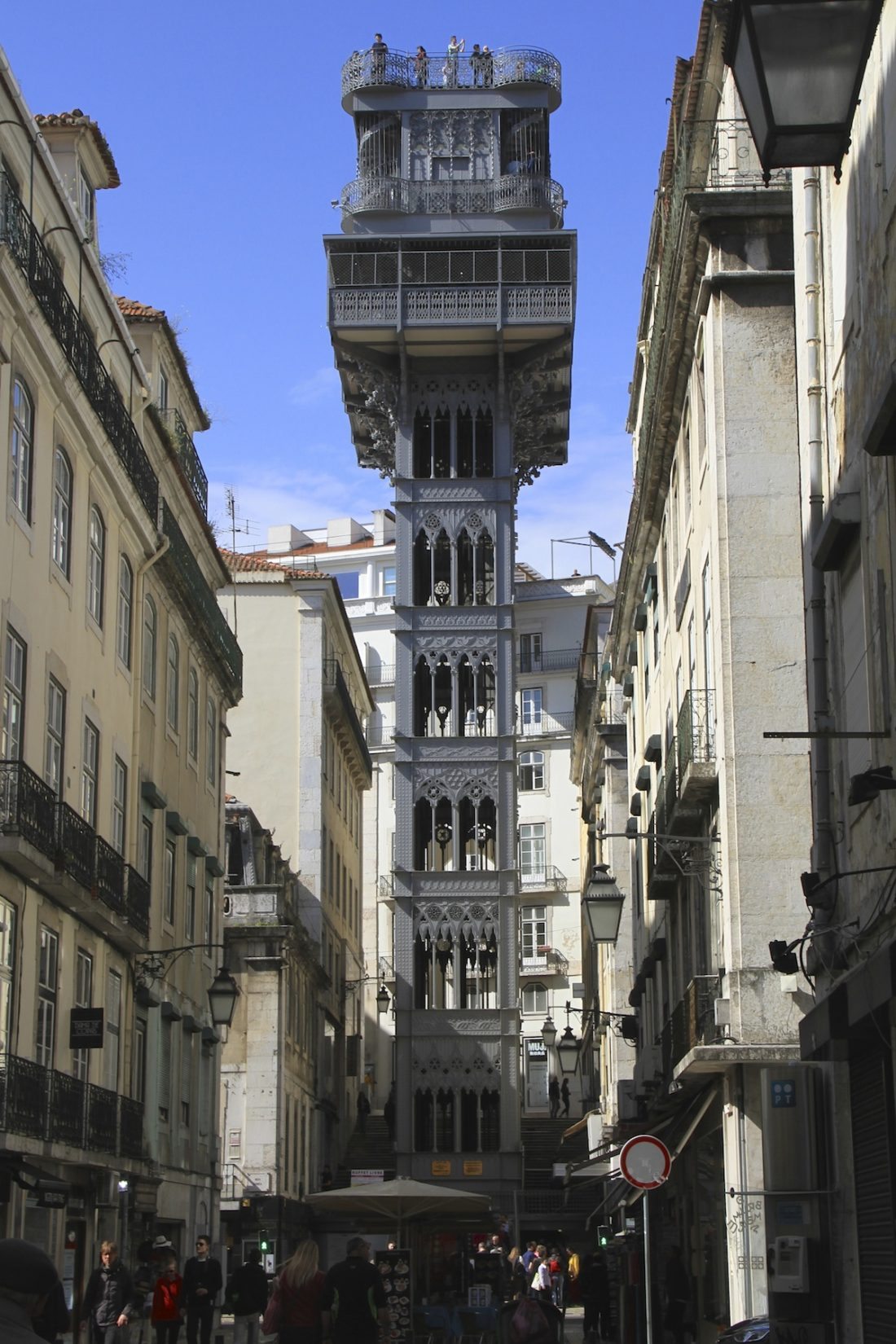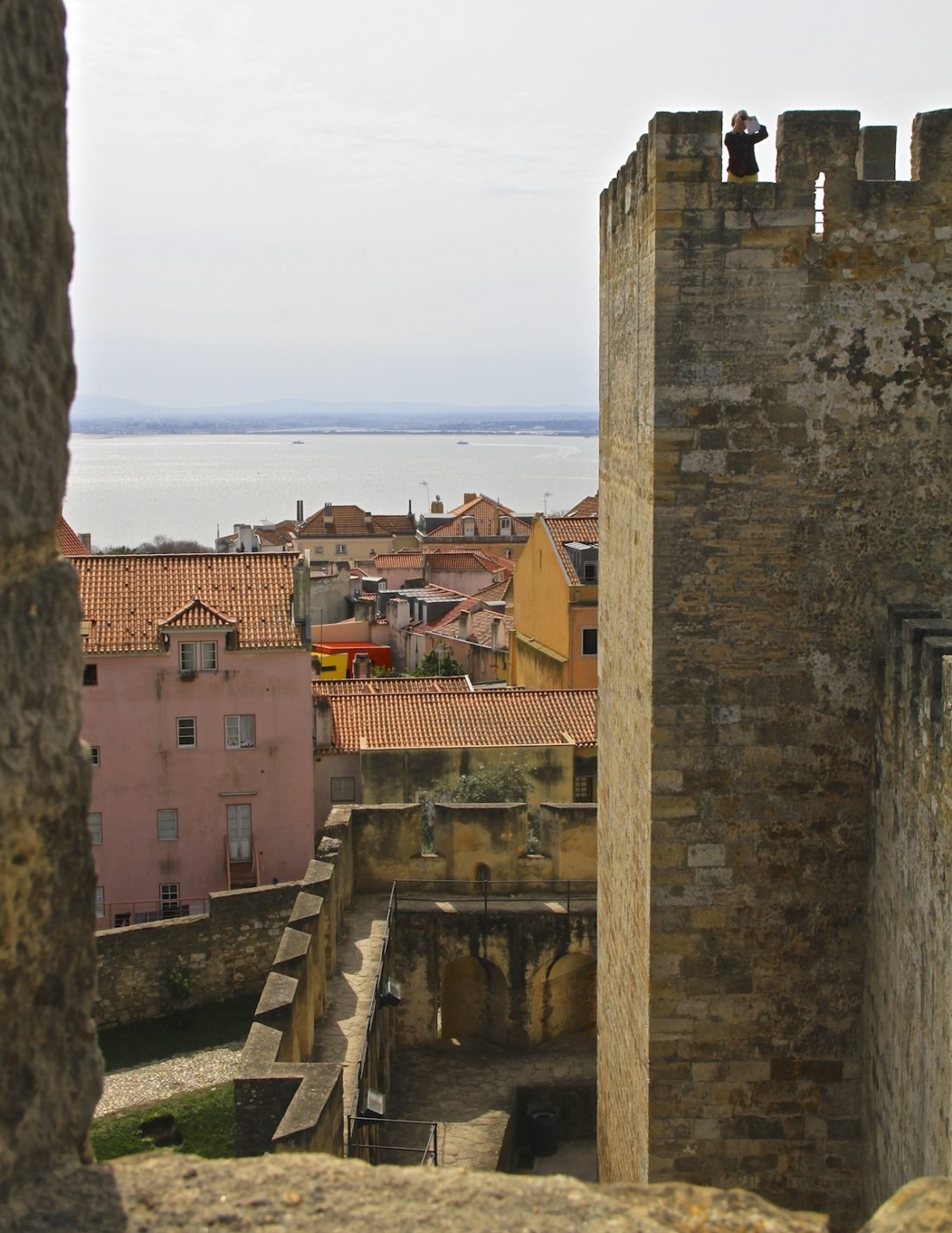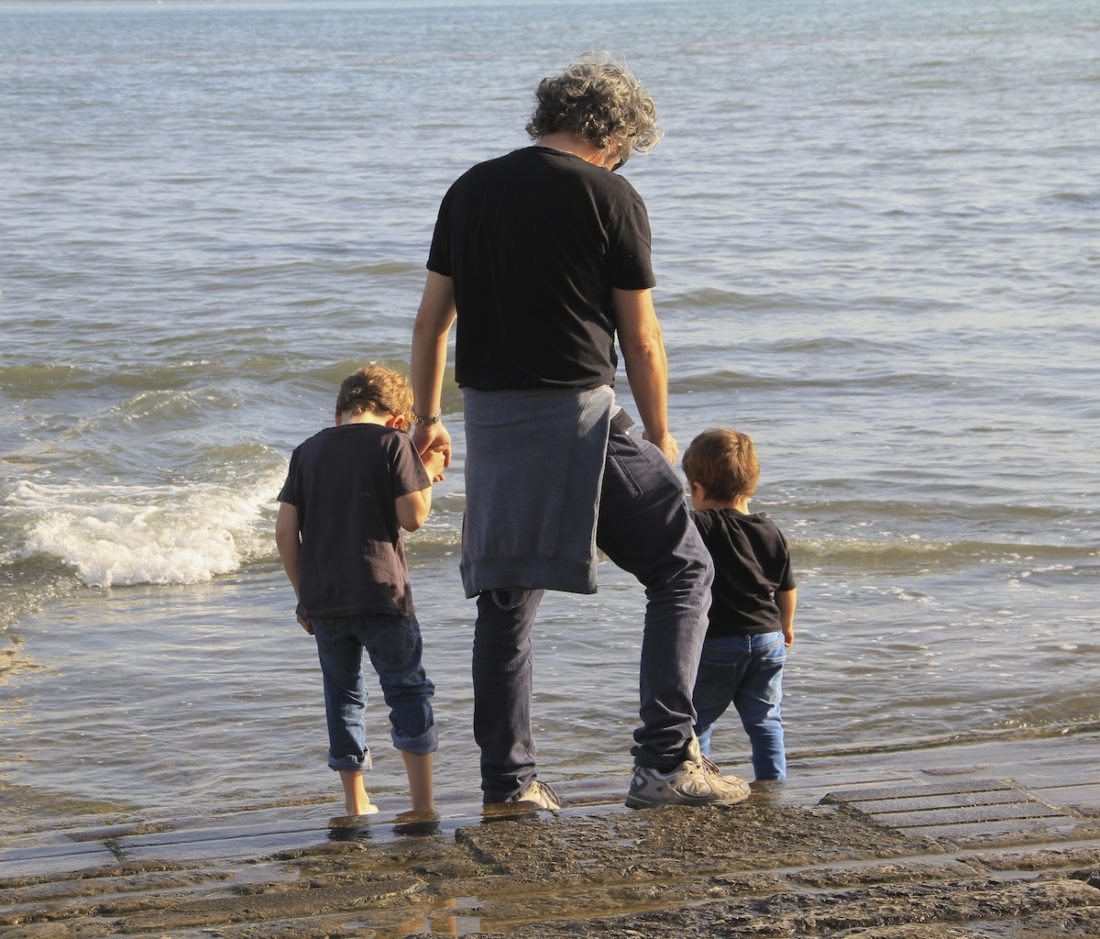 We are drawn to the edge. Like so many flamingoes we like to dip our toes into the water and paddle while the sun goes down.
Lisbon feels edgy in a different way. More used to the western shores of Ireland and the coppery cliffs of Waterford, this is a gentle edge slipping into the Atlantic in the balmy air. But as I begin to find out more I understand that there is great passion and pain in the history of Portugal.  Even though we have lived through it and survived, there has been so much fear and oppression in both countries.
I came across Paula Rego by accident due to the wonders of BBC television. Her son has made an extraordinary film about her and her work. She has poured her whole being into her art. So involved in the work, she locked her three children out of the studio, never letting them inside. It's hard for me to imagine.  I couldn't bear to isolate myself so completely, although I understand the necessity of it.
She originally left Portugal during the dictatorship, winning a place at the liberating Slade School of Art in London. She was a fearless individual making her art in spite of marginalisation and competition with fellow artist and husband Victor Willing.  She created striking paintings about intimate aspects of her life. Her abortions for example feature, and she also campaigned to have it legalised in her native land. Her work tells complex stories and I was interested to hear her describe how she reads the myths and legends of many cultures.
As I am gadding about quite a bit these days so I hope to see the exhibition of never before seen images from her Depression Series in London this week. I suppose it's all part of art peeling away layers. At least I found out that she had hidden these drawings away for years, feeing such shame about the experience. Shyness and hiding I'm pretty good at!
Depression is not really a big part of my own experience. I think I'm more in the grief and trauma department of the wounded psyche but there are similar feelings entailed. As Paul Klee famously said about visual art "One eye sees, the other feels." Paula Rego is a powerful example of exploring that.
Meanwhile at my own edge, I'm working on a joint exhibition with a wonderful photographer friend. She is dragging me along by the scruff of the neck and encouraging me to go for it to be honest. (Well in the nicest possible way, she's great!) I'm also working on a Photography Workshop as part of the Bealtaine Festival and continue to work on my course in Heartography which will be the ins and outs of all I know about this stuff.
What I have to deal with is that life comes first for me. I'm never going to be a Paula Rego, locking my loved ones out. I made that decision a long time ago.