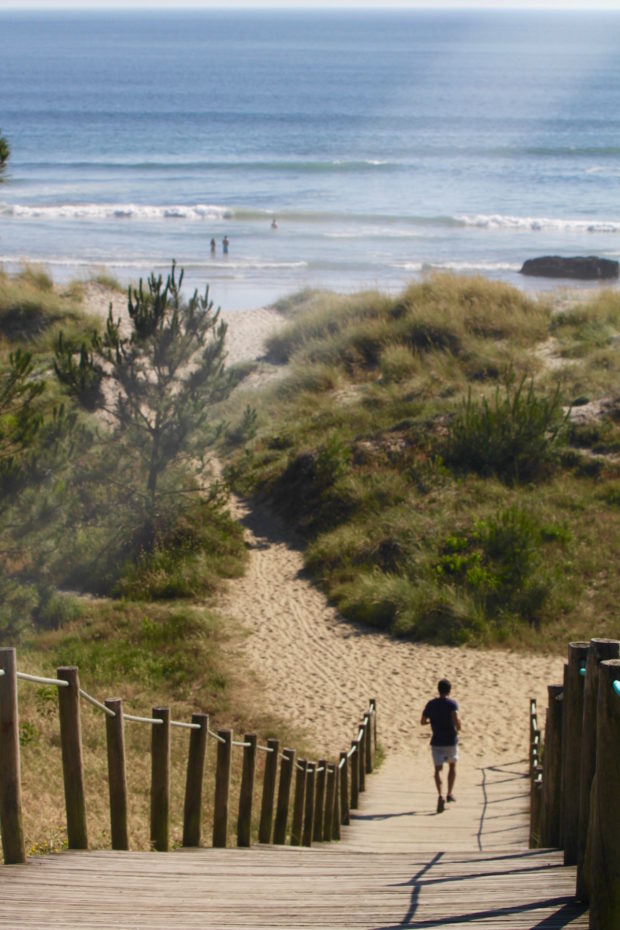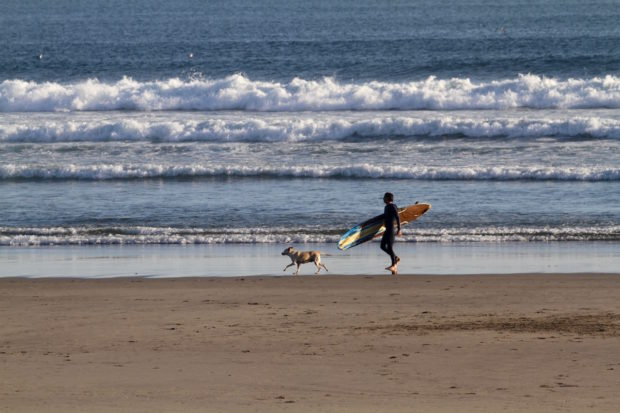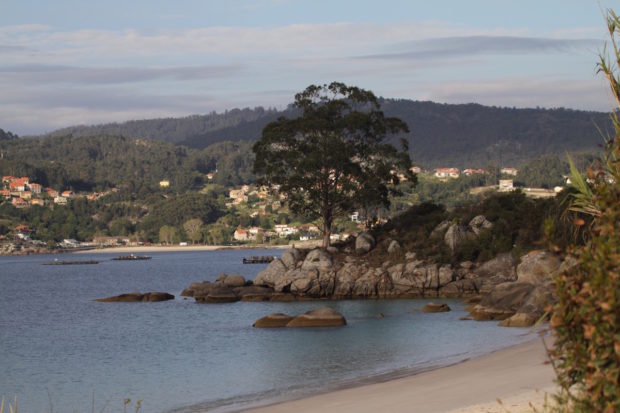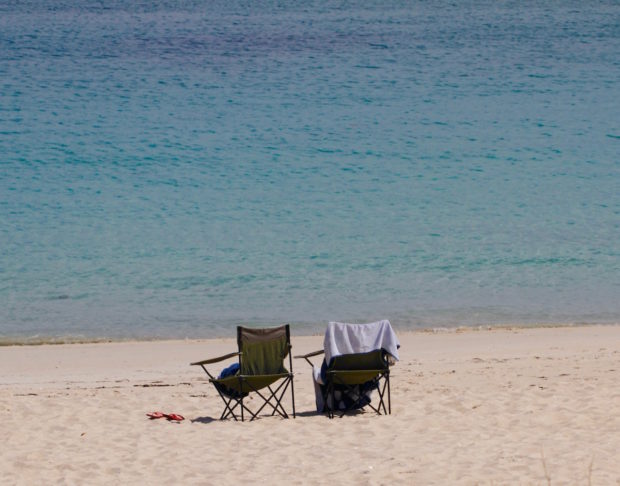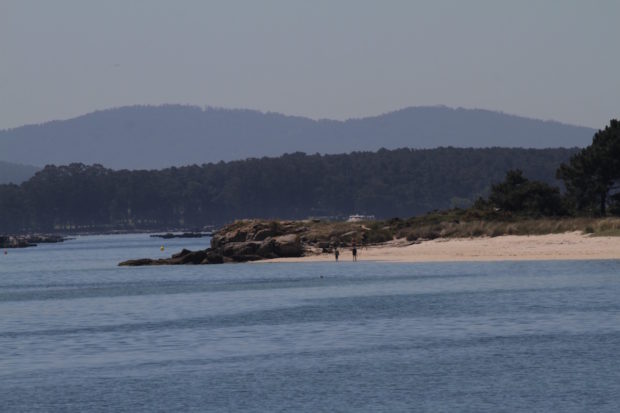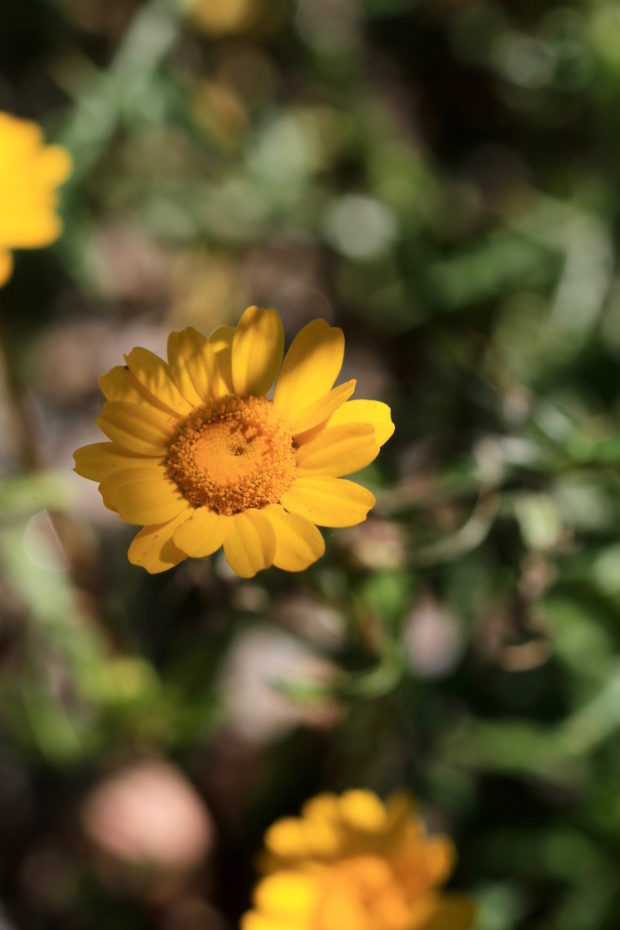 Just photos today!! Yes we got lost on some magical beaches and although I kept up my column writing for the News and Star, the old blog was a step too far.
Wifi is scarce in these parts, the west coast of Galicia. So I'm posting some of my last column on waiting for the counting of votes in the Ireland South Constituency of the European Elections.
"With one foot on the west coast of Portugal and one foot in my own little patch of rural Waterford I am waiting anxiously from afar for Grace O Sullivan to be elected as Waterford's first MEP. It's not that I'm a member of the Green Party or any party for that matter. It's not because she's a woman, although I empathise with all the complexities of her life. And it's not because she's from a community of friends in Tramore, the little town that has won so many hearts for generations.
Well maybe it's partly those things. Mostly It's because of her credentials on the environment and her deep understanding of what we must do to save our planet.
So while I wait here for the longest count in the history of counts, I count my steps along the crunchy soft meringue of sand and wander the beach. I am told on the sign that this is a Blue Flag beach and an 8 kilometre stretch of conserved coast. Everything is protected. Under the shade of a eucalyptus tree, there are yellow and purple flowers, tough succulents and three kinds of butterflies. Protection works!
All along this coast, which is also the Camino de Santiago de Compostela trail, there are protected sand dunes with miles of boardwalks so that the pilgrims can navigate this sacred way. I meet an 80 year old woman who is on the Camino with her three middle aged daughters and a granddaughter. A group of Chinese students are following it on bikes. There are loners too, some with their heads down, lost in their own thoughts.
At the cafe where we all have lunch, the owner bends over the table and shouts the menu into our faces. Having no idea what she is saying, her son is brought forward and reluctantly tries to explain in English that they have two choices, "cow or fish". We will have the fish so.
I check for Ireland South counts. Nothing!
The bread, the salad, the red wine arrive. There are great goings on inside in the kitchen. Three elderly ladies are eating there along with a few school children. Once fed, they wander through the cafe embracing everyone and talking loudly. Talk is always loud here.
If things weren't loud enough already, someone turns on the TV in the corner and there's football on! That sets the dog off whose bark seems to reverberate around the whole room. No one is even a bit bothered.
Meanwhile I'm checking the counts on twitter. Still no news of Grace.
Next morning we are down for a swim. It's the Atlantic, so still quite cold, but the sun is hot. While there are always one or two naturists, they are fairly discrete and usually stay together at one end of the beach. But here comes a man of about 50 completely naked except for a rucksack and a red cap, walking along the water's edge with not a care in the world. There's something about his leathery skin that makes it look like he might have clothes on? But as he gets closer, I get the full picture.
Later, still starkers, he walks all through the village and down the coastal path to wherever he calls home. I check my twitter. At last a first count. Grace in with a chance!
Next day we meet the one and only Irish person who has crossed our path. He comes up to us while we are having coffee in a roadside cafe. I heard the Irish voices he says. We have a great chat. Something about his open face, his smile, his red hair is so captivating. He is leading adventure tours in the mountains of Portugal. When I'm older he says, I want to do what ye are doing and travel the world in a little van.
Thing is, he is in a zippy little wheelchair. Another inspirational pilgrim.
I could go on. And so did the count. On and on. By the time my wifi runs out, we arrive in Galicia and I am up against the deadline for this column. Ireland South are on the sixth count and Grace is still looking good!
The evening is drawing in. 16 counts down and still jittery. If she gets a seat we will be quaffing the elderflower bubbly tonight.
But instead as the next day dawns it's more counting and re-counting. I go back to counting my steps in the sand."
Luckily after the recounts Grace was elected and is on her way to Brussels today!!