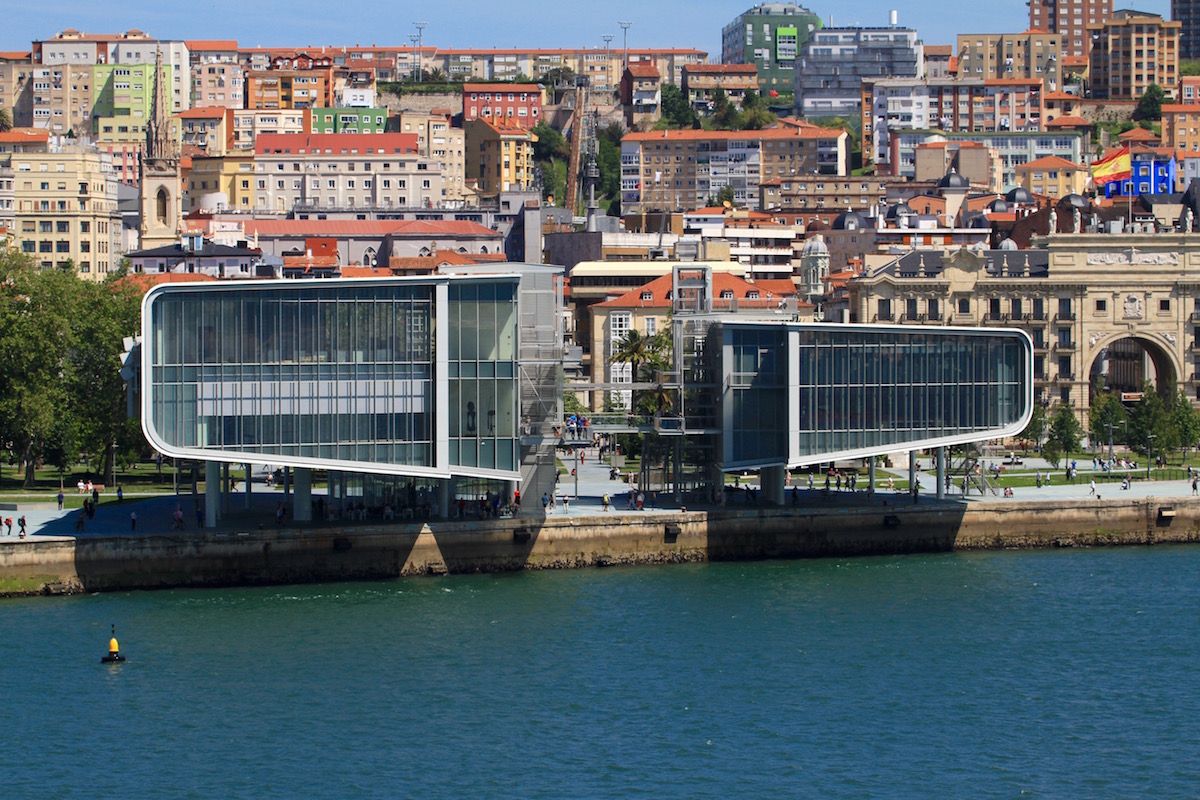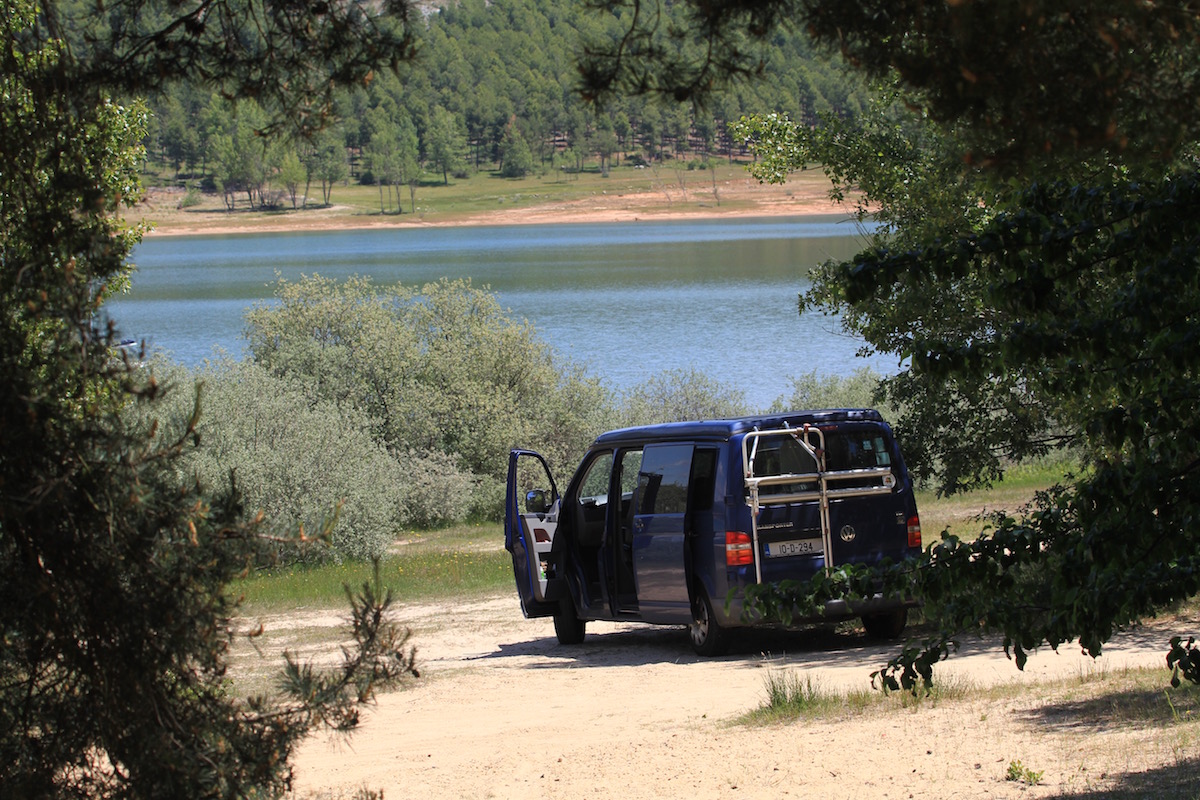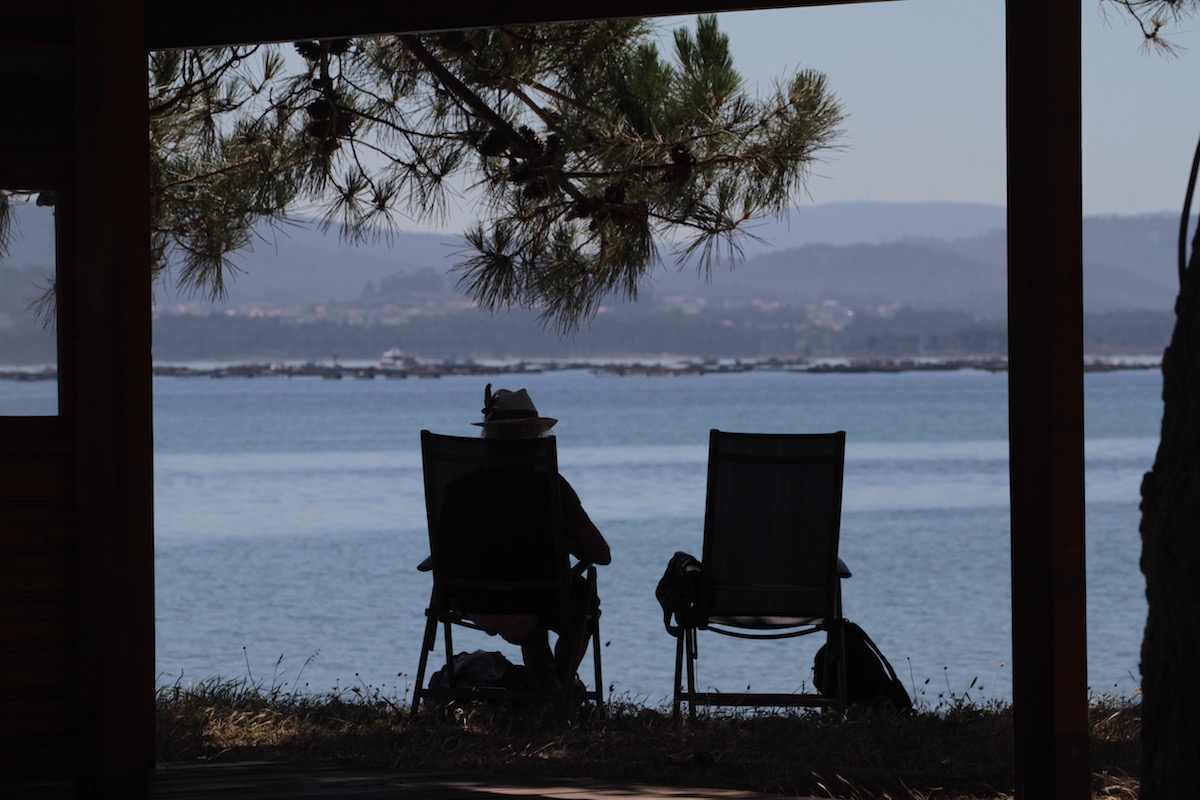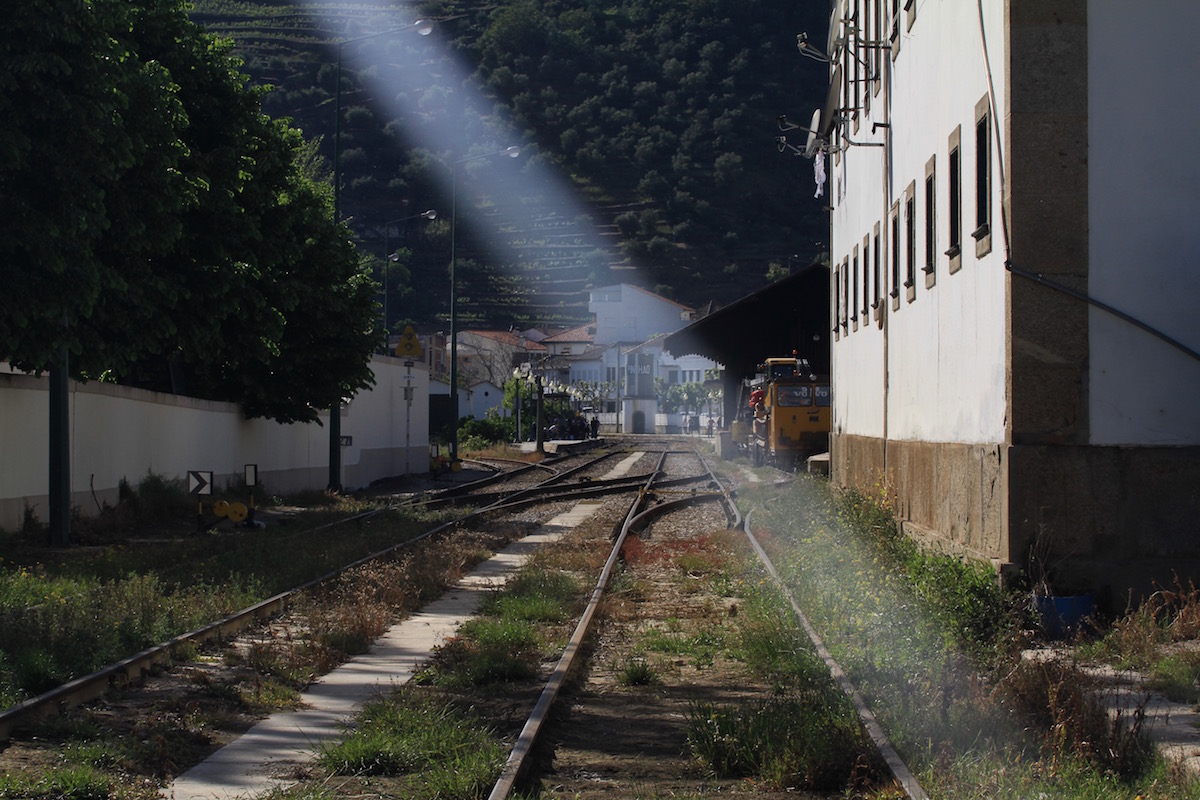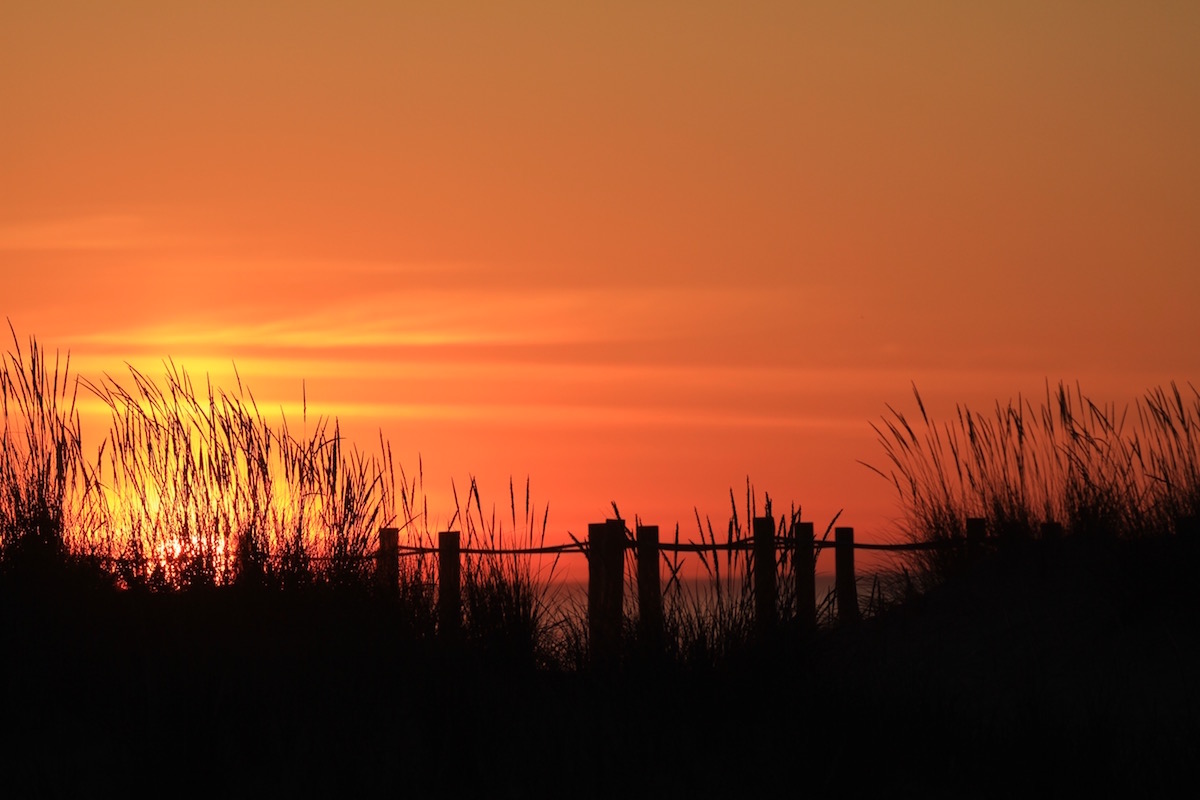 I just realised that I can't wait to get back on the road. It's not that I don't love my home place, I really do. Since coming home, the weather in Ireland has been beautiful and the nature surrounding us has felt very precious.
But today I was looking back over our couple of months wandering around Northern Spain and Portugal and I felt a tug. Everything about the open road is liberating. To wake up in the morning and not to be quite sure where you will sleep that night, what you will see or experience in that unfolding day. To live in the present; which way will we turn, what will we eat, perhaps a swim, seems to suit me.
There's a reality to getting older. And it's this. Along with my wonky bones, I am beginning to wonder what other age related illnesses might show up before I go wandering again? I've been in a bit of denial about the medication I'm supposed to take and maybe in the the next few years I will have to succumb? All around me friends and peers are dealing with challenges too.
Now we are doing great in spite of these curved balls, but the time is now and we won't get back these years!
On my first proper travels across Europe I was part of a group of artists and buskers. It is literally true that in Germany, an American man came up to us in the street, invited us for dinner and offered us his old green VW transporter.  We had spent the evening reading passages from Finnegan's Wake by James Joyce. This man was an academic who wanted to hear the great writer's words read in true Dublinese. The lads were great at this and passed the test. The upgrade from hitch hiking to driving your own van across Europe was mighty.
It was my first long trip and of course it was magic. I still find wandering around back roads and villages makes me feel incredibly content, and every time it brings me right back to that trip. It's one of the things that I've noticed about growing older,  some other part of me seems to be getting younger. More childlike. More the real me maybe?
I often explain to to other women that I will be great in the Armageddon that might be on it's way. I will be able to use strange toilet facilities, or none, in any number of cultures, eat the unknown and never before seen, sleep on anything, anywhere.
Not quite! But I can live in a tiny VW van with a fella who's 6.3 and try to eat a plate of tripe just so as not to offend the cook whose language I have failed to learn. I can stay open to what the road brings as I explore places that take me in the opposite direction to the majority of tourists who simple don't have the time.
We have the time. The living is easy. Costs are very low when you are wild camping. Old things, like ourselves become endlessly fascinating. Walls, churches, houses.
The ferries from Ireland will land you in the North of Spain or France and from there are dozens of other ferries to try. That's where I seem to be going in my imagination these days. Ferries across the Mediterranean; where can you go island hopping from Valencia, Barcelona, or Marseille?
Meanwhile a lot of loose ends are being sewn up here in Ireland. I'm sewing very, very fast. I realise I have been absent from the blog for quite a while. Maybe I was on a break? Maybe my writing energy is going in to my column in the Waterford News and Star? Yes you can follow it here as it's now on line every fortnight.
In a boat down a fast running creek,
it feels like trees on the bank
are rushing by. What seems
to be changing around us
is rather the speed of our craft
leaving this world.
Rumi