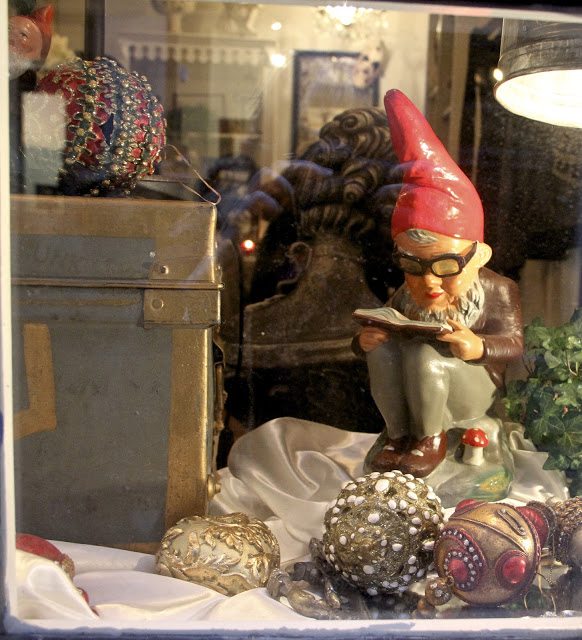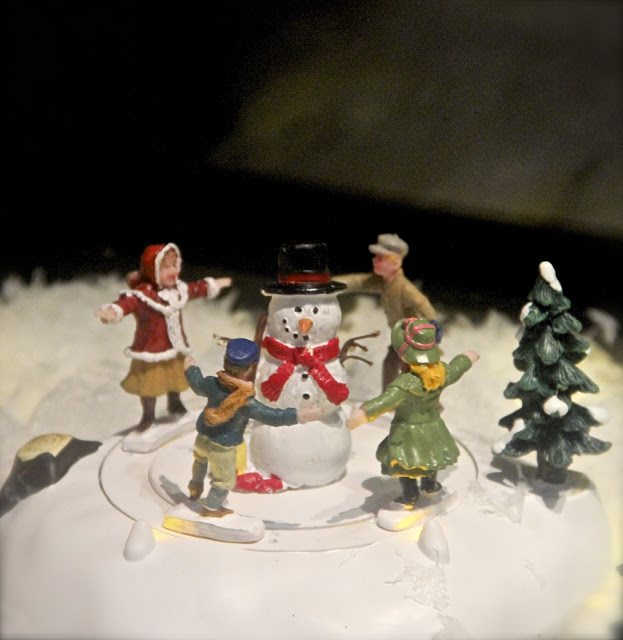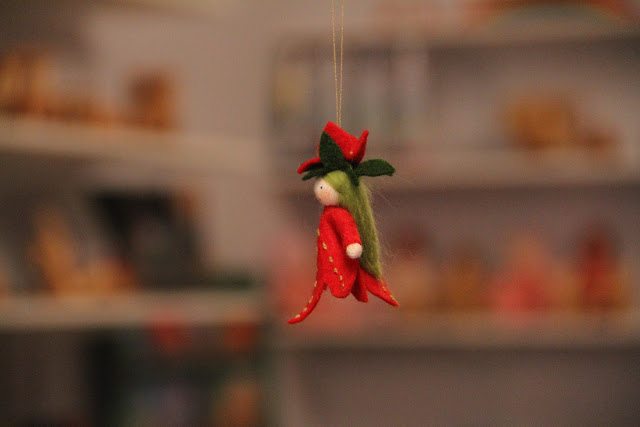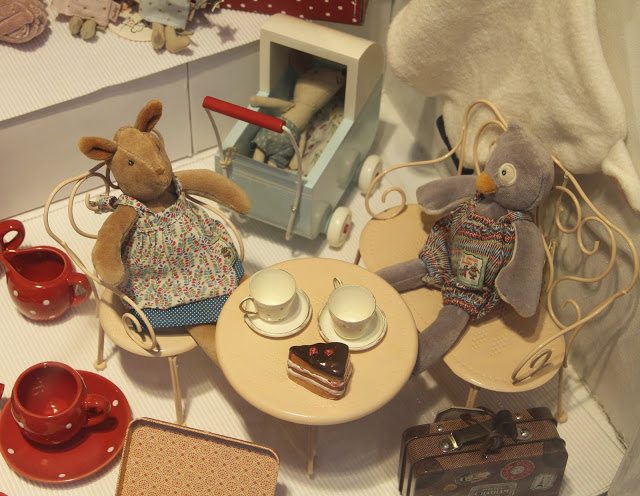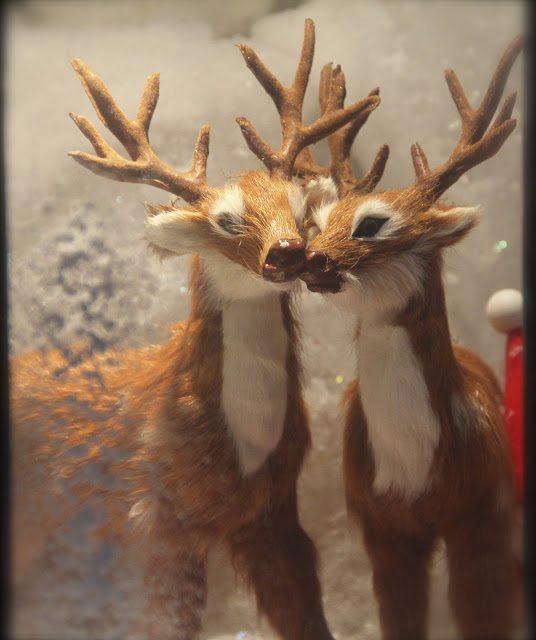 My dear old Dad loved Christmas and did his very best to provide a magical morning of surprises under the tree. During the years when he was left alone with four girls under the age of 9,  his inner child often went shopping for the kind of presents that any small boy would adore.
We girls got cowboy suits, holsters and dart guns. (This once led to me hitting my younger sister between the eyes with a dart and there ended the gunslinging.) There was always lego, which in those days was for making white buildings with little red doors and once there was a corduroy bean bag, very cool for an aspiring teenager's bedroom.
When I turned about 12 he decided he was now in jewellery territory. I was never a jewellery kind of gal but I did love that Roman coin charm bracelet. It made me feel grown up and is probably the reason I still love a good bracelet.
At some point in later years he surrendered to the feminine mystique and was able to show great love and affection for each of us. Like a lot of Dads he continued to get it wrong on a regular basis, but as time went on we became softer and very forgiving!!
It was always the fantasies of Christmas we enjoyed more than the real thing. Stories of Santa coming down our chimney; of North Pole elves making toys and snowy sleighs delivering them; of reindeer eating carrots on our roof in the middle of the night. We conjured the whole show. Made our own magic. Created a snowy wintery scene in our imagination.
So happy conjuring my dear, dear friends. I hope you have a wonderful hibernation, celebration or whatever it is makes magic in your life at this time of year.