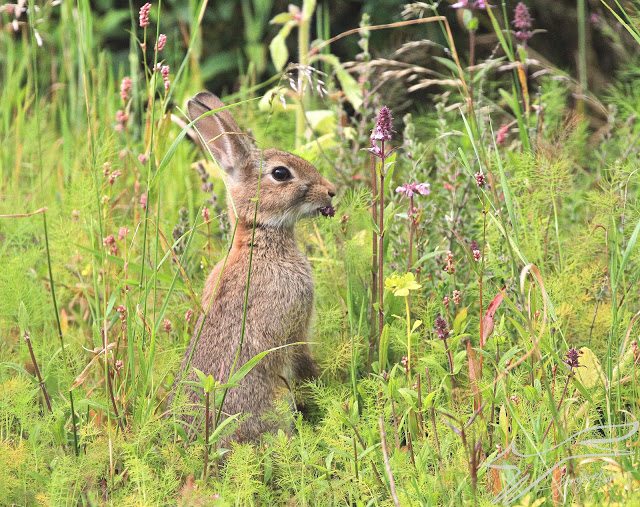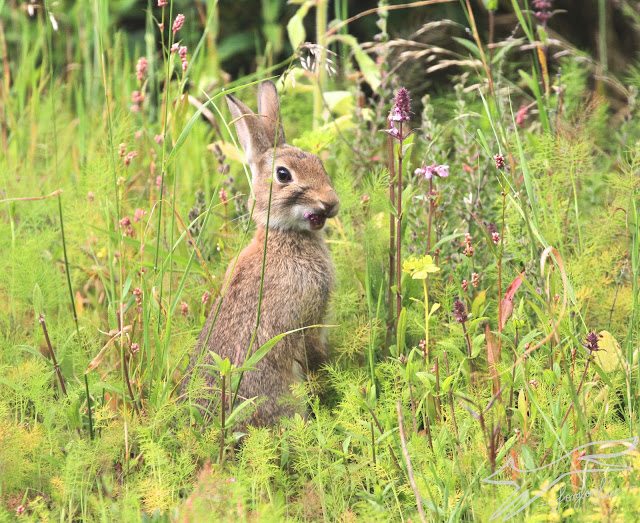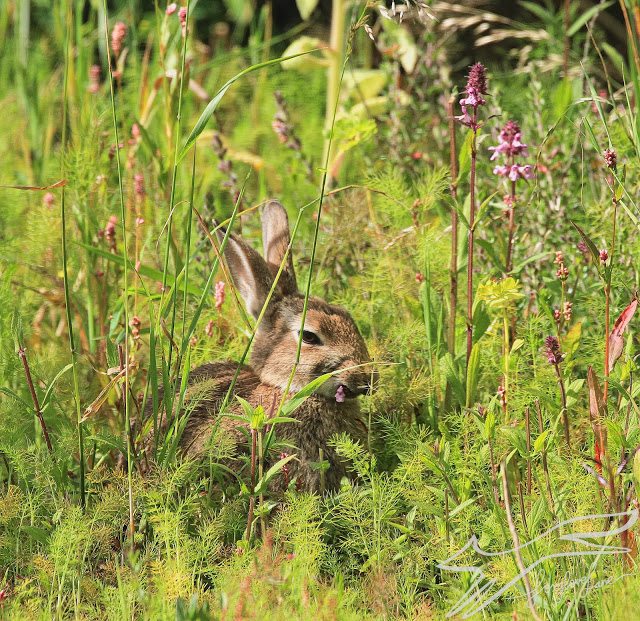 Clarissa Pinkola Estes posted a letter for her many fans last week.
Her book Women who run with the wolves took 20 years and 42 rejection letters to find publication and become one of my all time inspirational books. In the letter she said….


"Stories are medicine. Medicine for the world. Heavy medicine carried by those who have the deep spiritual muscle to carry the medicine, in fact, persons are chosen. It is not a profession. It is a calling. It is not a bunch of images, symbols and 'stories.' It is a way of life."
Today the mousy little rabbit, settled into her usual spot and devoured her favourite flowers. Is being here photographing the ordinary and the everyday a calling? Is the creative process exercising a deep spiritual muscle? Have I been chosen to carry a heavy medicine for the world?
There were a dozen other lives I almost lived. I'm not sure how I ended up being here instead of ambling down the city streets where I grew up. But here I am, and yes while I can't fully grasp "the calling" I know this is definitely a way of life, that I am home.
Do you ever feel that you are living out your calling? Is your own practice more than "a bunch of images, symbols, and stories"? Is it your way of life?