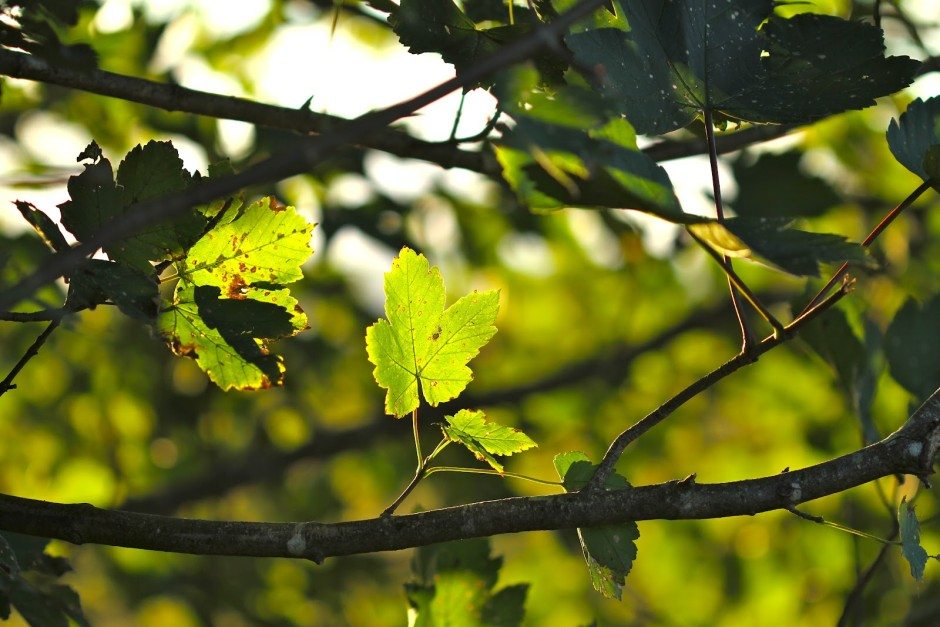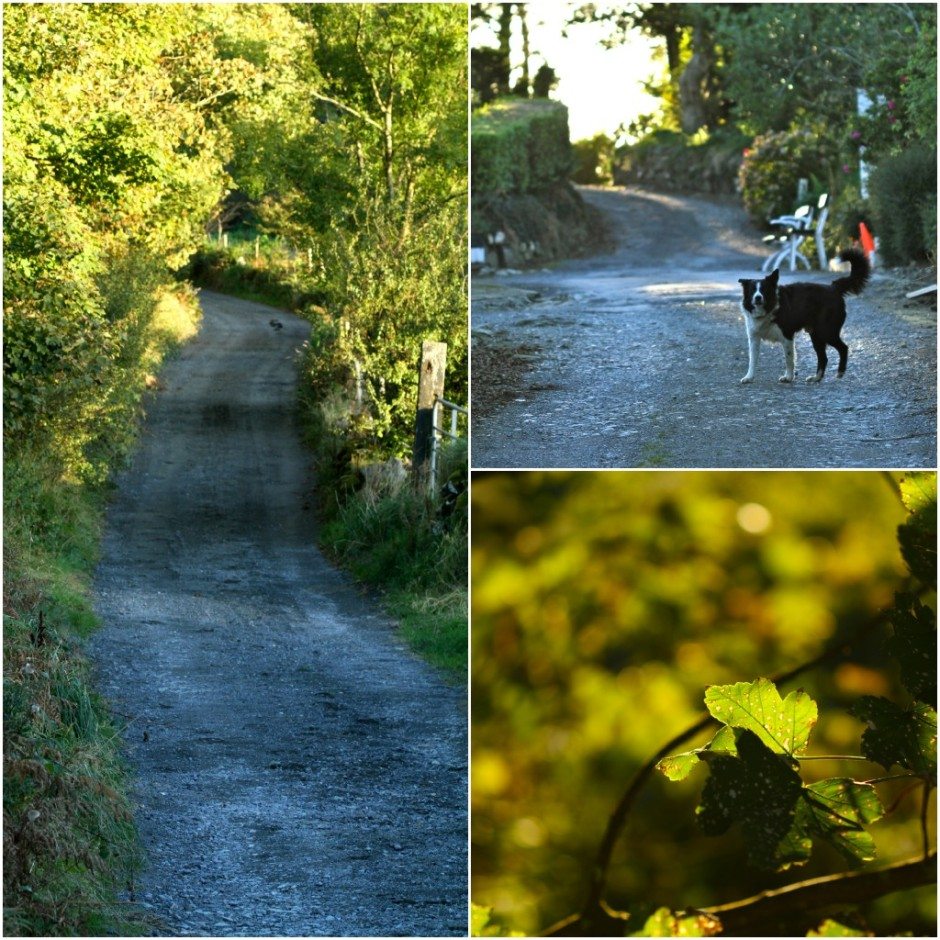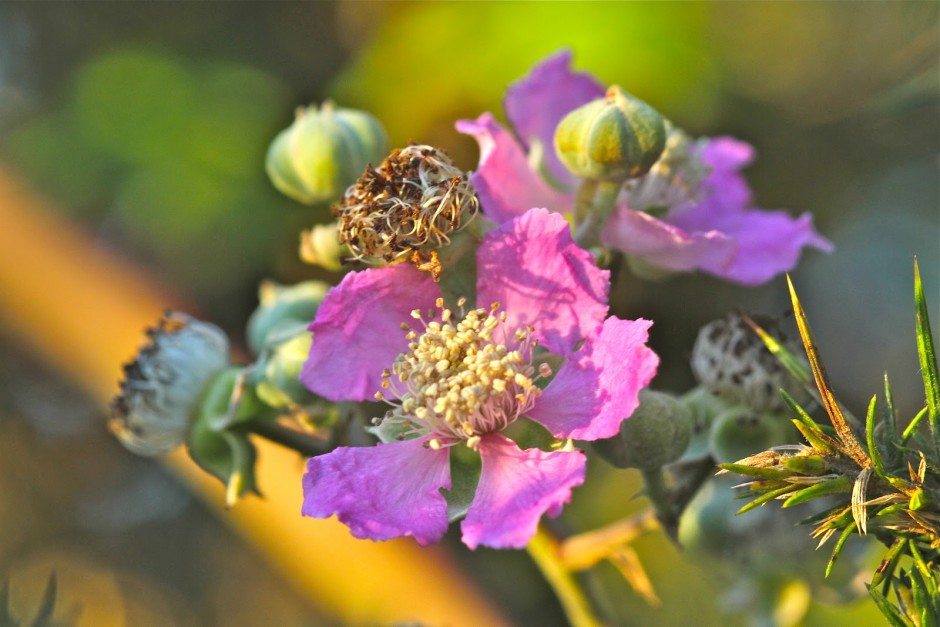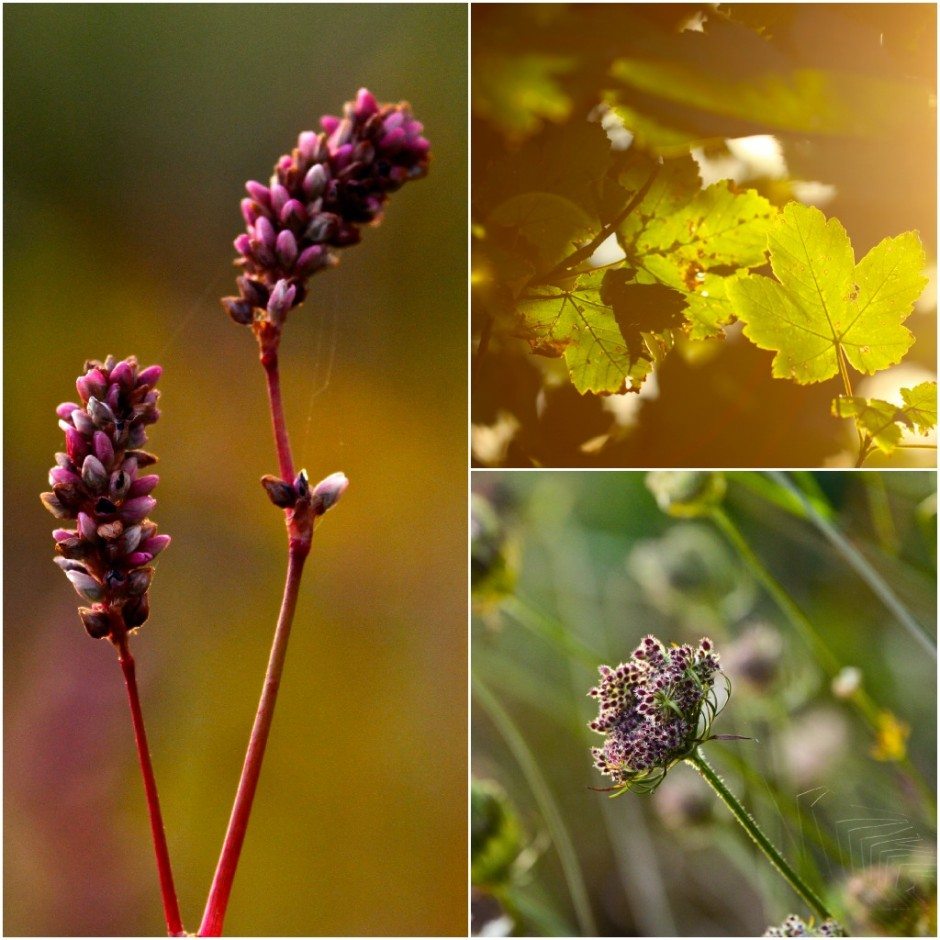 It was a slow parting, the end of many years of decline. Autumn came to echo this. Slowly, deliberately, and without an exit strategy. A one way ticket. And while he waited for the end, I photographed every fading leaf and naked branch.
Now September is dipping into a paintbox of change, yet again.
Another darkening autumn. Greens breaking into gold. Seed heads soft and ripening. Skies streaked with darker crimsons. Longer shadows stretching into the hedgerows. Spotlights of sun highlighting a leaf here or a fading flower there.
The world is turning away from the sun. And now all we have of him is this day and the beauty we can find in it……..the wisdom he passed on.
More from the Autumn Gallery here