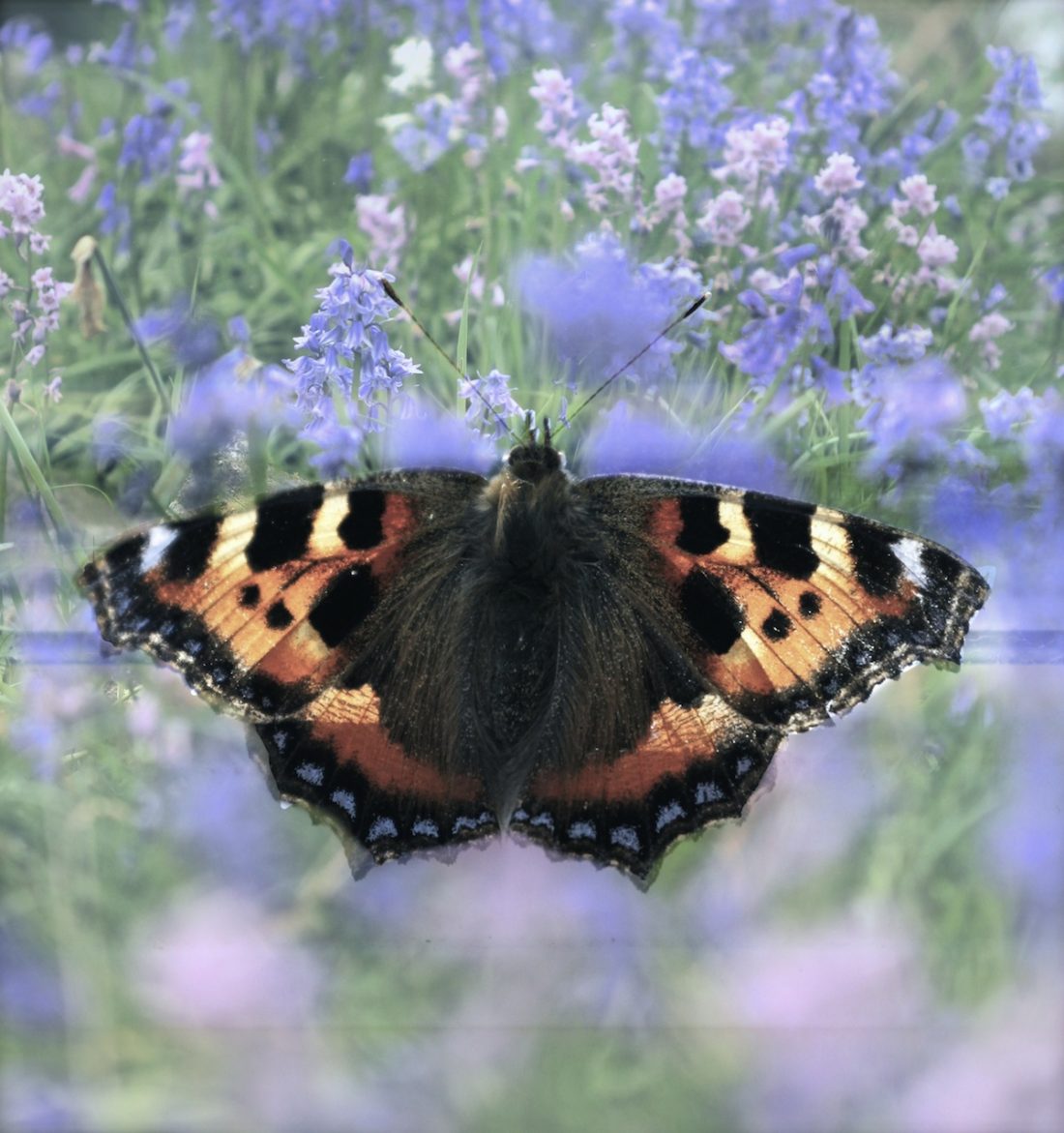 Today I am letting you into a secret. I want to take a break from the internet. I have no idea how to do it, but it feels like a good idea.
I've been blogging weekly for 6 years now. It's a fantastic discipline and has taught me a lot about just getting on and doing it. I never thought it would be possible to get over the shyness, the voices in the head that say you are not good enough, the public sharing. But hey, I did it!
I've been taking a year off from the day job and in some strange way, picking up where I left things 25 years ago. That was before I set up Framework. Before I lived here in this meadow. Before I knew I would always carry that loose thread until I was ready to pick up my stitches again.
I have always been brave. Braver than most as a young child. Now I am going to be brave enough to keep quiet for a while.
As is typical of my life these days, I am following my heart. It's a new way of operating! No exact plan, no map, no analysis. I jump into decisions that seems a bit bonkers at times. This is probably what 'going with the flow' truly means.
Now to the internet.
I love it. It enriches my life. The art, the beauty, the writing. The creativity! Without the internet rural living would be far less tolerable. But there is another side too; the gossip, the hopelessness, the time wasting.
I've been wondering about the sameness of things too? The sameness of ideas, thinking, creativity. The bubble I might be in. The colonisation of our minds.
So I'm looking for some re-wilding. Time in the doldrums. Remember when we used to get bored?
Some peaceful book reading? Making stuff? Baking? (Well maybe not baking!!!)
I want to go to the library and look in books with big coloured pictures. Go to the cinema and be blown away by the scale and the sound. Wander aimlessly. Just be quiet.
You have been an amazing ally to me over these 6 years. Through the alchemy of the same internet you have reached out and weird and wonderful as it is, we feel like friends now. So although I will miss you, I will be be back later. Hopefully refreshed and a bit more deeply rooted in the earth.
I will still be on email and can be contacted here. I will still be writing my column in the News and Star, and will still be adding to my galleries and print shop over here.
When we meet again it will be full on summer! Enjoy!
KEEPING QUIET
by Pablo Neruda
Now we will count to twelve
and we will all keep still.
For once on the face of the earth,
let's not speak in any language;
let's stop for one second,
and not move our arms so much.
It would be an exotic moment
without rush, without engines;
we would all be together
in a sudden strangeness.
Fisherman in the cold sea
would not harm whales
and the man gathering salt
would look at his hurt hands.
Those who prepare green wars,
wars with gas, wars with fire,
victories with no survivors,
would put on clean clothes
and walk about with their brothers
in the shade, doing nothing.
What I want should not be confused
with total inactivity.
Life is what it is about;
I want no truck with death.
If we were not so single-minded
about keeping our lives moving,
and for once could do nothing,
perhaps a huge silence
might interrupt this sadness
of never understanding ourselves
and of threatening ourselves with death.
Perhaps the earth can teach us
as when everything seems dead
and later proves to be alive.
Now I'll count up to twelve
and you keep quiet and I will go.