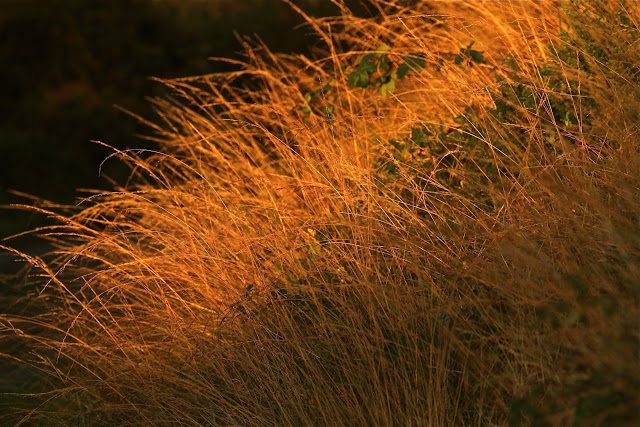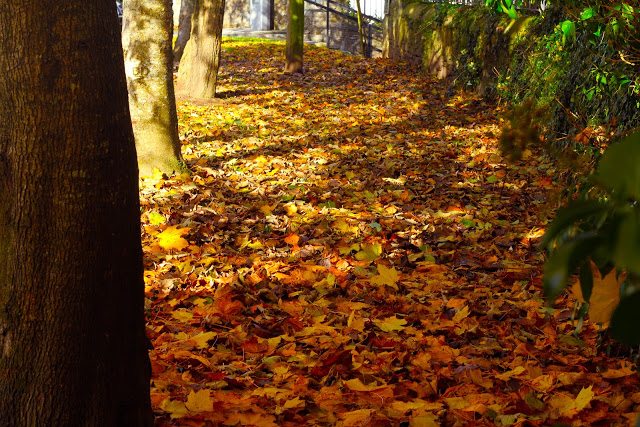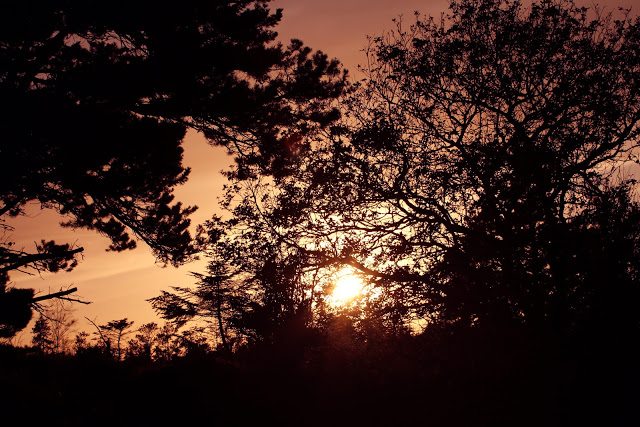 The evening light is warm as toast casting long terracotta shadows on the woodland grasses.
The Robin is back! The bare branches allow me to follow him along the track.  But mostly he is following me, popping up ahead, appearing when least expected, and looking at me….I'm sure of it….
She is up ahead walking with her 5 dogs. Now in her late 70's she only goes to the top of the first hill and back, very slowly. She likes to stretch her legs in the evenings glow.
We talk about sheep, dogs, cats, rats. Rats are the big topic today, we both detest them. All my fear and darkness bubbles to the surface when I see one. It can ruin my day. I tell her how I was walking through the forest and one was sunning himself BRAZENLY outside his home. Although charming in a "country rat" kind of way, I couldn't pretend, he just made me shudder…..
You should have a dog she says, they can be great ratters……
She has no romance for this place. She saw too much misery in it. Until she married well enough to a small farmer she didn't have the luxury of a bathroom or a stove. This whole place was full of cottages and houses once, before the Famine times, the few local children now play in the ruins.
We layer year upon year. The past doesn't go away. We resurface it and call it a fresh start.
I'm a romantic I say to her. Look at me taking pictures of sun beams and raindrops.
She laughs. Well you might be, but I'm a doting old thing when it comes to dogs. I haven't an ounce of sense….I have them all spoiled…..
Today I have discovered that we are a pair of romantics and we have more in common than I once thought…………isn't that always the way…….