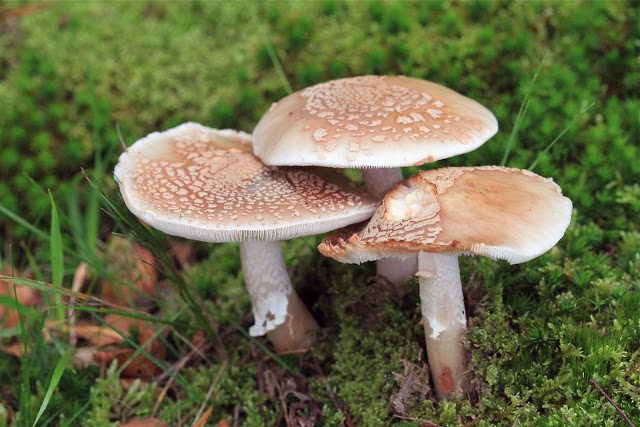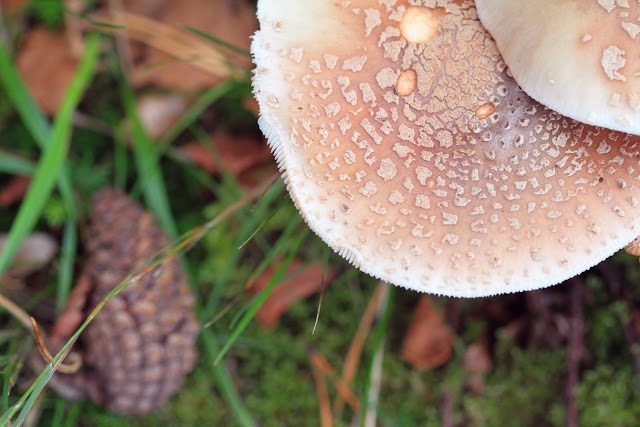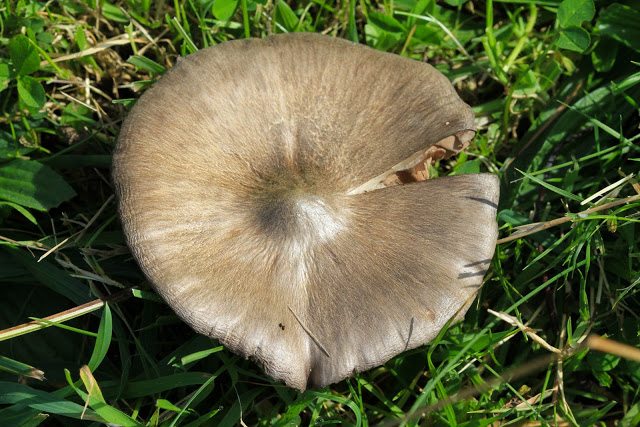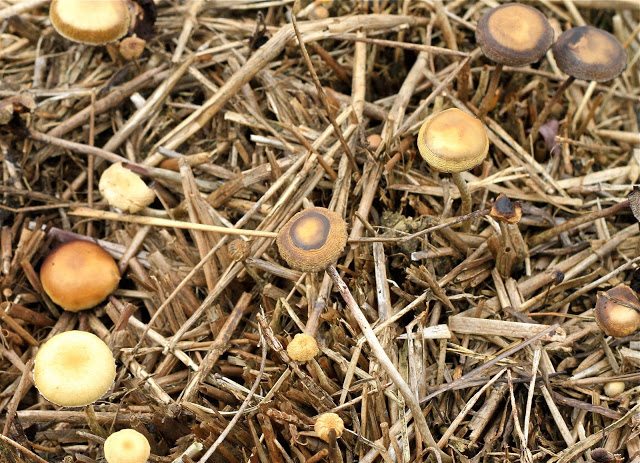 Out of the blue last week I got a tweet about a link to "mushroom/eco/death." The whole thing looked so weird that the thought it might be some kind of twitter virus actually crossed my mind…..
I had been perusing the mushroom world recently, as I know very little about them, and this seemed to be an uncanny coincidence. We are all so programmed to recoil, trained from childhood to fear their sometimes fatal impact. So naturally I assumed that the link about mushroom /eco/ death would be some other doomsday warning about eating the wrong mushroom, but strangely it turned out to be about the right mushroom eating us!
It was a link to a wonderful short TED talk about ecological burials, about cultivating a chemically neutralising mushroom which will turn us and our mercury fillings into organic compost, about acceptance and responsibility even in death and about minimising our footprint on our fragile eco system.  Not to put to fine a point on it and without in anyway meaning to be disrespectful Jae Rhim Lee alerts us to the toxic nature of corpses, usually laden with chemical embalming fluids and then buried or burned thus adding to our pollution overload.
Just the way we recoil from mushrooms we also recoil from death and don't think about it until it is literally too late. But I had another reaction this time …SIGN ME UP NOW!
I hope this is not too gruesome for you to think about……  I even had a mushroom omelette for lunch, and it was no problem…… life goes on. While we are here, let's enjoy it, but when we die , let's do it with some humility, and some connection with the earth and future generations who can benefit from our thoughtfulness, as Jae Rhim Lee says, it's dust to dust anyway……