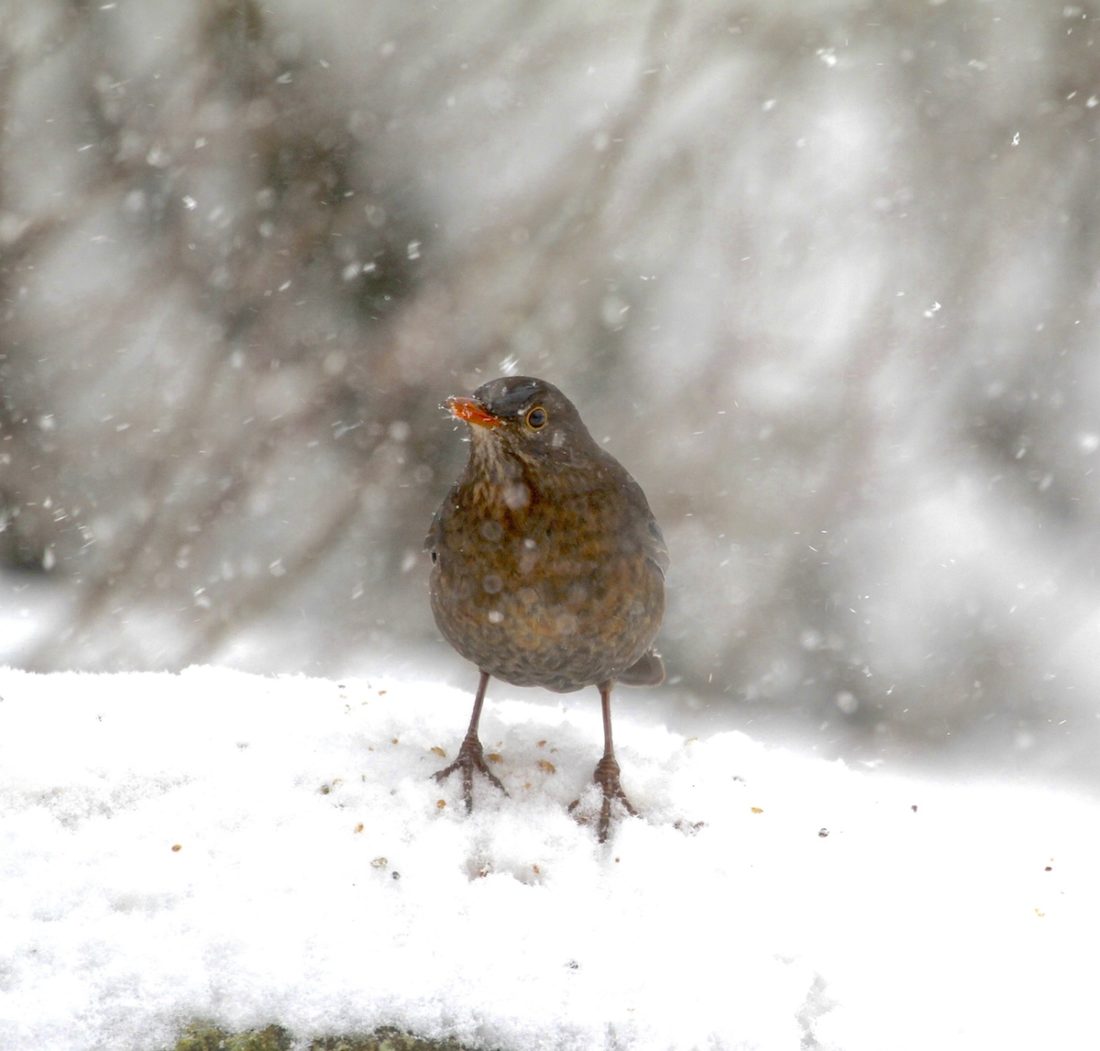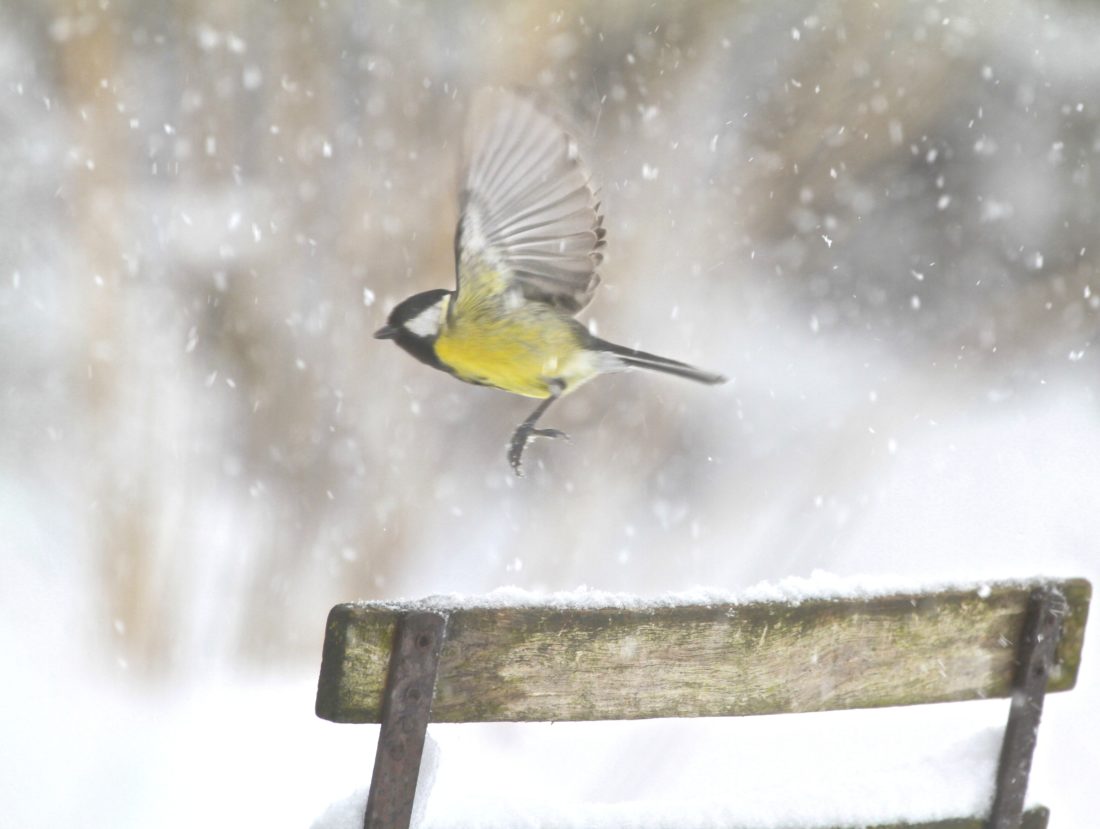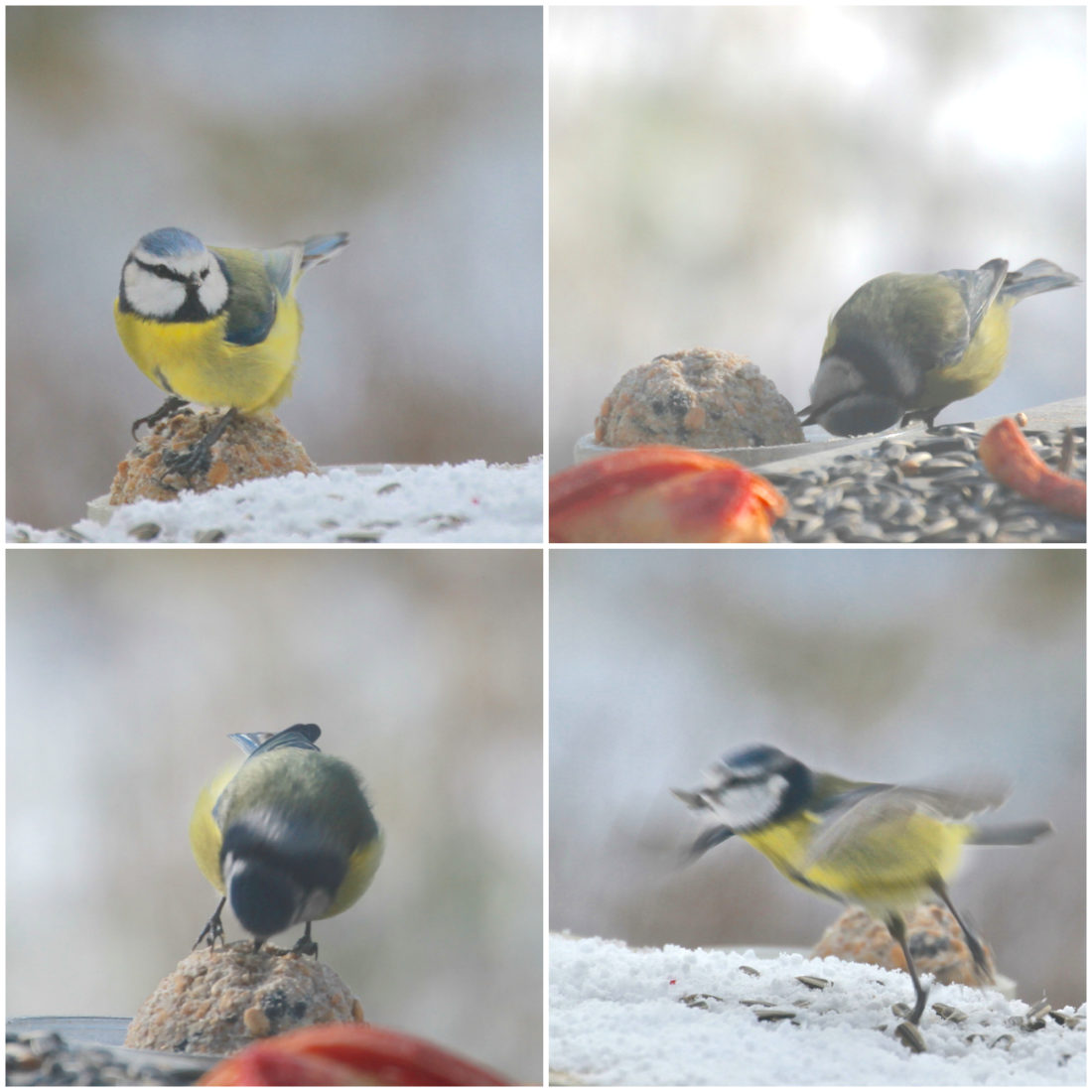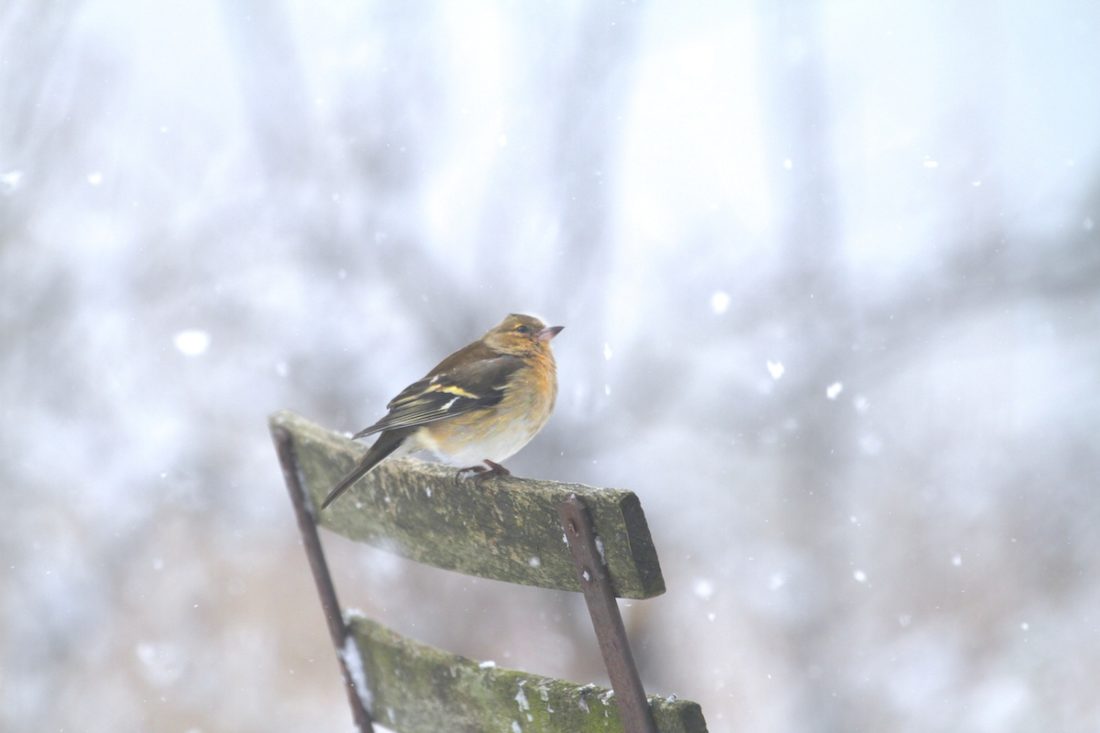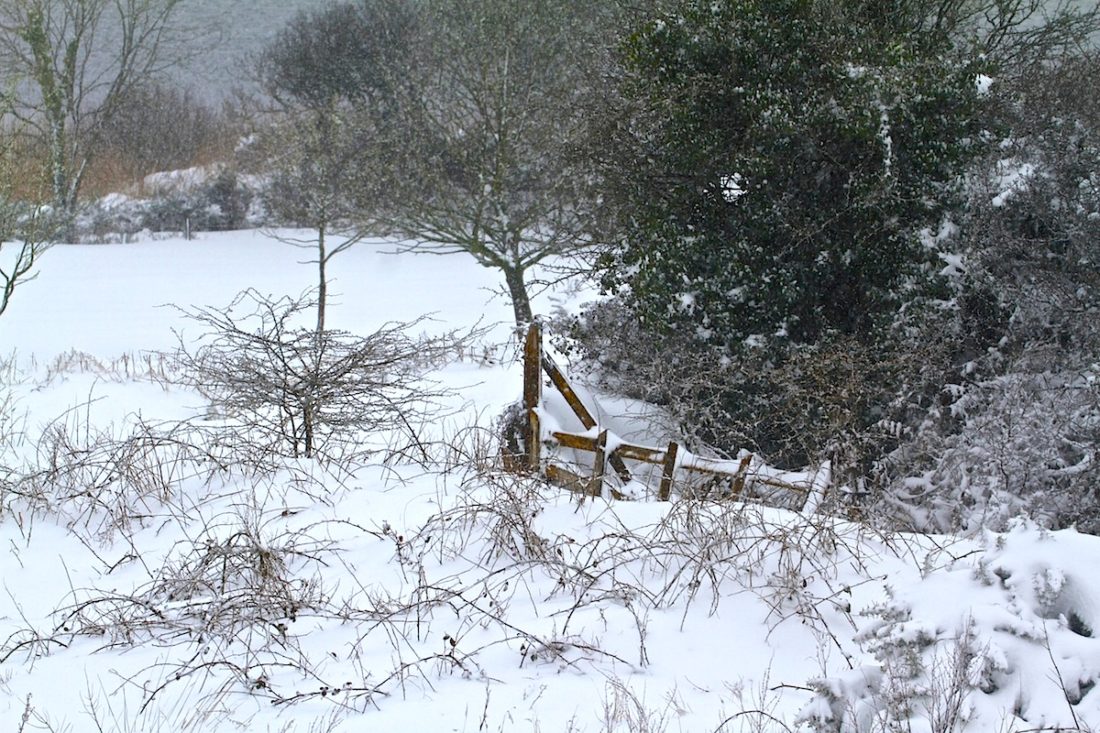 "This earth is my sister; I love her daily grace, her silent daring and how loved I am, how we admire this strength in each other, all that we have lost, all that we have suffered, all that we know: we are stunned by this beauty and I do not forget; what she is to me, what I am to her."
Susan Griffin
Just as I had decided to say goodbye to winter, there came one last sting in the tail.  Turns out winter wasn't finished with me yet.
Ireland is not geared up for arctic conditions.  So when the Arctic warmed up couple of degrees, the freezing weather came down across Europe, the UK and finally across Ireland. Living in the middle of nowhere down a long winding lane is a perfect recipe for getting snowed in.
It happened last in 2010 when Ballyscanlan Lake froze solid.  Maybe some people find that hard to believe?  Luckily I have photos which prove it.  It also happened unexpectedly in 1982 when we eventually had to walk 5 miles in the snow to get supplies.
Anyway this time there were serious warnings given and it turned out that the sunny south east was very much in the eye of the storm.  Added to my five weeks of convalescence was another week of being confined to quarters because of snow.  The entire country was shut down by a Red Alert  and I now had the company of the nation.
it was difficult for me to get out much in the snow.  I'm still haunted by a cast.  I had to be content with snapping this beautiful blanket of perfect white from my window.  I'm also struggling to hold up my heavy Canon EOS 7D so I mainly used my iPhone.  Eventually I dropped it, the very thing I've been trying to avoid.  The two claws fumbled. and it bounced off the floor cracking the screen for the 3rd time. (at least…)
Aside from these First World Problems I enjoyed feeding and observing the birds who have been keeping me company for all of this strange incarceration. I made soup through gritted teeth (now hopeless at chopping)  and I kept my spirits up by watching the entire first two series of Grace and Frankie on Netflix. 
The eerie silence and the deepening snow was then complicated by a storm coming up from the Bay of Biscay.  it was hard to sleep with the thoughts of 120km gales and blizzards. And still the snow deepened some more.
I began work on a project called, She holds me, about my relationship with the land. While trying to find words to express the strength of Mother Earth I rediscovered the writing of Susan Griffin author of Woman and Nature the Roaring Inside Her.
Turns out it being snowed in was the perfect time to read her book. And now I'm holding out for Spring once more…..and the cast comes off this week. I'm pure giddy with the excitement of of having two liberated arms back to do with what I will!!