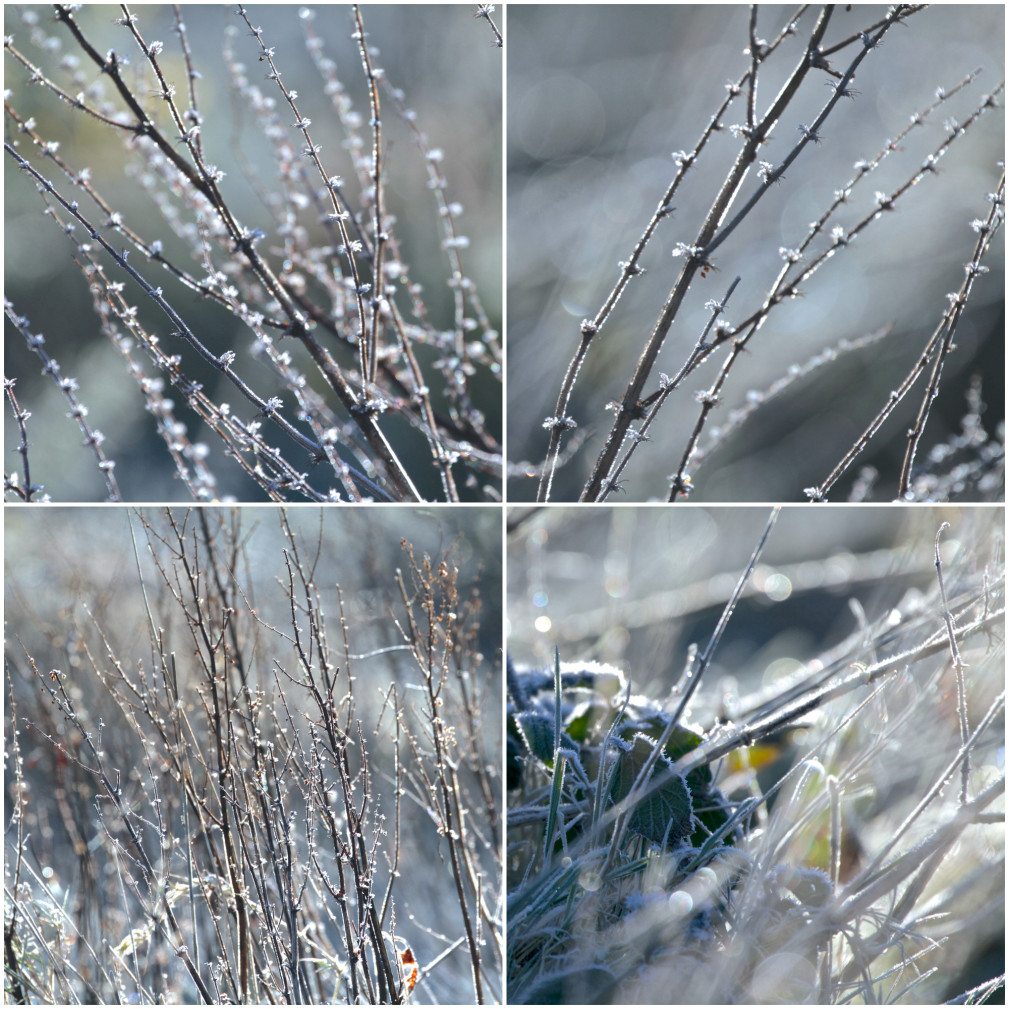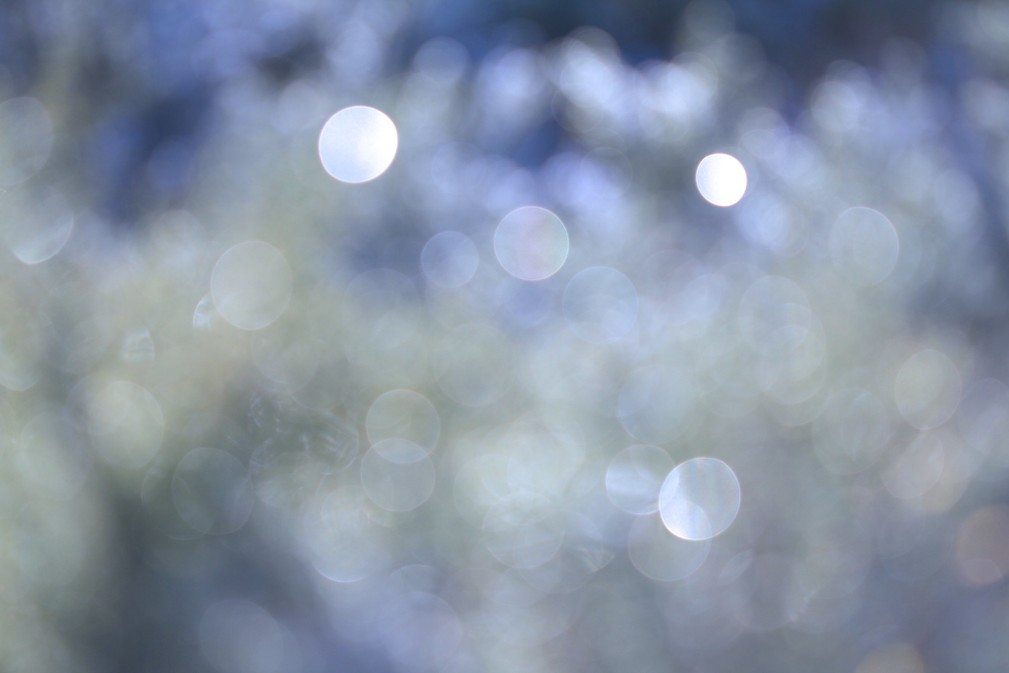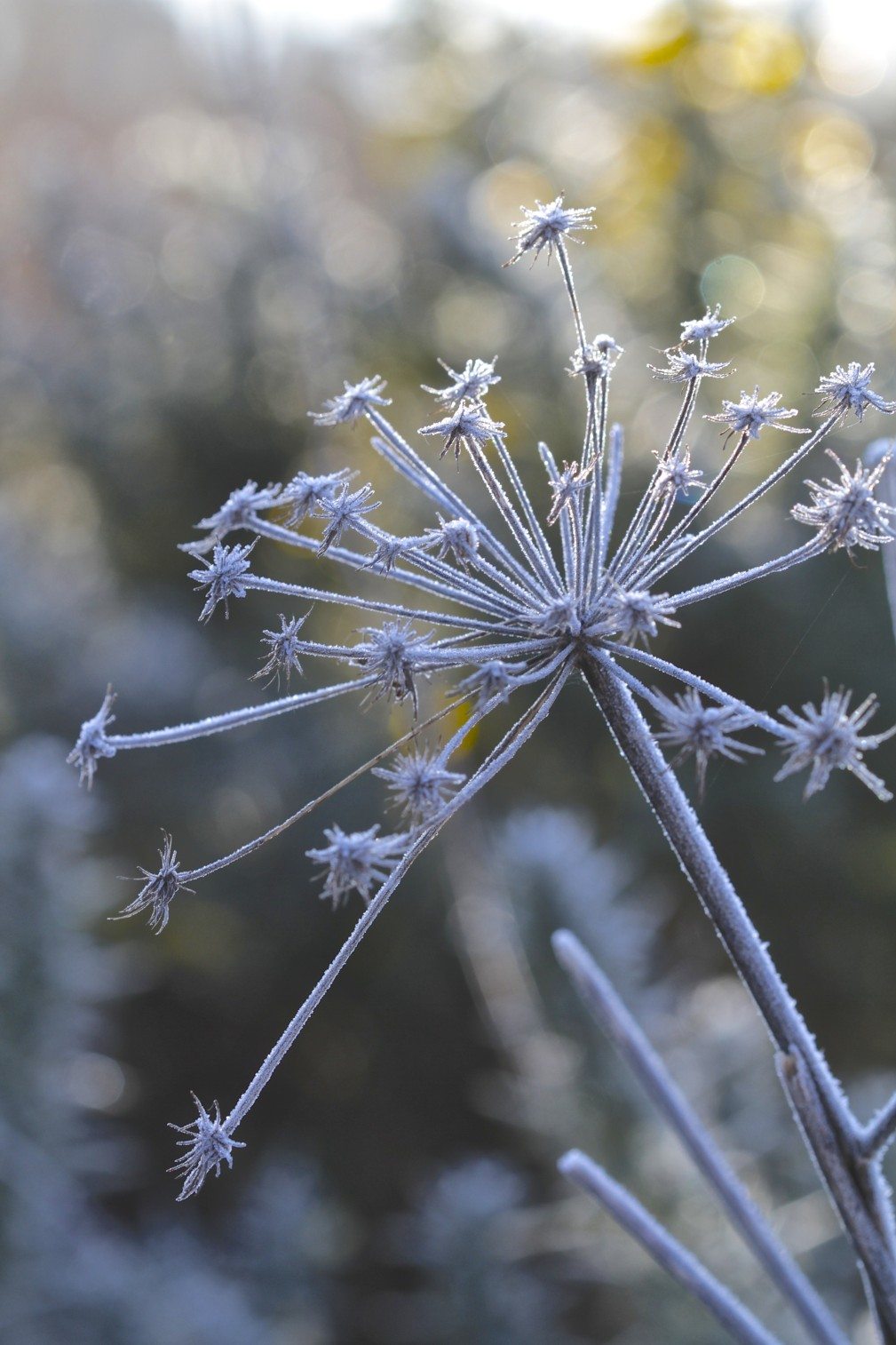 Welcome!!
And here we are, a new home for Foxglove Lane! Feels like I've just moved house, I'm still unpacking and finding where everything should go. Why move? Well for the technical and the bloggers amongst ye, I feel that basing my site on WordPress will give me more control over my content and how it all looks and feels. (So they tell me anyway!!) The Blogger platform is wonderful, and I had fun making it my own, but in all honesty a platform owned and managed by Google will never really be your own.
I was not looking for anything fancy design wise (if it's fancy you want there's a bewildering amount of it out there).  But even still choosing a design and building this site has taken months. This is partly because it has been a huge learning curve and because deciding to move has thrown up oodles of other tasks. Things like, curating photos, importing the content from 5 years of weekly blogging and sorting it out, deleting quite a few old posts, creating a blog archive…..and on and on…..
Moving to a new design will also allow the content to work better on all kinds of devices. (Yes the whole thing squishes up into the smallest screen size or expands to the biggest, this is called, mobile responsive……I am now full of this kind of useless information……) I will post more detail for the bloggers amongst you over the next few weeks.
I have also begun to create a space for Rainy Days……this will allow you even more browsing. To start there are a couple of PDFs which you can download and keep and links to lots of other blogposts from the last 5 years. Look out for future developments there which will include some guest contributions, a how to Instagram PDF, and links to other creatives and teachers that I have found very useful over the years.
Whew! Feels like fresh start and that's a good thing right? Meanwhile it has been frosty on the lane with big blue skies, and silvery mornings, always so magical……