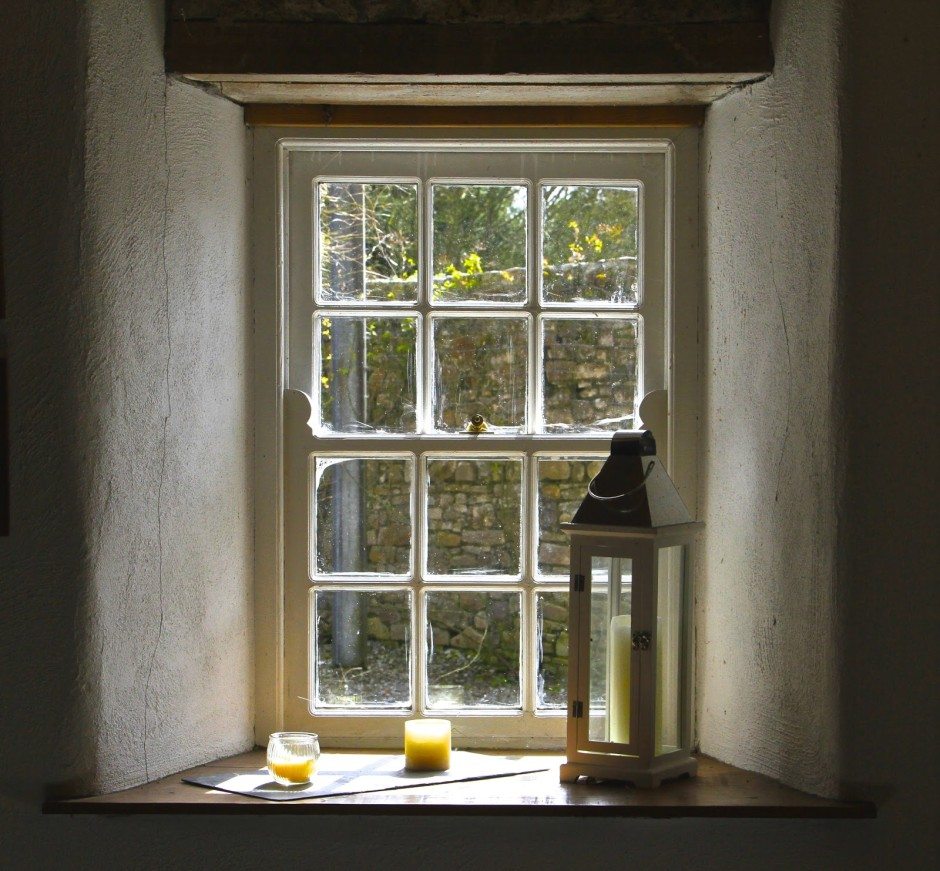 Lovely old window in the Farncroft Mill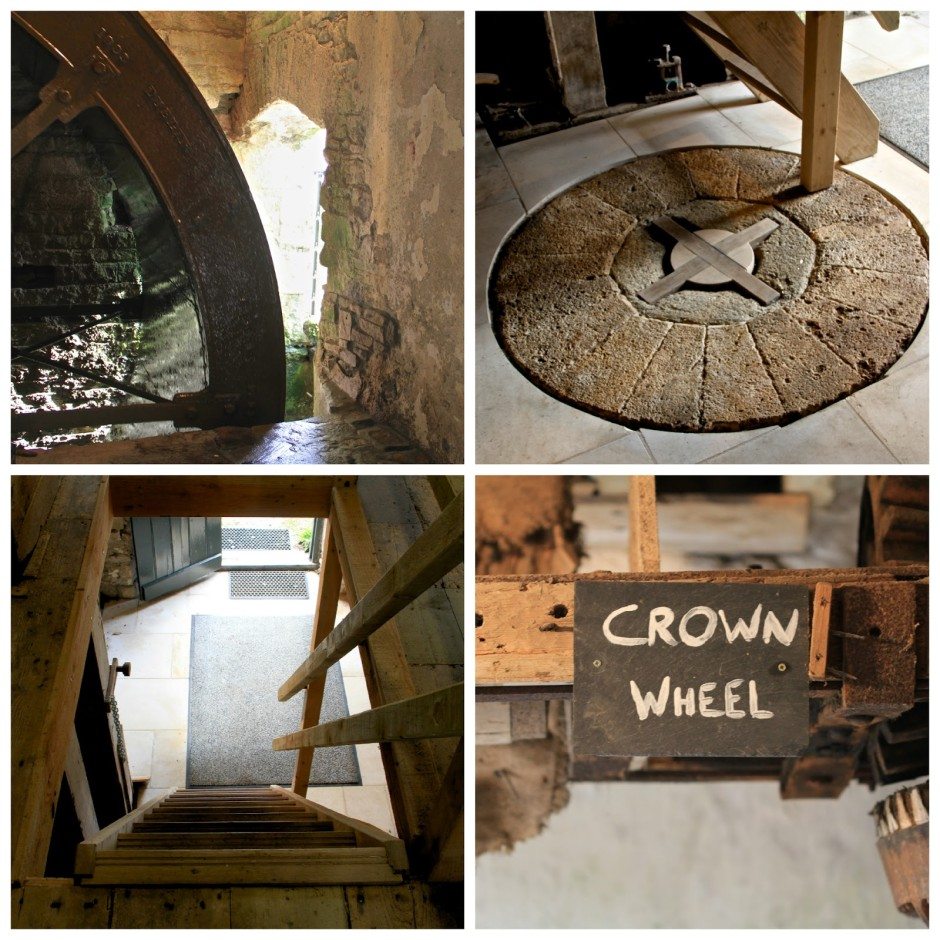 The restoration of the mill wheel and the buildings took 10 years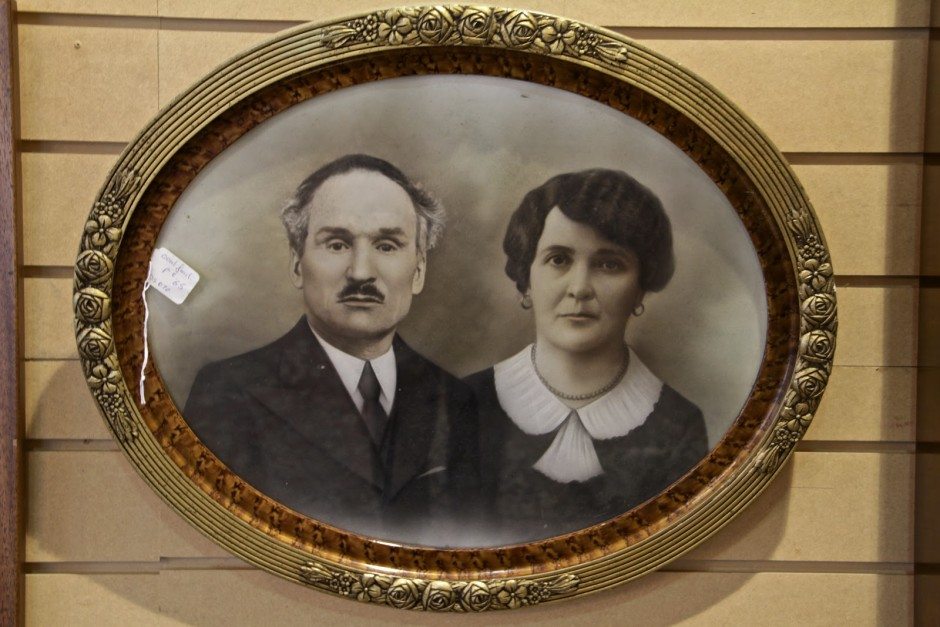 In Memory Antiques in Birr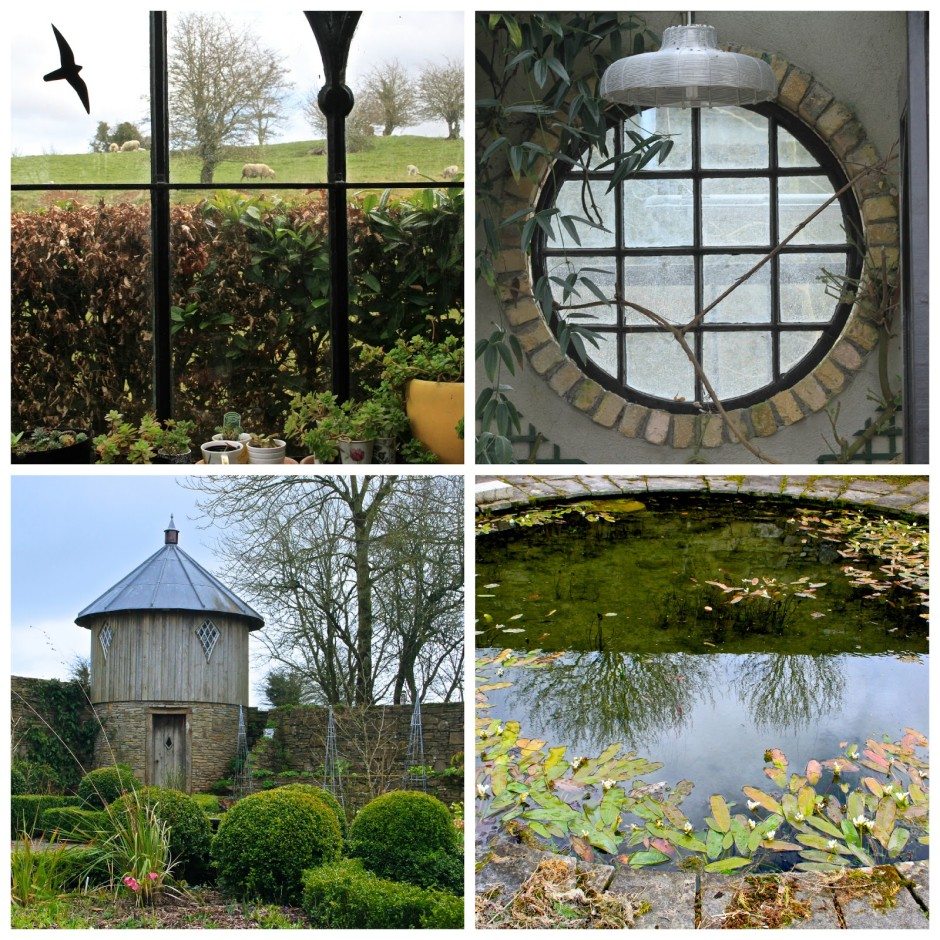 The 6 acre garden designed and built from a green field by Angela Jupe at Farncroft Mill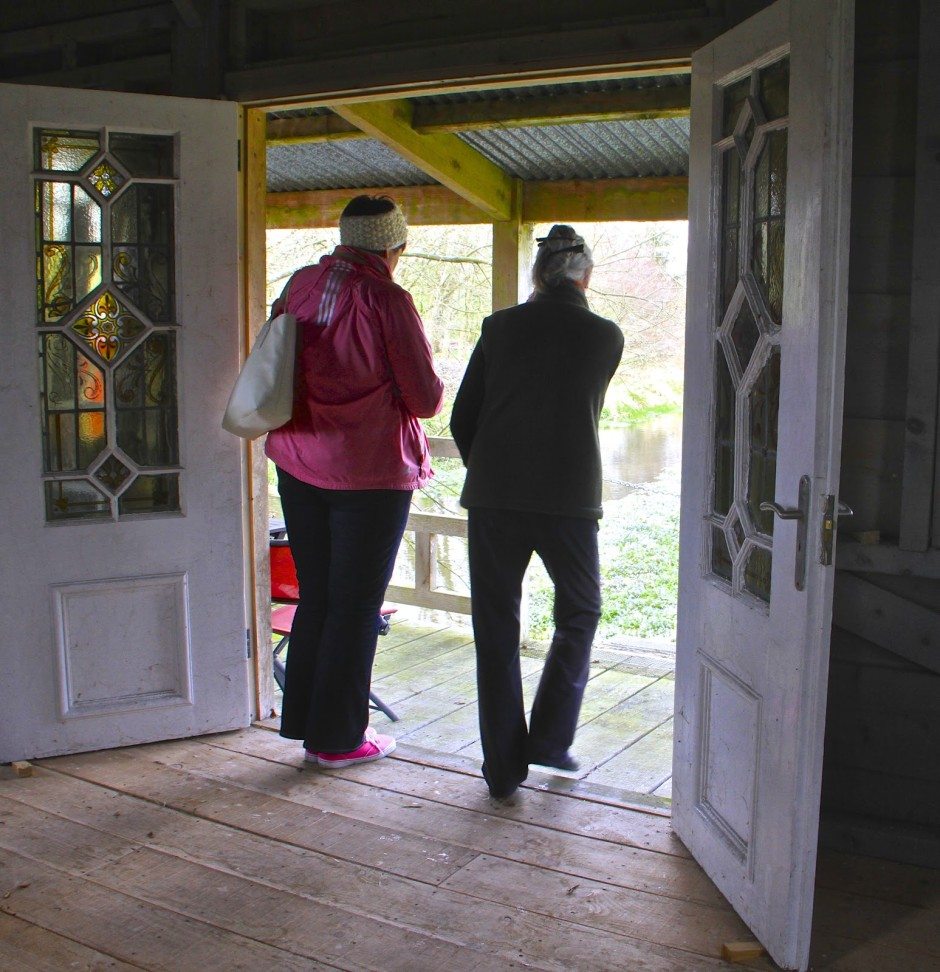 Angela Jupe's design makes use of recycled doors and windows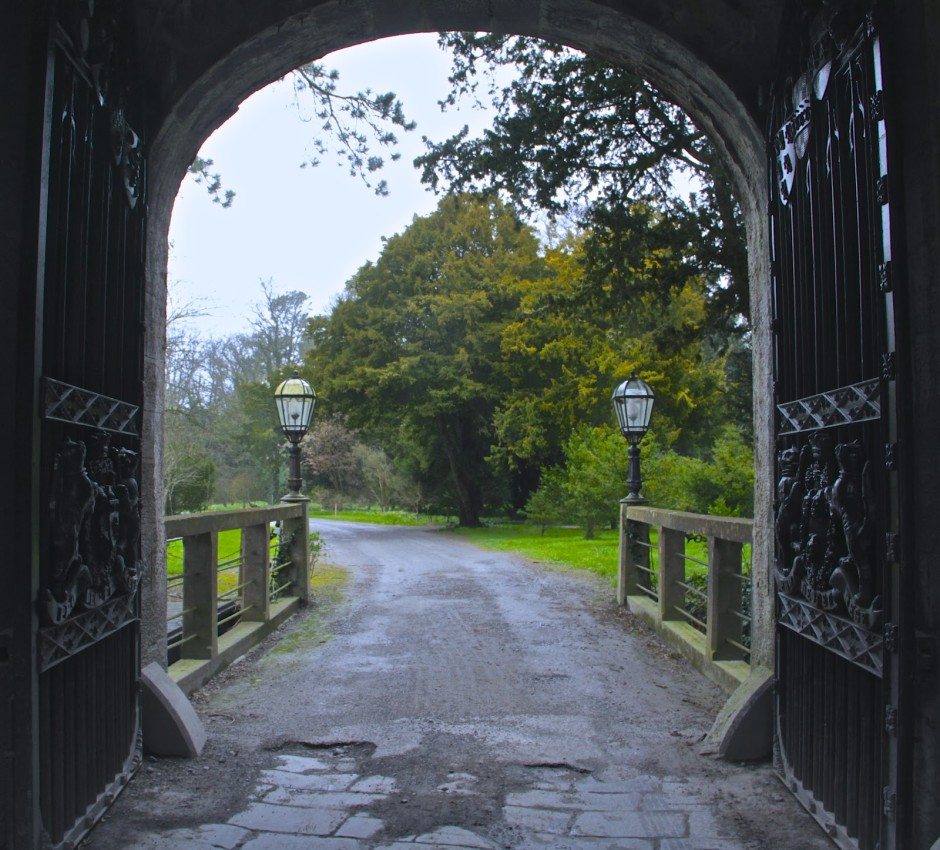 The entrance gateway to Birr Castle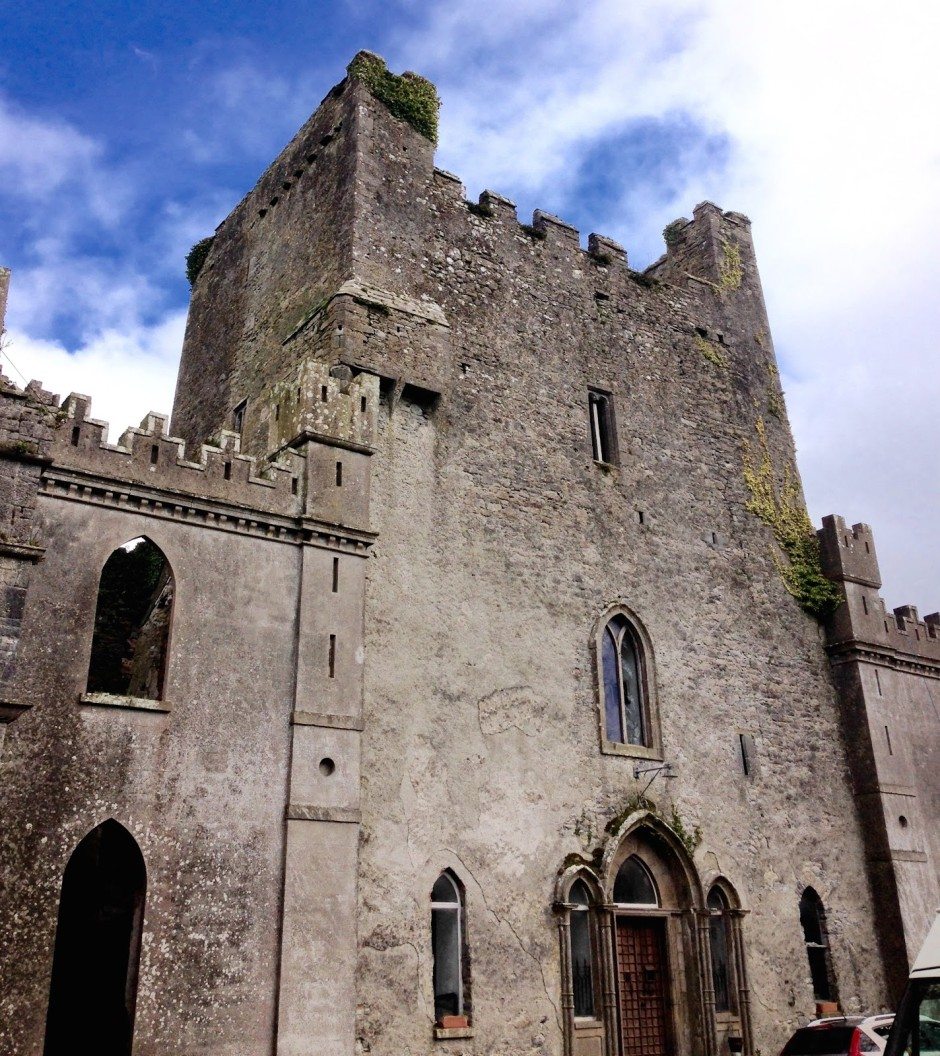 Leap Castle County Offaly
In some parts of Ireland, you can still step back in history. From the small neat streets and village shops to the grand castles and gardens, this is exactly what happens in the midlands.
We are on the second leg of our blogger tour (sponsored by Mid Ireland Tourism) and it's dungeons and dragons all the way. In the most haunted of them all Leap Castle, the owner sits in on top of the fire casually recounting yarns about the spirits and beings which he says are living all around him. In the old Farncroft Mill,the water wheel eerily churns into action because of the enthusiasm of the two conservationists who restored it for ten years.
When I ask Irene Sweeney why herself and Marcus took on this project in their retirement, (when they could be putting their feet up) she says that as long as they are able to they will keep working on their passion. She continued that it's not a matter of IF but WHEN they will no longer be able to manage it "then we will stop." Passionate and pragmatic.
Birr Castle and Demesne has been an occupied Castle for hundreds of years. The Parsons family who live here share their home with the public. While we were lucky enough to get a guided tour of the house we couldn't take photos in there. Somehow this made the place feel very much like a family sanctuary. The peace of the library room lined with books including a set of Dervla Murphy's travel tales, the painting of Anne Boleyn a family ancestor in the drawing room, and an enormous dining room with a table set for dinner was understated and peaceful.
This Castle and Garden Trail through North Tipperary and Offaly provided no shortage of photography opportunities. At times I was so busy gazing, chatting or eating that I missed too many of them.
I'm already planning to go back with himself in tow and take more time to get into the photographic zone.  Light is returning and it feels like it must be time to to hitch up the wagon and head out on the road again……..







Thanks to everyone who made this Midland Blogger Tour so delightful! Special mention to Emmet House, Birr Theatre and Arts Centre, Memory Antiques, Oldfarm, Silver Line Shannon Cruises, Lough Boola Discovery Park, Townsend House Tapas, and there were so many more…….