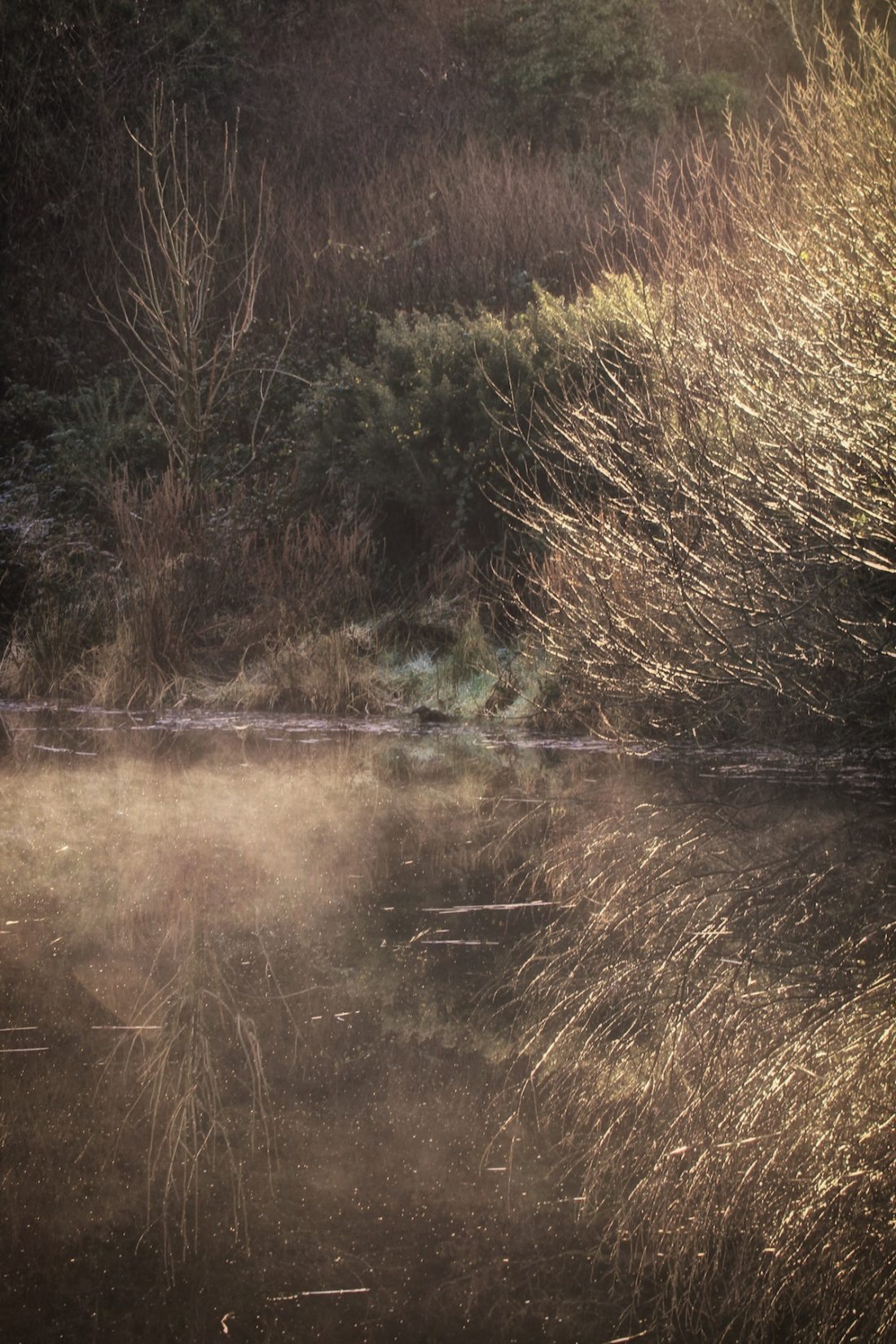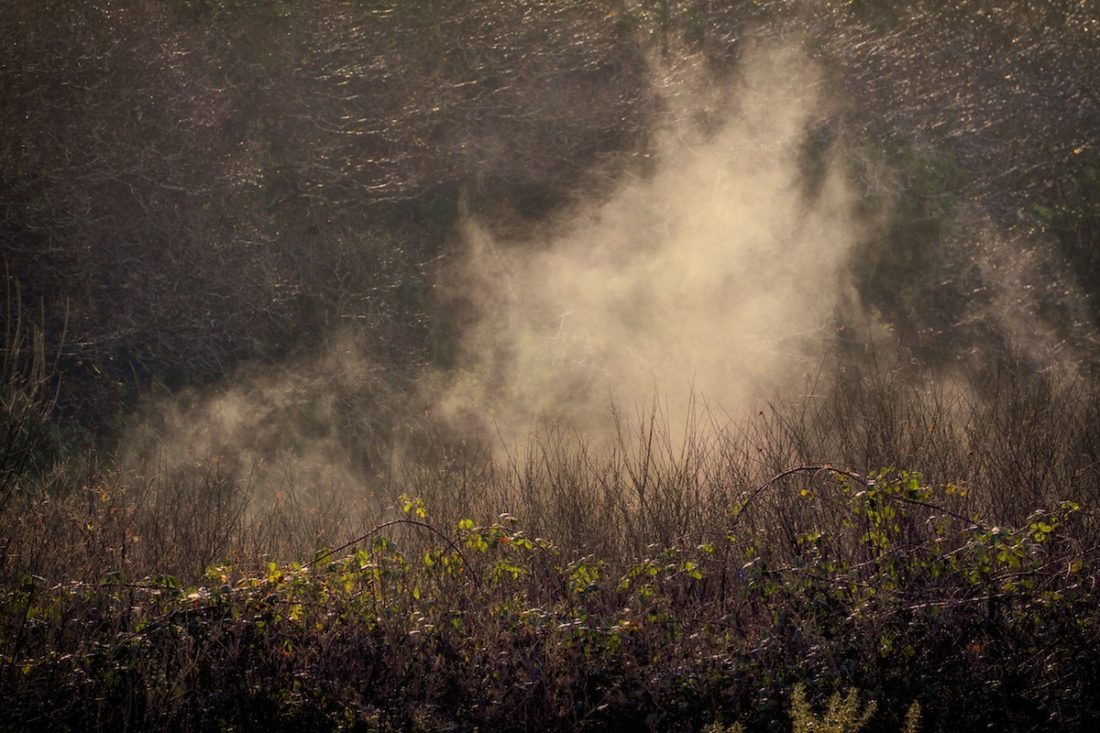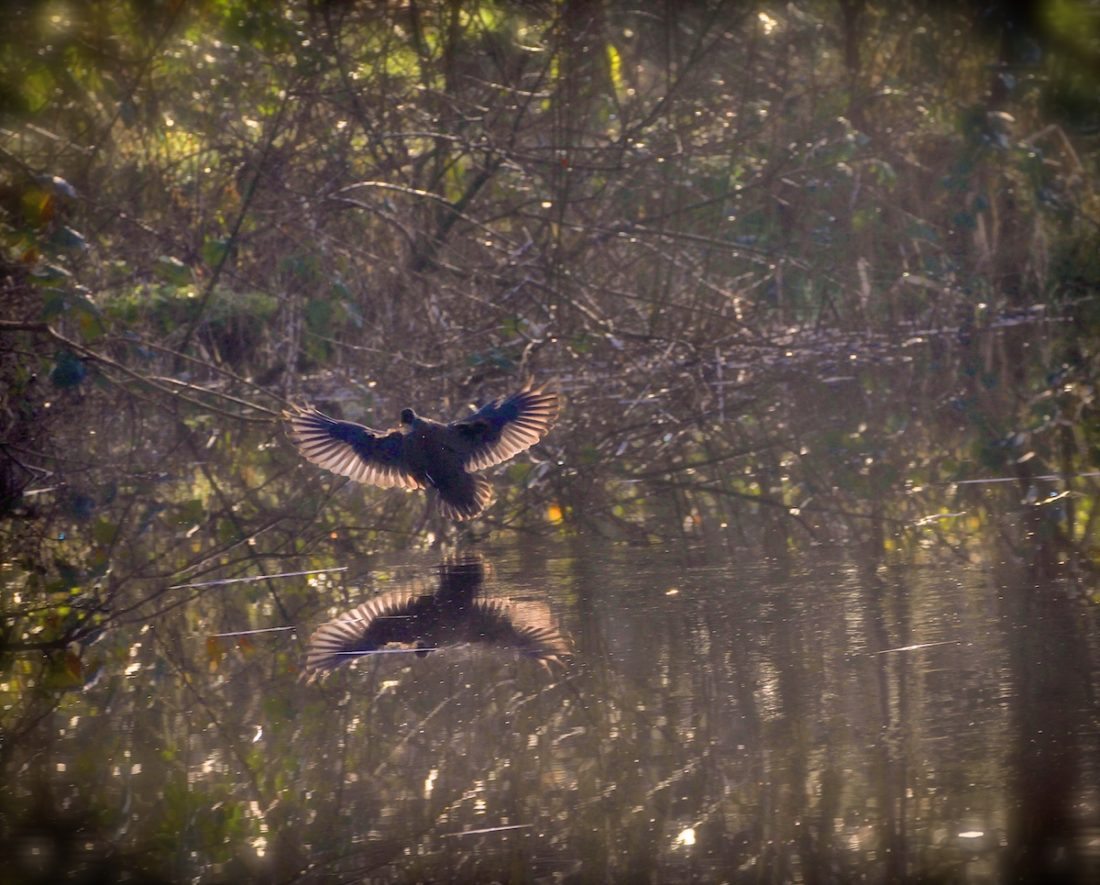 "I wish I could close my eyes and be blown into dust and nothingness, feel all my thoughts disperse like dandelion fluff drifting off on the wind."
Nothingness
There was a whole lot of nothingness going on down at the River Anne, in the Anne Valley.  Morning mist rising, the sound of birds in song, water flowing softly.  Later when the internet refused to co-operate, I reached instead for the Woman's Encyclopedia of Myths and Secrets, by Barbara G Walker. I flicked open the page on water.
"First of the elements……..the primary impulse of creation in a watery womb of chaos or formlessness……..the Mother letter M an ideogram for waves and water"
Watery places hold the shrines of Goddesses, the Lady of the lake,  Brigid of the Holy Well; symbols of feminine power and radiance.
The watery feminine 
"When female principles are under attack especially from the patriarchal authorities of the day, the feminine quietly submerges under the water where organic life began. It swims through the unconscious of the dominant male society, occasionally bobbing to the surface to offer a glimpse of the rejected harmony."
Often water was a symbol of love itself. Hard to hold and grasp. Better experienced in flow and looseness.
In a time of wasteland, which many parts of the world are living through, watery love becomes the healer and the antidote. Flowing through the desolation, ethereal and transformational. Bringing everything back to nothing at all……
PS Happy Valentine's Day…..Photography with heart (Heartography)