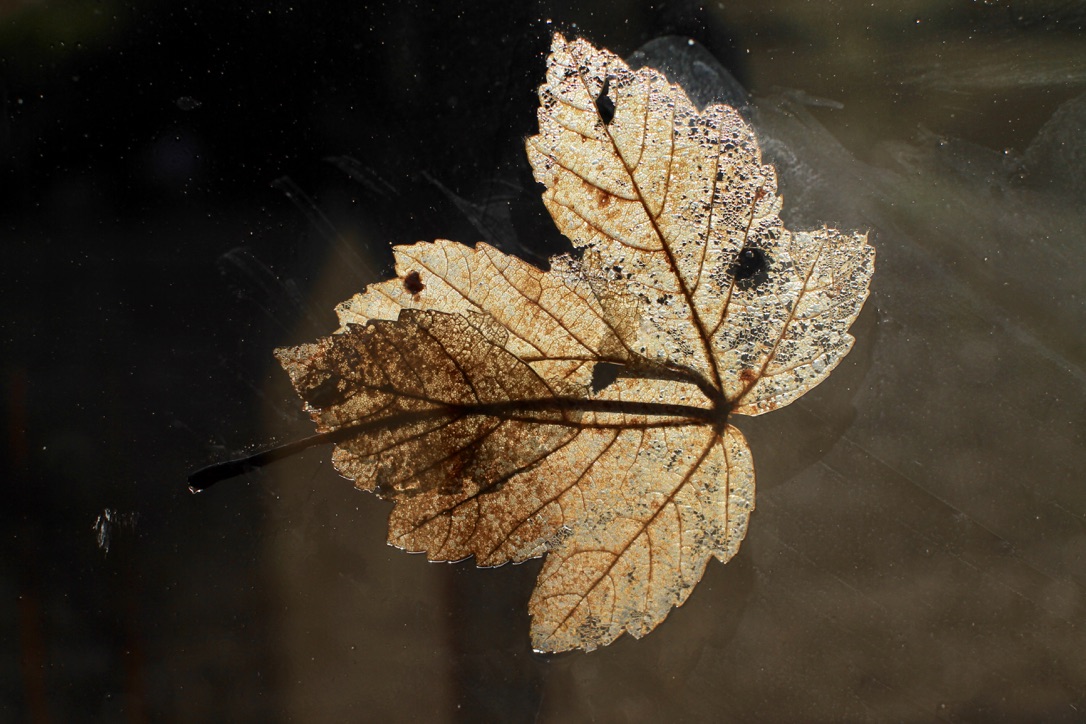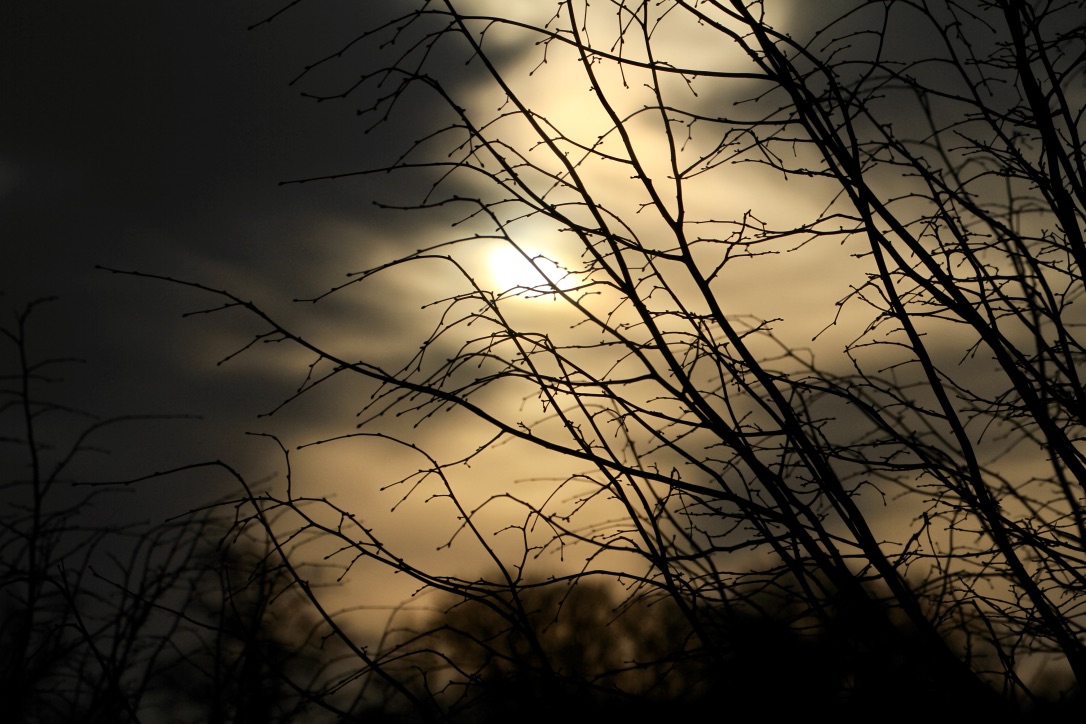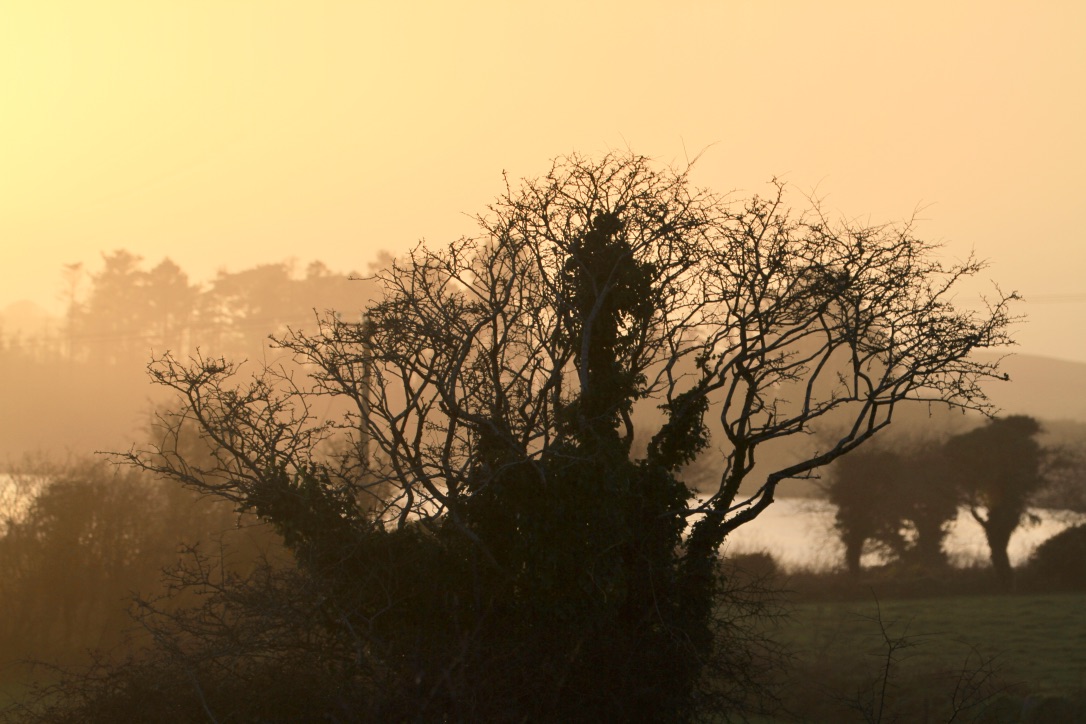 The light was returning. I had even opened my big mouth to utter the words- At last Spring is here! That was when the storms and the winter gales hit us with a vengeance.
I was taking part in a #100DaysofWalking challenge, eating for the good of my bones and cutting out all things sugary and stodgy…..(again.)  It was all going swimmingly.  Then I think I hit a wall.
One morning, for no particular reason, I woke up and the day ahead seemed impossible. Exhaustion, from I don't know what, had taken over. I crawled onto the couch and watched the latest day time Brexit drama unfold.
So today, I dragged myself out into the world again. The recipe for restoring creative energy lies in putting one foot in front of the other.  I knew it had to be the thing to do. It always is!
The buttery, custardy light began to look interesting again.  Faded, broken and dying things caught my lens. Wabi-sabi saved me, as it often has done before. I thought about Japan; Wabi-sabi the beauty of transience and imperfection, the Zen Monks, raking their gravel as evening light flickers on mossy rocks.
A leaf landed slap on the wet kitchen window. The sun went down in a haze of gold. Varadkar mentioned the remains of the day in his speech on the Brexit shambles.
Everything looked beautiful. Does the lens ever lie?
PS thanks to Suzanna for "buttery"