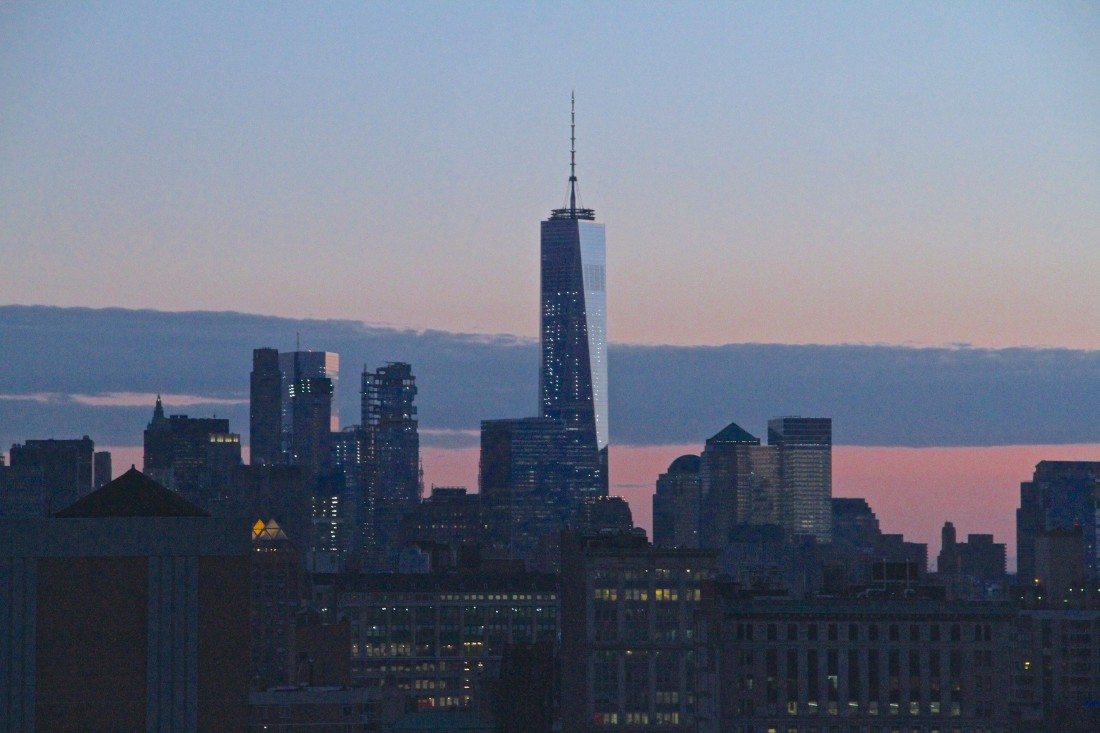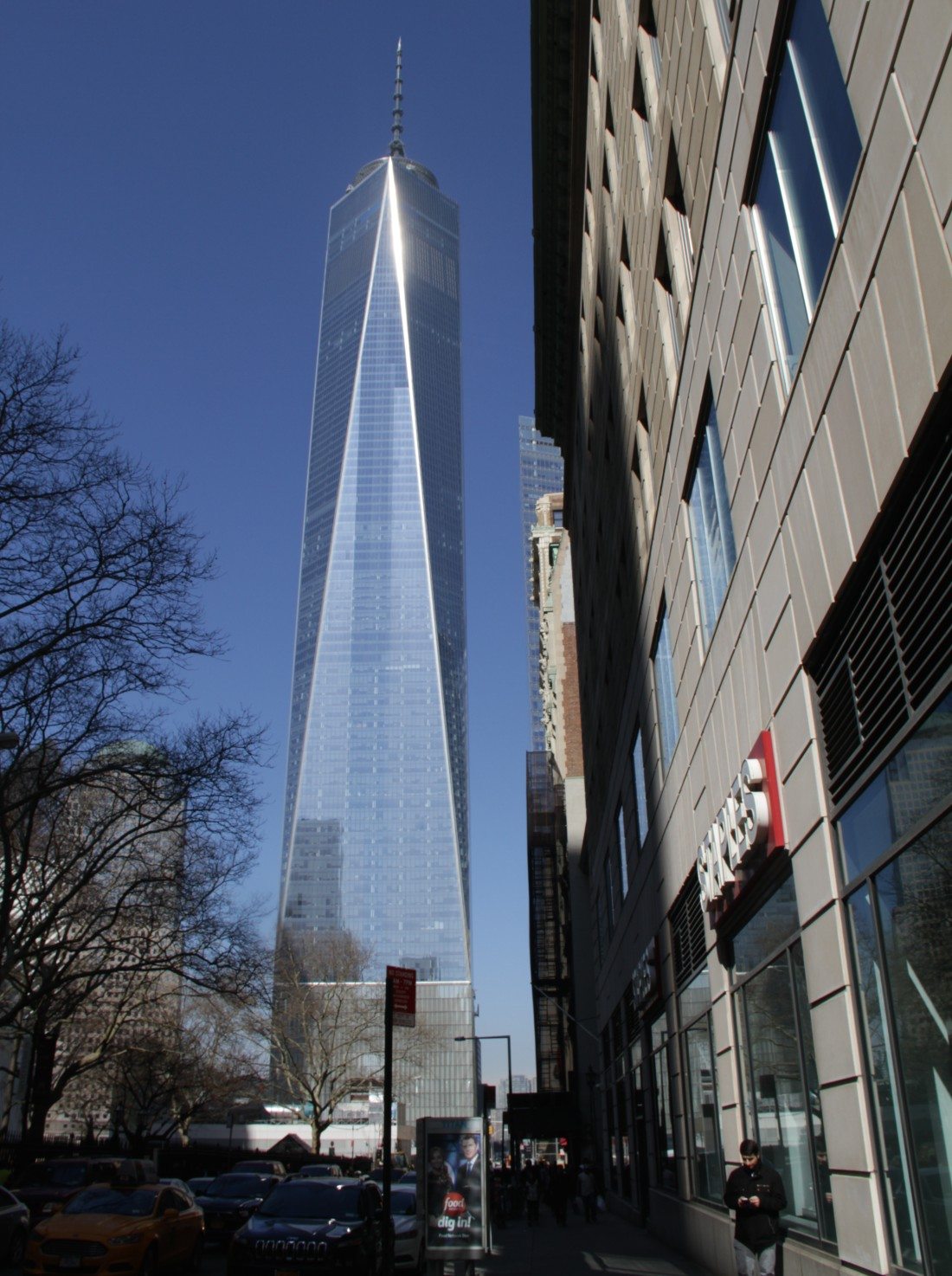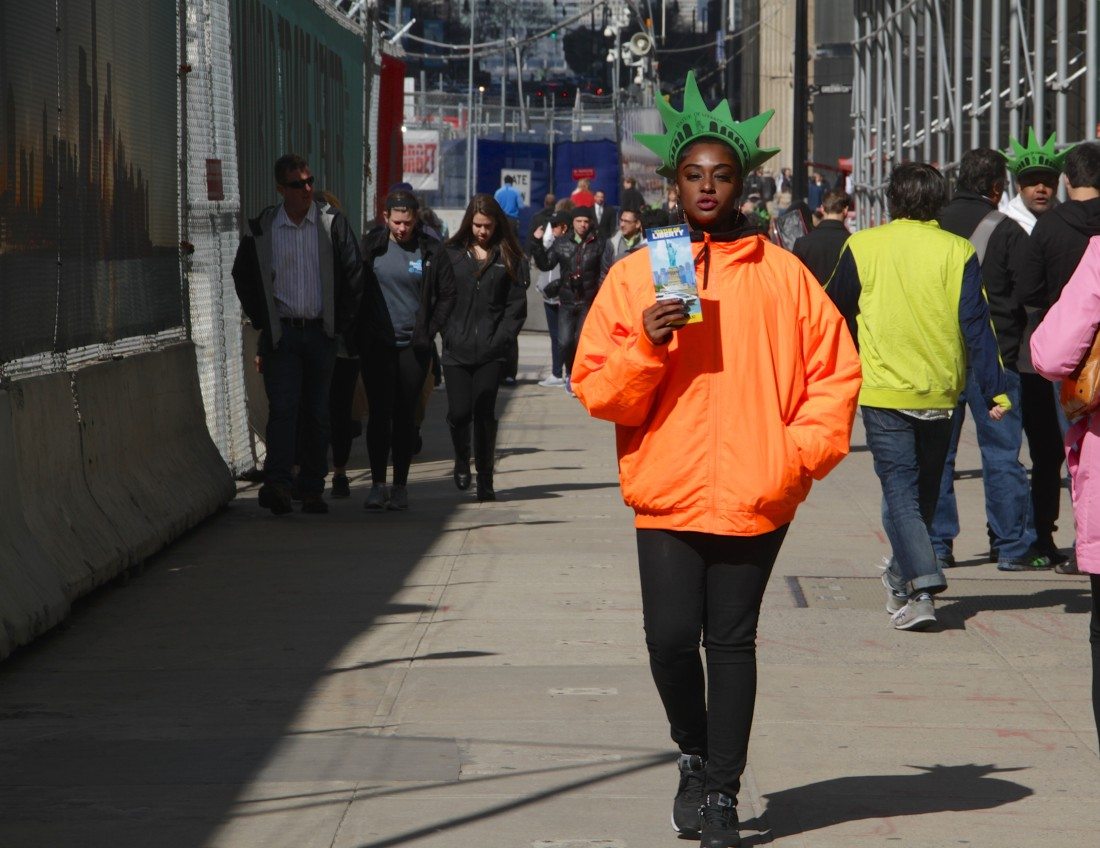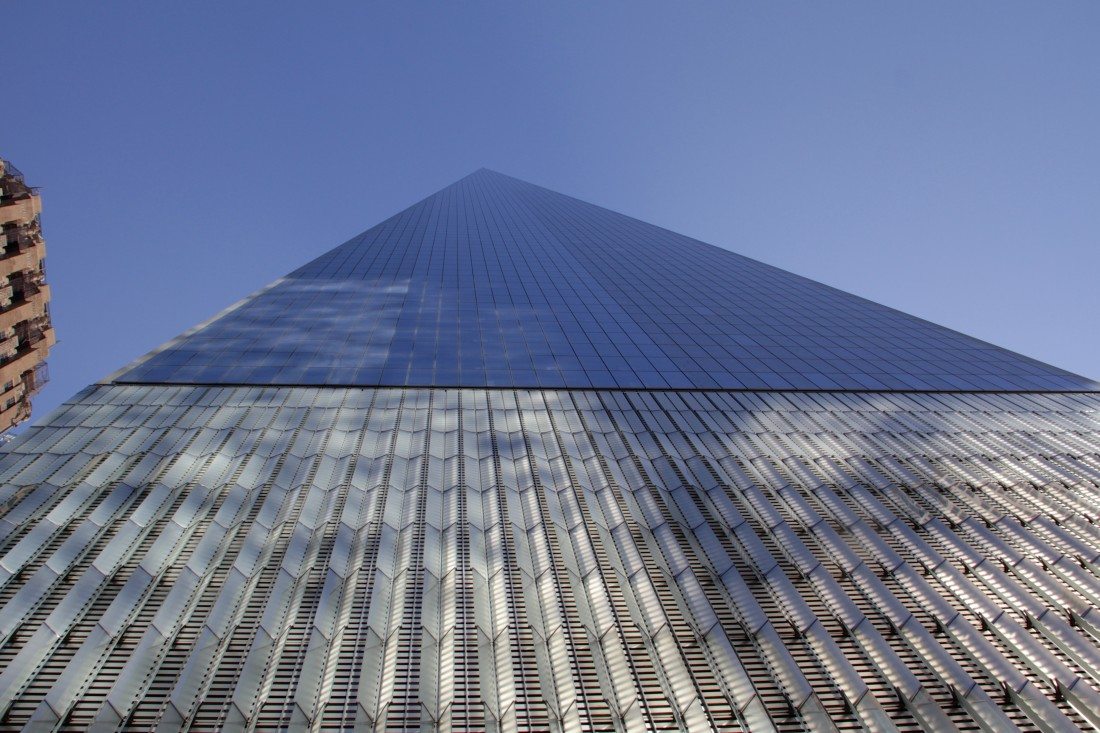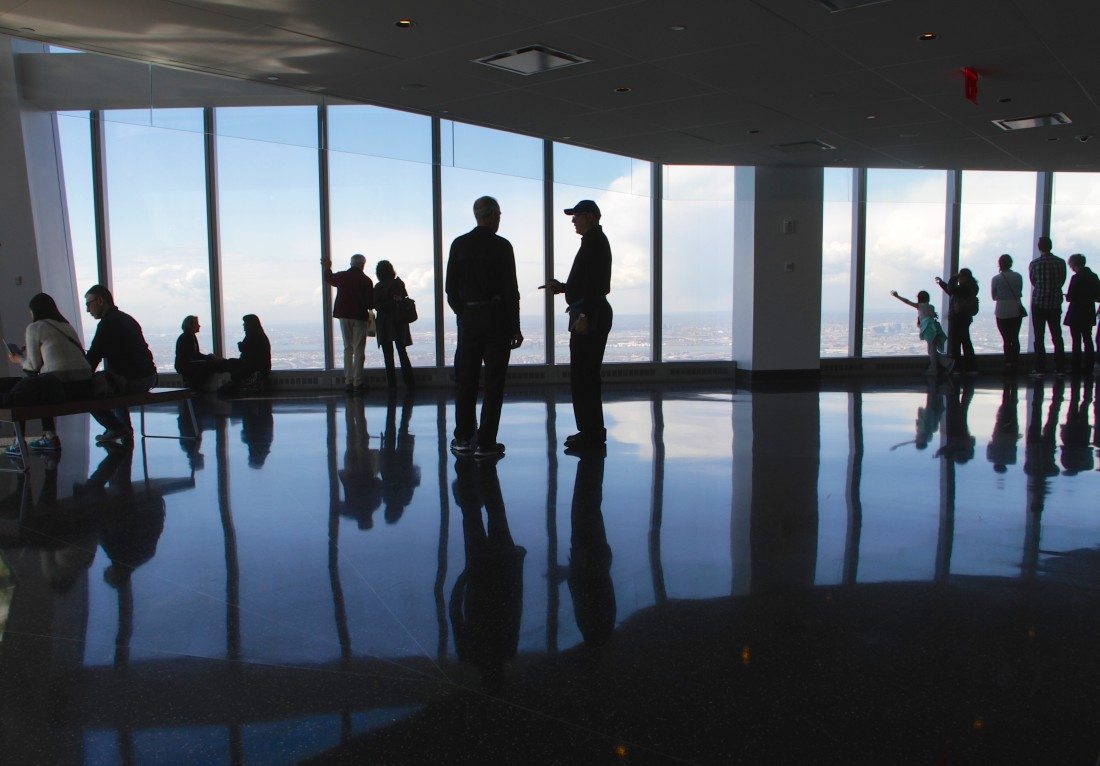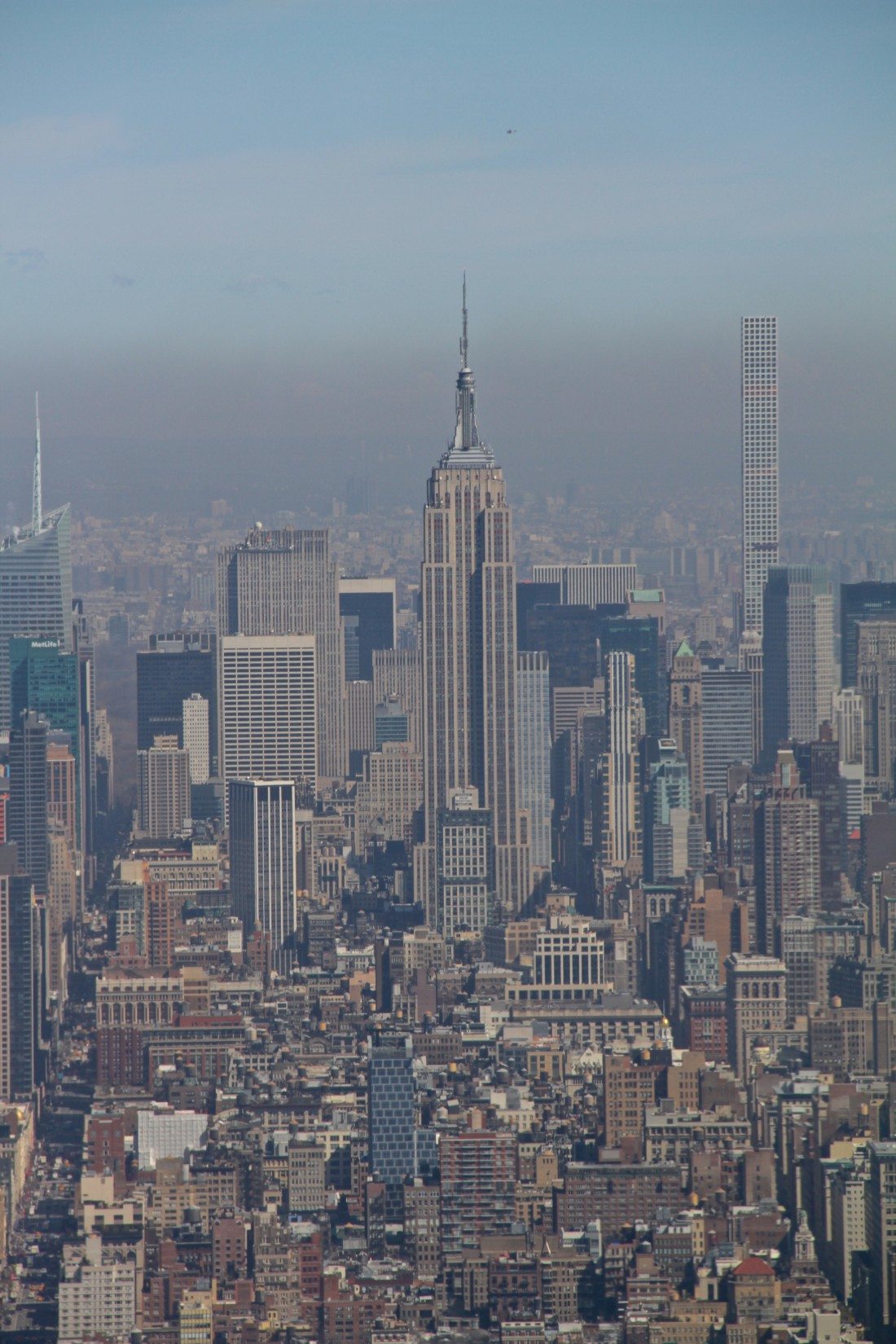 The view from my window changed dramatically this week when I found myself in New York City for a few days. I only had 36 hours notice before travelling so it was a case of making a quick decision to accompany himself (going for work) packing a bag and jumping on a 777 bound for JFK.
The view from my window in NY turned out to be Downtown with the Freedom Tower as the centre piece. Every morning I watched the sun rise in the east over the Brooklyn Bridge and then in the evening set behind the golden baubles of the skyscrapers near Madison Square Garden. The light plays on the towers and the glass and steel of everything, and you couldn't help but hear soaring and romantic Gershwin music in your head at the beauty of these changes.
When I came here on my J1 student visa in 1979, I lived under the shadow of the World Trade Centre on Greenwich Street. I love to tell tales of us Irish girls taking turns to sleep in the actual beds in our apartment (or be like sardines in a can on the floor) and drinking cocktails in a sleazy little bar downstairs. I had three jobs, learned to chew gum and cut my long hair into a punk hairstyle. Great days!
All week the Freedom Tower was calling, and so eventually we went down there and took the 60 second lift to the viewing area at the top. I had often gone to the top of the World Trade Centre in the old days, but since then I have developed a total reluctance for heights. From a safe distance and without looking straight down at any point, I followed the layout of the city around the top of the tower, viewing the city from every angle.
It's not mentioned anywhere up there, what happened, but it must be on everyone's mind. They talk a lot about how strong the new building is, the strongest building in the world. And it feels sad as if the whole project is standing not only on the bedrock of the Manhattan black granite but also on the memory of so many who died here.
As always NY feels like a date with the future as well as a blast from the past. The people I meet, are keen to talk about Trump and Hilary, the economy, their passion for the city, about visiting Ireland. And as always it feels like a kind of a home from home, like the next village, an alternative Ireland where we thrive and pine all at the same time. And wasn't I just saying that it would be great to go there? And wasn't it just amazing to find myself there so suddenly this week…..? And isn't life full of surprises…..