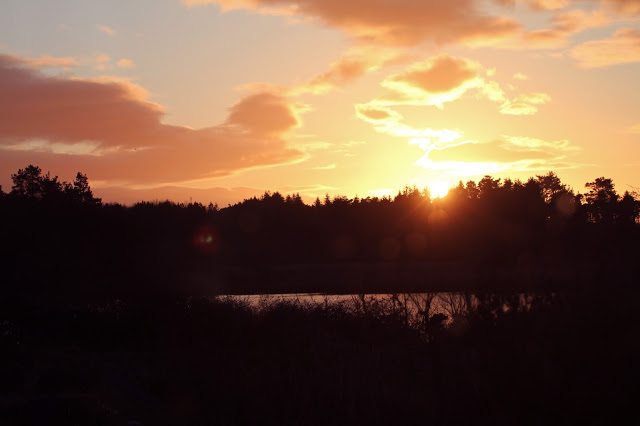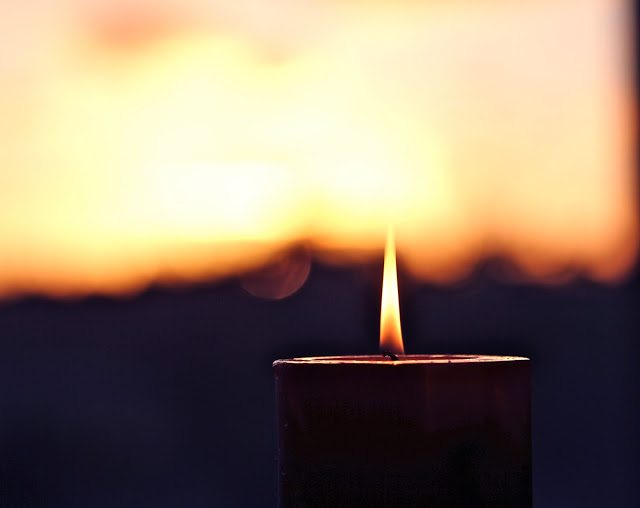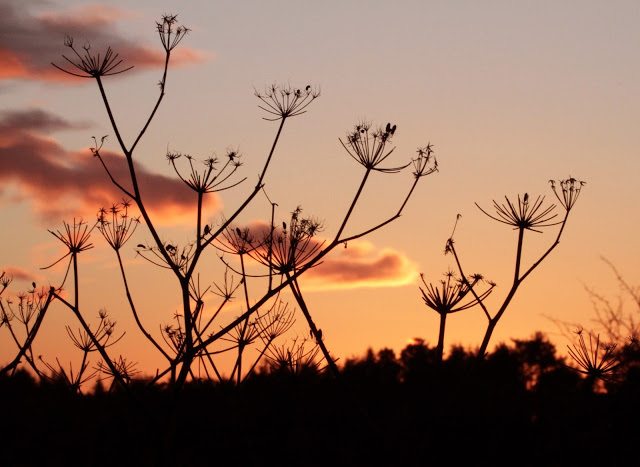 The word for 2013 is light.
It opens my heart to the light in photography which I am learning is the very essence of it; to the lightness of footprint on the planet which I hold dear; and to the light of new possibilities.
From Monday morning work gets back to normal and the day job continues to throw up even more challenges than usual. At times like this the word work just feels too hard…..
So after some thought, I've decided to re-name my work, "creating possibilities."
Why? Because like so many people, I work all the time now. It is not something separate any more. Creating possibilities is a full on, full time, waking, sleeping, eating, drinking way of life. Freud said that the two most important things in life are love and work, or in my case love and creating possibilities. And now I know, maybe for the first time, that this is true for me.
Creating possibilities is what I do. Listening, learning, creating, holding and moving forward……every day.
So for 2013, light is my guide and creating possibilities is my world. Armed with the courage of January optimism I am in "bring it on" mode…….. for now at least!!