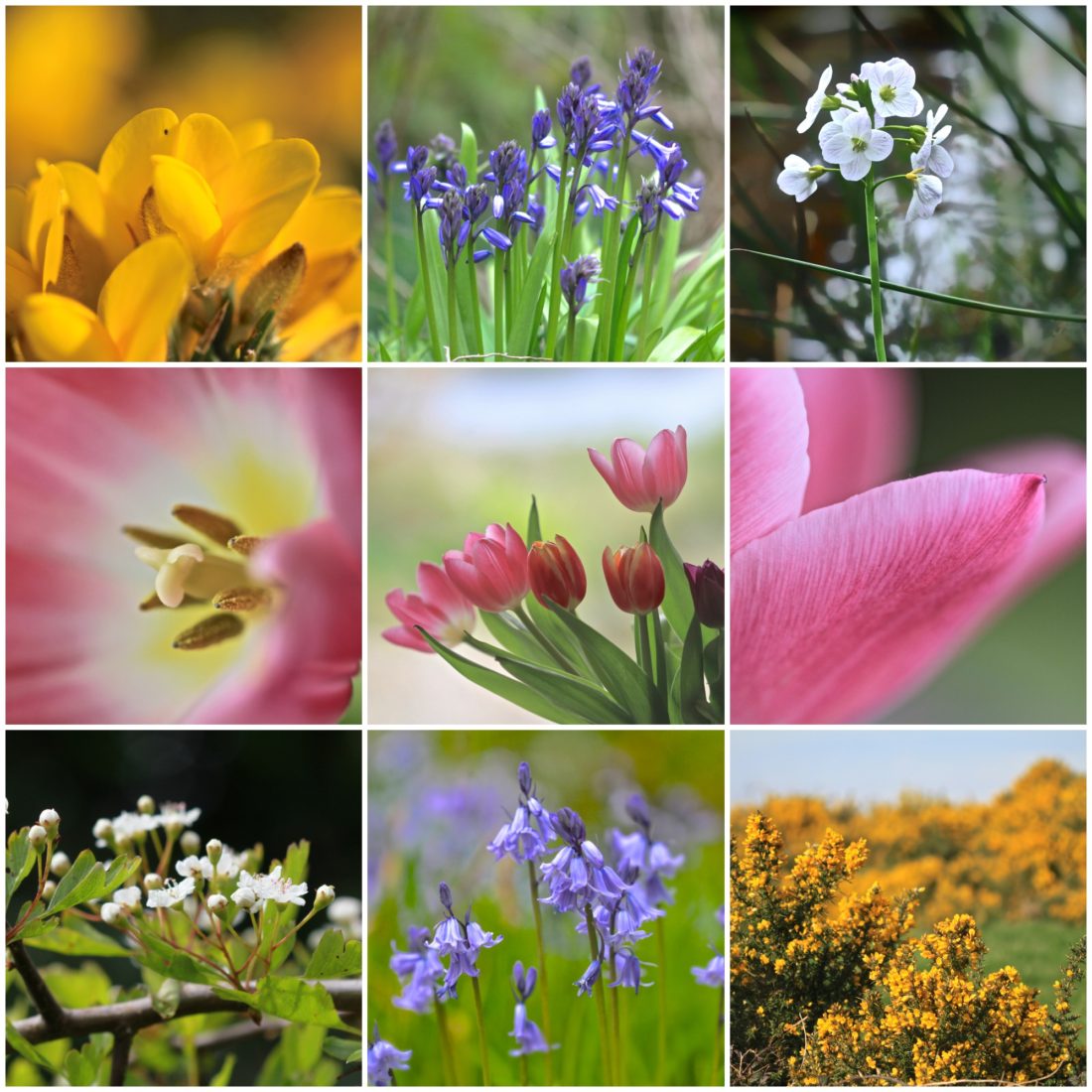 "I see myself
on the underworld side of that water,
the darkness coming in fast, saying
all the names I know for a lost land:"
While we all complain about our pet hates, those of us living in Ireland have an incredibly good life. We are lucky or blessed depending on your beliefs. Having lived through the dying throes of a long standing conflict, we now have peace and compromise. We have learned some things about inclusion and difference. Women are on the path of their liberation. Children are beginning to find their voices and their rights.
It's all fairly fledgling stuff, but compared to the lives of others, it is almost proper civilisation.
It's kind of disturbing and unsettling to suddenly be living in a world where for once Ireland is a country of privilege. And yet at the same time the memory of longing for something better lurks in our mindset. It feels familiar. Is still a part of us.
I am grounded here now. No longer drawn by what might be considered "a better life". There could be no better life could there? Certainly not in Brexit territory or Trump Land? We could do with a bit more heat. But everywhere, even the warmest and sunniest climate has a down side. "The divil you know is better than the divil you don't" as they say.
I can still imagine my way into the heart of a parent fleeing a war torn country for a better life. Just about anywhere would be an improvement on where she is. The long march through Europe. The need to protect children and encourage old people to move forward. To leave behind all they have known. It's what we have done for generations. Sure, I could have stayed in London or New York but now maybe I'm happier than ever that I'm here. And even then we were only looking for something more, not fleeing for our lives.
I don't have that sense of urgency now. No, I am relaxing into the the safety of rural Ireland, where in spite of threatened wars and destruction there is peace and quiet. Simplicity and harmony. This luxury is dawning on me, we have it pretty soft. Safety is not now dull as ditch water, but more a luxurious state of normality that many people aspire to.
Nothing is perfect. I could rant about that too. The losses, the incompetence, the inequalities. But for once in Ireland we have a bit of ease compared with others. I try to remember that everyday. To be thankful for a simple life of routines.
There is beauty in imperfection, ordinariness, brokenness even. But safety in the broadest sense has to be the ultimate prize. Isn't it all that we need to thrive…..