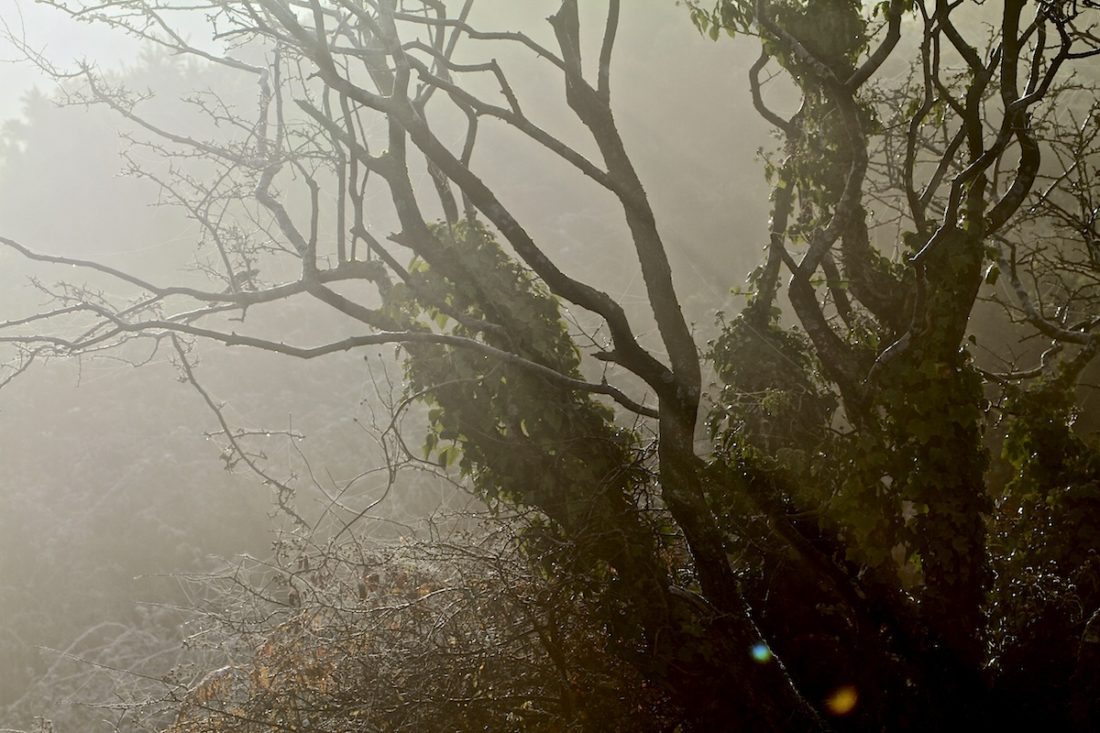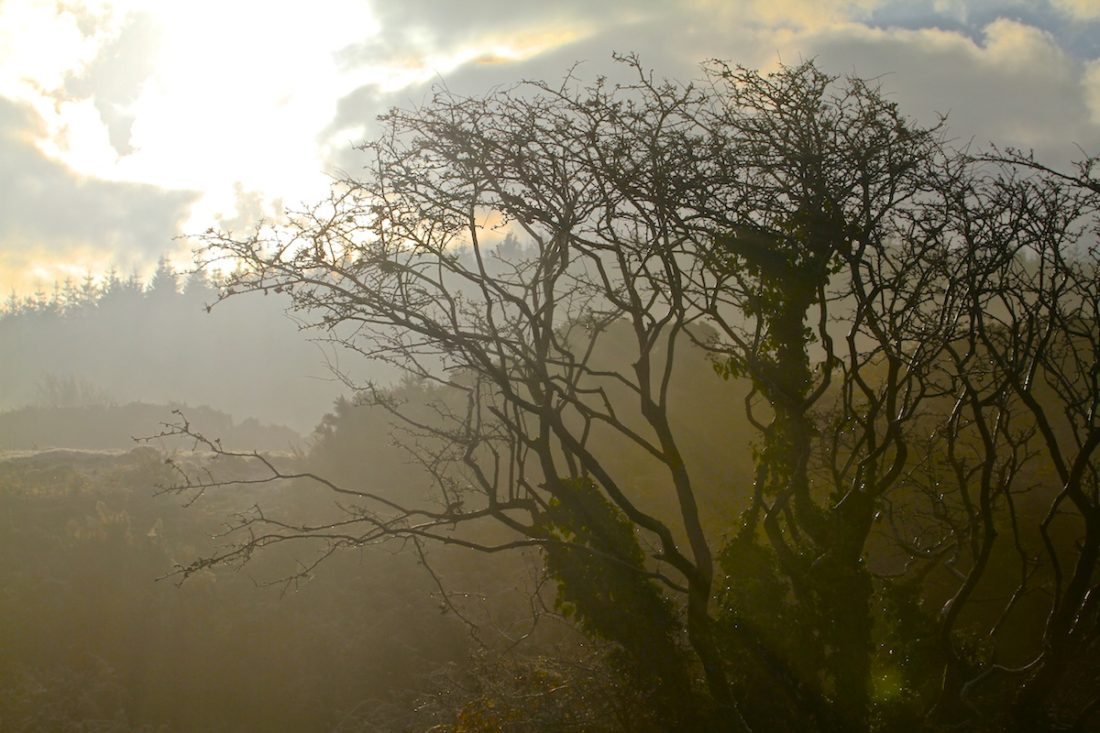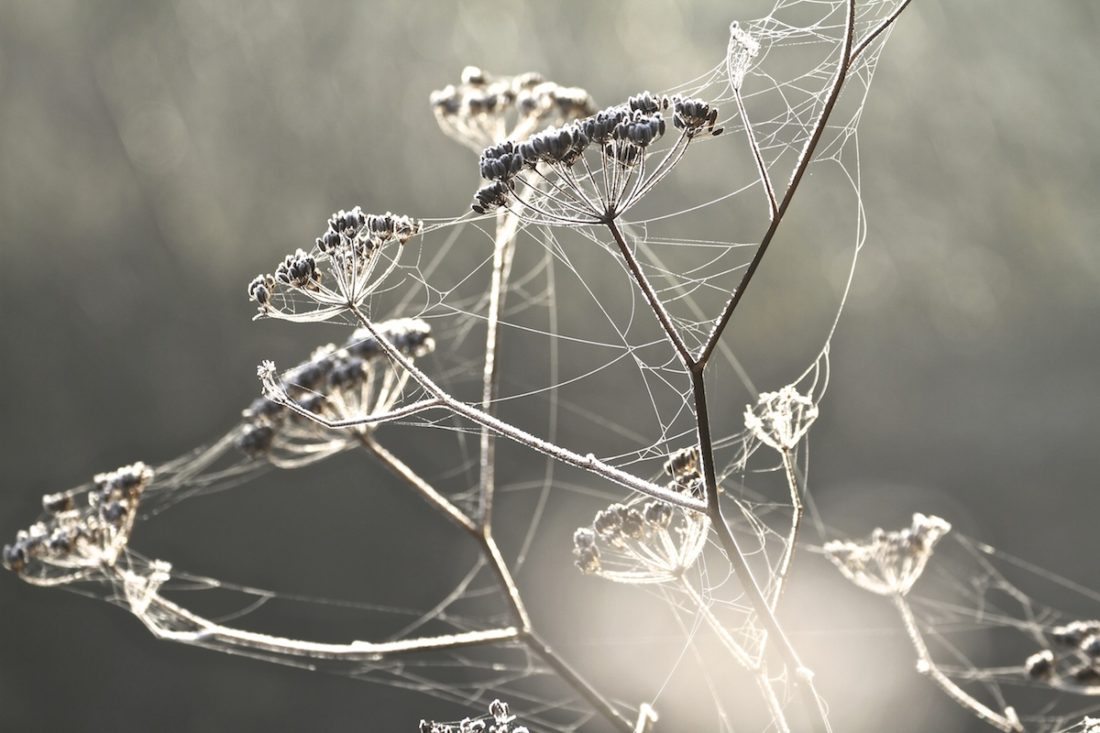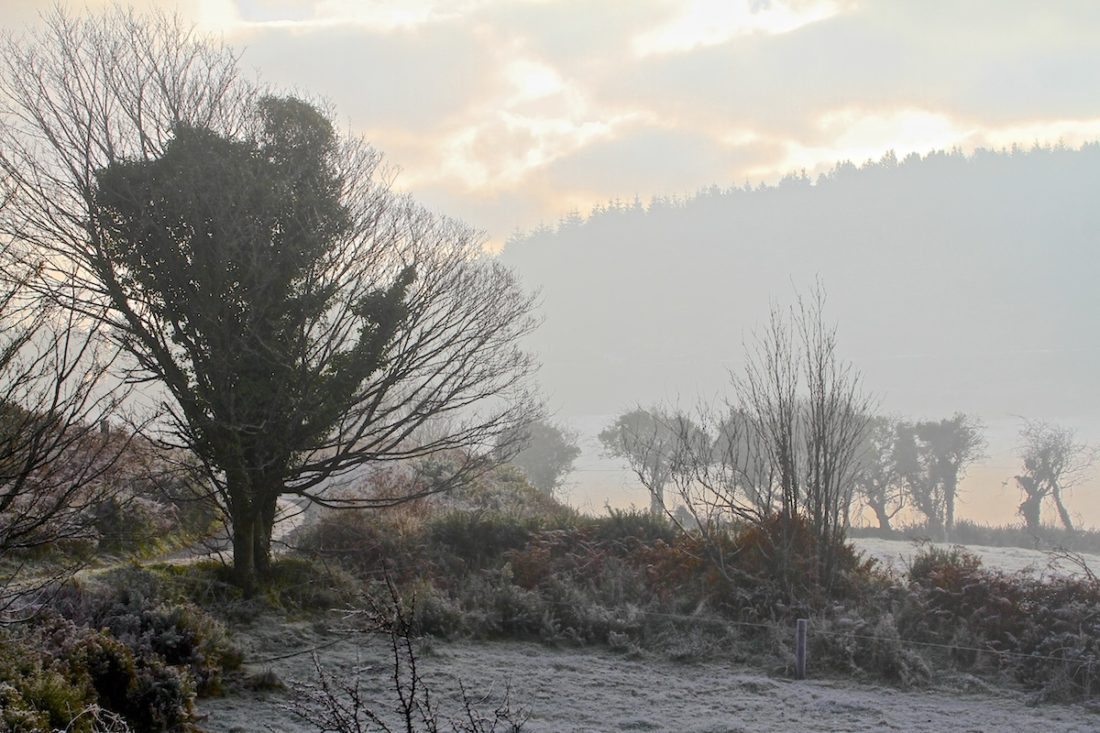 Today I make a slow start.  The deep winter is here.
January brings, at last, the space I've been longing for.  2017 stretches out ahead, silently for now.
Illness has contributed to lower energy than usual but when I look into the fields I sense some common ground. There is a quiet stillness amongst the trees and the hedgerows. Sleepy and solid.
So far so good, they whisper.  All is right with this wintery world. We are waiting too, but when coming out of hibernation always start slowly………
Happy New Year dear friends, I wish you a wonderful, magical 2017. May you find everything you dream and wish for but at your own individual cosmic pace……
Sleeping in the forest by Mary Oliver
I thought the earth remembered me, she
took me back so tenderly, arranging
her dark skirts, her pockets
full of lichens and seeds. I slept
as never before, a stone
on the riverbed, nothing
between me and the white fire of the stars
but my thoughts, and they floated
light as moths among the branches
of the perfect trees. All night
I heard the small kingdoms breathing
around me, the insects, and the birds
who do their work in the darkness. All night
I rose and fell, as if in water, grappling
with a luminous doom. By morning
I had vanished at least a dozen times
into something better.