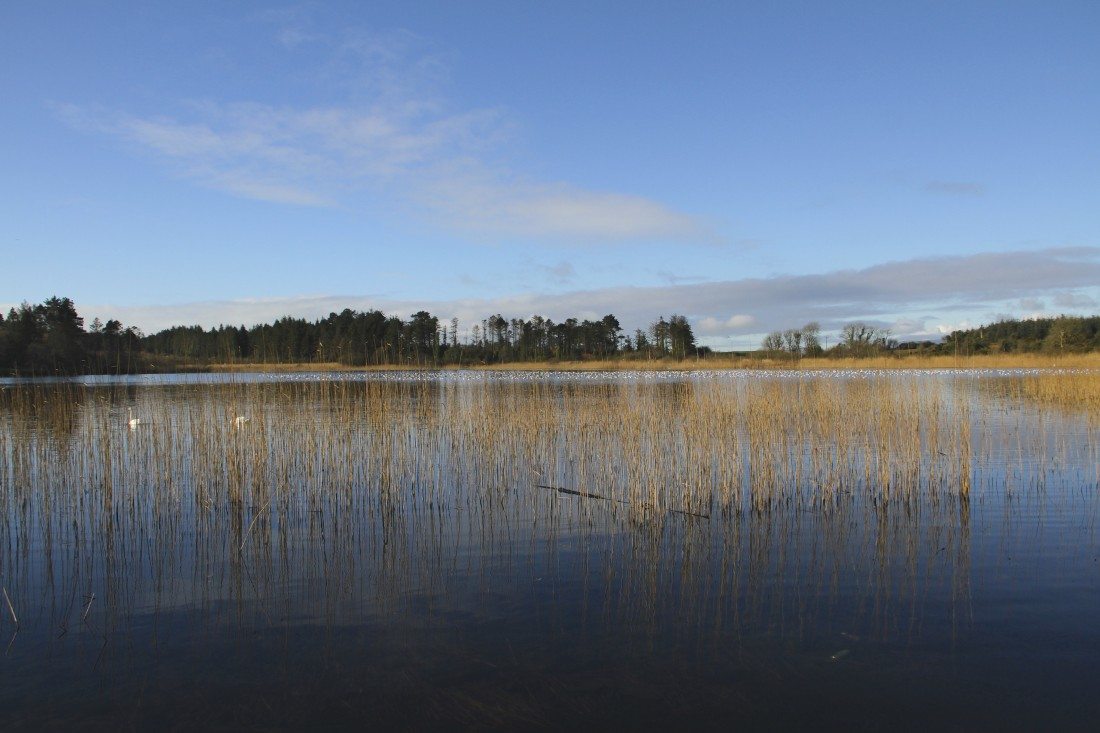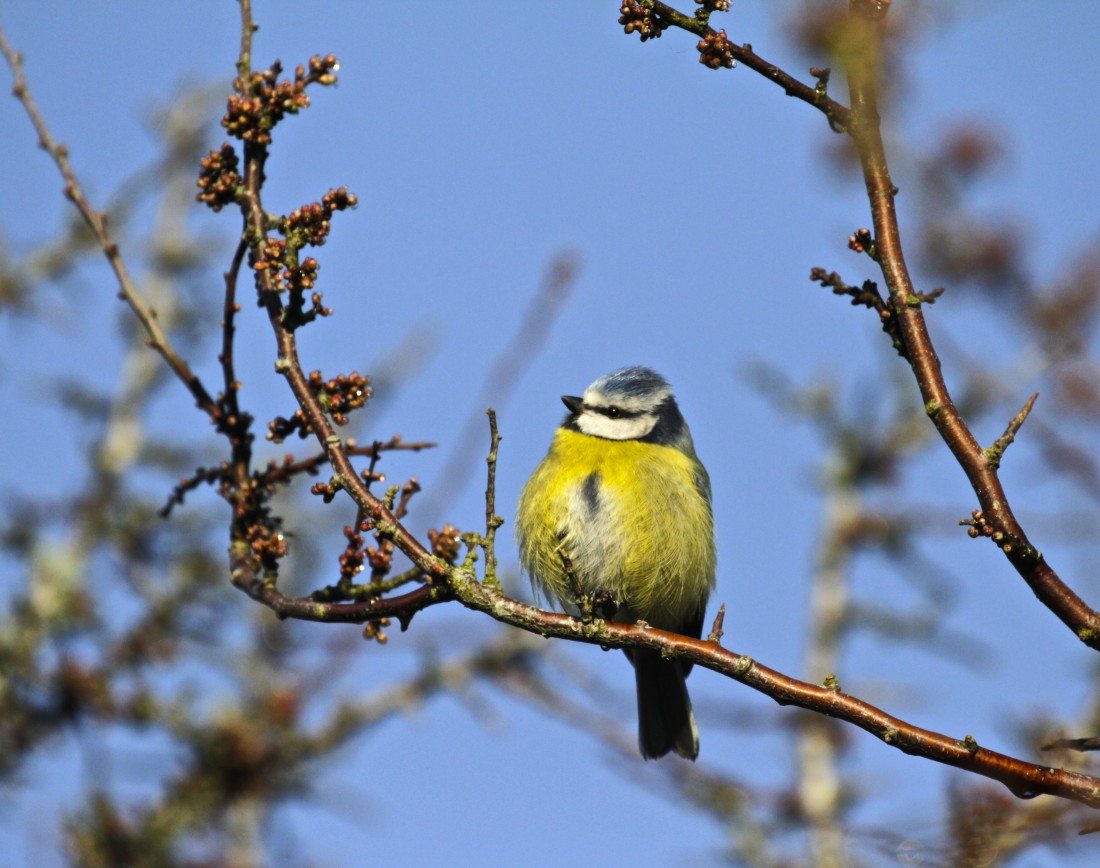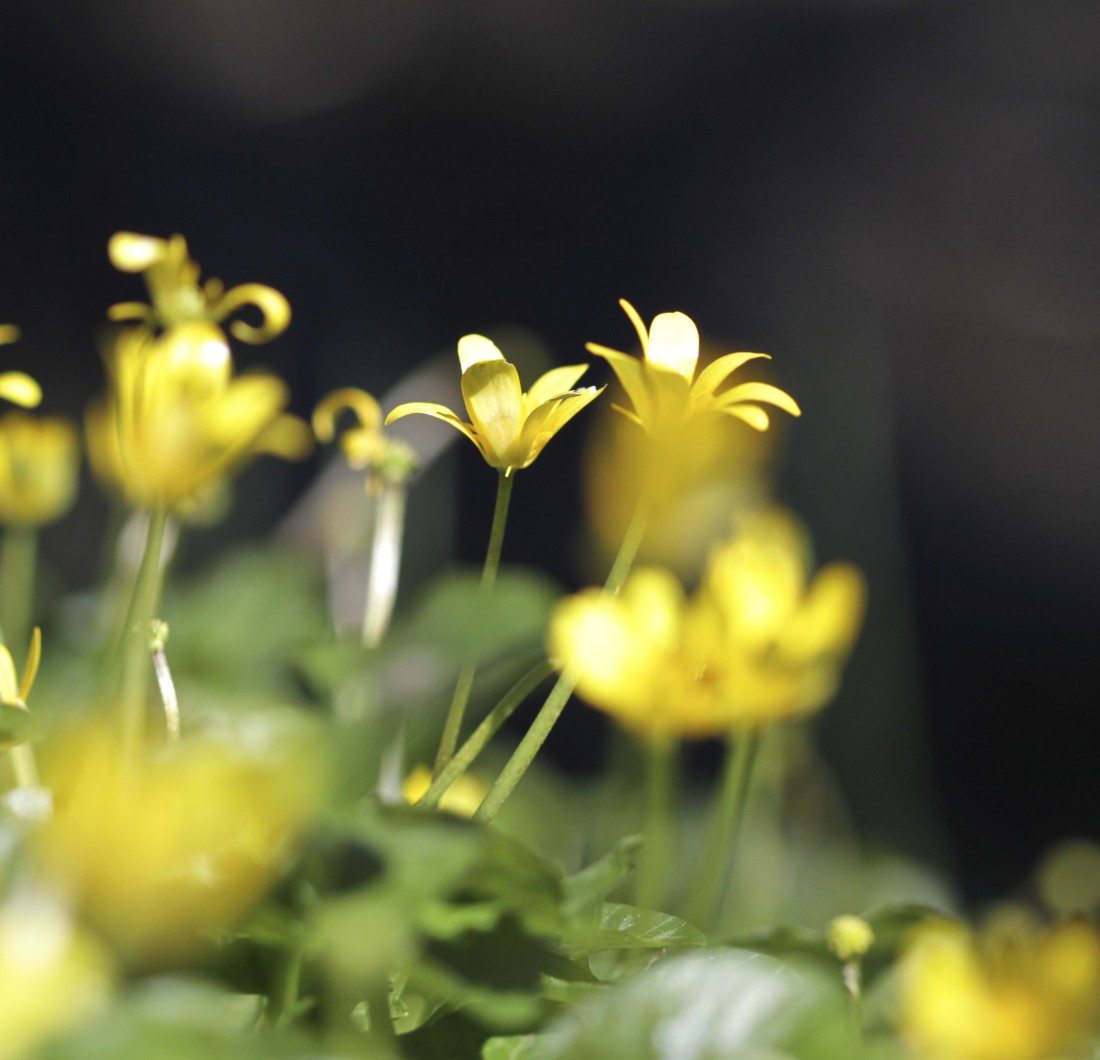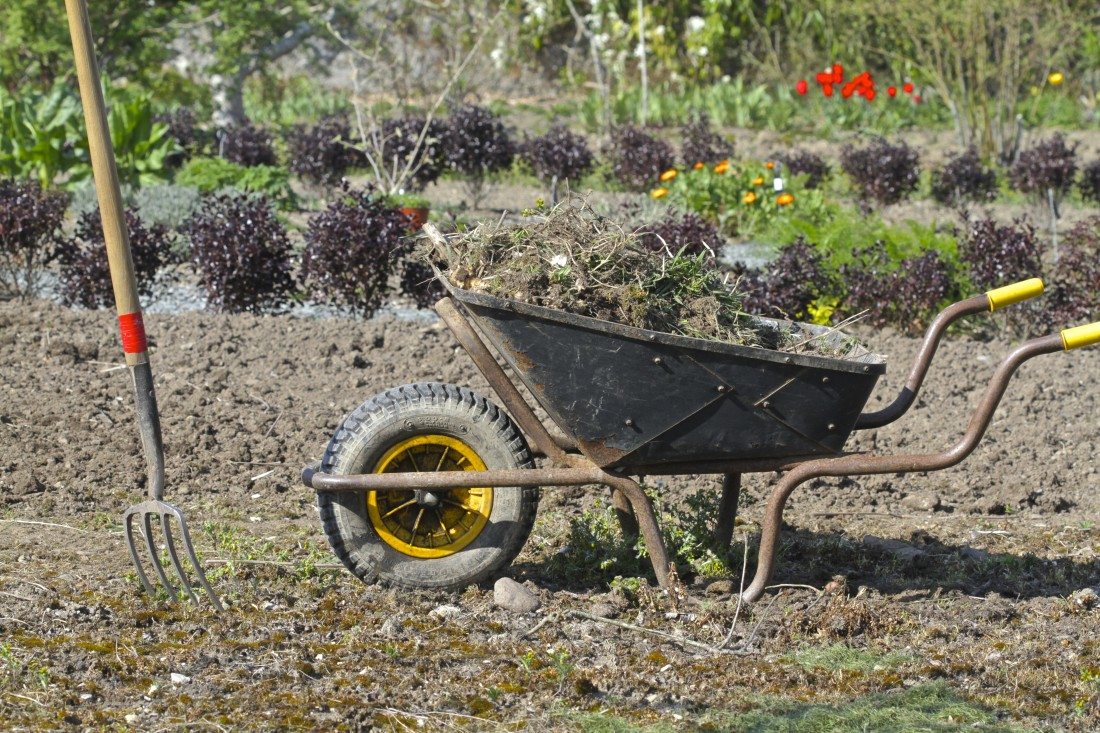 I'm starting to look for signs of Spring. Bluer blues, brighter whites, dazzling yellows. Soon the Spring stars of the show will have the limelight all to themselves in the dormant landscape.
It's the 100th Anniversary of our Easter Rising, the Rebellion of 1916 that led to the setting up of the Irish Republic. Because many of the leaders were artists they had a visionary view of a free Ireland and one which has been passed on through poetry and myth.
I wonder today, would I have been a part of it? A bloody, messy, violent rebellion? An occupation of the GPO, a fight to the death? Would I have carried a gun like some women, run messages like my grand aunt, treated the wounded like the nurses who risked everything to heal? Would I have been like most of the citizens of Ireland at the time, ambivalent or even angry with them because of the disruption and the futility of it?
The Rising itself turned out to be a mere skirmish to the English. Dublin woke up to the rounding up of suspects and the pulverising of the City by the British Army. Although the insurgents had surrendered, the subsequent execution of their leaders turned the general public back in favour of the rebels' dream. Within a few years Ireland would have finally broken away from the British Empire and begun the real journey towards Independence. We are still somewhere on that road in many ways…..
And even if a bloody insurrection was not the best way to negotiate our liberation, I am here, a testament to the freedom of being a citizen of a Republic. Free to live in peace in the quietest patch of ground. Free to agree or disagree and express my views. Free to explore the meaning and the legacy of it all.
One hundred years later, this Easter Sunday, I am looking out for signs of Spring, with humble gratitude.
For those of you unfamiliar with the Easter Rising Story here is the essence of it in a short 3 minute video narrated by Liam Neeson