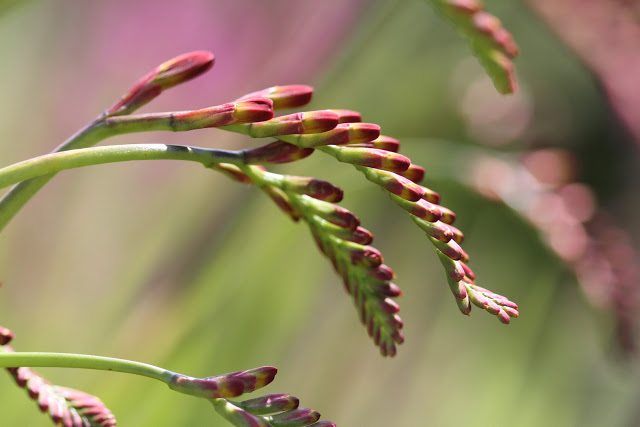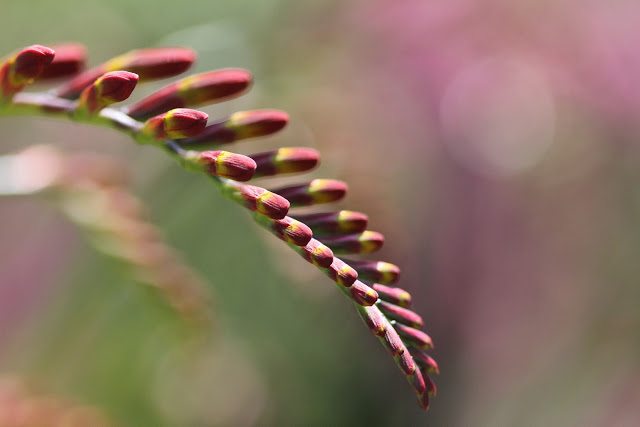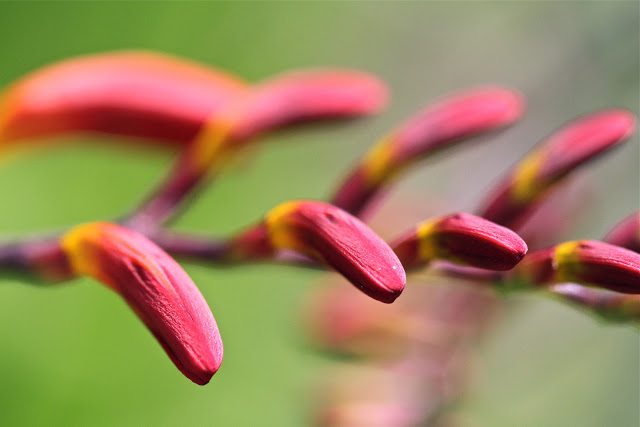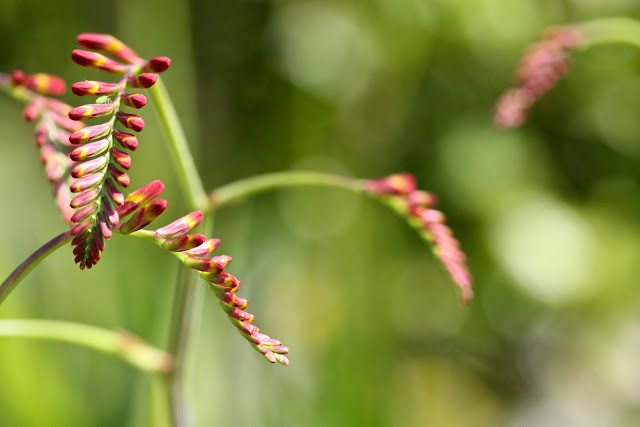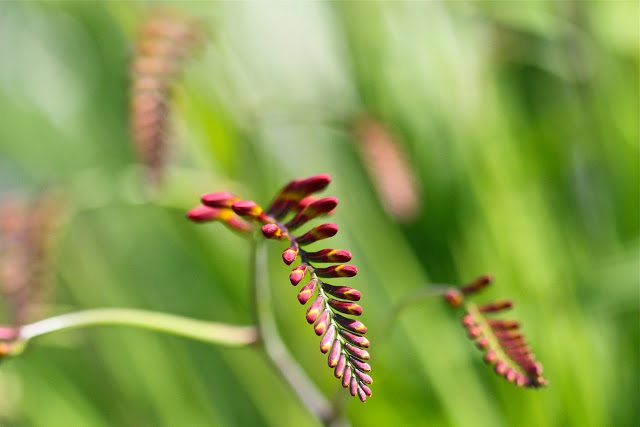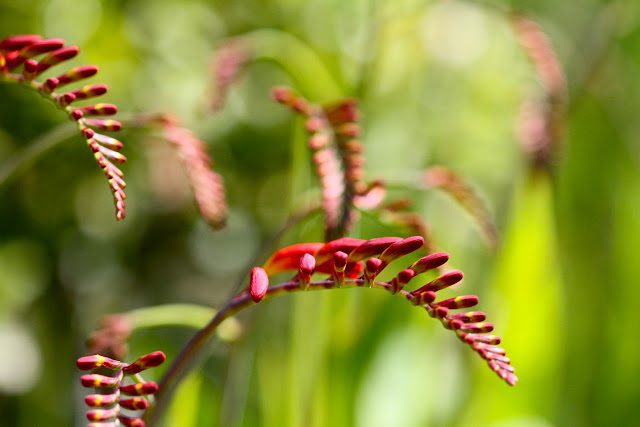 Have just spent 5 wonderful days with not one, not two, but all three of my beautiful sisters. During a grey rainy July they brought such a blast of summer light into my life. Not that there was much sun (!) it was more their own warm glow, their laughing eyes, those common intertwining threads all the way back to our shared childhood stories.
My sisters have a "mothering" energy about them. Our mother passed away when we were small children and I think we have retained some of her qualities for each other. We are on the same team, we are cheering each other on, we are each unique and different but at the same time alike as peas in a pod.
We have shared very hard times especially recently, and live apart, but this summer it was light and laughter all the way. Here's to you my precious sisters, each on our individual journey, until we all meet again……….
The Journey
One day you finally knew
what you had to do, and began,
though the voices around you
kept shouting
their bad advice —
though the whole house
began to tremble
and you felt the old tug
at your ankles.
"Mend my life!"
each voice cried.
But you didn't stop.
You knew what you had to do,
though the wind pried
with its stiff fingers
at the very foundations,
though their melancholy
was terrible.
It was already late
enough, and a wild night,
and the road full of fallen
branches and stones.
But little by little,
as you left their voices behind,
the stars began to burn
through the sheets of clouds,
and there was a new voice
which you slowly
recognized as your own,
that kept you company
as you strode deeper and deeper
into the world,
determined to do
the only thing you could do —
determined to save
the only life you could save."
― Mary Oliver