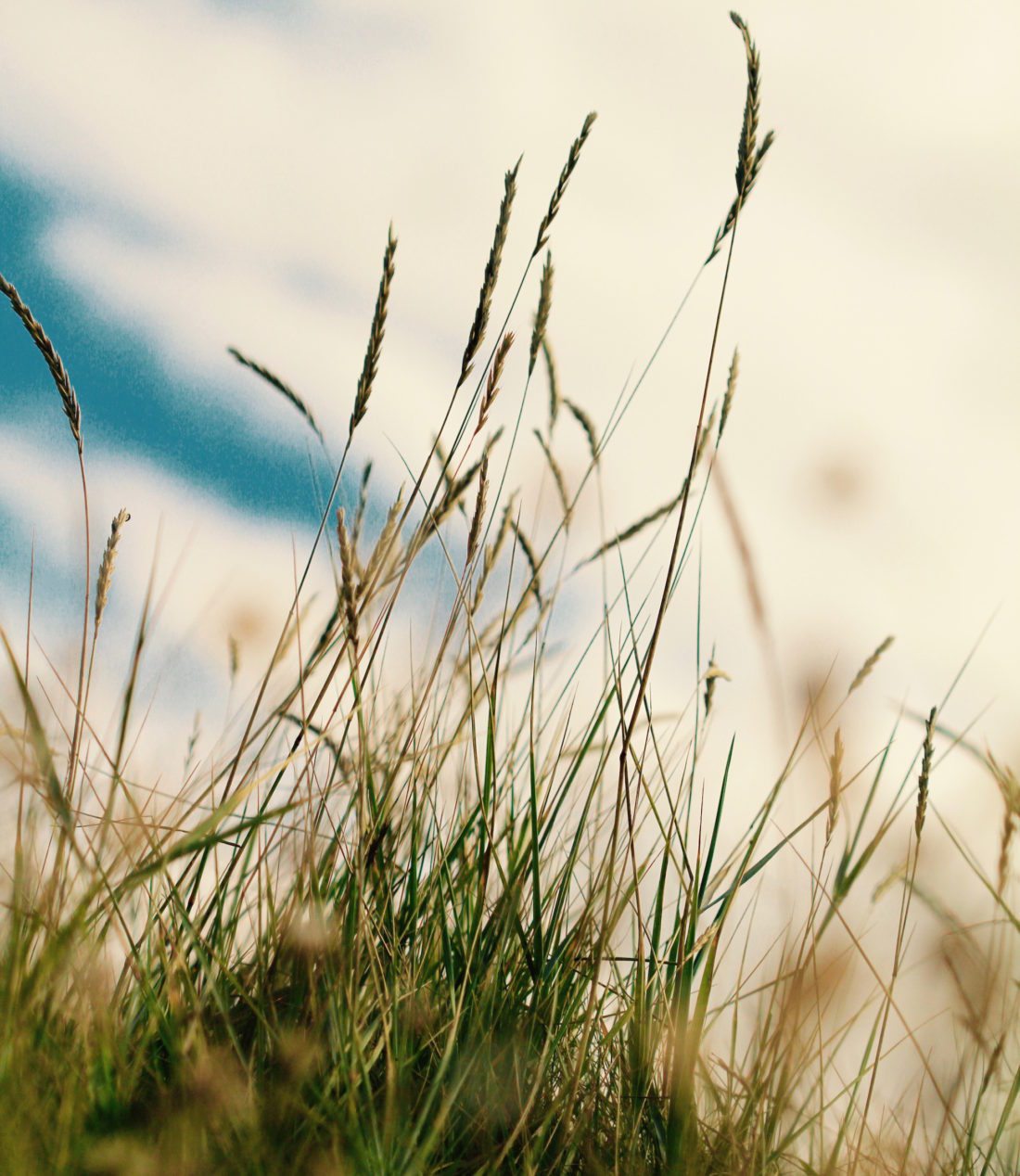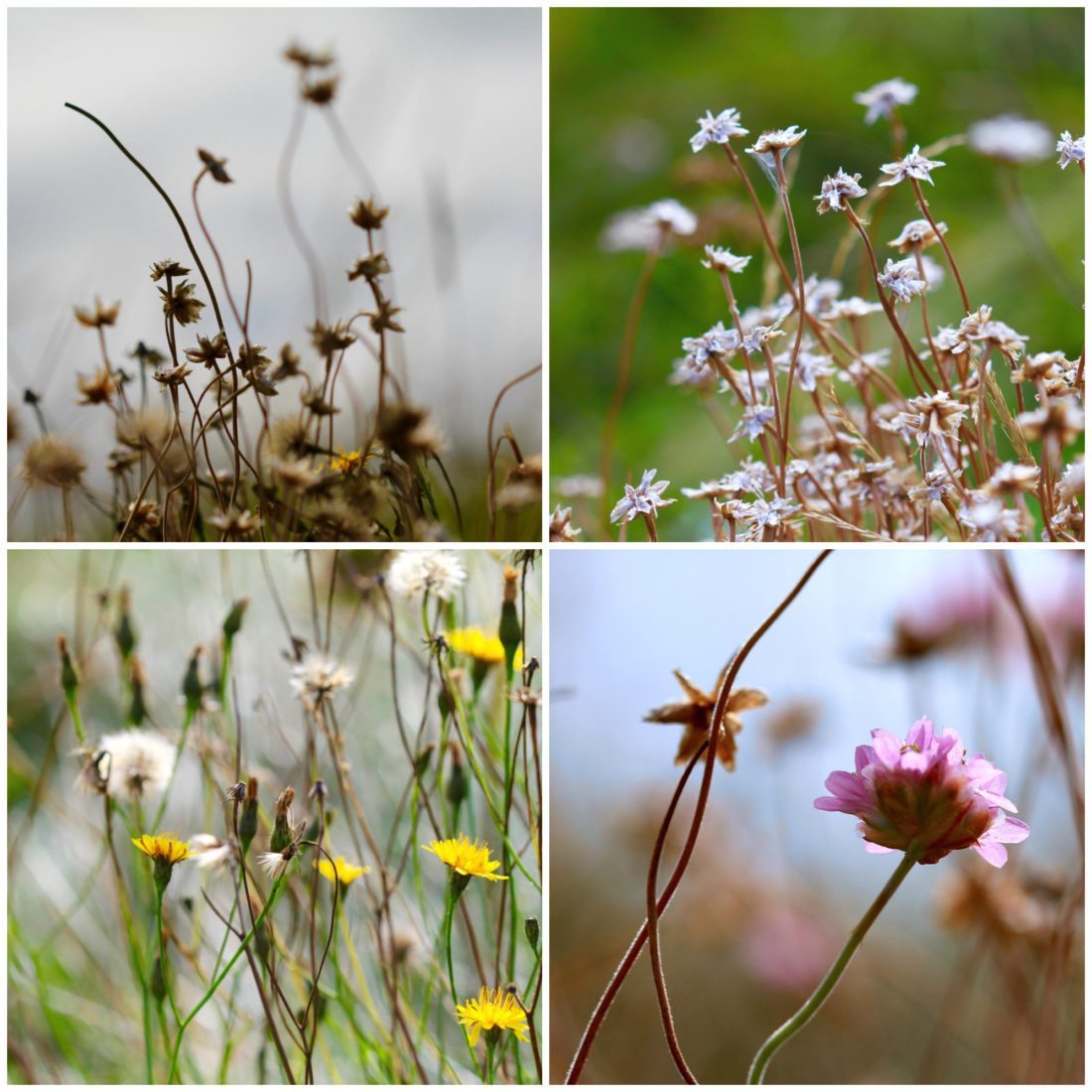 Remember to look the other way; sense what is lurking behind your back, what is over your head and what is under your feet. For a moment out on the island, up close with the grasses I heard them whispering about the state of things; the end of summer and the dying back of the plant world.
In the salty air out there, old petals crunched underfoot as their stems wove through the warm breeze. As if from another planet, I got word from a blogging friend that I had won the Silver Award in the Littlewoods Ireland Blog Awards 2016 Best Photography Blog category. As I'm growing older and ever more silver myself, I thought it was the perfect colour! Foxglove Lane now has two golds and two silvers from the last four years! Congratulations to all the other finalists, in all the other categories, and all the bloggers who live in our particular little corner of the universe.
There are winds of change afoot and life is short, so tonight in France I will celebrate with a Breton Kir or two in this courtyard with its fountain splashing with joy. And for those of you who voted and supported me over the last five years, this beautiful song to her followers from Clarrissa Pinkola Estes. (English is not her mother tongue so I have left in all her unique word interpretations.) I hope this will reach your heart as a thank you, to you from me, for your appreciation. "And it is you to whom I am speaking."
Ten pages when one is a poet,
is a lot of paperland to fill.
To me, the blank pages often look
like wide open snowfields
before I ever gently place
my pen point to inscribe words
with the blessed moon living
inside the white paper.
But then, suddenly,
off in the distance,
rise from seeming nowhere,
the packs.
I can see them
in the far-away,
tiny gray and black
and brown and white
leaping dots —
zigzagging
over the horizon line
in wild tribal groups.
Closer and closer they jump
and dip and run toward me
standing on open tundra
whipped by wind…
Closer and closer
they come forward,
til I can see the steam
from their breath rising
like a thousand clouds
of diamond dust…
You might think
I am speaking
only of the wolves
who rise to meet me
on this snowy page.
I am, in fact,
speaking about you,
and your dearness
and nearness to,
your dedication to
Wild Mother of All.
You, who strive to live free,
You, who strive to show
your cubs, your familiares,
your families, anyone
whose life you touch…
how to live
in the sane and wild
layers of life,
instead of the dry
and deadly insane ones.
You are the bright
and awakening,
You are the bright
and awakened
children
of El Espirito Santo
de La Loba.
And it is you
to whom
I am speaking.
Ever.
And
ever.
Aymen.
Clarissa Pinkola Estes