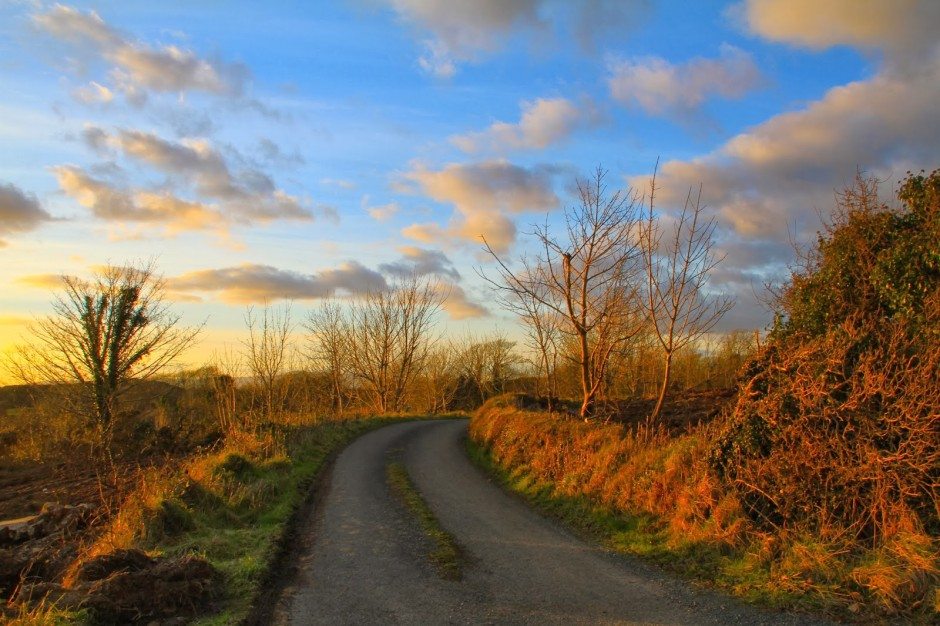 At the beginning of this Pilgrimage into 2014 it's all about setting out. With January as the starting point and 12 staging posts along the way, we put one foot in front of another and we are off!

While it's just another year in many ways,  the older I get the more 365 spins around the sun feels like a small handful of days. I am greedy for nothing else but time, every moment counts.

"Do you have a plan? I tried to make one and it turned into a song of sorts.

The setting out along the path, the hurdles along the way, the dark night in the forest, reaching the enchanted land, meetings with the spiritual sisters, the slaying of the evil one, the transformation of the way and the return of the heroine.
Well not a song exactly just the bones of the "hero's journey" which each of us will make…….
How long will it take? What adventures will we have along the way? Where will we lay our heads when we are weary of it?
I hope wherever I am along the way that I can lay my head down in the crook of my arm as before…..and in between times I will listen to the sound of your re-assuring voices by my side.