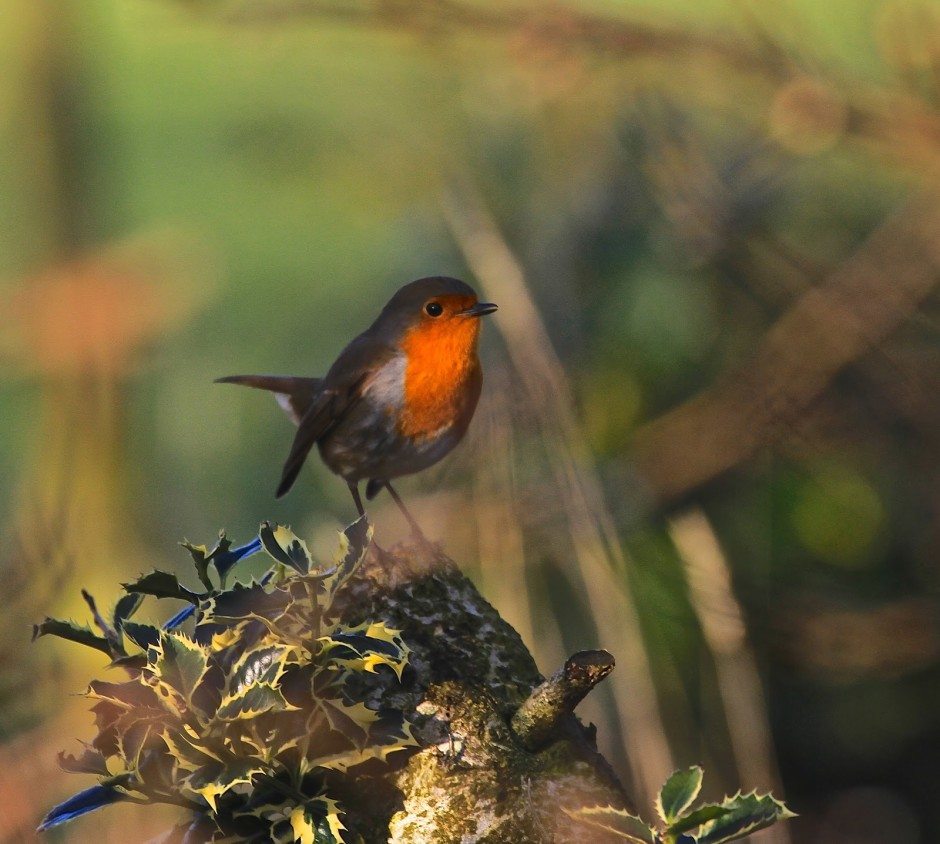 I sometimes stand in the farmyard at the lake waiting for the Robin. Truth is she prefers a dung heap to a bird table so this is where I will always encounter her. Early in the morning, later in the evening it doesn't matter, she will always appear. Chipping and ducking in that bolshy way, or maybe singing in the crook of a branch.
As long as I wait she comes. It's her space not mine. This she makes clear.
In spite of each other, we are used to sharing it now…….
(Welcome to this first mid-week image feature where I am going to highlight a favourite photo from the Archives every week, I hope you enjoy it)