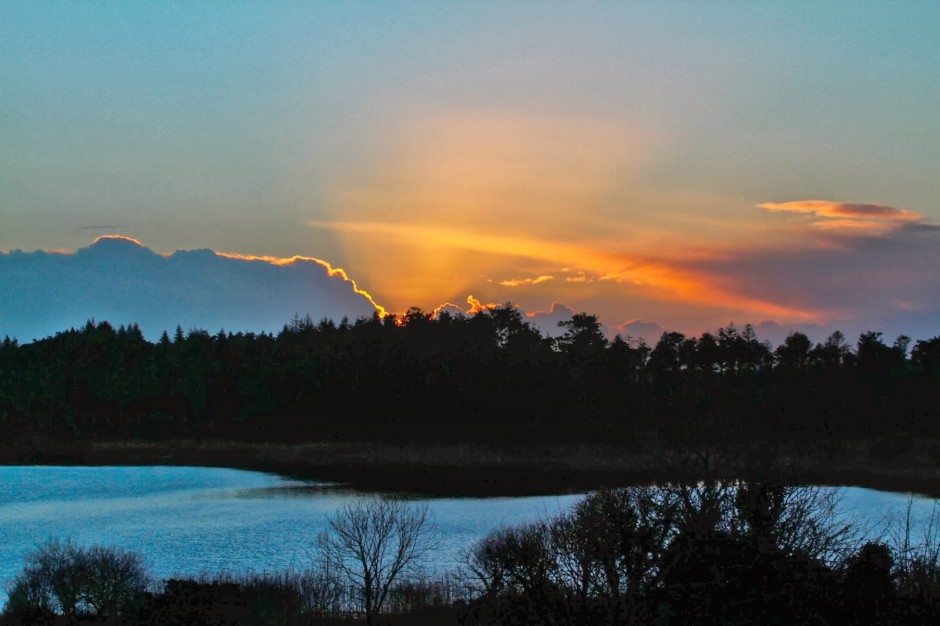 Ever since I began to toy with the word Pilgrimage (journey to a sacred place), as my word for 2014, I've been having the sweetest dreams. Walking between the villages of the Cinque Terre in North West Italy linked by a cliff path. Re-visiting a cottage in Donegal, where we once drank wine and danced wildly into the New Year. Moving my studio from a corner of an upstairs room into the heart of this house. This word Pilgrimage invites so many possibilities.
There is no journey to a place of holy significance or a sacred shrine in my visualisation. Maybe it's more about a spiritual path into the next decade? A journey of the heart and soul. Making a shrine of daily life.
It as a Pilgrimage inwards. A pilgrimage into the third age. A pilgrimage through living the dream of being an artist here and now, no more waiting.
But there is one shadow that won't let up, there is never enough time, is there? Each new year is swallowed whole by responsibility, survival and attending to detail. Why would 2014 be any different? I will have to find enough hours in the day to close my eyes and make the necessary space. Can I do it?
Dream up your own perfect word for 2014 and then allow yourself to play with it……it can create a deep yet beautiful disturbance!