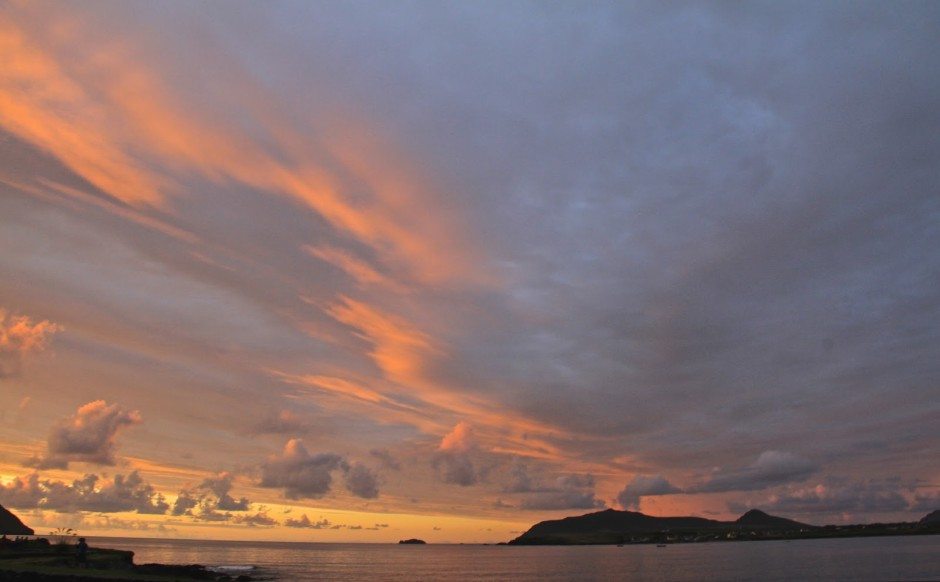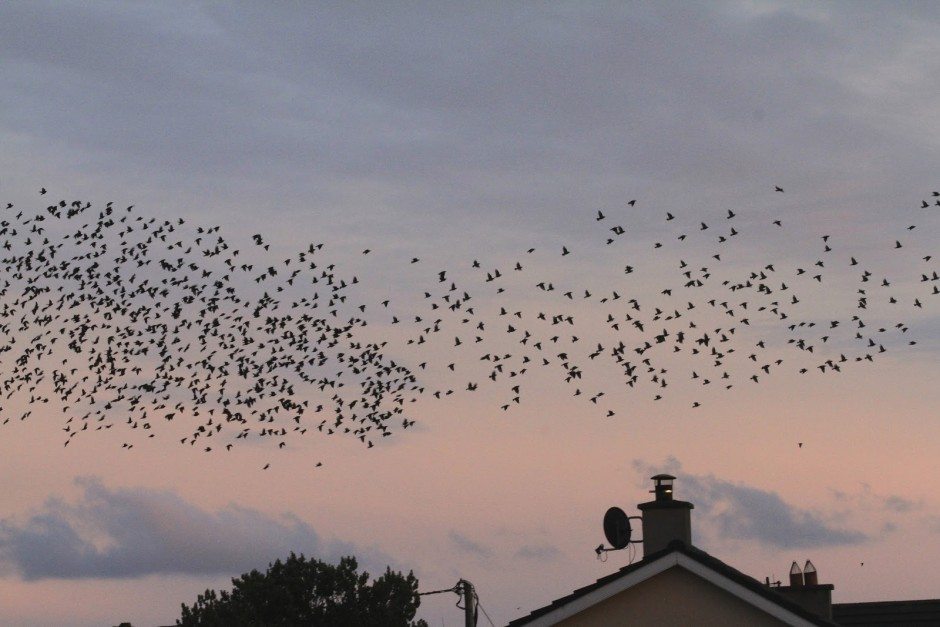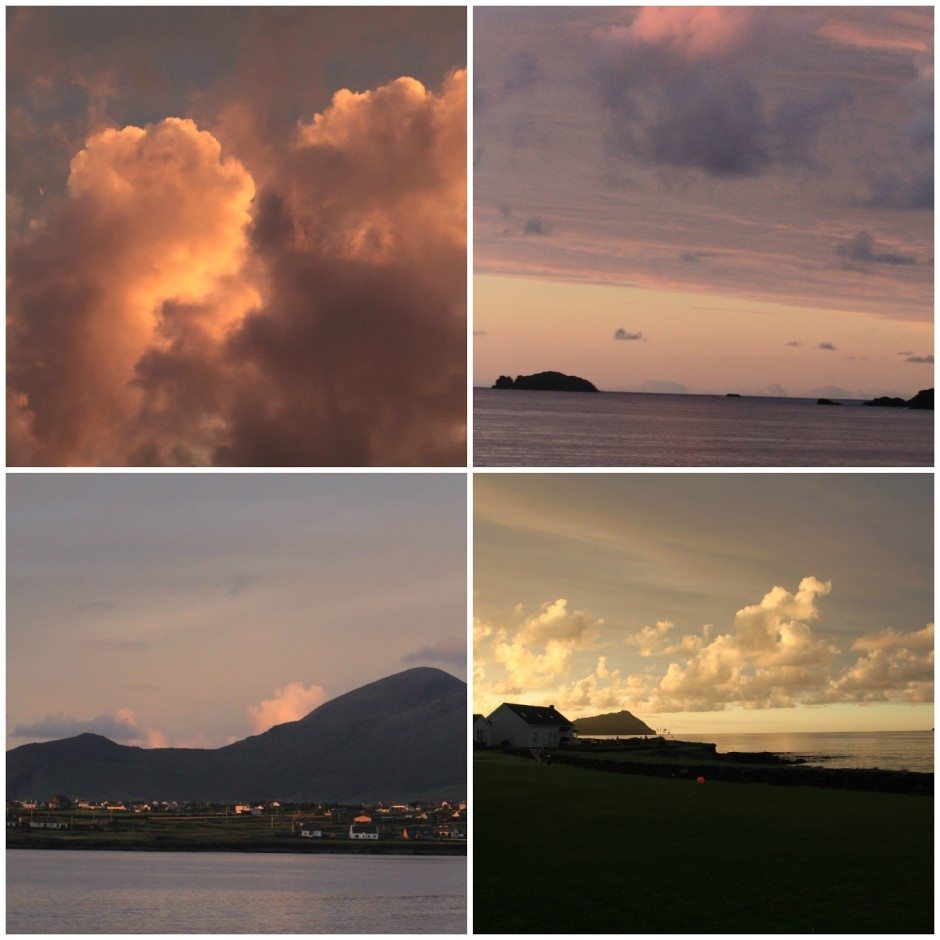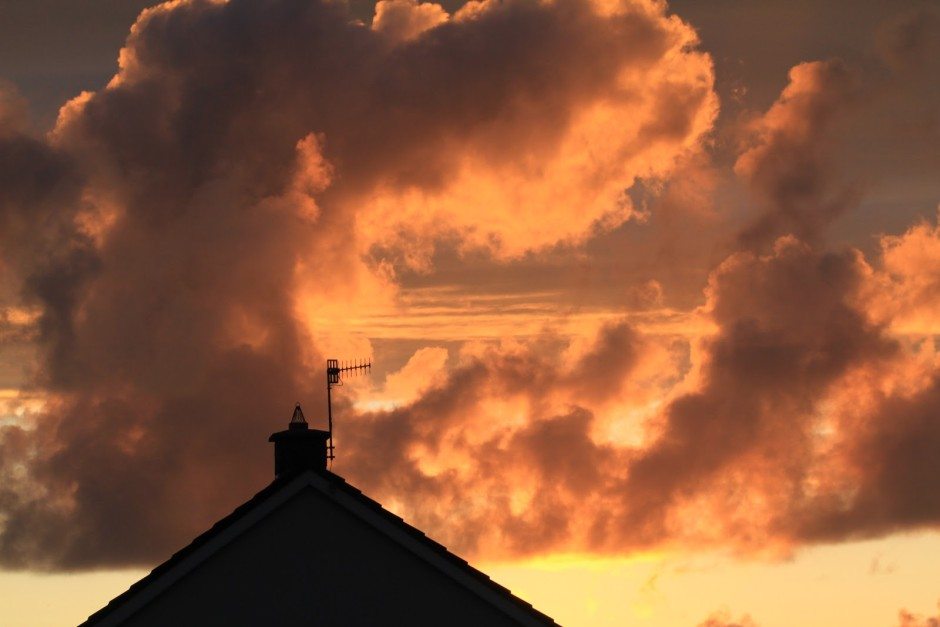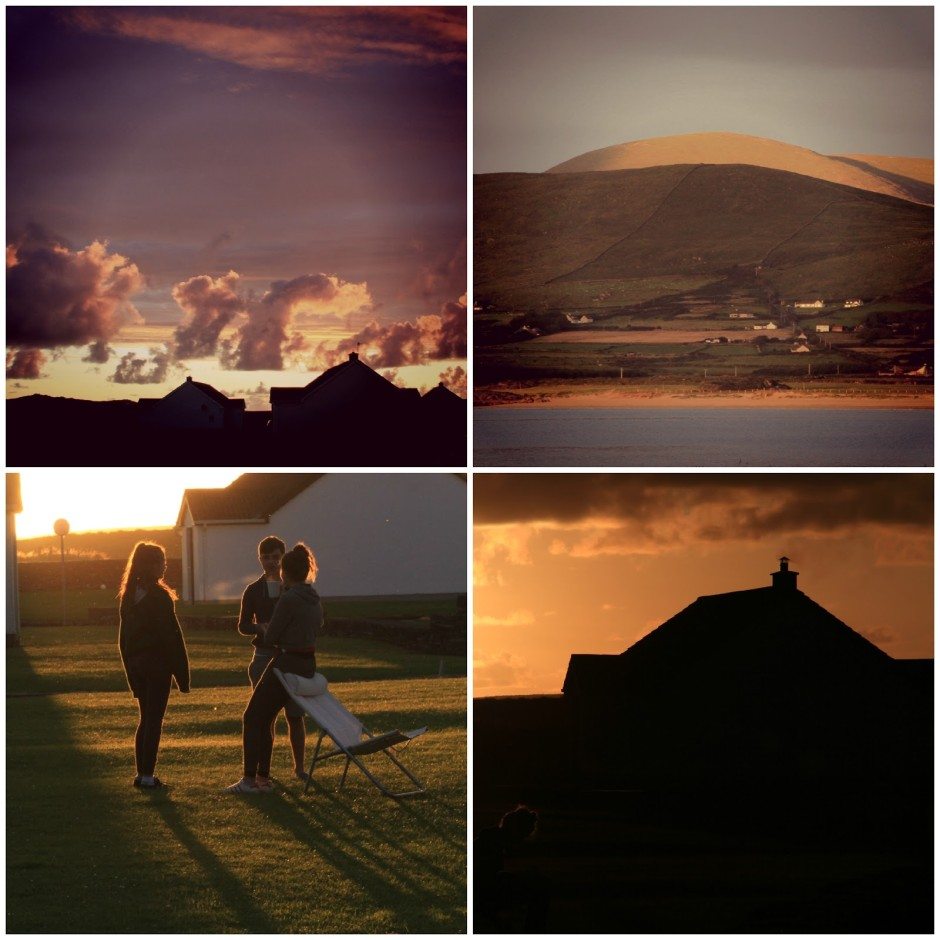 We feel most alive in the presence of the Beautiful for it meets the needs of our soul.
It wasn't a great summer; grey skies, too much rain, cold seas. But for a couple of days the golden sun lit up our lives and we all came out of the shadows.
Photographers call it the "golden hour".  It's that time of the day, early or late, when light slides in at an angle casting lanky silhouettes and tinting the world with warmth. When you study light and peer endlessly through a lens, you are drawn to this like a moth to a flame.
But the best part? In the gloaming, back doors, front doors, windows and hearts are opened to the light. Glasses of wine and cups of coffee are brought down to the shore. Youngsters are chatting, perched on the low walls, barbecues are set and smoking. Our small community is united by staring into the light show of an evening sky.
This golden life force, our sun, makes us smile, feeds our souls and entices us out of the shadows. And this is even more true for photographers!