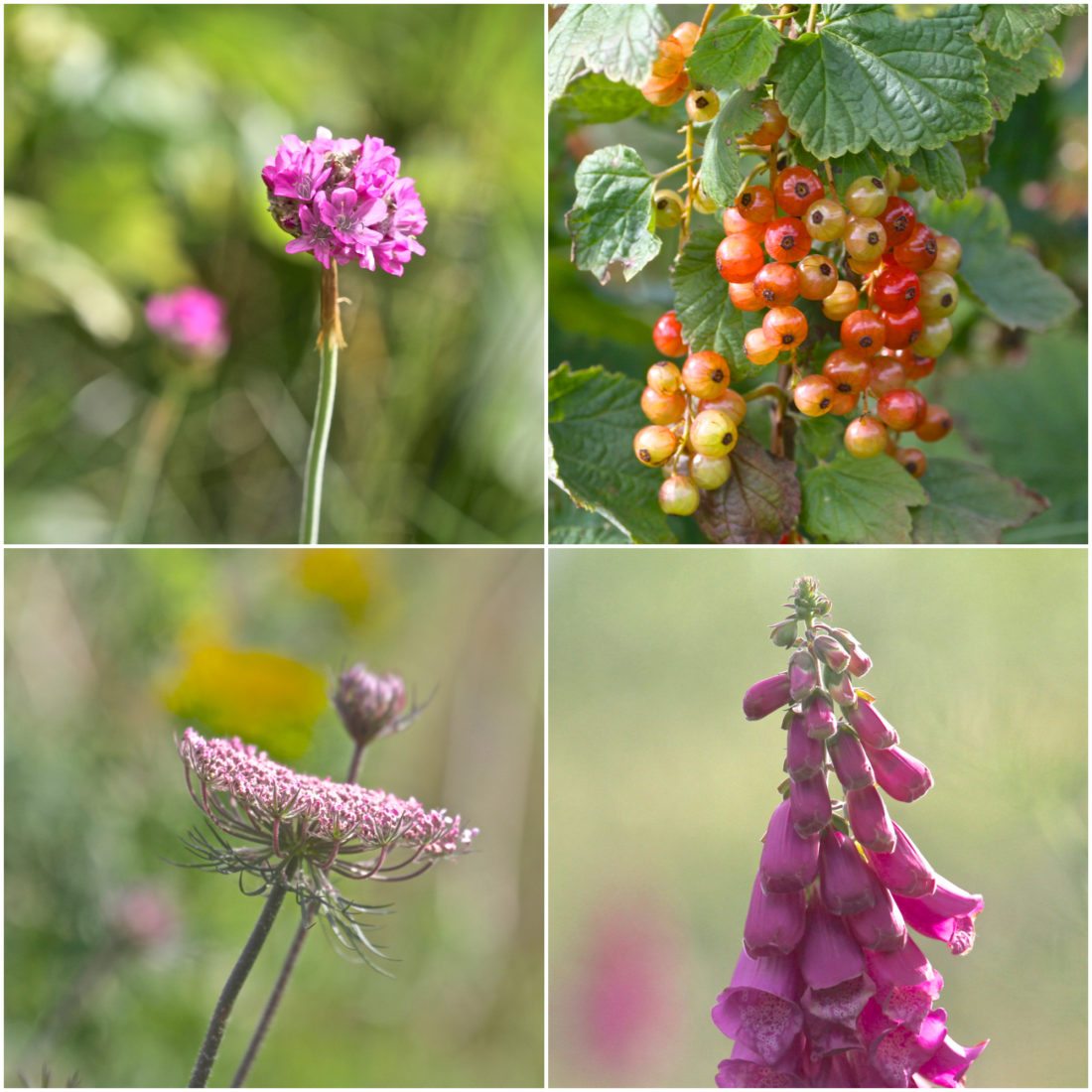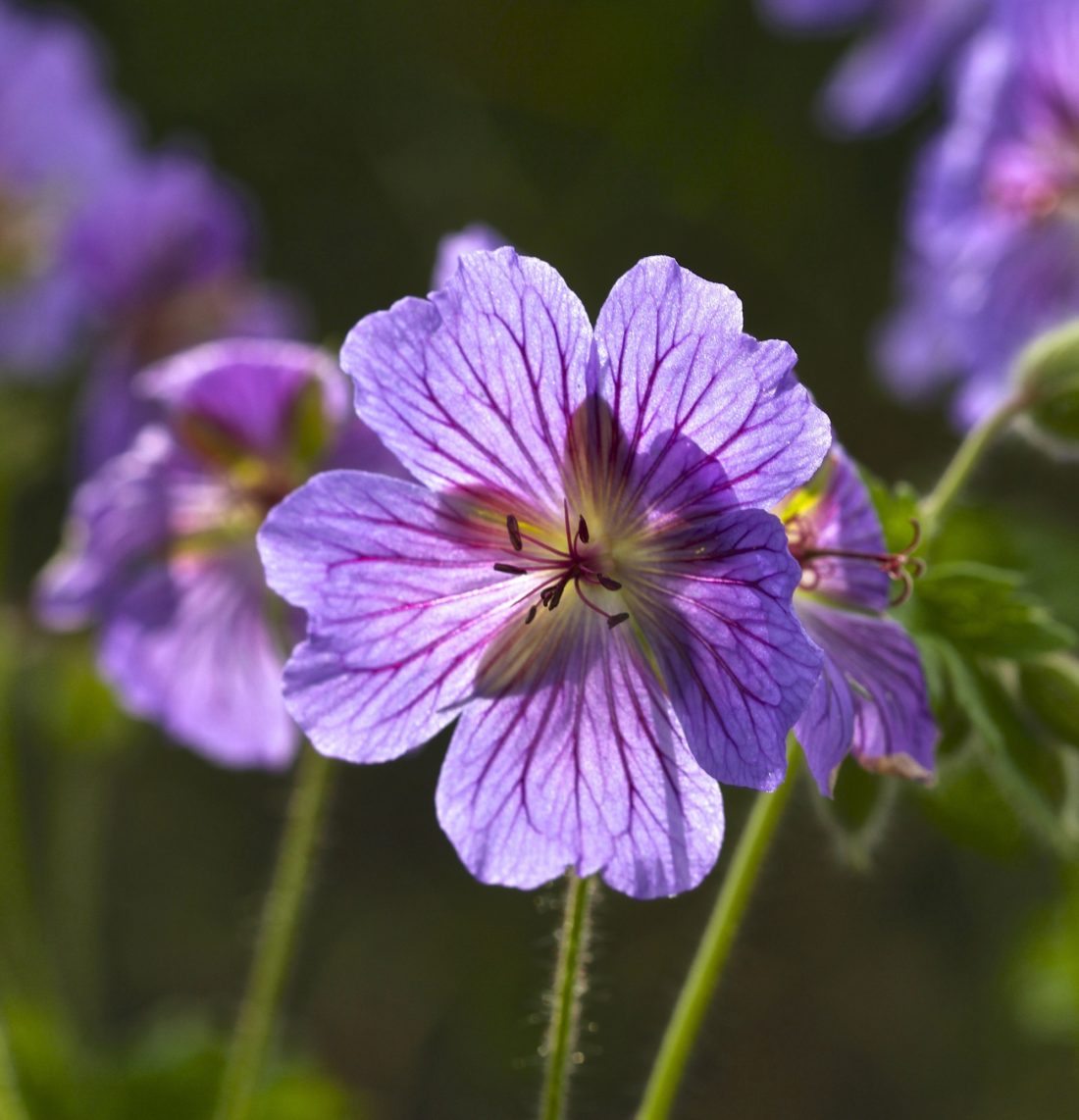 It is summer.
Maybe it rains a bit too much, maybe it's been too cold to swim recently. But the flowering in the wild garden goes on regardless. "Weeds" as they are sometimes called, wrap themselves around bushes and bulbs. The whole exuberant over the top lushness of it will be short lived. Light catches petals and pinks dazzle in a curtain of rich green. Lavender grows brilliantly where it is happy in the middle of the path; yet fails hopelessly in the rich soil of a bed.
Daisies have flung their seeds around the edges and never to be cut back, mark the route to the rest of the world. The sun catches raindrops and the veins of the living. Yarrow and foxgloves tangle with ragwort.
I know it seems to be out of control? No it IS out of control. We giggle about the state of it. But when we see the colour of flowers that those hares haven't yet eaten, our eyes have a field day…….


PS TO ALL OF YOU WHO USUALLY GET THIS BLOG IN A WEEKLY EMAIL I AM CURRENTLY TRYING TO SORT OUT THE TECHNICAL HITCH THAT HAS BLOCKED IT FOR THE LAST COUPLE OF WEEKS. STAY TUNED!