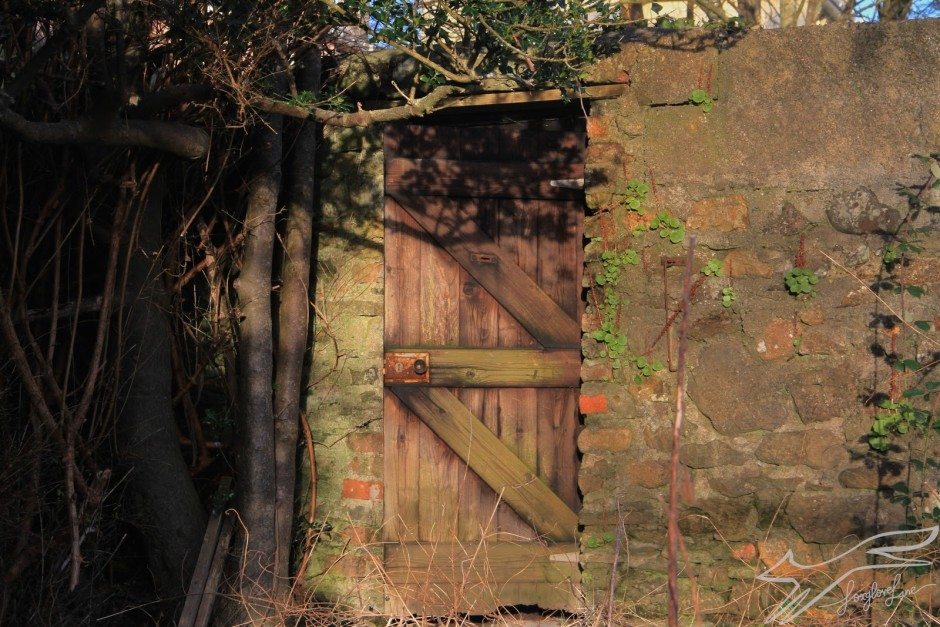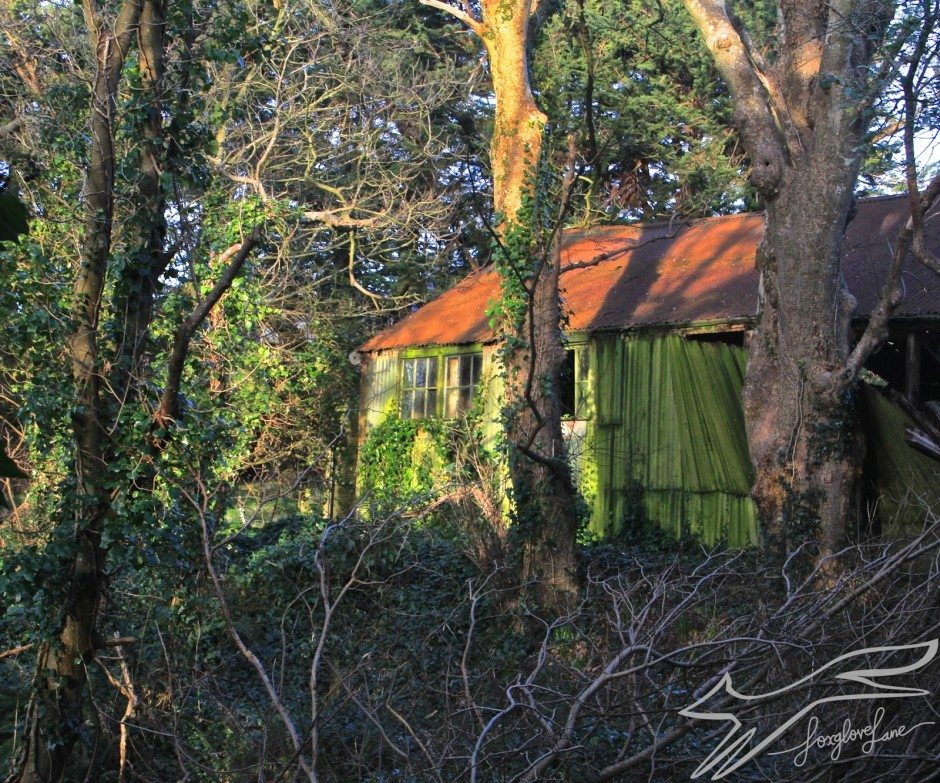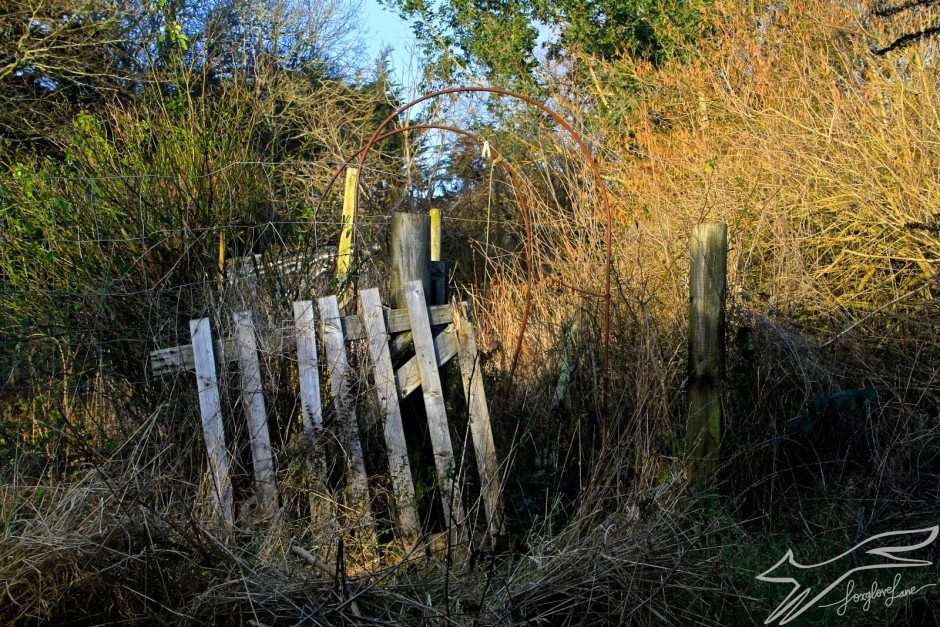 Sometimes aloneness is confused with loneliness.  I know both and find that loneliness creates a heartache while solitude feels more like a salve to the soul. In some way loneliness and solitude are opposite states of being.
In any visual practice solitude is key. Cutting out noise and taking yourself deeper into that world is a crucial starting point. It doesn't really matter where you do this. It doesn't matter either what results you get. The practice is to see and be.
Learning to be alone is some of it. As soon as I am with another, my attention is on them and I am especially programmed in this (you may not be.)  At a certain stage in the creative process, being truly alone frees up attention and allows you to focus on your process.Paradoxically you will soon find you are not so alone at all. What's around you will start to sing and dance with you. You will notice the mysterious intensity in stillness. I find this more in some places than others.  It's like there are different levels of vibration and you can sense this immediately.
At this point many of you will be able to recognise your own prayerful practice or idea of God in the spiritual connection you might feel in a place? As a fuzzy agnostic who feels much more connected to the vast unknowns, this practice is a kind of soulful "human" experience for me. Either way there is a special alchemy in it and maybe a new way for all of us to connect to mystery no matter what our beliefs are.
Giving yourself fully to any given moment is an integral part of our human experience with or without a camera. But with a camera this attentive solitude becomes an enriching Contemplative Photography Practice deepening the moment and then capturing it forever.