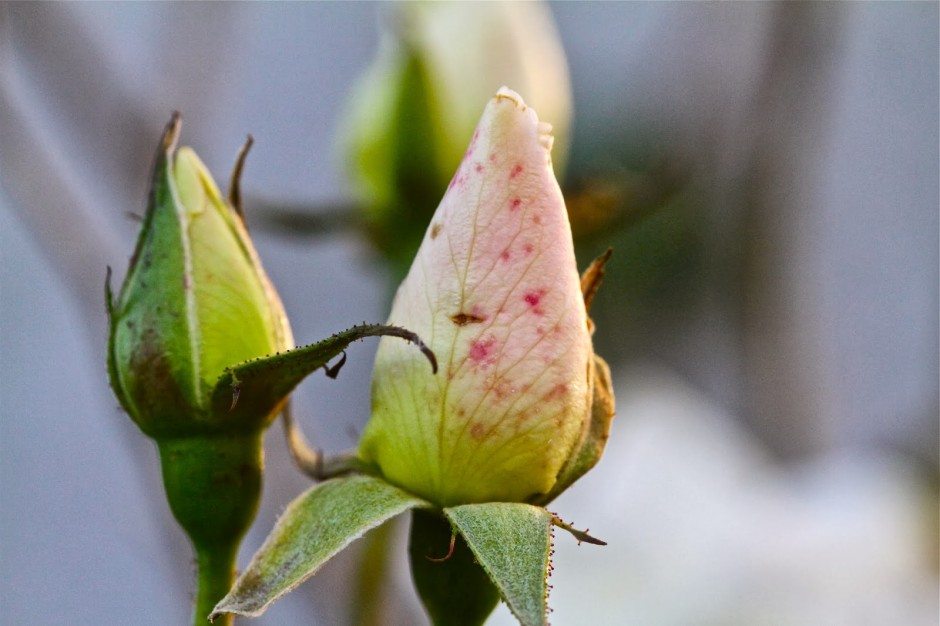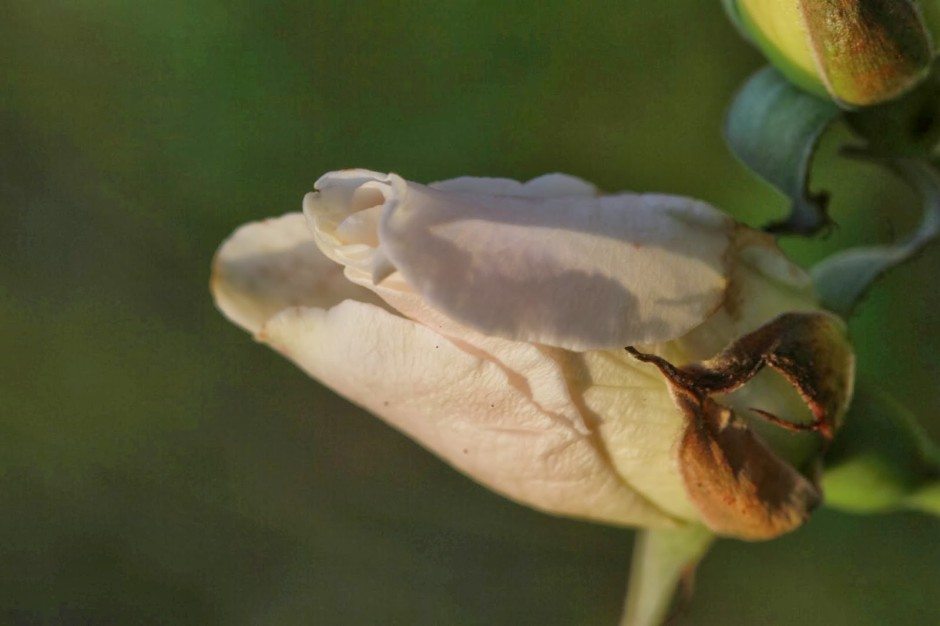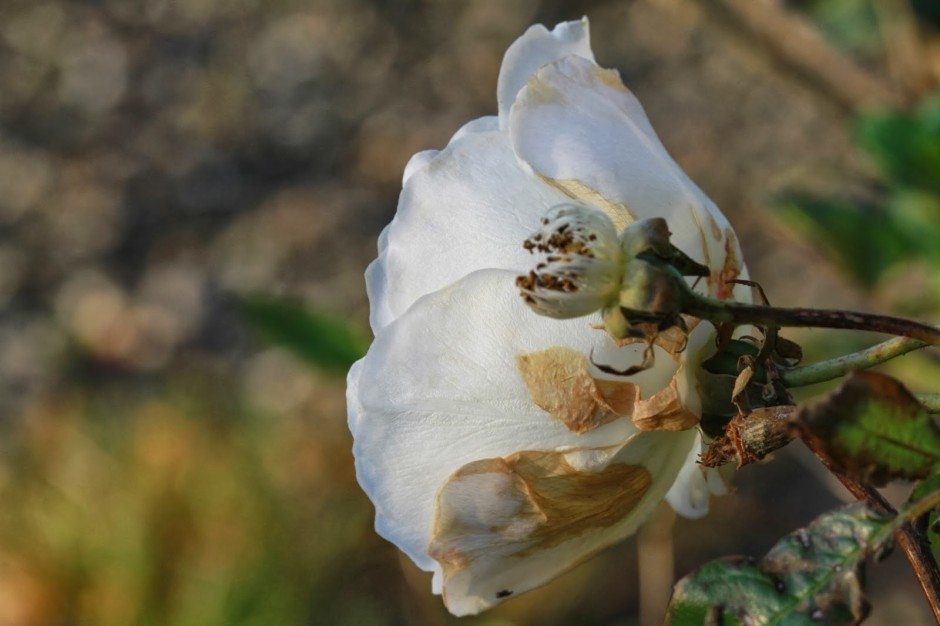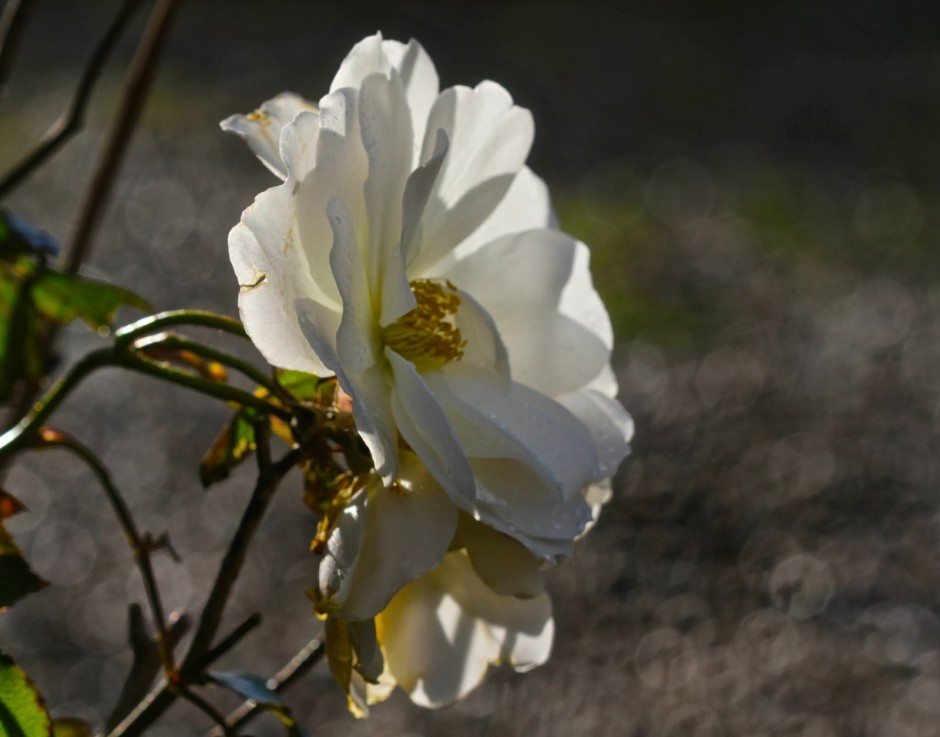 As November takes hold, maybe winter begins? The community on the hill and here on the lane are winding down, burrowing in behind closed doors.
Close to the window there are white roses budding and flowering, in their own rhythm. Sure they don't seem to know if it's day or night!
And in the workshop there are sounds of tapping and clacking as words pour out onto the screen. Longing to find a heartbeat, imagined projects swish around in the two hemispheres.
Light a candle, put the kettle on and get to work.