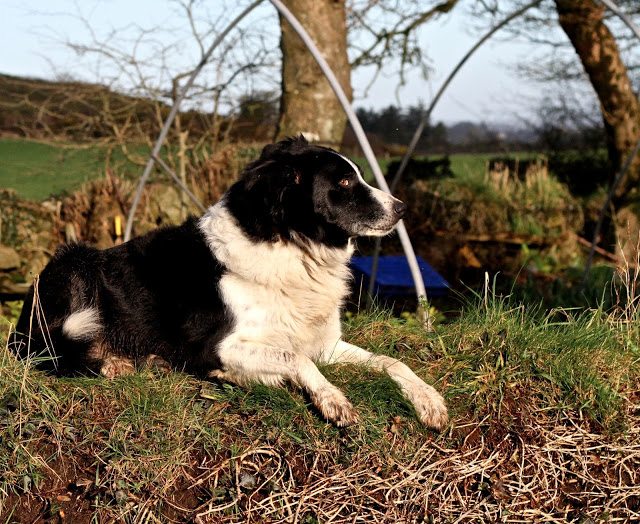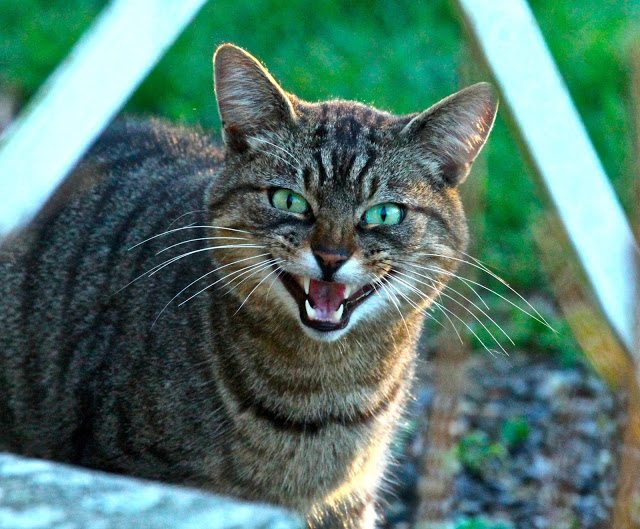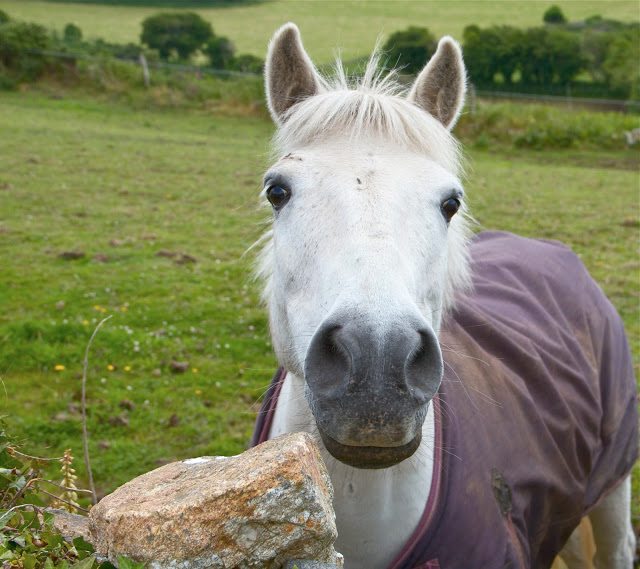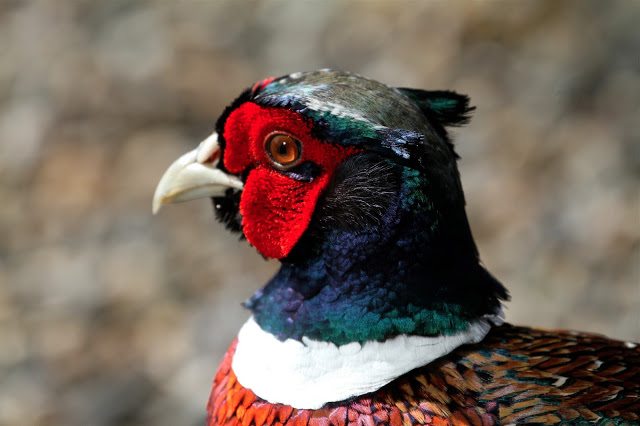 My children once explained to me that although animals share our world, we treat them as inferior instead of as different. O yes they argued humans think we are vastly superior, so clever, so advanced. But we are wrong they said, all the beings on the planet are just different versions of life, intelligence, adaptation. Each have special skills and advantages. The sense of smell in a dog is 40 times bigger than ours, just for one example. In fact the lads always believed that dolphins might even be superior to all life forms…..
They knew more about it, being closer to animals than I ever was. They slept with them, they kept them in the pockets, under their jackets, about their person. They kissed them and talked to them. They dressed them up in clothes and fed them with a spoon. They studied them.
When they faced me with deeper philosophical teachings like this, most of the time I was willing to learn.
Now looking into the eyes of animals I feel apologetic for all our human superior attitudes and ignorance. They look back into my eyes as if they are listening intently, but especially if we have never been introduced, they look kind of wary……..and who could blame them…..