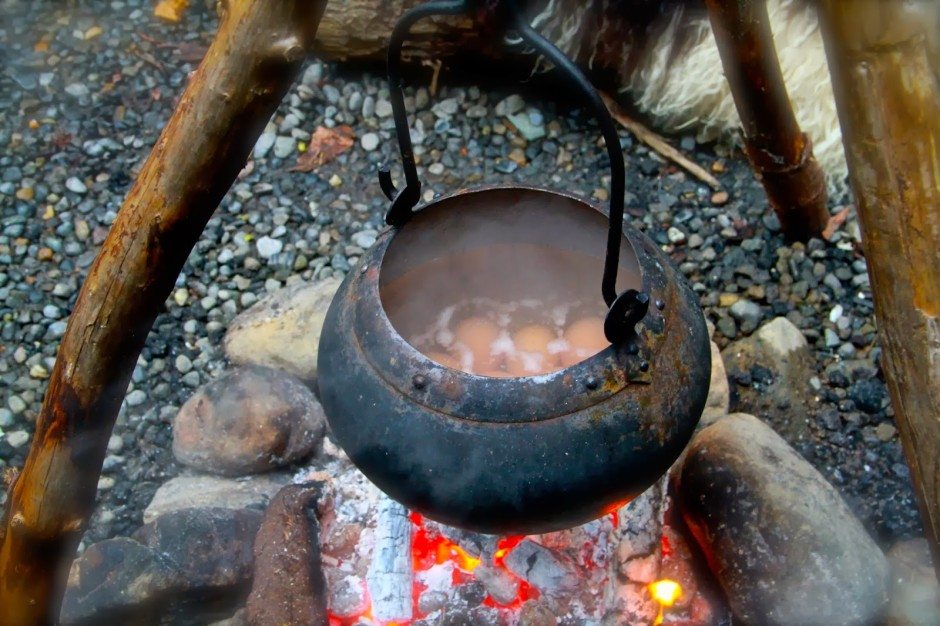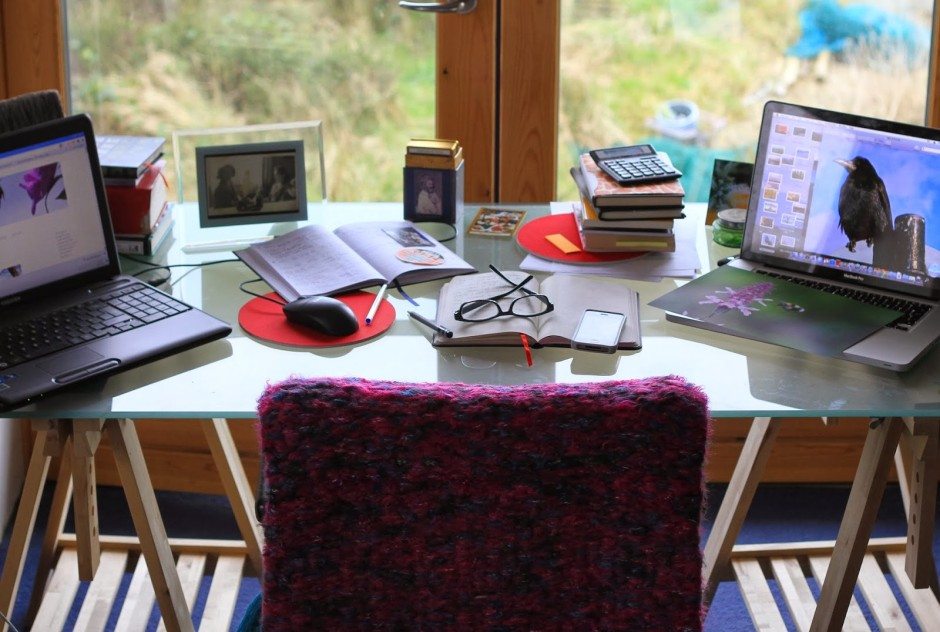 Hardly a day passes that I don't appreciate living in a safe place, having a roof over my head and desk of my own to work at. Corner of a bedroom, back wall of a sitting room, attic in the middle of unopened boxes, it's never been easy to find that elusive perfect perch. So typically I try to fit in flexibly and quietly wherever I can.
As part of "setting out" on this pilgrimage, I am reconstructing this stage set home of ours yet again and claiming more of my own space. No sooner said than the thought of the blank page and the expectation of "no more excuses" overwhelms. Then while unpacking I come across a well worn copy of The Heart Aroused by David Whyte.
"Following our path is in effect a kind of going off the path, through open country. There is a certain early stage when we are left to camp out in the wilderness, alone……out there in the silence we must build a hearth, gather the twigs, and strike the flint for the fire ourselves. This can be a frightening time."
So frightening time or not, I am getting on with striking the flint and fixing a vital point of reference for the journey. Do you long for the luxury of your own hearth?