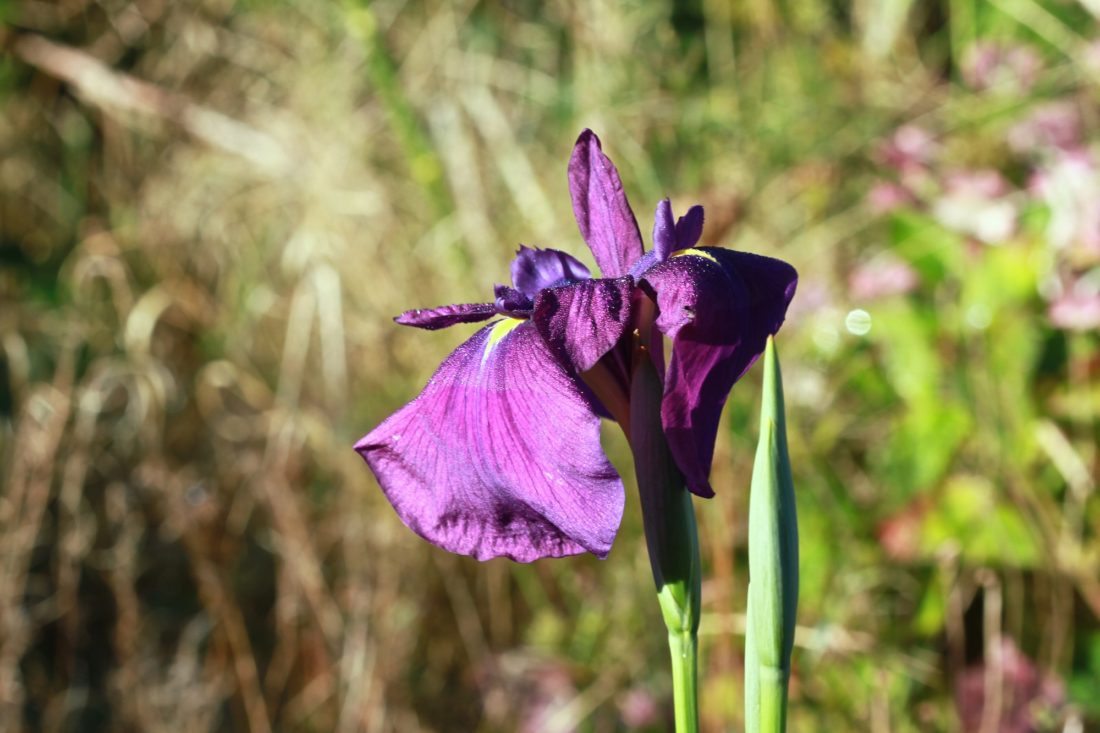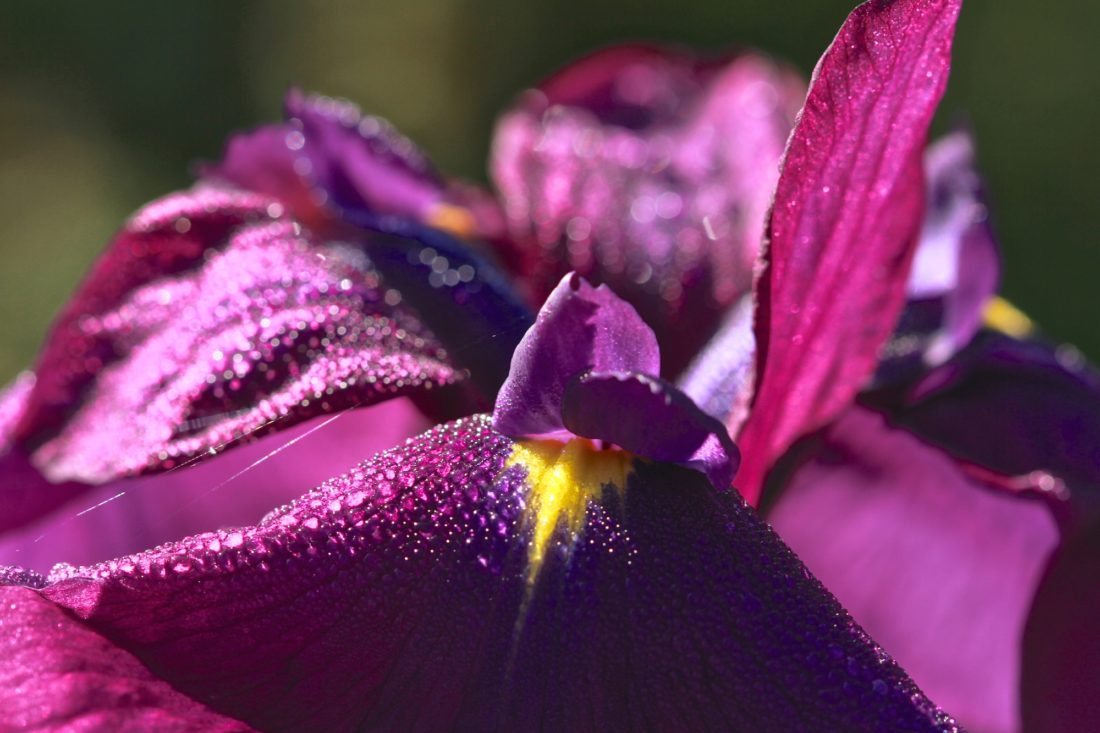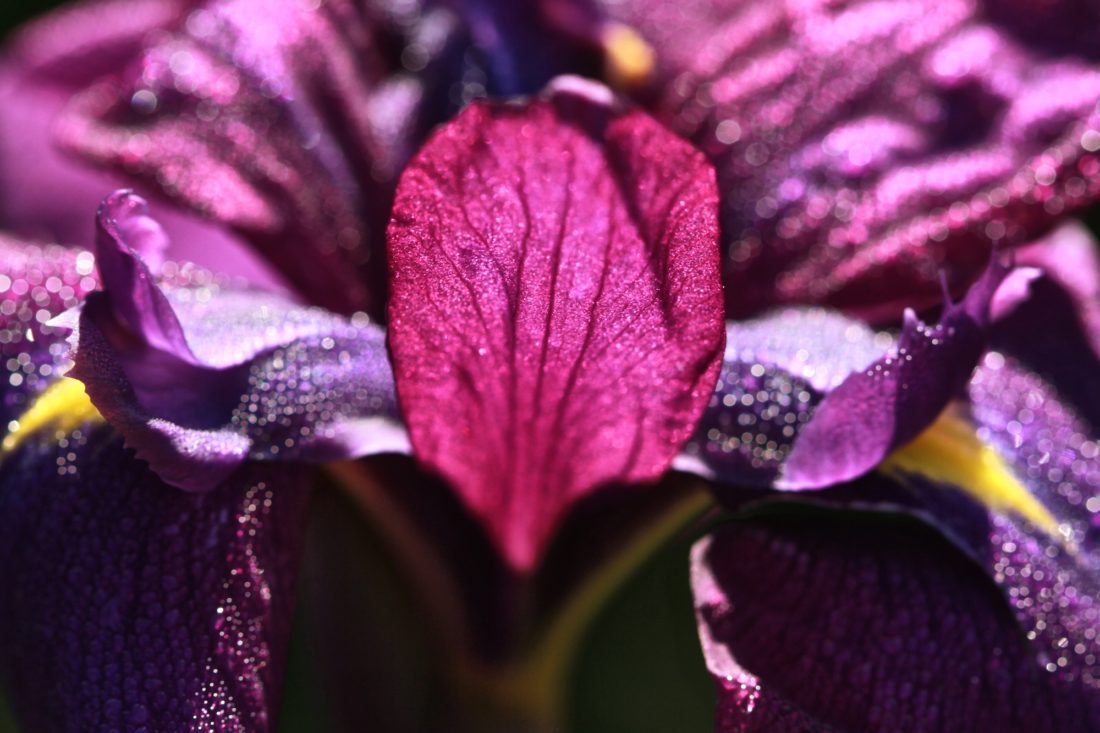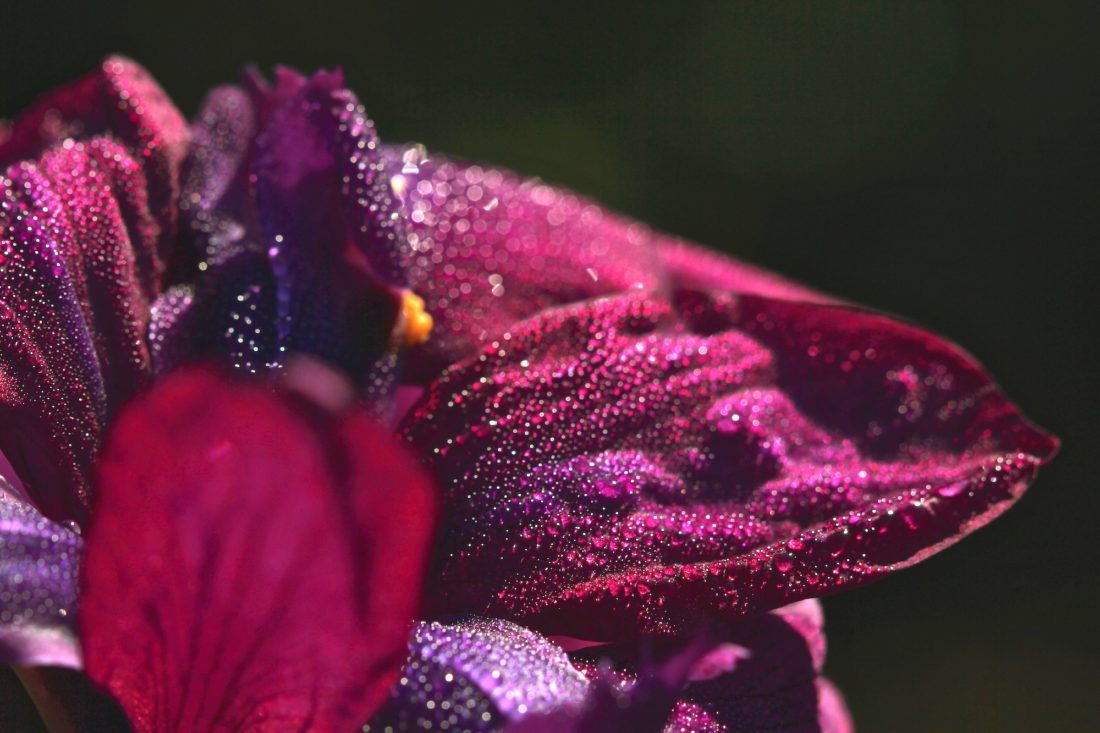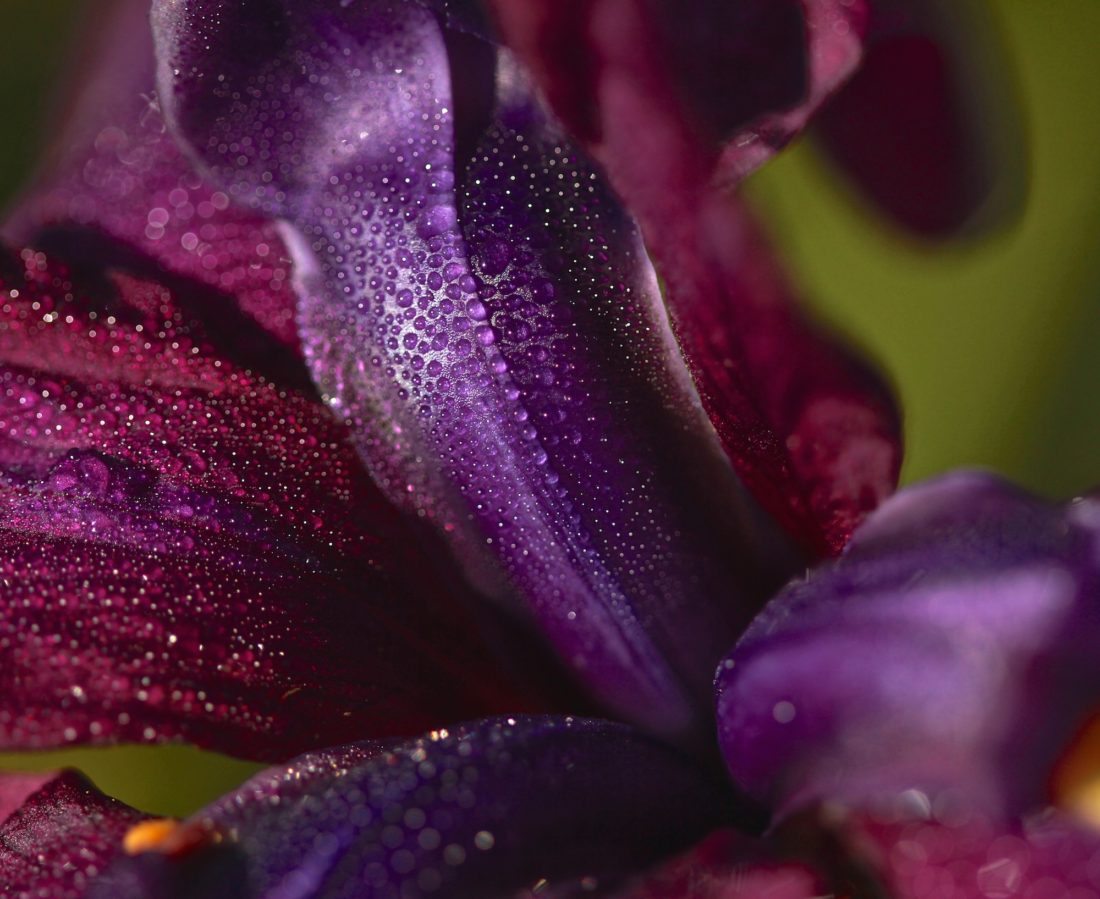 There's an exquisite late blooming iris outside my window. It catches the precious dewey light and as everything around it is dying back, grabs the spotlight at any time of day. It's a quiet reminder that not only is it never too late, but later might even be better. It is food for the soul of any late bloomer.
I've often gathered older people in my mind's eye to find inspiration and role models for ageing. As a girl growing up I drew great comfort from meeting an older woman who was living an unconventional and creative life.
It's harder to remember this when you are sick and sore as I was for the last few days. How do people do it? How do they stay upbeat and inspired when they are hurting physically or emotionally? Coping with a long term illness would put me to the pin of my collar to manage. I salute older people who carry their war wounds through life with such grace.
The radiant beauty of this iris has carried me through just a few days in the company of a wicked old virus, and the necessity to slow down to a standstill.