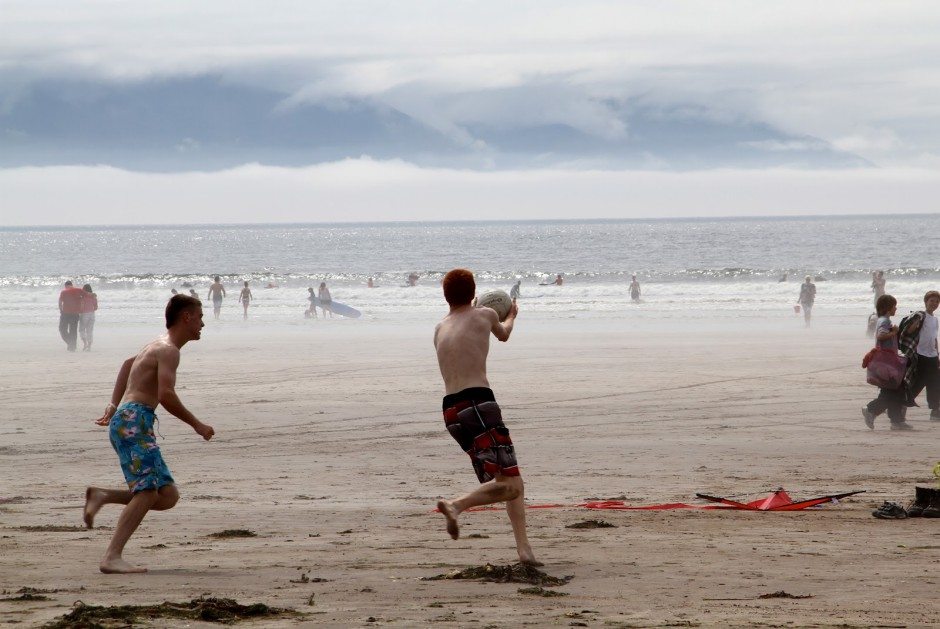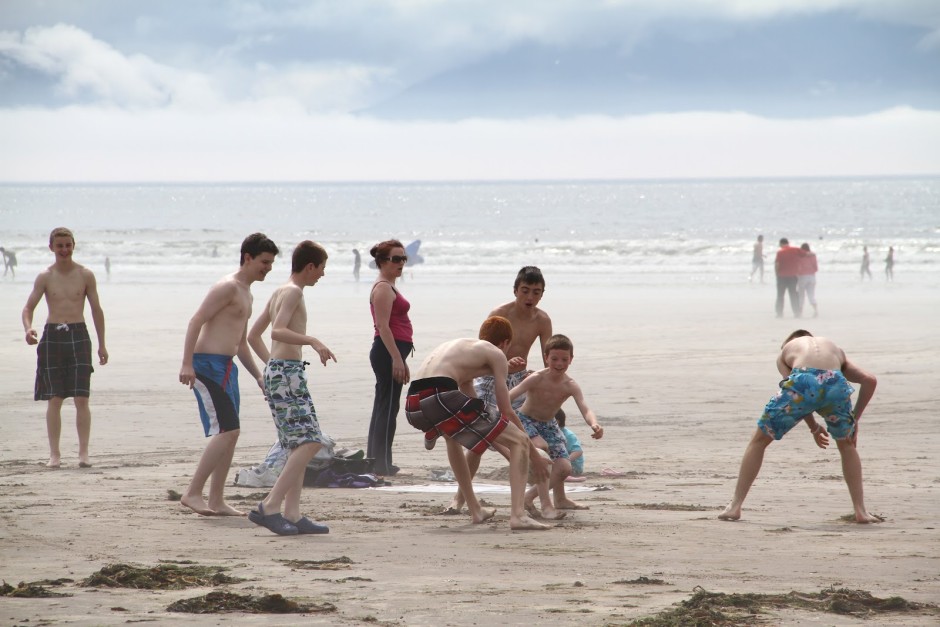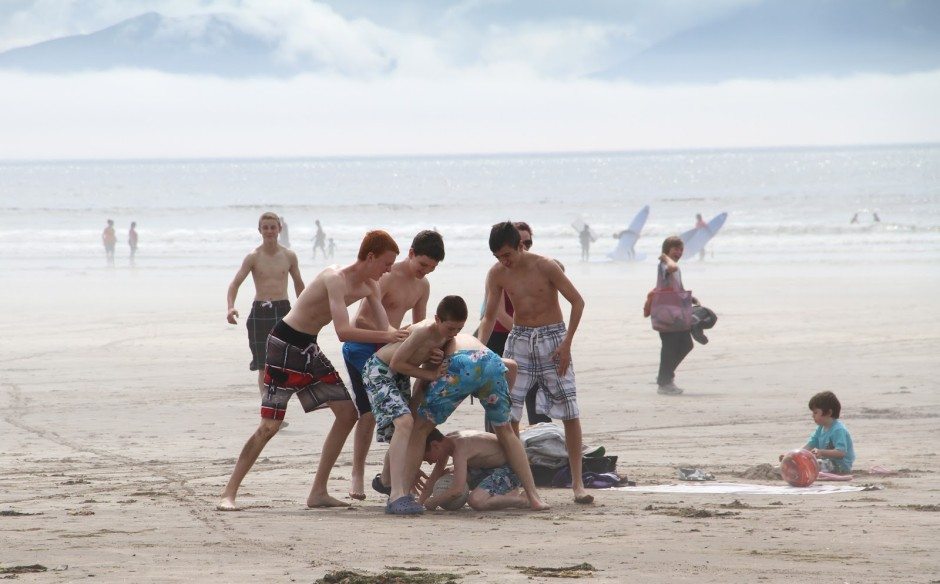 I've always had a house full of them. Long limbed lads with soft chocolatey eyes and too many plans for wild escapades.
Knotting up the house with twine, wool and bits of wood. Getting under upturned tables and chairs and dragging their stuff in there. Breeding mice and guinea pigs and keeping them in their pockets. Sleeping with a hound who ate a hole in the wall and a cat who gave birth to four kittens on top of one who was trying to sleep…..
Scampering through the fields, even during the night when we never knew they were out. Liberating caged birds and protecting a family of foxes from the hunt. Creating endless film footage of Action Man meeting some unfortunate end, of cars and trucks going off the edge of a cliff, of fireworks going off in slow motion.
Tousled heads conferring while carefully setting up scenes with small clever fingers. Imaginary friends with strong opinions on who was to blame for accidental breakages, usually "Mr. Nobody." The sweetest precious cards and pictures drawn and painted to a virtual running commentary. (One in which I was depicted as a mother rat (!) perfectly and lovingly drawn, feeding a babe….)
And of course running around after any kind of a ball in a whirl of excitement.
Laughing, messing and playing football on a misty wild beach…….oblivious to everything and everyone……….the lean sure movements of lads playing football……. just brought me right back……..