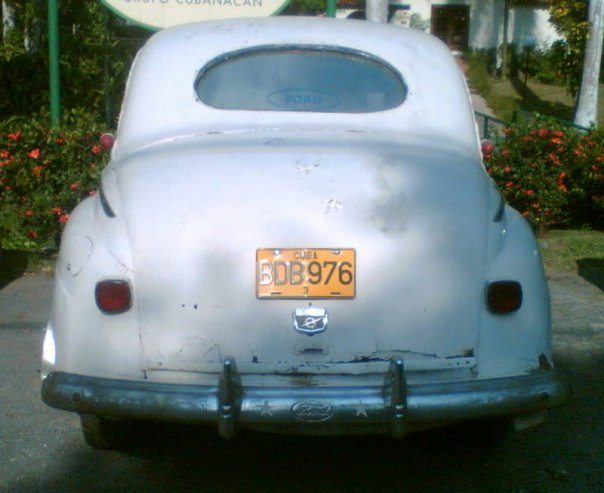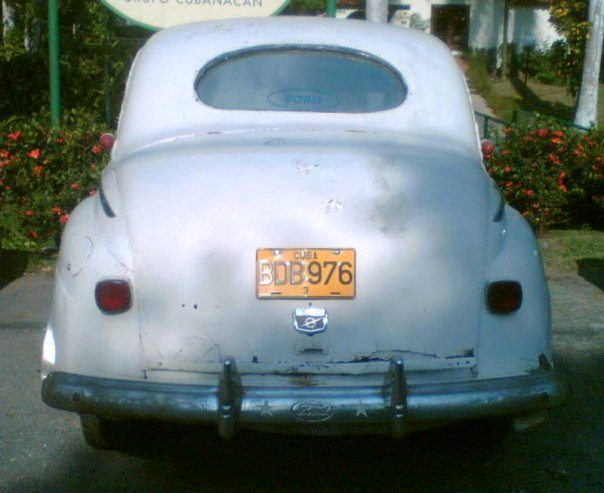 Every Mayday I think of the huge celebrations I attended once in Havana.
On Mayday morning our hosts, a writer, his beautiful dancer wife and his mother aged 85, went scouring the streets to get eggs for our breakfast. Unfortunately we had to go hungry that day and instead joined the throngs on their way to the location for the start of the celebration march. Open backed lorries full of rural farm workers arrived early and the unions grouped under the various banners. The march followed a route which passed by the memorial to the revolution and saluted the political leaders, in this case Raul Castro. It was a bit like St. Patrick's Day, an atmosphere of giddy anticipation with a few sips of rum now and again and a sea of red and blue.
Back at the flat, the elderly mother was muttering about the authorities, hoping her son wouldn't hear her dissent. Her display of glassware which pre-dated the revolution was her pride and joy, and she whispered to us about Frank Sinatra and the glory days of Havana during the 1950's. Dinner was served by the family kitchen worker who had spent the day peeling vegetables and the beautiful dancer prepared for an evening of flamenco and carnival at the crumbling National Theatre.
Later, before the show began, the audience gave a standing ovation to the arrival of a bent and smiling Alicia Alonso, the founder of the National Ballet and the closest thing there is to a Queen. Dance is as important to Cubans as music is to the Irish. On the Malecon, a seafront promenade, groups of young and old would dance on into the morning…….