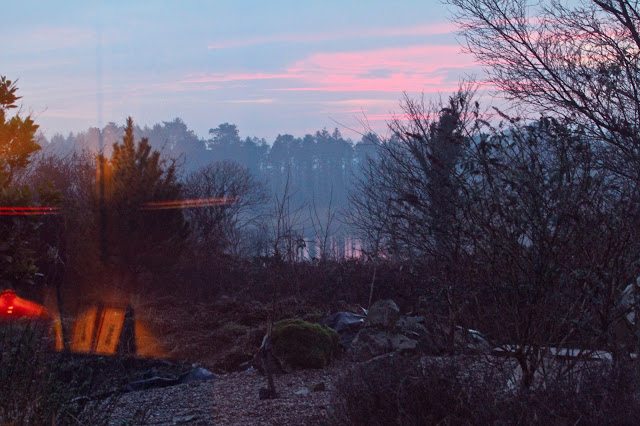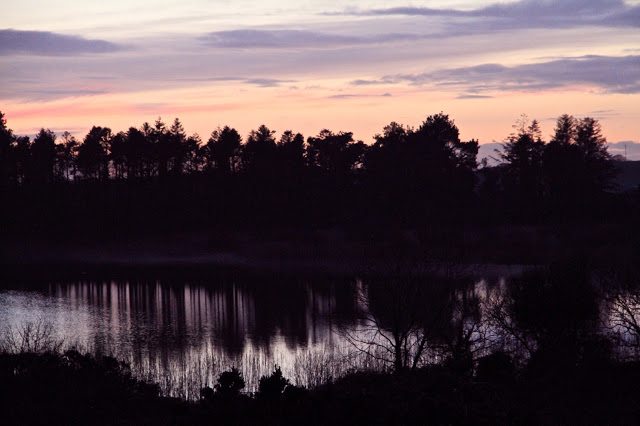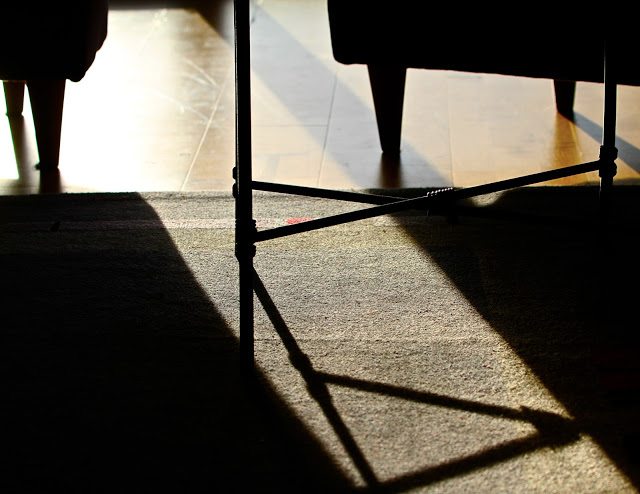 Images can be a combination of reality and reflection. In this case the inside and the outside of my house, through a window.
The window glass interacts with the main protagonists; me, the lens and mother nature. And light, the secret ingredient, does it's own thing…..
Mysterious moments like this come and go, recorded and observed from all kinds of angles. Instagramed, blogged and tweeted.
But when you are there in that moment, the evening sky enfolds the land.  Even small birds sit and stare in wonder, and you just have to succumb.  Light becomes the only reality, reflected or otherwise………and then suddenly it is gone again……