What if you followed every inkling, hunch or hint at a possible good idea? If you stretched your legs out beyond your comfort zone? If you trusted that these inklings would become their own story?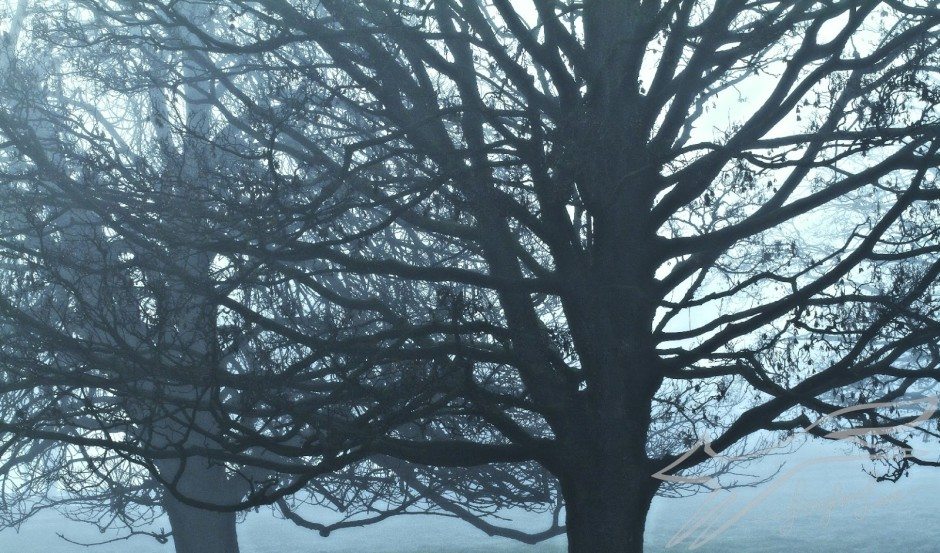 On the misty drive through South Kilkenny, nothing to see, hidden landscapes. Favourite fields and places blanketed in fog. In the distance the great house invisible today. But up close, the trees loom out of the background. Their huge branches hugging the dim light.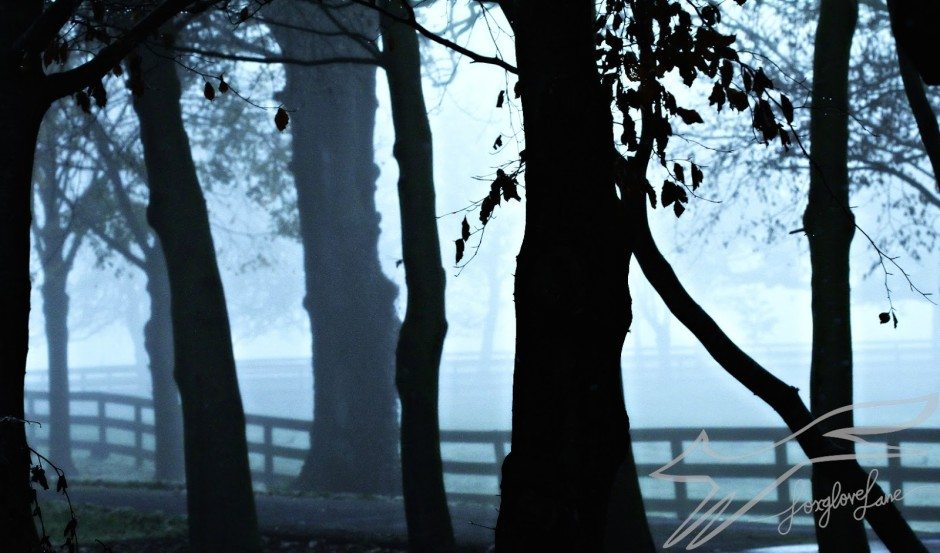 The silence of life on this road. The twists and bends of rural life. The car door slams and the soft shoe shuffle of this wayfaring photographer saves the day. The vaguest hint of shape and shadow.
Following an inkling that it's not all about light and certainty……