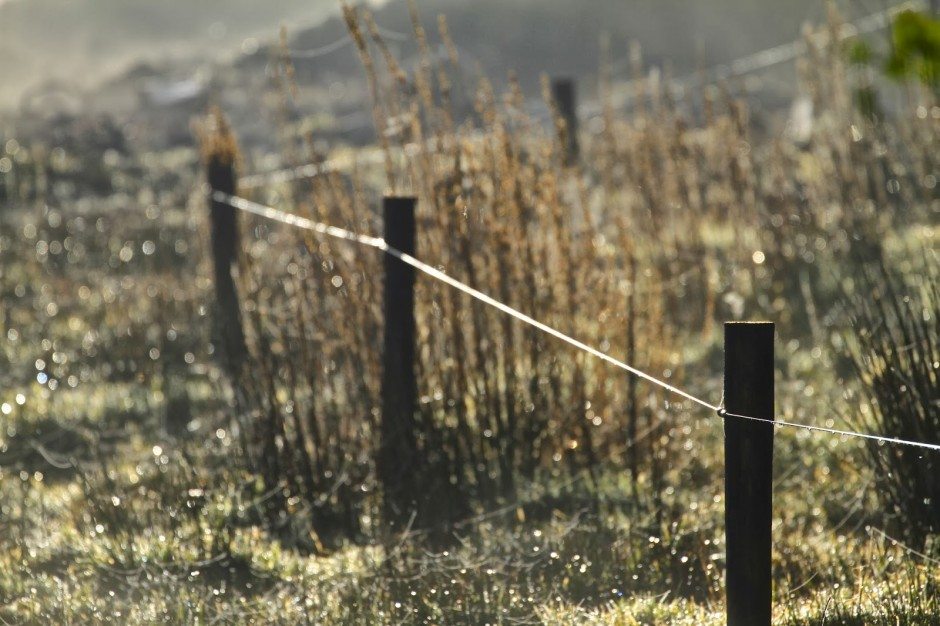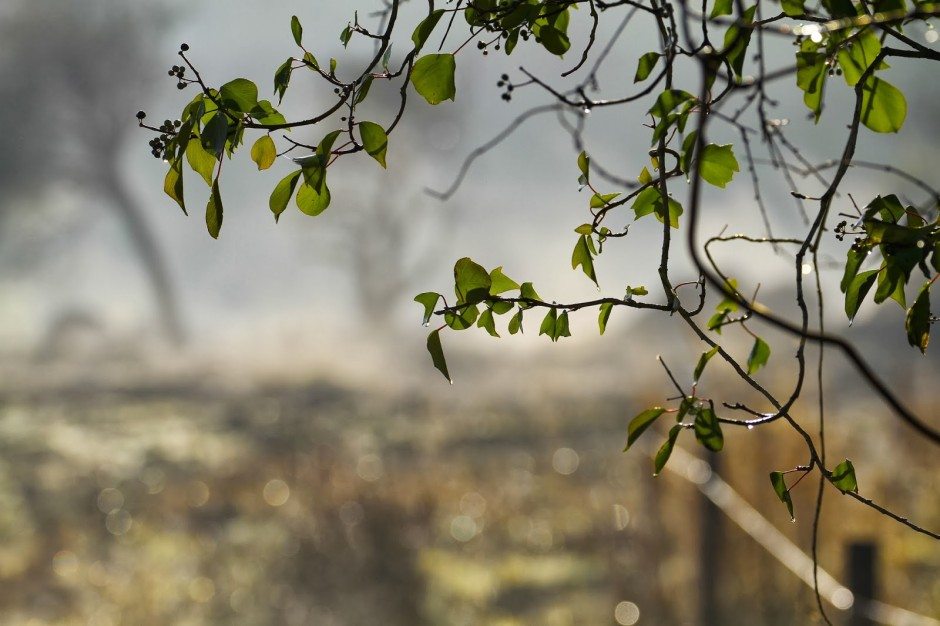 My Pilgrimage into 2014 goes deeper and the question has become how to visualise this path through photography? How to observe the world through a mist, keep all the options open and embrace the greyness.  There's a promise now of rebirth and spring after the long winter. Walking in the steamy wet fields, in the muck underfoot, there's an ethereal wispiness in the air.
The conditions this morning are perfect. Early sun, warming the land. Moisture from the cold night rising in the first light. Dew drop lanterns glowing on every branch and stem.
The colours are golden. I shoot into the most easterly field. Nothing to be seen but light, shrouded in vapour. And there's no goal here, it's enough just to stand and feel the sun on my face, the foggy dew is a bonus…..
The growing Pilgrimage gallery is HERE