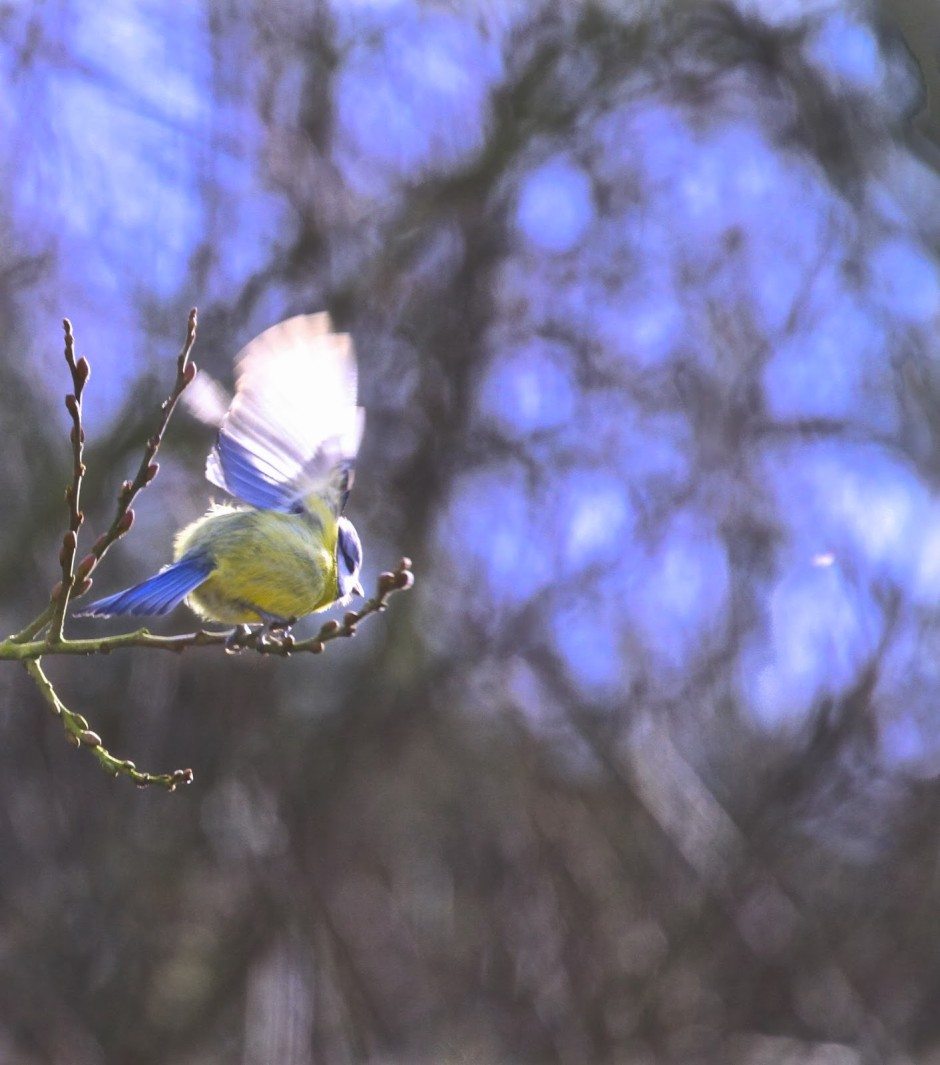 Clinging on in the storm
The storm hit hard and I was in the thick of it swerving back and forth in 150k gusts. Finally reaching the warren of back roads nearest home, it dawned on me; I was crazy to be out in this weather!
Of the many possible routes, three turned out to be blocked by fallen trees, and after driving around in circles for over an hour it was all about to get worse. My fourth approach route, ended abruptly with another fallen tree and while bewildered motorists tried to turn around and find a way back another tree fell behind us. We were now stuck between the two giants. I pulled into the ditch disorientated and shaken.
A postal worker stopped and shouted to me. Encouraging me to follow him he pointed to where the others had been swallowed up by a curtain of rain. I felt like falling in a heap but had no choice but to keep going until I could go no more.
Making a frenetic dash through lanes and farms we eventually came to a familiar boreen. Jumping out of his van, he pointed to where I needed to go next and then my luck changed.
With my heart in my mouth I ran the gauntlet of more creaking trees, branches strewn on the road, debris hitting the car from every angle. The house was dark, the power was out, no water, no phone or internet.
But unlike so many of the power supply workers heading out to repair lines, I was home, dry and intact. Once you have experienced the panic and vulnerability of having your precious home flooded, you never forget it.
Still lacking internet and any connection with the outside world, the next day my youngest left Ireland for Sydney, Australia, and I found myself saying with a teary eye and a wagging finger, just make sure you come HOME! I keened for the rest of the day……
After the storm I revelled in my own home sweet home, muttered to anyone who would listen that living on this windswept island has far too many challenges and I keep wondering what the weather will be like in Sydney at this time of the year?